10 Fun Apps to Train Your Brain
Put your noggin to the ultimate test.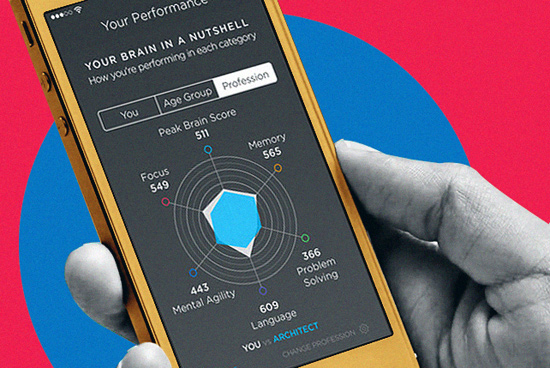 (SPOT.ph) People spend a lot of time and effort to keep their health in check. Some folks watch what they eat, while others have found a fitness regime that works well for them. Just like any regular trip to the gym, your brain also needs to flex its mental muscles. These apps don't necessarily make you smarter, but they promise to train and exercise your mind, and that's equally important, too.
Also read:
10 Fun Offline Apps to Play on Your Roadtrip
10 Best Apps to Help You Deal With Life in Metro Manila (2014 Edition)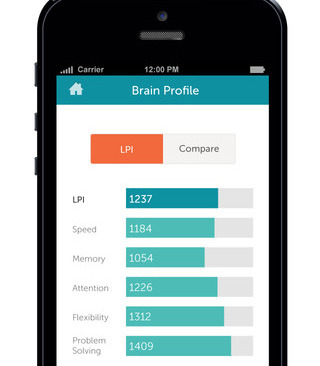 ADVERTISEMENT - CONTINUE READING BELOW
Lumosity
Available for: Android, iOS, web
Price: Free
The folks behind this app are more than just developers. They're also a team of neuroscientists who created daily mini-games specifically tailored to your goals (memory, attention, problem solving, and processing speed). Lumosity tracks your scores and adjusts to your performance, ensuring that you're always challenged. Free users can access a set of daily exercises, while subscribers can enjoy more games and features.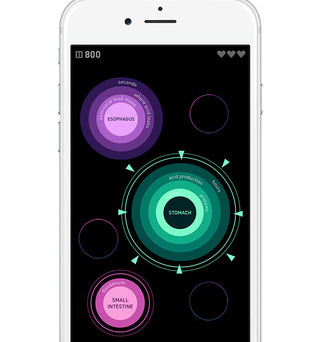 Elevate
Price: Free
This app has over 25 games designed to improve cognitive skills like focus, memory, processing speed, and comprehension. Think of it as your brain's personal trainer: Elevate provides you with "daily workouts" for skills you need most, adjusting its difficulty levels as your performance improves. The app even has a "workout calendar" to help keep track of your progress and stay motivated.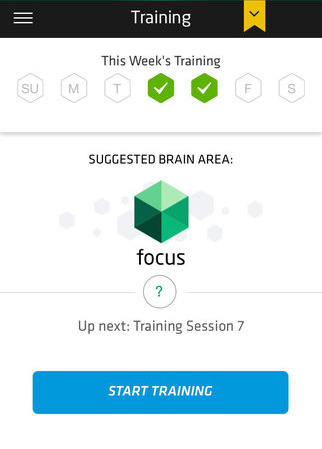 ADVERTISEMENT - CONTINUE READING BELOW
Fit Brains Trainer
Available for: Android, iOS, web
Price: Free
This app features games and "training sessions" that target memory, processing speed, concentration, problem solving, and visual-spatial skills. It also has tools for tracking and improving your performance, and compares your scores with others your age and gender.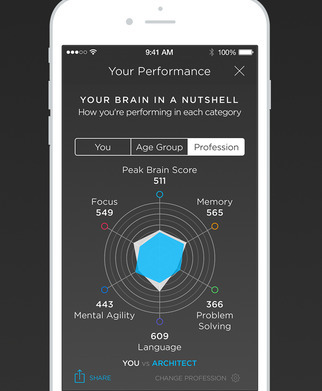 Peak
Price: Free
Peak aims to improve your memory, focus and attention, mental agility, and language skills with fun and unique games. What makes Peak different from other brain training apps is that it provides users with visually stunning in-depth performance reviews, analytics, and statistics. According to its developers, Peak was designed in collaboration with experts in neuroscience, cognitive science, and education.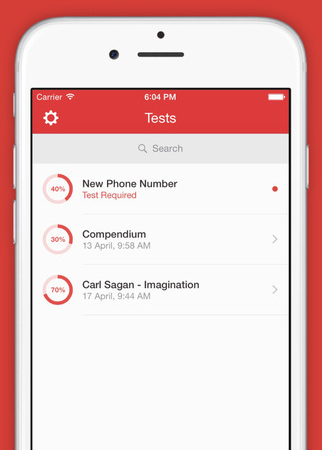 ADVERTISEMENT - CONTINUE READING BELOW
Eidetic
Available for: iOS
Price: Free
Unlike some of the apps on this list, Eidetic focuses on improving one thing: memory. The app uses a flashcard approach (kind of like how you probably used to study back in school) to help users memorize quotes, random facts, phone numbers, and other useful real-life applications. It allows you to set your preferred length of training, from one day to two weeks and one month.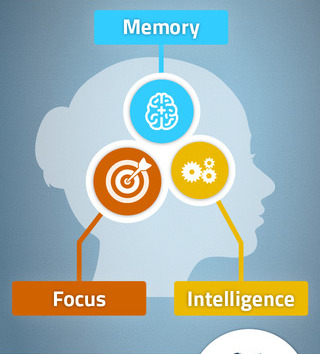 NeuroNation
Available for: Android, iOS, web
Price: Free
NeuroNation offers over 60 exercises designed to improve memory and focus, while continuously adapting as you progress. They also have nine personalized courses, which train various functions of your brain on a daily basis. You also receive evaluations to help you keep track of your improvement, strengths, and weaknesses.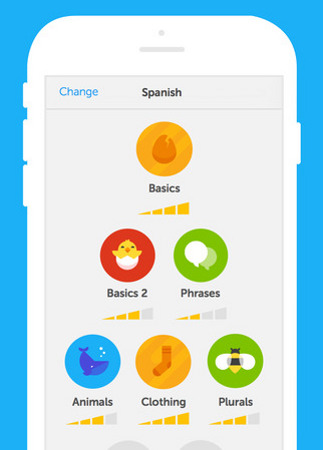 ADVERTISEMENT - CONTINUE READING BELOW
Duolingo
Price: Free
Who says you have to shell out when you want to learn a new language? Duolingo promises to teach you Spanish, French, German, Portuguese, Italian, Dutch, Irish, Danish, and Swedish--all for free! Learn with short and fun lessons, all subdivided into categories like "Basics," "Phrases," "Plurals," and more. To make it more fun, you can reach your goals by leveling up in lessons.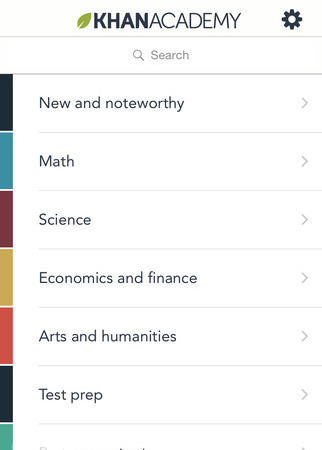 Khan Academy
Price: Free
Alright, so you already left school and you're not looking to head back any time soon. Think of this app as bite-sized learning of a wide range of topics, whether it's general science, finance, or history. The app provides you with over 4,000 educational videos that you can watch for free. You can also take individual videos or entire topics offline so you can watch when you don't have Internet connection.
ADVERTISEMENT - CONTINUE READING BELOW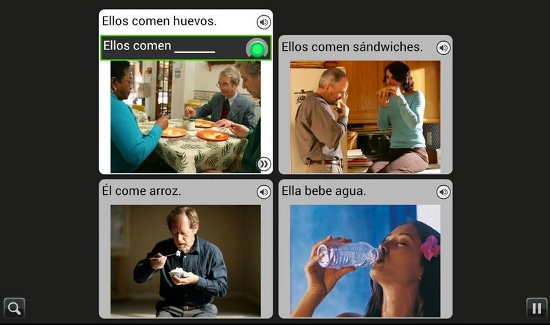 Rosetta Stone
Price: Free
This aptly named app lets you learn over 15 languages, including Spanish, Italian, German, Greek, and French. Lessons include categories language basics, greetings and introductions, past and future, and more. The app makes use of Rosetta Stone's immersive learning methods to help you master a new language. Users would need to purchase additional lessons.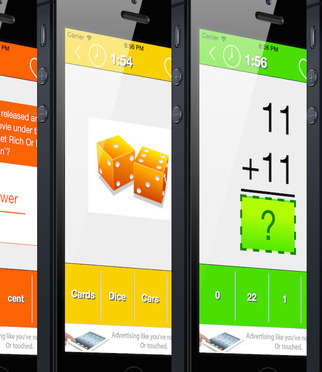 ADVERTISEMENT - CONTINUE READING BELOW
Mind Games
Price: Free
Think of this app as a wide repository of games that aim to improve different mental skills, from face memory to attention training, and vocabulary. All games include your score history, a global top scores list, and a graph of your progress.
Also read:
10 Fun Offline Apps to Play on Your Roadtrip
10 Best Apps to Help You Deal With Life in Metro Manila (2014 Edition)
Load More Stories