10 Skincare Mistakes You Didn't Know You Were Making
Guilty as charged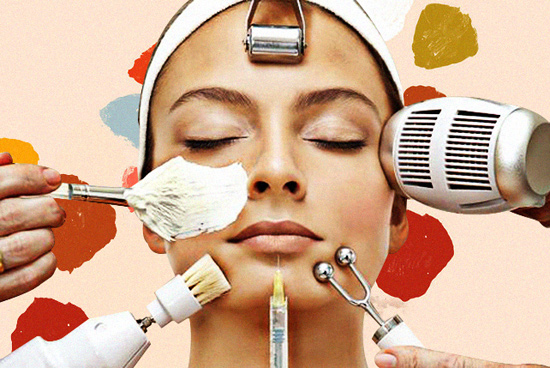 (SPOT.ph) Flawless complexion is something everyone dreams of (yes, boys included). For some, it doesn't take much effort to take care of the skin, but for others who won't tolerate a single red spot, it takes a lot of work—like following a long routine, getting facials, watching the food they eat, et cetera. Even so, what you could be doing might be ruining your road to perfect skin. Here are the 10 skincare mistakes you probably didn't know you were making:
Working out with makeup on
If you're one of the people who like to wear makeup to the gym, it's time to change that habit. Sweating under your makeup will cause breakouts, not because your pores open when you're sweating but because the makeup gets pushed into your pores whenever you wipe sweat off your face which will ultimately lead to skin irritation. A good post-workout routine? Wash your face with a cleanser, and follow it up with toner to keep breakouts at bay.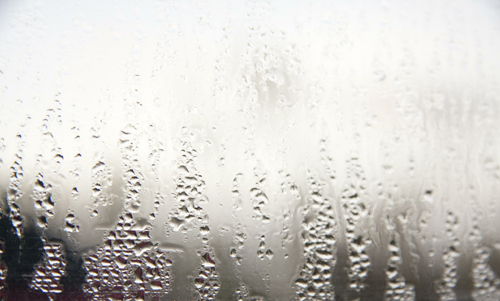 ADVERTISEMENT - CONTINUE READING BELOW
Enjoying hot water too much
So you follow your skincare routine religiously but love long, hot showers? This may actually be the reason why all your skincare efforts are put to waste. Changes in temperature often causes the skin to react, and showering in hot water will cause dehydration and dryness. Instead, choose lukewarm water and pat dry (not rub dry).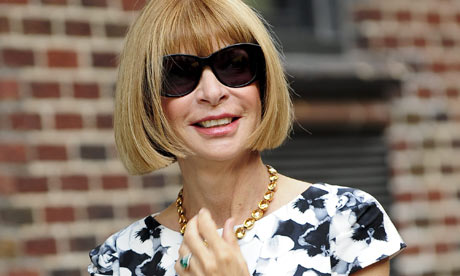 CONTINUE READING BELOW
Recommended Videos
Neglecting the eyelids
Did you know that your eyelids don't have pores? Keep them moisturized regularly to avoid dryness and flaking! Also, did you know that it's the most common place to get skin cancer? One way to protect the skin around the eye area is by shading them from the sun with sunglasses (we have a list of cute ones).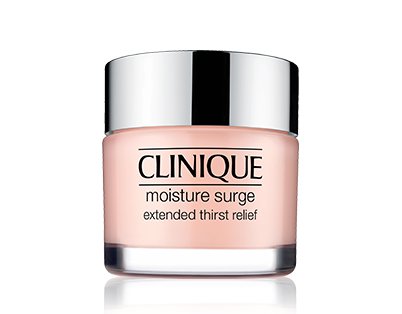 ADVERTISEMENT - CONTINUE READING BELOW
Clinique Moisture Surge (P2,500) available at Clinique stores
Not moisturizing your hands and neck
Remember when your mom told you to always moisturize if you don't want your skin to look old? The same goes for your hands and neck, which is an indicator of age! Remember to slather a layer of moisturizer on the whole of your neck and more on the back of your hands. Don't get too excited though, because...
Over-moisturizing
Doubling the amount of moisturizer you use on your skin doesn't push back the day you get wrinkles (you eventually will). In fact, over-moisturizing can also be bad for people with dry skin because the dead skin cells will build up, causing the surface of the skin to become rough and patchy.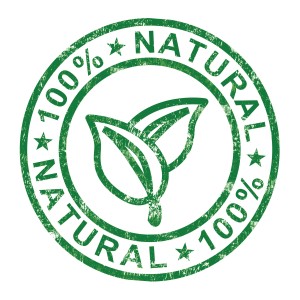 Using natural products on sensitive skin
Not all products that have the word "natural" or "organic" in its name means it's safe to use on sensitive skin, because it can still contain essential oils that cause irritation. Instead, try and find out why your skin is sensitive and what it's sensitive to, and avoid it.
ADVERTISEMENT - CONTINUE READING BELOW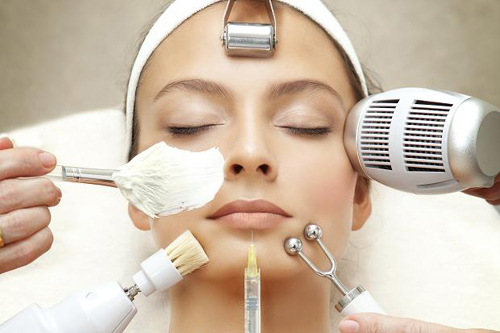 Getting facials regularly

Yes, it's a good practice to have a facial once a month but know that extractions lead to scarring and can cause your face to break out even more. If your skin isn't getting better after facials, your aesthetician is probably using the wrong products.

ADVERTISEMENT - CONTINUE READING BELOW
Cure Natural Aqua Gel Face Exfoliator (P1,500)
Not exfoliating
The easiest way to improve the appearance of skin is through exfoliation. Instead of exfoliating just once a week, two to three times is recommended. It's a quicker way to get rid of dead and dry skin cells and have healthier skin—it also conditions your skin better so it can absorb all the skincare products you use in your routine. Remember to do this gently, though...you don't want to scrub your face raw.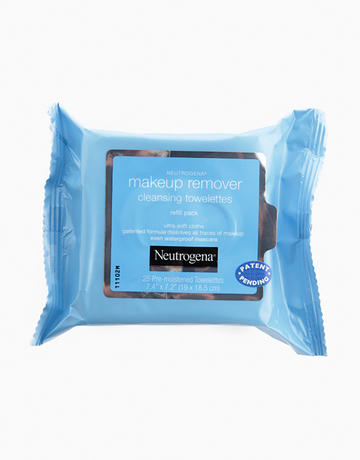 Makeup Remover Towelettes (P350) from Neutrogena
Not removing your makeup before washing your face
We know. You're washing your face anyway so it'll wash off your makeup too, right? Wrong. What happens is your day-old foundation mixes with your cleanser as you rub it all over your face. That's not what's supposed to happen. Instead, remove your makeup with makeup wipes before starting your skincare routine.
ADVERTISEMENT - CONTINUE READING BELOW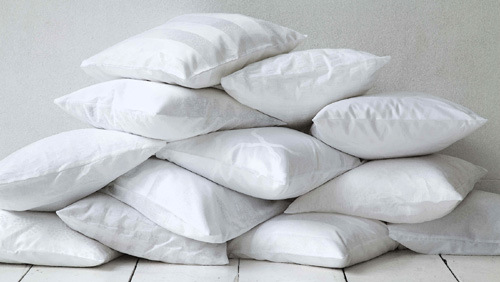 Not changing your pillowcase regularly
Okay, this may not directly be involved in skincare, but it might as well be—it's most likely the culprit of your breakouts. Stock up on pillow cases because it's recommended to change every two to three days! If you go to bed with any product on your hair (wet or dry), your pillow case absorbs it (yes, even the dirt your hair collected from commuting along EDSA), causing you to break out.
Share this story with your friends!
---
Help us make Spot.ph better!
Take the short survey
Load More Stories