10 Must-Haves Under P500 for Your Kikay Kit
Yes, it's possible!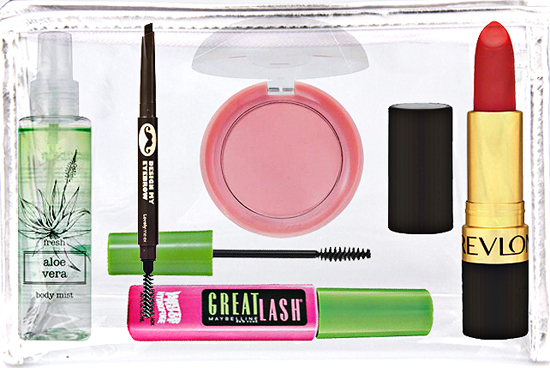 (SPOT.ph) Looking good doesn't have to cost you a fortune. For girls who just want to look presentable and need a quick confidence boost to face the day, everything you need can fit into a kikay kit (okay, maybe downing a cup of coffee and putting on a pair of killer heels can help, too). See, boys? We don't wear makeup to impress you. In fact, it has nothing to do with you...it really just makes us feel better about ourselves! Girls, we round up 10 must-haves for your kikay kit under P500.
ADVERTISEMENT - CONTINUE READING BELOW
CONTINUE READING BELOW
Recommended Videos
Also read: 10 Brow Products For Every Budget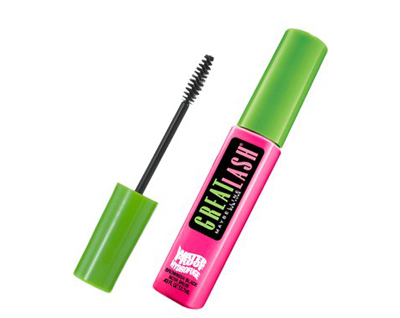 Maybelline Great Lash Mascara (P350)
Having a bad day? There's a quick fix to that! Just whip out your mascara wand and apply a coat or two for a pair of extra fluttery, flirty lashes. It's affordable and it stays on for the whole day, too. Just remember to prep your lashes first with a curler, apply, then you're all set.
ADVERTISEMENT - CONTINUE READING BELOW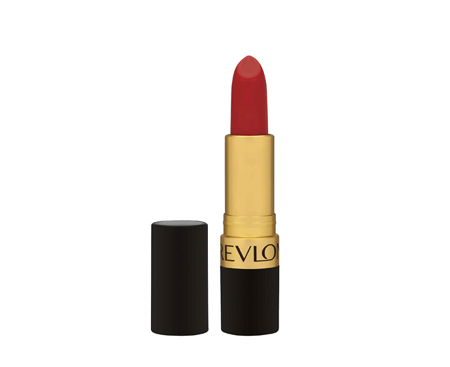 Revlon Super Lustrous Lipstick (P350)
A red lippie is a makeup staple that every girl should have. For days when you're just too lazy to put on makeup, all you really need is one swipe of red lipstick—just pucker your way through the day!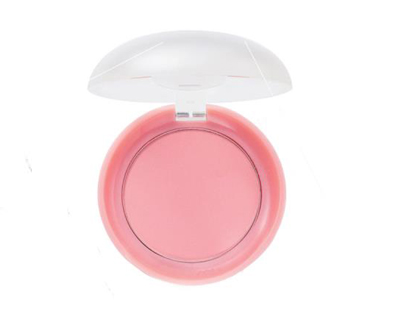 ADVERTISEMENT - CONTINUE READING BELOW
Etude House Lovely Cookie Blusher (P348)
You're tired, hungry, and haven't slept in three days because of that report that's due today. To keep you from looking like a zombie, brush a bit of color on your cheeks. It's better to be perpetually flushed than look like you have poor blood circulation!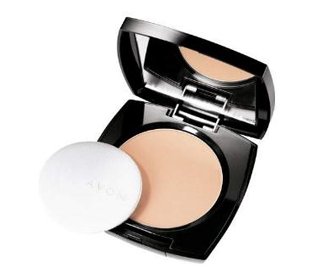 ADVERTISEMENT - CONTINUE READING BELOW
Avon Tropical Paradise Ideal Oil Control Pressed Powder (P299)
Every girl knows that a clear complexion really gives a boost of confidence. This pressed powder is silky smooth and covers blemishes and impurities, all while leaving a flawless and shine-free finish.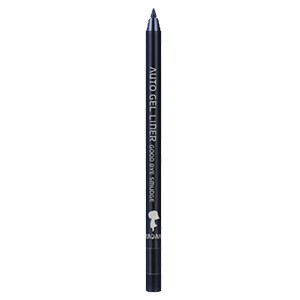 YADAH Auto Gel Liner Goodbye Smudge (P395)
Want to add a little bit of edge to your beauty look? Rocking a sleek cateye is one way to bag all those fierce points! One technique is to outline the wing and then fill it in. Or if that's too much work, you could just blend the smooth and creamy formula and go for a rugged, smoky look instead—which is just as edgy.
ADVERTISEMENT - CONTINUE READING BELOW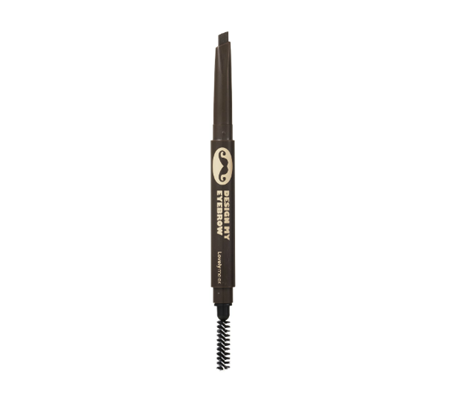 The Face Shop Design My Eyebrow Pencil (P225)
Eyebrows not on fleek? No problem! This easy-to-use triangular wedge tip, dual-ended pencil lets you draw the perfect arch, fill in, and shade sparse brows—it even has a spoolie on the other end that you can use to groom hair into place!
ADVERTISEMENT - CONTINUE READING BELOW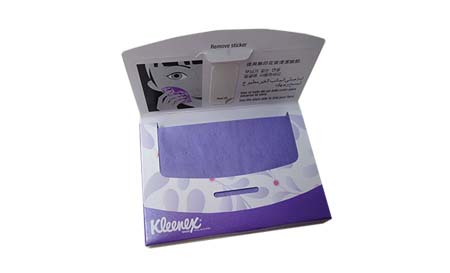 Kleenex Oil Control Blotter (P104.75)
Living in a tropical country is a curse for girls with oily skin. Always keep a pack of oil blotting paper to keep the shine at bay. Trust us, it's a lifesaver!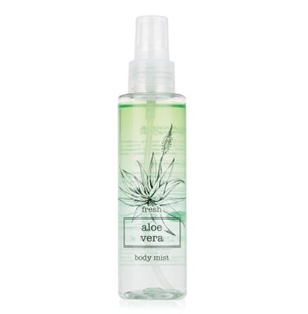 ADVERTISEMENT - CONTINUE READING BELOW
Marks & Spencer Aloe Vera Body Mist (P395)
All your efforts to look pretty and presentable go down the drain if you...don't smell very pleasant. Always keep a cologne or body mist in your kit to save you from a stinky situation!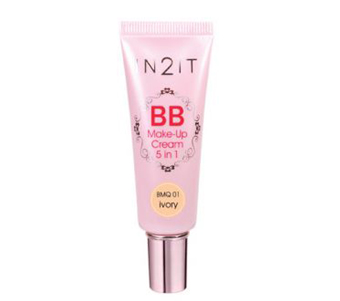 IN2IT BB Make-Up Cream 5-in-1 (P450)
Most of the time, pesky little zits appear when something big is going to happen—may it be a first date, or a meeting with an important person, or a photo shoot. Cover up any red spots with BB cream that can act as a makeup base and concealer. We found one that's waterproof, moisturizes skin, and has SPF 30!
ADVERTISEMENT - CONTINUE READING BELOW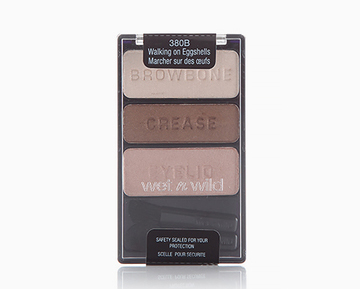 Wet N Wild Color Icon Eyeshadow Trio (P319)
When your girls suddenly want to go clubbing on a payday Friday, putting on a full face of makeup on the spot can be tough. The trick is to choose what you want to play up—is it your eyes or your lips? Whatever you choose, it's good to have an eyeshadow palette that can help you achieve a dramatic look!
ADVERTISEMENT - CONTINUE READING BELOW
Also read: 10 Brow Products For Every Budget
Load More Stories