10 Things We're Loving Now: 3D memos, nun bowling, cookie stamps + more
It's all about cuteness this week.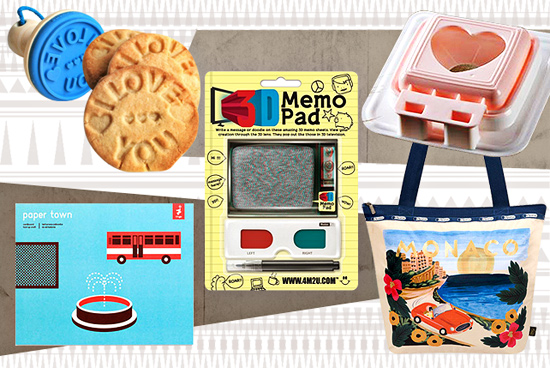 (SPOT.ph) This week, we're making kawaii sandwiches with a heart-shaped sandwich maker and watching TV in the comfiest floor chair ever. Plus, a super chic tote from LeSportsac, a memo pad that's making our vision fuzzy, and...fancy some afternoon bowling with nuns?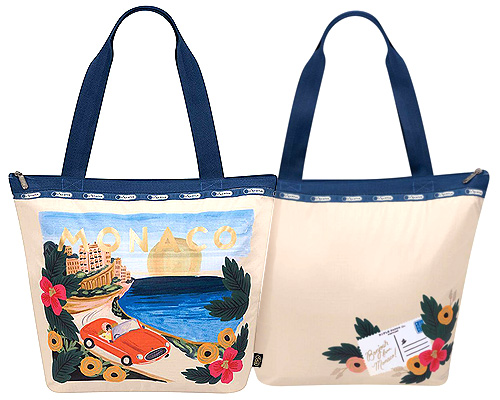 ADVERTISEMENT - CONTINUE READING BELOW
Hailey Tote with Monaco Print (P4,250)
Rifle Paper Co.' s latest collaboration with LeSportsac is every stationery girl's dream. You can now bring all those lovely prints once only available on calendars, greeting cards, and other paper products anywhere you go, like on this summery tote and other bag essentials. — Loren Evangelista, managing editor

Available at LeSportsac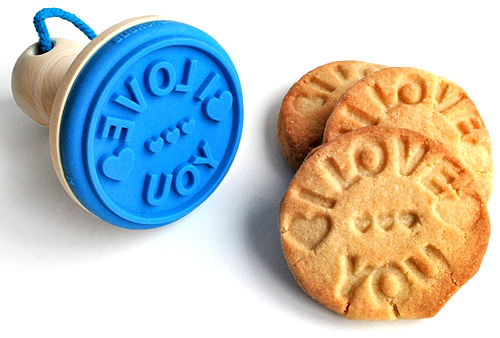 ADVERTISEMENT - CONTINUE READING BELOW
Customizable Cookie Stamp (P630)
The next time you're baking for your friends and loved ones, make it extra special with a sweet, personalized treat. Each set comes with a full alphabet, symbols, and special characters. — Aimee Dacanay, staff writer
Available at Quirks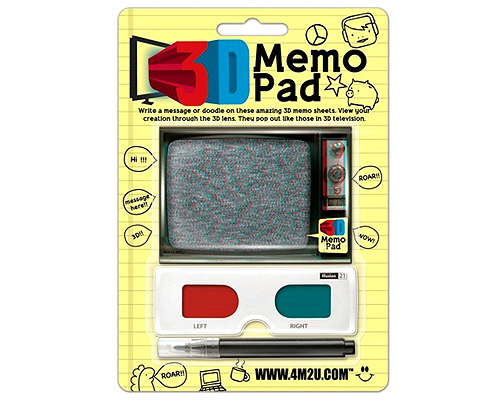 3D Memo Pad (P150)
Never write a basic handwritten note ever again. Write your friends crazy messages using this 3D memo pad and watch it pop through the 3D lens! — Jamie Sanchez, editorial assistant
ADVERTISEMENT - CONTINUE READING BELOW
Available at AVA.ph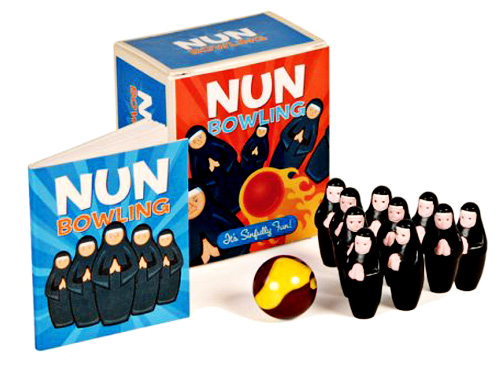 Nun Bowling (P409)
We're already in the "Gates of Hell"—might as well walk in? The "pins" are actually too cute to topple over, but think of it this way: if this prevents you from committing other sins, go for it. — Aya Tantiangco, staff writer
Available at Powerbooks
ADVERTISEMENT - CONTINUE READING BELOW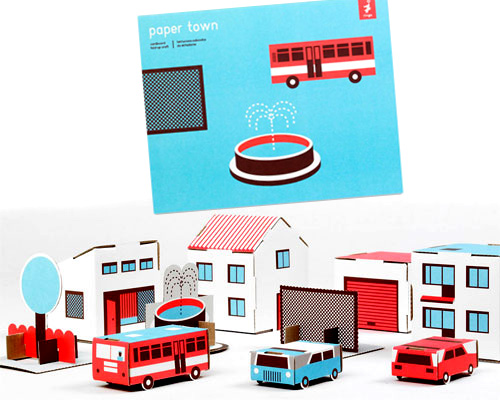 Paper Town (P650)
Created by Ringo, a Polish company based in Warsaw, Paper Town is just that: literally a town made out of paper. Well, corrugated cardboard, actually. They come in flat sheets, so just a few folds and ta-da! You are instant Mayor of your very own miniature town. — Joanna Manalastas, editor-in-chief
ADVERTISEMENT - CONTINUE READING BELOW
Available at Heima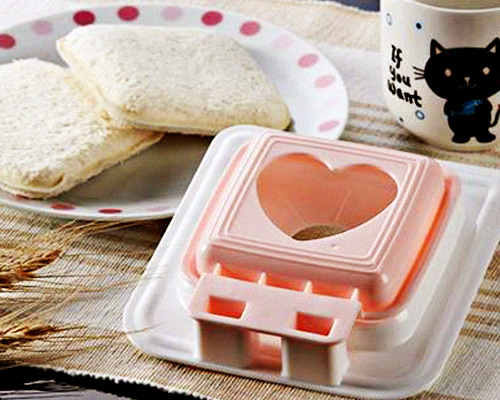 Heart Sandwich Maker (P88)
I like to eat heartily. — Sasha Lim Uy, Eat+Drink section editor
Available at Daiso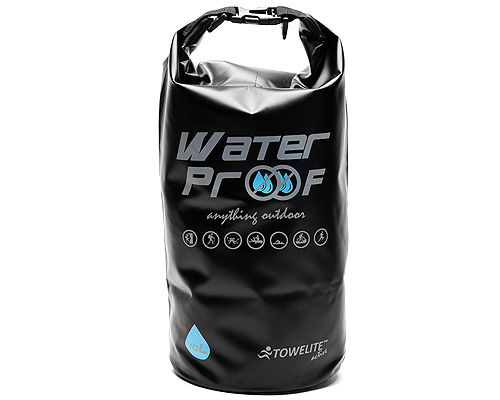 ADVERTISEMENT - CONTINUE READING BELOW
Towelite Dry Bag (P690/10L)
It's flood season, so this should come in handy even if you're just in the city. It's also perfect for beach trips or hikes up Mount Pulag. Which I think you should do. I believe in you. — Aya Tantiangco, staff writer
Available at Mad Kahuna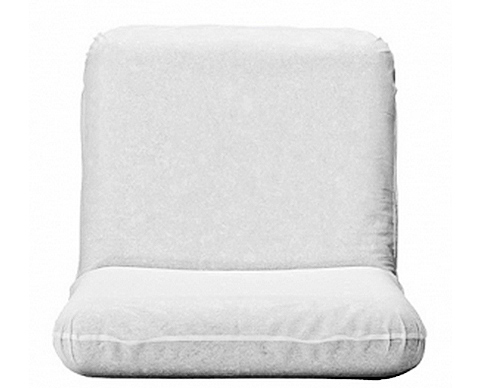 ADVERTISEMENT - CONTINUE READING BELOW
Muji Legless Chair (P2,950)
I love sitting on the floor when I'm watching TV or reading, and this chair marries Muji's signature minimalist style with lots and lots of comfort. I can lay it flat so I can stretch out when a particularly gripping scene comes on (or when Ryan Gosling is in it) or I can recline it when I'm enjoying a book. It doesn't look like much, but this thing reclines in six very sturdy angles! Yup, you can lean back and even rock! — Sasha Lim Uy, Eat+Drink section editor
Available at Muji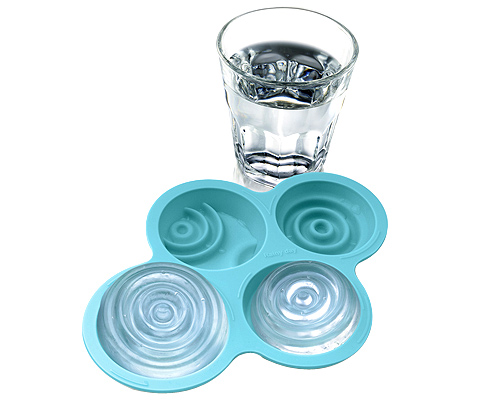 ADVERTISEMENT - CONTINUE READING BELOW
Rainy Day Ice Tray (P829.75)
When normal ice cubes just don't cut it anymore, make a splash with this creative ice mold. Perfect for your next get-together! — Aimee Dacanay, staff writer
Available at Hobbes and Landes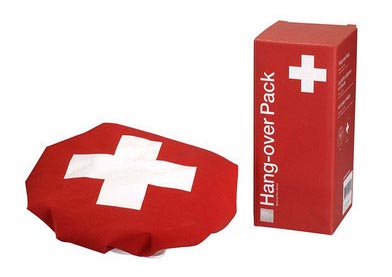 Hangover Pack (P450)
Nurse your hangover like a pro using an ice pack made specially for the party animal like you! — Jamie Sanchez, staff writer
ADVERTISEMENT - CONTINUE READING BELOW
Available at Quirks
Recommended Videos
Load More Stories