10 Things We're Loving Now: A yellow submarine, a sleeping mug, a pineapple watch + more
This week, we're going for adorable with a bit of snark.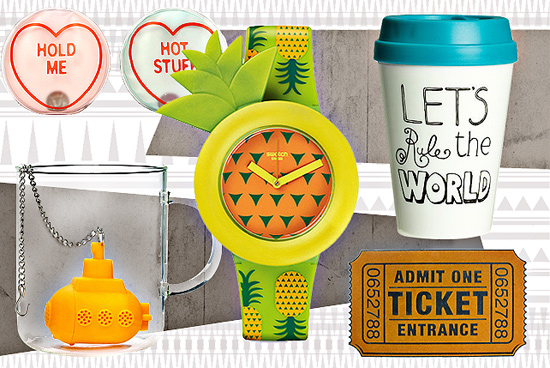 (SPOT.ph) We hope you've been keeping dry this past week. To contrast against the dark skies, we've adopted a bright and perky shopping sensibility. We found the cutest watch, the most welcoming door mat, the most empowering (sort of) cup, and a literal yellow submarine.

ADVERTISEMENT - CONTINUE READING BELOW
CONTINUE READING BELOW
Recommended Videos
Online Pens (prices for fountain pens start at P2,499)
It's a bit of a misnomer because these pens are pretty old-school—and that's exactly what I love about them! Mundane notes have so much more personality when written with a fountain pen. — Joanna Manalastas, editor-in-chief
Available at National Book Store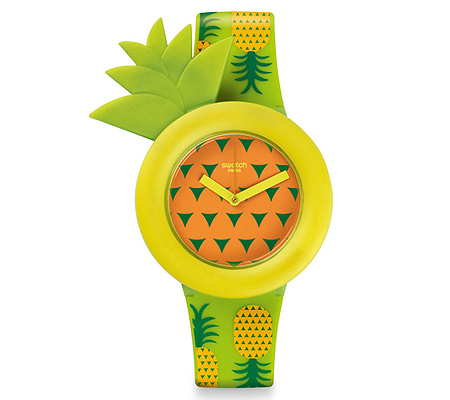 ADVERTISEMENT - CONTINUE READING BELOW
Exotic Taste Watch (P3,000)
Summer may be over, but we're still totally hooked on tropical patterns. We have a list of adorable pineapple-themed items, but there's more where that's from. We're totally digging Swatch's new pineapple watch! It adds a bit of brightness to this gloomy weather, doesn't it? — Sasha Lim Uy, Eat + Drink editor
Available at Swatch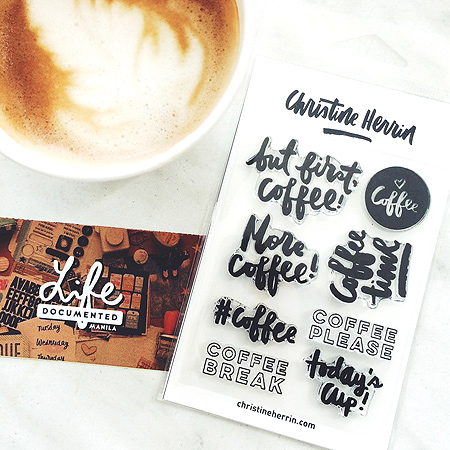 ADVERTISEMENT - CONTINUE READING BELOW
More Coffee Stamp Set (P550)
Document all your caffeinated moments with these standout stamps by San Francisco-based graphic artist Christine Herrin (her Instagram posts are a dream). Perfect for the rest of us who aren't blessed with such lovely handwriting! — Loren Evangelista, managing editor
Available at Life Documented Manila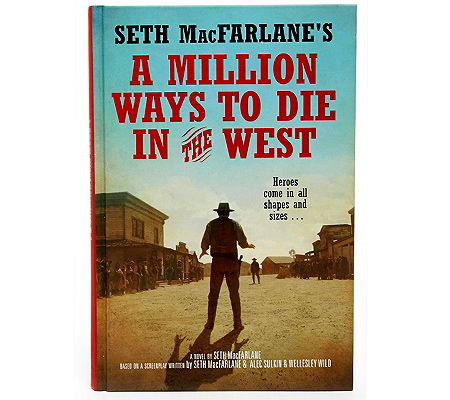 A Million Ways to Die in the West (P945)
ADVERTISEMENT - CONTINUE READING BELOW
I know this was voted as one of the worst movies of 2015, but I loved it. I still love it. My humor is very hard to get and this book understands that. — Aya Tantiangco, staff writer
Available at Powerbooks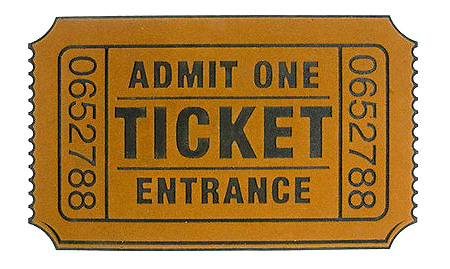 Doormat Ticket (P995)
Welcome your guests by giving them a ticket to your home...literally! — Jamie Sanchez, editorial assistant
ADVERTISEMENT - CONTINUE READING BELOW
Available at Quirks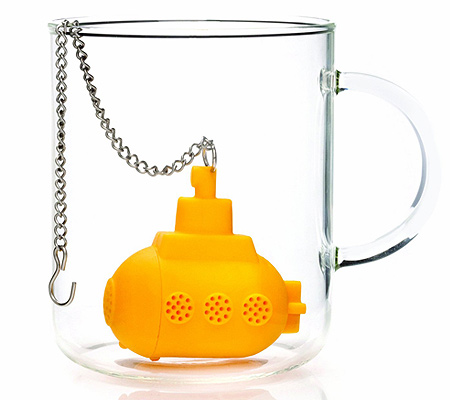 Yellow Submarine Tea Infuser (P180)
In this weather, nothing warms you up like a good cup of tea. Add a pop of color and fun to your next drink with this yellow submarine tea infuser. Feel free to hum the Beatles song while you're at it, too. — Aimee Dacanay, staff writer
ADVERTISEMENT - CONTINUE READING BELOW
Available at The Clutter Shop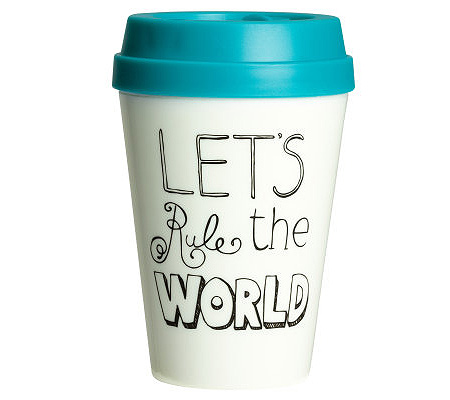 Reusable Carry Cup with Lid (P499)
Carry your drinks and show some attitude with a cup that calls for world domination. — Loren Evangelista, managing editor
Available at H&M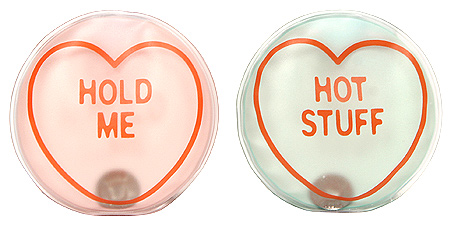 ADVERTISEMENT - CONTINUE READING BELOW
Love Hearts Hand Warmers (P695)
Perfect for this weather...or if you have anxiety attacks. Stick these in the microwave and hold until you can feel your fingers again. Stay safe, dry, and warm! — Aya Tantiangco, staff writer
Available at Debenhams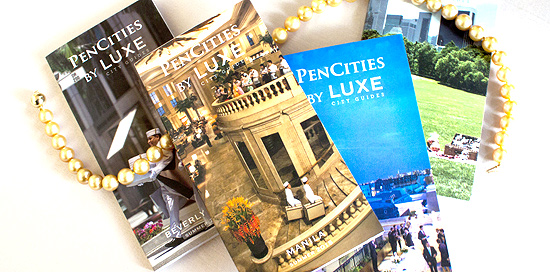 PenCities Guides by LUXE (free*)
The Manila Peninsula has partnered with LUXE City Guides to create the coolest hotel room freebies ever—a compendum for tourists featuring advice, tips, and even itineraries. — Joanna Manalastas, editor-in-chief
ADVERTISEMENT - CONTINUE READING BELOW
*Available to guests at the Manila Peninsula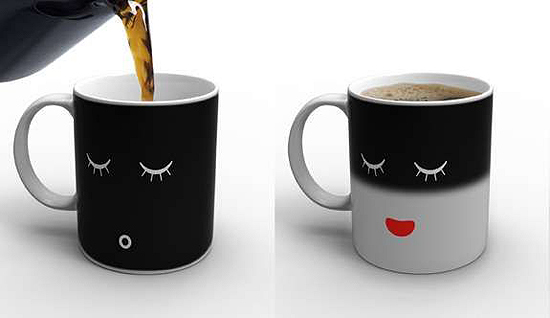 Sleepy Face Mug (P650)
If this mug doesn't remind you of yourself, it probably reminds you of someone who can't start the day without a cup of coffee. — Jamie Sanchez, editorial assistant
Available at Parafreaq
Load More Stories