10 Things From the GAP Kids x Ellen Degeneres Collection That We Want For Ourselves
Kinda wishing we were fun-sized right now.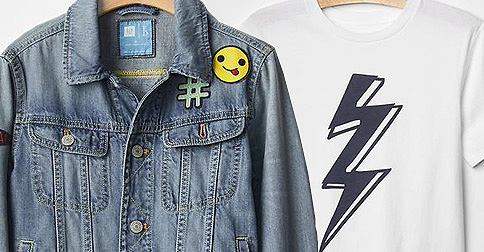 (SPOT.ph) Gender stereotypes? What's that? Global clothing retailer GAP has teamed up with comedian and TV host Ellen Degeneres for the GAP Kids x ED Collection, which is so much more than just a fashion line—it's a movement that blurs the lines of gender roles because, hey, gender shouldn't dictate what you should and shouldn't like—and that's a very inspiring message to teach the little ones.
"We focus so much on our differences and that is creating a lot of chaos and negativity and bullying in the world. And I think that if we focus on what we all have in common which is 'we all just want to be happy' that would be a lot better," Ellen says in a promotional video. And we completely agree!
The collection features inspiring and empowering slogans like "Be your own hero" and a quote from Shakespeare's Midsummer Night's Dream: "And though she be but little, she is fierce." Apart from that, there are customizable pieces like a denim jacket, backpacks, and sneakers, which you can personalize with cute patches from the collection.
The GAP Kids x ED Collection launches in GAP stores in Manila today. Now if only we could get these pieces in grown-up sizes...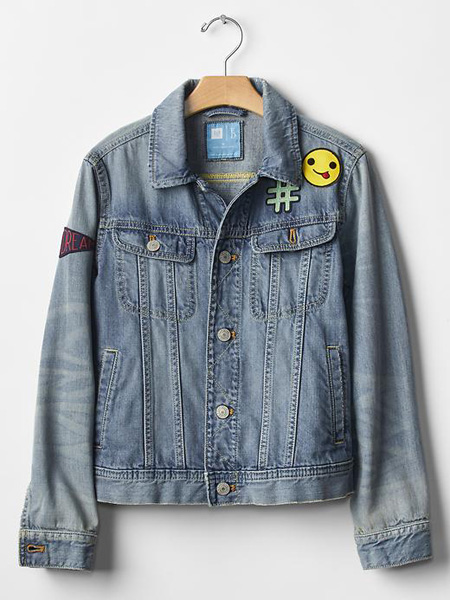 GAP Kids x ED Customizable Denim Jacket (P3,020)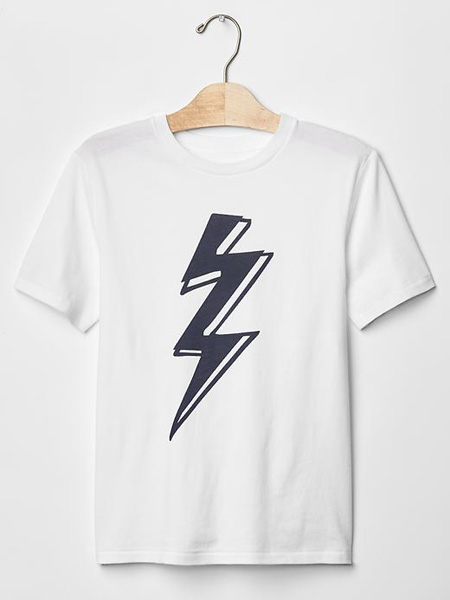 GAP Kids x ED Energy Bolt Tee (P1,005)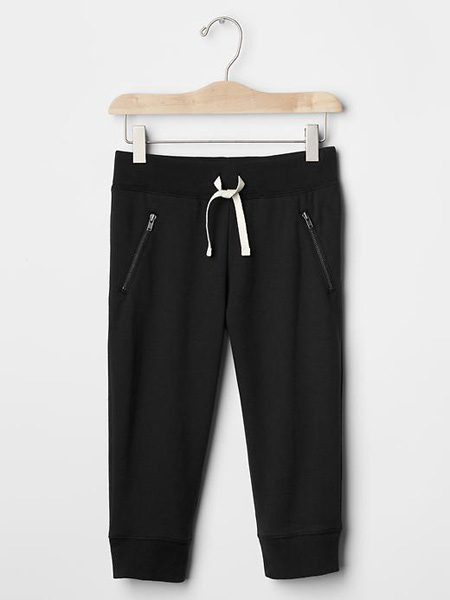 GAP Kids x ED Cropped Sweats (P1,257)
ADVERTISEMENT - CONTINUE READING BELOW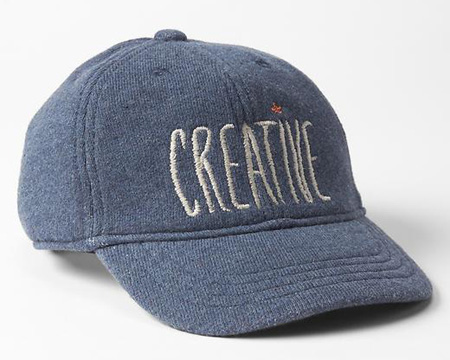 GAP Kids x ED "CREATIVE" Baseball Cap (P753)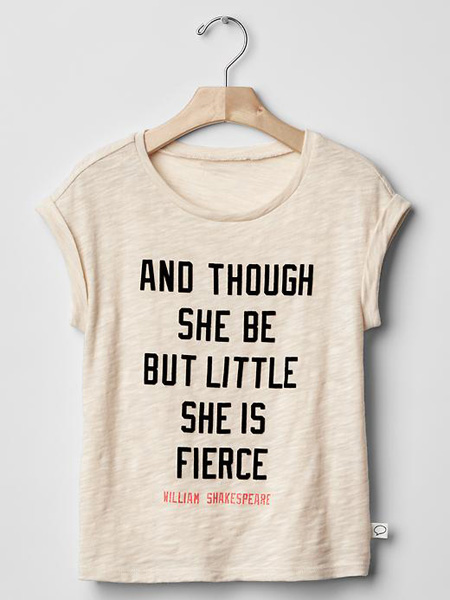 GAP Kids x ED Embellished Graphic Tee (P1,257)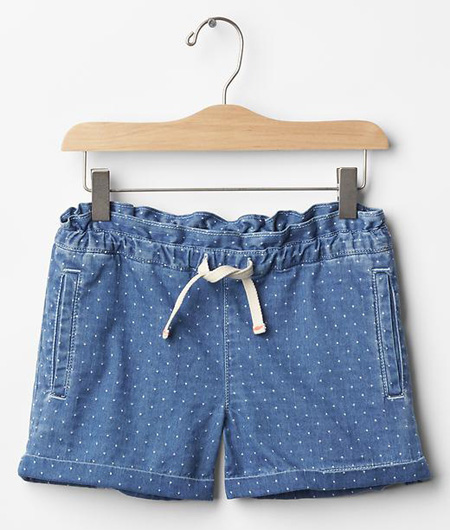 GAP Kids x ED Dobby Paperbag-Waist Shorts (P1,509)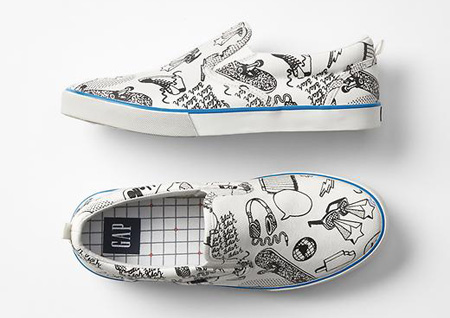 GAP Kids x ED Customizable Slip-On Sneakers (P1,509)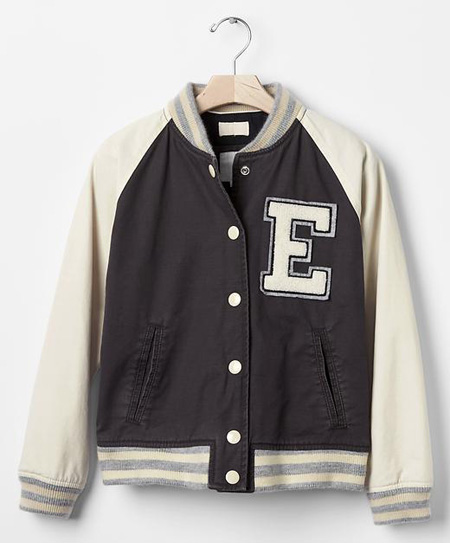 GAP Kids x ED Varsity Jacket (P2,516)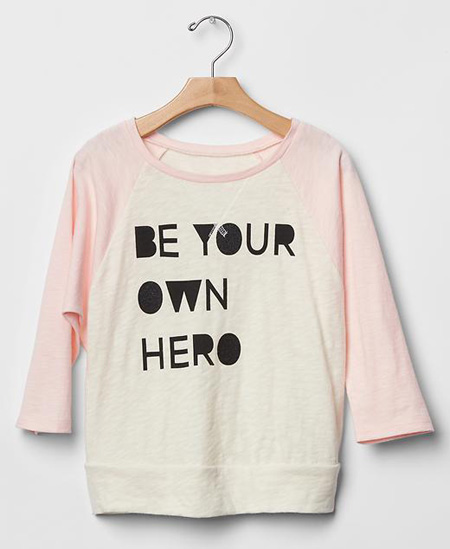 GAP Kids x ED Graphic Raglan Tee (P1,257)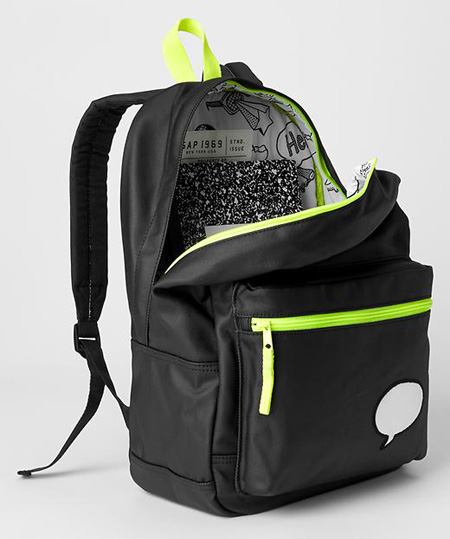 GAP Kids x ED Customazible Contrast Backpack (P2,264)
For more information, log on to the GAP website.
Load More Stories