10 Things We're Loving Now: A princess lamp, a Harry Potter shot glass, and axe pencil + more
These finds are super functional...but also super cute.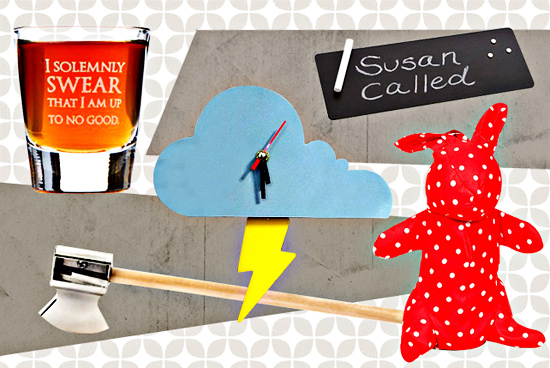 (SPOT.ph) Our box of quirk is a mix of frou-frou, cute, and tita. We found the best vessel to use for Butterbeer shots, a handy mug perfect for road trips, a clock that sends us to the skies, and—just for kicks—a pencil with an axe head tip.
ADVERTISEMENT - CONTINUE READING BELOW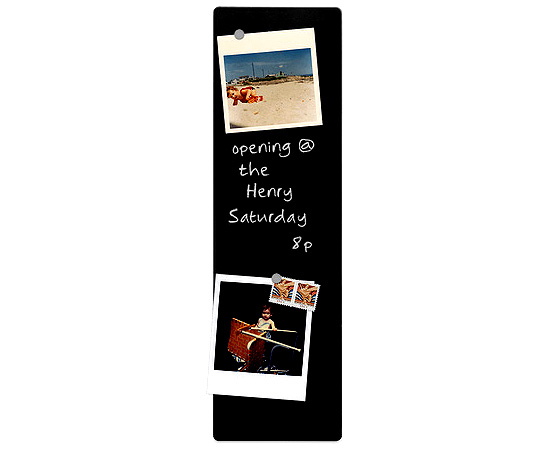 EnLister Magnetic Chalkboard (P619)
Sometimes, you just need your To-Do list posted somewhere you know you'll always look—and in my case, that would be the refrigerator. — Joanna Manalastas, editor-in-chief
Available at Crate & Barrel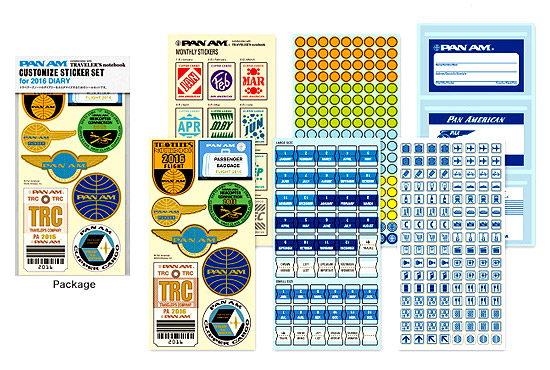 ADVERTISEMENT - CONTINUE READING BELOW
Pan Am Sticker Set (P395)
I imagine this would be the perfect gift for someone who loves all things vintage and travel. The stickers are actually supposed to go with the just-released 2016 Traveler's Notebook Diary by Japanese brand Midori, but they would look cute as markers on any surface, really! — Loren Evangelista, managing editor
Available at Scribe Writing Essentials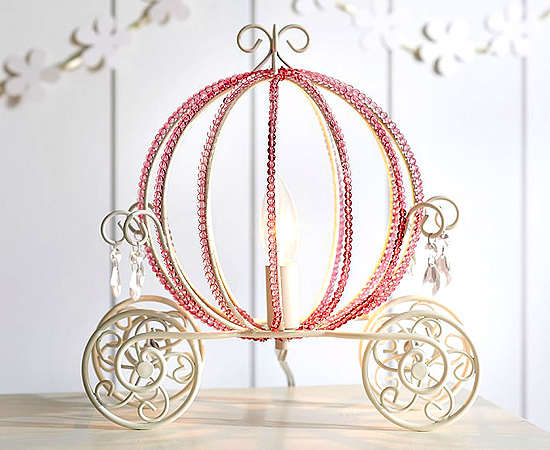 ADVERTISEMENT - CONTINUE READING BELOW
Princess Carriage Lamp (P5,950)
I found this in the kids' section, but it just brought out the happy thoughts (plus my love for all things sparkly). With this lamp, I'm going to have fairytale dreams every night! — Sasha Lim Uy, Eat + Drink section editor
Available at Pottery Barn Kids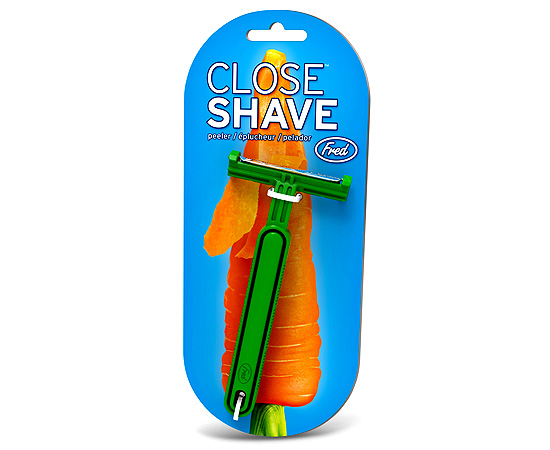 Close Shave Veggie Peeler (P499.75)
ADVERTISEMENT - CONTINUE READING BELOW
I love eating but dread preparing food, but this peeler makes me want to hold kitchen instruments. I could picture myself peeling a potato with this while my mom cringes and laughs. That's it. I wouldn't go as far as saying I would help her cook. It's also perfect for a prank! — Mimi Miaco, Staff writer
Available at Hobbes and Landes

ADVERTISEMENT - CONTINUE READING BELOW
Kirkland Axe Pencil Sharpener (P612)
Who doesn't love quirky desk supplies? Caveat: It may or may not be allowed on school or office premises because it looks like a potential murder weapon. But hey, it's still cute and functional! — Jamie Sanchez, editorial assistant
Available at Powerbooks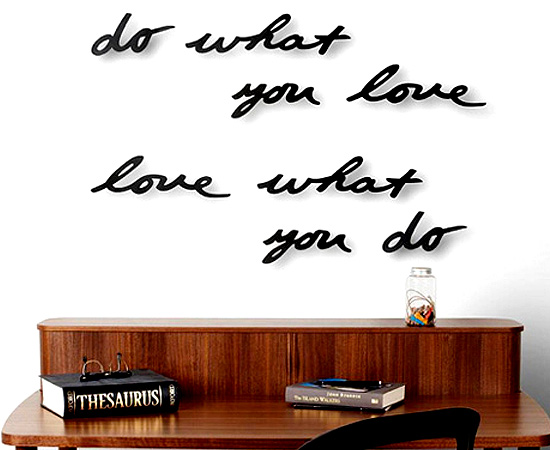 "Do What You Love" Wall Décor (P1,580)
ADVERTISEMENT - CONTINUE READING BELOW
If you love the idea of hand lettering on your walls but just don't have the talent (or guts) to pick up that paintbrush, these mountable words are your best bet for an instant inspirational pick-me-up. Bonus: You can rearrange the words! — Joanna Manalastas, editor-in-chief
Available at Dimensione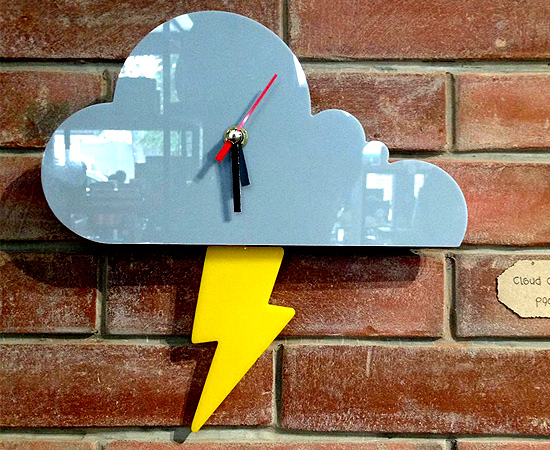 Cloud Clock (P900)
ADVERTISEMENT - CONTINUE READING BELOW
It looks like storm clouds have left our shores (for now), but this cool wall clock surely won't rain on your parade! — Loren Evangelista, managing editor
Available at CO/OP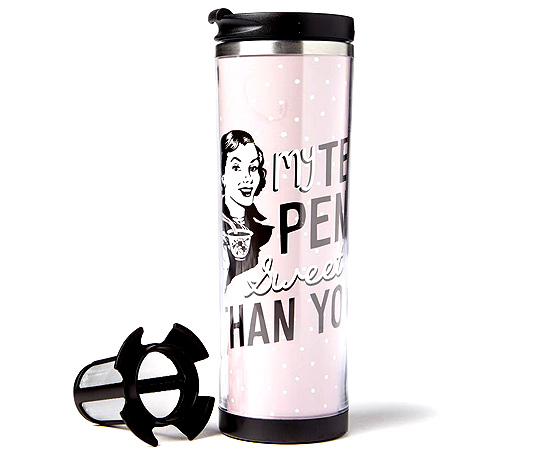 Tea-riffic Travel Mug (P679)
This tumbler comes with a spill-roof lid and a removable tea infuser, so you can bring your drink anywhere with no worries. Plus, you can get creative and make your own printed inserts to decorate your tumbler. — Aimee Dacanay, staff writer
ADVERTISEMENT - CONTINUE READING BELOW
Available at Typo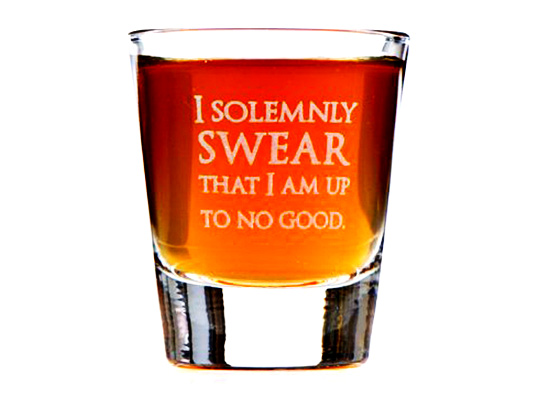 Harry Potter-inspired Shot Glass (P668)
This shot glass got it right on so many levels. You can easily down that tequila, just recite the phrase with Fred and George in mind. There, mischief managed! — Mimi Miaco, staff writer
Available at Galleon.ph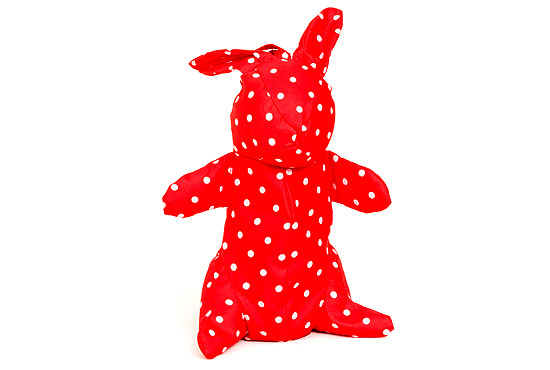 ADVERTISEMENT - CONTINUE READING BELOW
Bunny Umbrella (P895)
You'll never leave your umbrella at home ever again because this super cute bunny-shaped one will make you want to bring it with you everywhere! It's the perfect way to stay cute in the rain. — Jamie Sanchez, editorial assistant
Available at Pull & Bear
Recommended Videos
Load More Stories