10 Things We're Loving Now: The least boring mug ever, a projector for your screen, mustache tattoos + more
We have a few shiny things on our minds.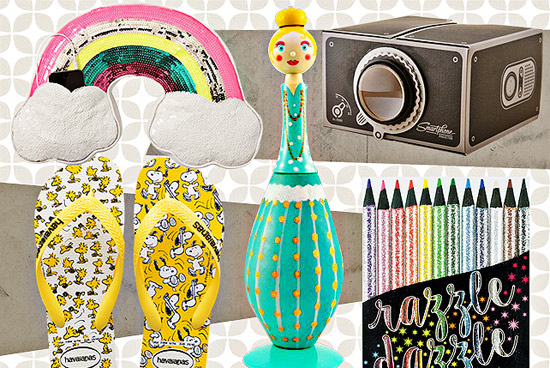 (SPOT.ph) It may be because it's close to Christmas, but we're bringing out the sparkle this week. We have the shiniest and cutest speakers ever and super dazzling color pencils! Plus, the most adorable shampoo container, Snoopy flip-flops because we have no EQ, mustache tattoos, and more!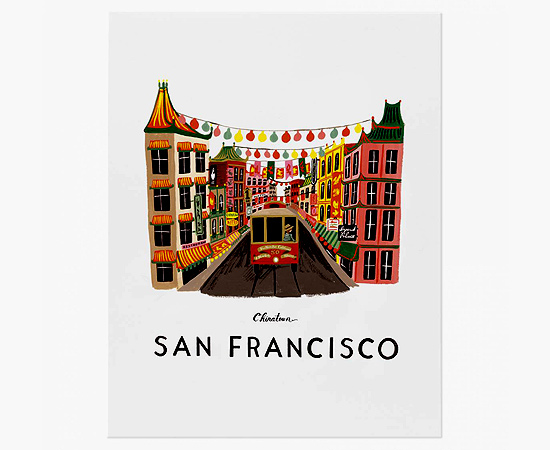 ADVERTISEMENT - CONTINUE READING BELOW
Rifle Paper Co. Art Print (P1,799; selection may vary)
Anna Bond's illustrations have always been irresistible to me (there's just never enough wall space), and this particular set features her signature style—constantly fresh and whimsical. Feeling a strong surge of wanderlust? These prints can transport you to your favorite city, and remind you of what you love about it, in a heartbeat. — Joanna Manalastas, editor-in-chief
Available at Satchmi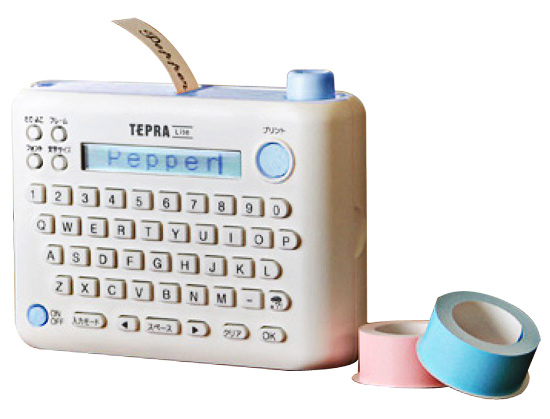 ADVERTISEMENT - CONTINUE READING BELOW
Label Printer (P3,500)
Do you remember those handy label makers you had in school? Well, consider this a more high-tech version that answers all your labeling, scrapbooking, and decorating needs. You can use it with washi tape, then add frames, icons, and choose fonts. How cool is that? — Loren Evangelista, managing editor
Available at Fully Booked
ADVERTISEMENT - CONTINUE READING BELOW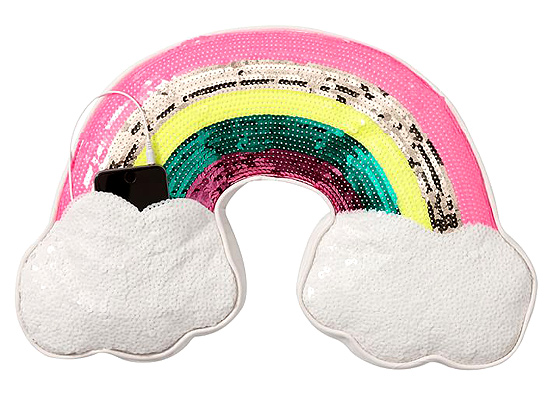 Rainbow Speakers (P5,950)
They're actually called Sweet Treat Rockin Plush Speakers, but I'm going for Rainbow because it makes much more sense. Plug in your phone or MP3 device (do we still have those?) and enjoy your favorite playlist. You can actually use this as a pillow! The curled shape hugs the curve of your neck perfectly. Play a sweet tune and you'll fall asleep in no time! — Sasha Lim Uy, Eat + Drink section editor
Available at Pottery Barn Teens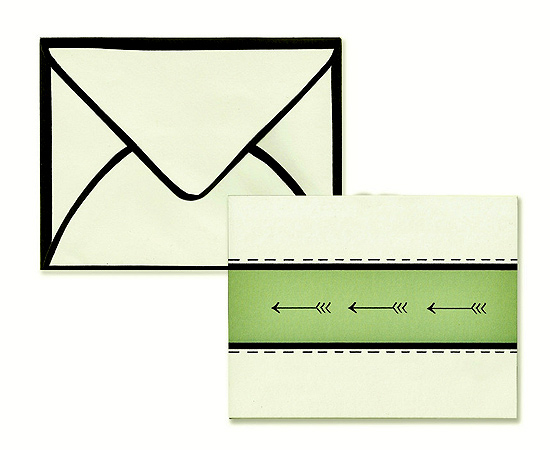 ADVERTISEMENT - CONTINUE READING BELOW
Arrow Gift Card Set (P300)
If you love weekend markets, you've probably seen Details Ink's booth at least once. Their eye-catching illustrations will add plenty of personality to your gift cards this holiday season. Each box set contains 10 pieces of gift cards and envelopes, and comes in more fun designs! — Aimee Dacanay, staff writer
Available at Details Ink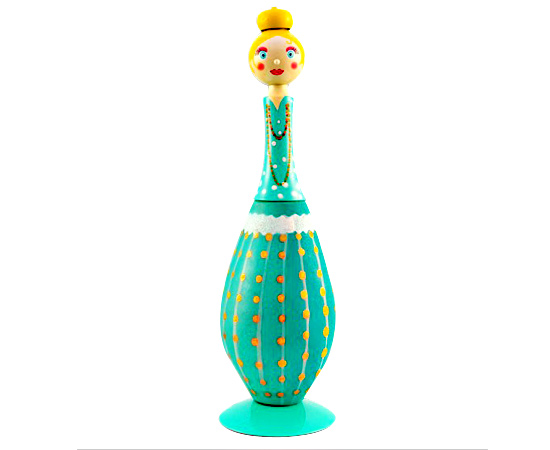 ADVERTISEMENT - CONTINUE READING BELOW
Liquid Shampoo Dispenser (P998)
Make bath time all the more fun with this tall beauté in dainty clothes and a tight bun. No one will ever know it's keeping my favorite strawberry-scented shampoo in its belly. It comes in different designs, too! — Mimi Miaco, staff writer
Available at Pylones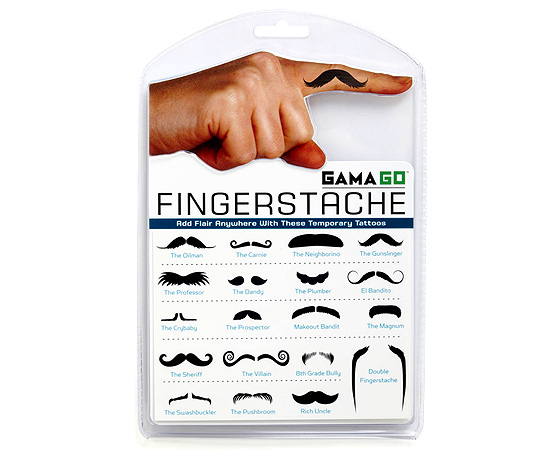 ADVERTISEMENT - CONTINUE READING BELOW
Fingerstache Temporary Tattoos (P330)
Temporary tattoos are the most fun way to channel your inner rebel—in a non-committal way, of course. Attending a costume Christmas party or taking selfies just for the heck of it? Complete your fake sleeve with a quirky surprise (or 10)! — Joanna Manalastas, editor-in-chief
Available at Fully Booked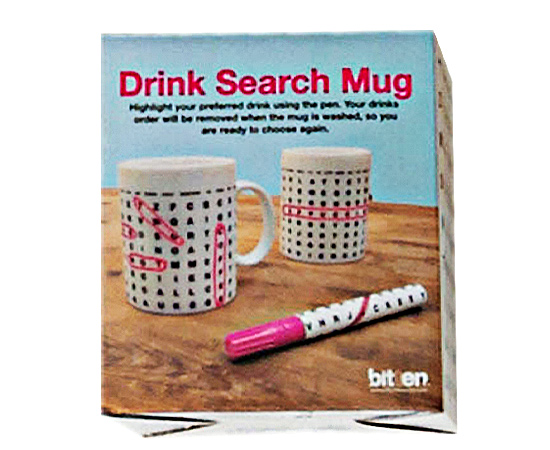 ADVERTISEMENT - CONTINUE READING BELOW
Drink Search Mug (P695)
While most people would rather play Words With Friends or other word games on their iPads nowadays, this mug brings back the good old days—and with a bright pink pen at that! — Loren Evangelista, managing editor
Available at Dimensione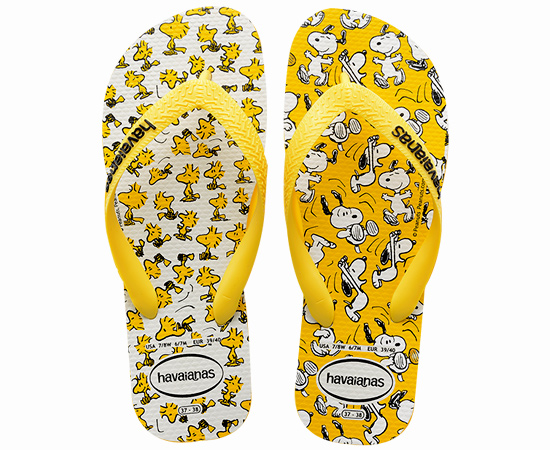 Snoopy Havaianas (P1,245)
The Peanuts movie won't be out in Manila until January, and I'm tapping my Snoopy-clad feet in impatience! — Sasha Lim Uy, Eat + Drink section editor
ADVERTISEMENT - CONTINUE READING BELOW
Available at Havaianas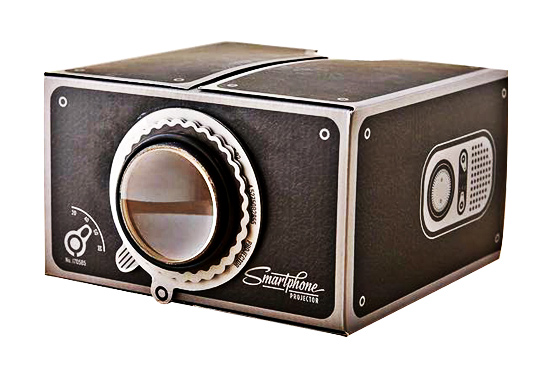 Smartphone Projector (P1,250)
Take binge-watching your favorite TV shows and movies to a whole new level with this smartphone projector. Imagine all the cool things you could do with this (think photoshoots a la Taylor Swift in the "Style" music video) and fun movie nights with your friends! — Jamie Sanchez, editorial assistant
ADVERTISEMENT - CONTINUE READING BELOW
Available at Weekenders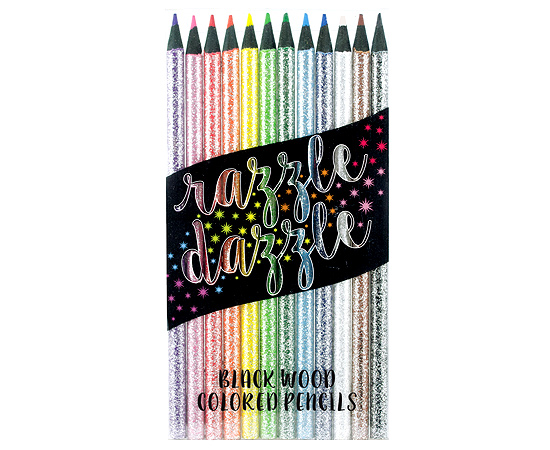 Razzle Dazzle Colored Pencils (P399)
Add some sparkle to your coloring book with this glittery 12-piece pencil set! Then again, they're so pretty, you'd want to use them for everything else! — Aimee Dacanay, staff writer
Available at Fully Booked
Recommended Videos
Load More Stories