The SPOT.ph Christmas Gift Guide: 10 Gift Ideas for Guys
Okay, more specifically...for your guy crush. Wink, wink!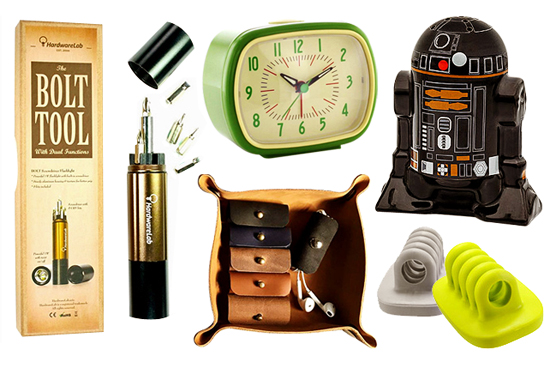 (SPOT.ph) Oh, guys. So simple to shop for and yet...so tricky. Especially when you, er, like them-like them. So we've rounded up a few ideas for the dude in your life—whether It's Complicated, or he has no idea you stalk his Instagram page in your free time.
P200 to P600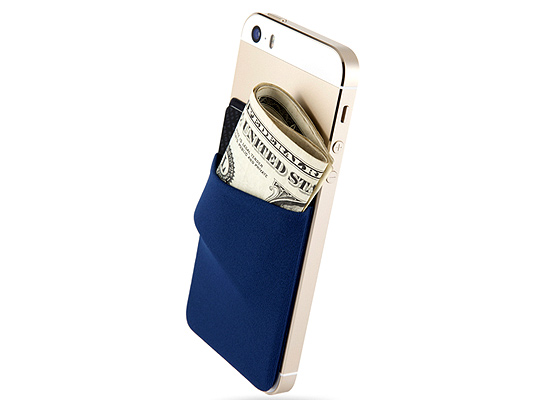 Sinjipouch by Sinjimoru (P250)
One keyword to keep in mind when shopping for guy gifts? Useful. This nifty, flexible pouch attaches to the back of any smartphone, so he can keep essentials like cash or a credit card handy.
Available at Qrius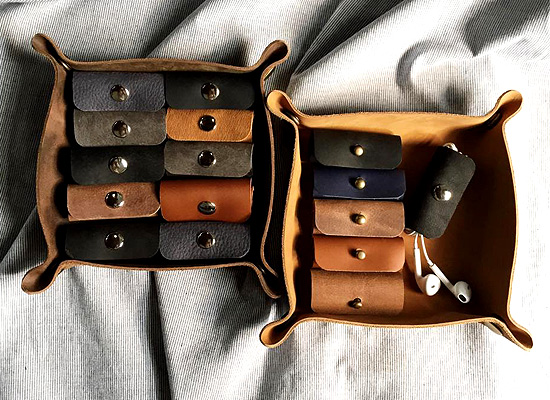 Earbud keeper by Leather Fellow (P275)
A leather earbud keeper will prevent those wires from getting tangled every single time he puts them away, plus add a dash of gentlemanly elegance to his usual jumble of...stuff.
Available at Satchmi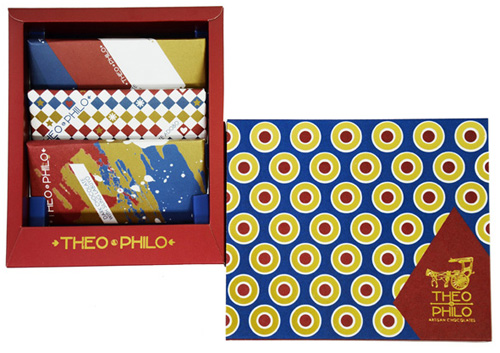 Theo & Philo chocolates (P419.25/box of three)
We won't bring up cliched sayings about his stomach being the way to a man's heart, but if three bars of awesome chocolate won't make him happy, we're not sure what will.
Available at Human Nature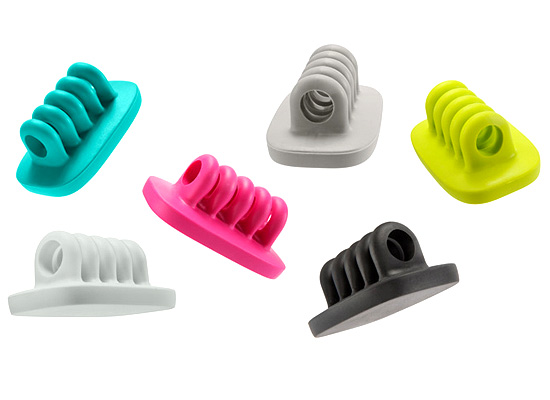 Cordies cable organizer (P590)
Trust us: Guys are really good at collecting a whole bunch of gadgets, what with cellphones, tablets, and portable gaming consoles to consider. And what do those gadgets come with? Chargers and cords. Help him stay organized and fully charged with a cool cable organizer.
ADVERTISEMENT - CONTINUE READING BELOW
Available at Qrius
P601 to P1,000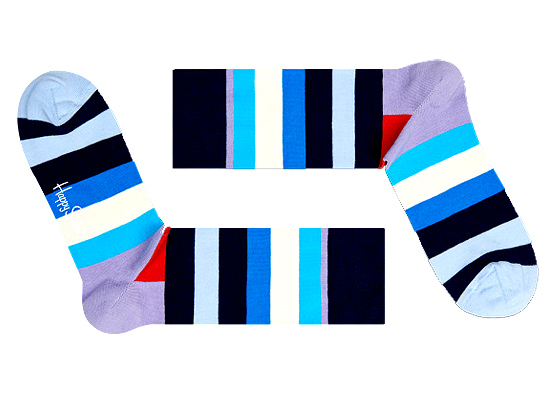 Happy Socks (P649)
Socks are always a good bet, and a pair with personality will be more likely to make it into his daily rotation. Bonus: They sell couple socks at P999 so you can keep one for yourself!
Available at Satchmi
P601 to P1,000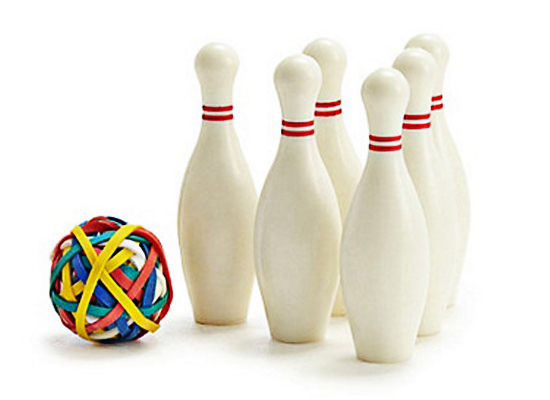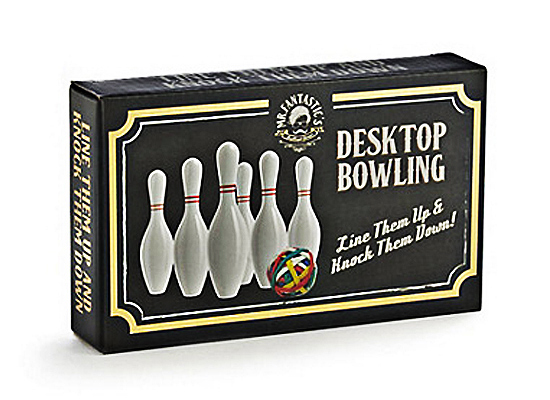 Mr. Fantastic's Desktop Bowling set (P895)
Office desks can get boring, so it always helps to have something around for some quick downtime. (It would make a fun little ice breaker that he can use with his boss, too.)
Available at Debenhams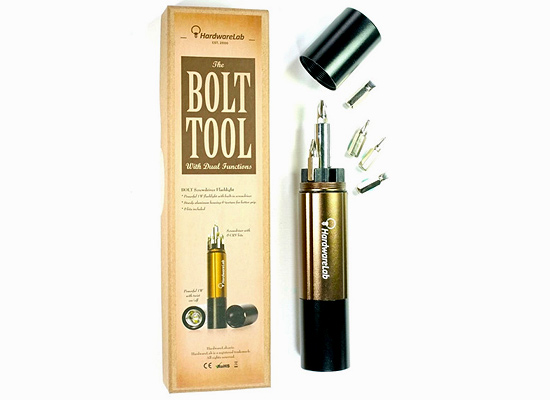 Bolt Tool (P795)
For the dude who likes to tinker with things, this handy tube keeps six different kinds of screws in one container that doubles as a flashlight.
Available at Rustan's Department Store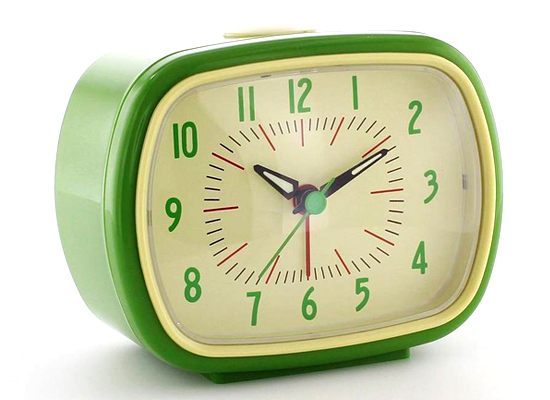 Retro alarm clock (P990)
Hipster dudes are probably the hardest to shop for, so go for something ironic but not entirely unappealing. A new old-looking alarm clock would be just the thing.
Available at Bratpack
P1,001 and above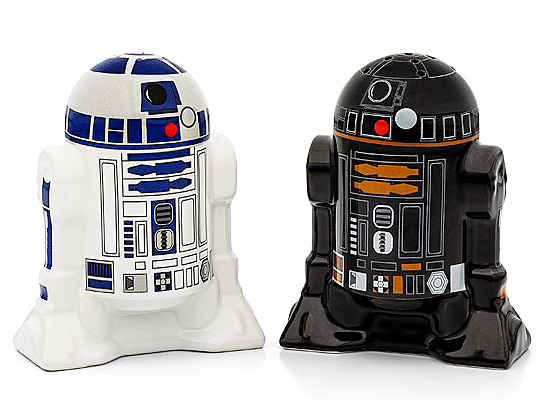 Star Wars salt and pepper shakers (P1,550)
To celebrate the upcoming movie, or just the fact that he's been a fan since forever.
Available at Debenhams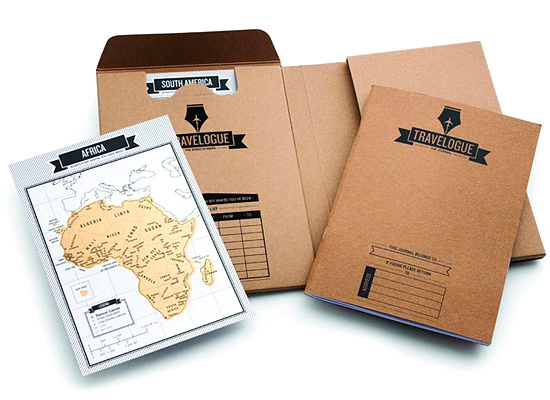 Travelogue by Luckies of London (P1,050)
Whether he likes popular destinations or exotic locales are more up his alley, a travel journal would make a good companion.
ADVERTISEMENT - CONTINUE READING BELOW
Available at Rustan's Department Store
Load More Stories