The SPOT.ph Christmas Gift Guide: 10 Gift Ideas for the Sawi
Single this Christmas? We've got you (or your friend) covered.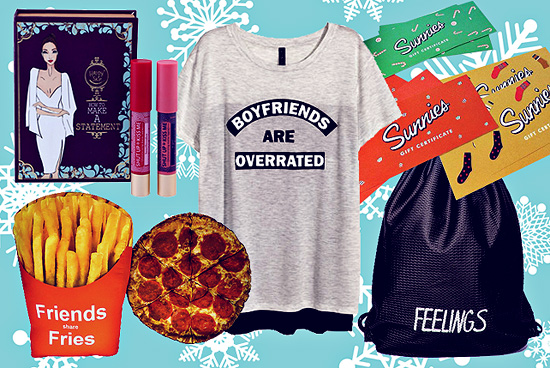 (SPOT.ph) Sometimes, you need more than a tub of ice cream and a box of chocolates to nurse a broken heart. Don't get us wrong, though; they're awesome and completely necessary, but there are some love problems that require a bit more help. Whether it's a tough breakup or some good ol' hugot, we found 10 gifts that's perfect for a "Single" relationship status this holiday season.
Also read: The SPOT.ph Christmas Gift Guide: 10 Gift Ideas for Guys
P200 to P600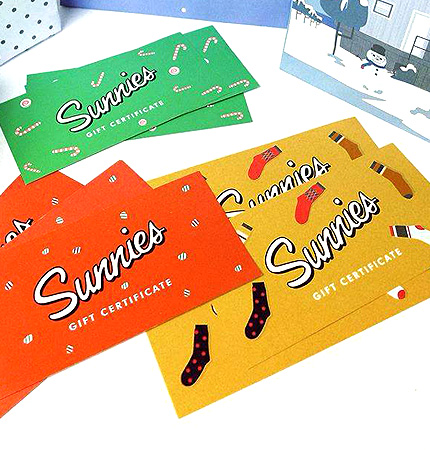 ADVERTISEMENT - CONTINUE READING BELOW
Sunnies Gift Certificate (P200 to P500)
Give your friend the gift of choice so she can look stylish while hiding a set of puffy eyes from a night of crying.
Available at select Sunnies Studios
"Feelings" Drawstring Bag (P499)
If you want to give your forlorn friend a care package, send all her thoughtful goodies in this aptly labeled drawstring bag.
Available at Halo+Halo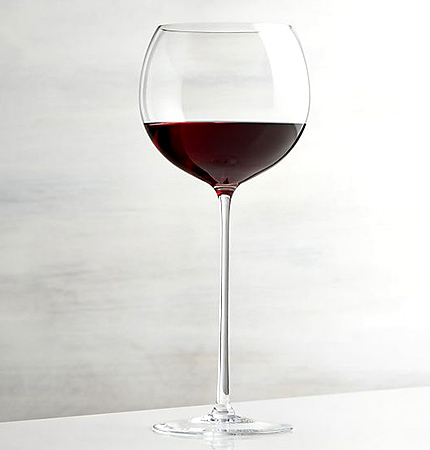 ADVERTISEMENT - CONTINUE READING BELOW
Camille Wine Glass (P569)
There's no cure like alcohol, but take it a step further by channeling Scandal's Olivia Pope with the giant wine glass that she actually uses on the show. Broken heart? "It's been handled."
Available at Crate & Barrel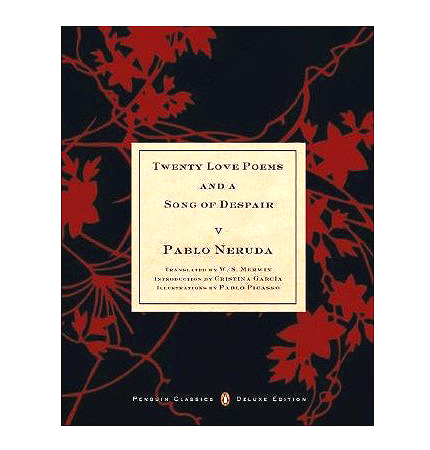 Twenty Love Poems and a Song of Despair by Pablo Neruda (P560)
Drop the Lang Leav book and go for classic love poetry that will really hit home. This book is a collection of Pablo Neruda's most popular work, plus it's small enough to bring anywhere!
Available at Fully Booked
P601 to 1,000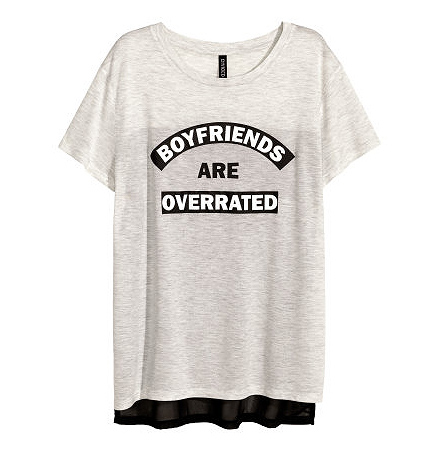 ADVERTISEMENT - CONTINUE READING BELOW
"Boyfriends are overrated" shirt (P899)
Your friend might not feel this way now, but trust us—she'll be proudly rocking this shirt in no time.
Available at H&M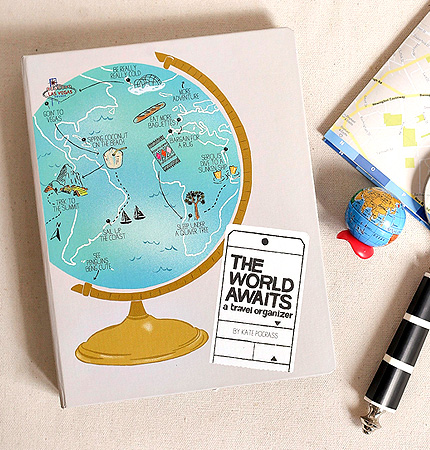 "The World Awaits" travel journal (P899)
Nothing mends a broken heart like a good dose of soul-searching. Think of this illustrated travel journal as a personalized bucket list that will inspire anyone to move on with a new adventure.
Available at Seek the Uniq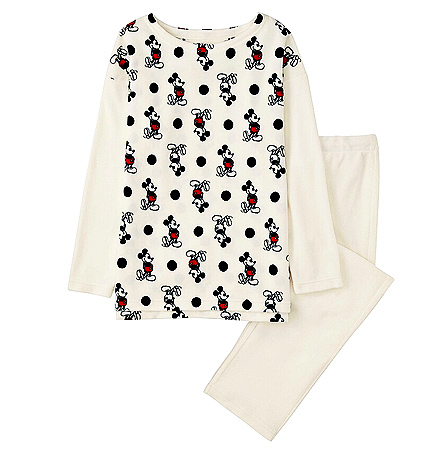 ADVERTISEMENT - CONTINUE READING BELOW
Disney Pajama Set (P990)
If your idea of moving on is binge-watching and moping around the house, you might as well do it in cute and comfy style!
Available at Uniqlo
P1,001 and above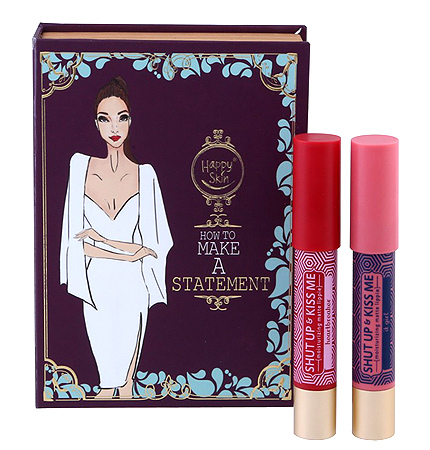 "How to Make a Statement" by Happy Skin (P1,099)
The standout shades of these moisturizing matte lippies will make you look fabulous and put-together, even if you don't feel that way on the inside...yet.
Available at Happy Skin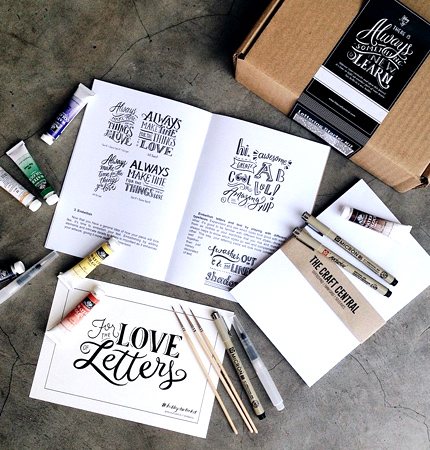 ADVERTISEMENT - CONTINUE READING BELOW
Lettering Starter Kit (P1,950)
Sometimes, all you need is a little distraction. Help your friend channel her energy into something productive with this lettering starter kit that comes with a set of pens, paper, brushes, and watercolor set.
Available at The Craft Central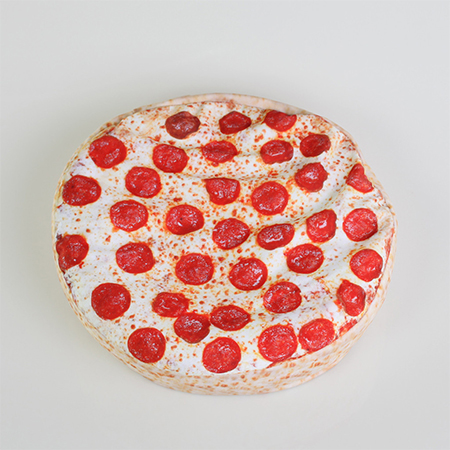 Pizza Pillow (P1,295)
This pillow has a dual purpose: Punch it when you're feeling angry, or hug it tight because at least pizza will never break your heart.
Available at Tickles
Also read: The SPOT.ph Christmas Gift Guide: 10 Gift Ideas for Guys
Load More Stories