The SPOT.ph Christmas Gift Guide: 10 Gift Ideas for Book Lovers
The perfect non-book presents for the happy reader this holiday season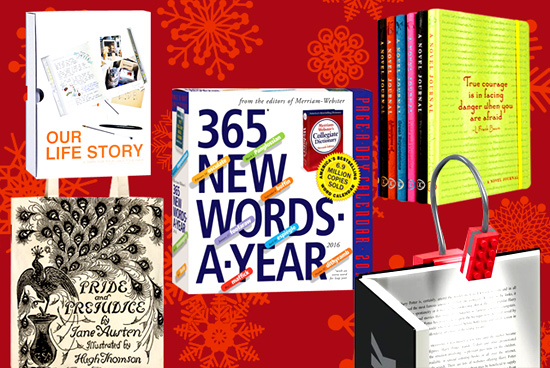 (SPOT.ph) Whether they've turned digital or still hold paperbacks and hardbacks close to their hearts, any book lover would appreciate the thought of a literary gift. There are plenty of popular bestsellers and beloved classics to choose from, but when you're not sure which one to get, here are 10 non-book items that will make any reader just as happy...because books are love!
Also read:
The SPOT.ph Christmas Gift Guide: 10 Gift Ideas for Guys
The SPOT.ph Christmas Gift Guide: 10 Gift Ideas for the Sawi
P200 to P600
Magnetic Line Markers (P159)
It's easy to get lost in a novel, so this magnetic bookmark should do the trick of staying in place where the reader left off. Get them these cute pencil markers or if they're into cute animals, these also come in penguins and butterflies!
Available at National Book Store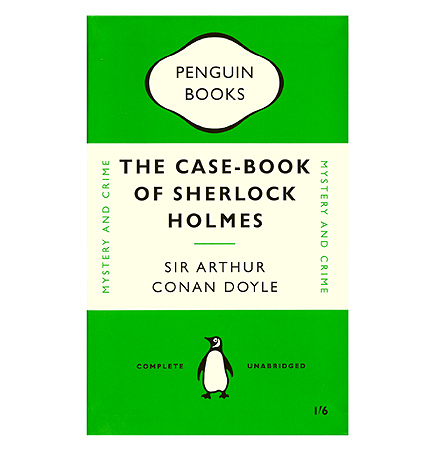 Penguin Books Journals (P450)
Let your reader friend play detective with this handy notebook from the Penguin collection. It might just make him feel like writing his own novel!
Available at Powerbooks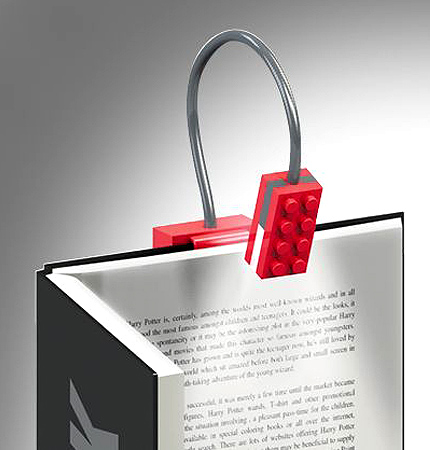 Block Light (P540)
There's no need for a flashlight while reading under the covers with this handy item. This clip-on light makes sure that no reader moments stay in the dark.
Available at National Book Store
P601 to P1,000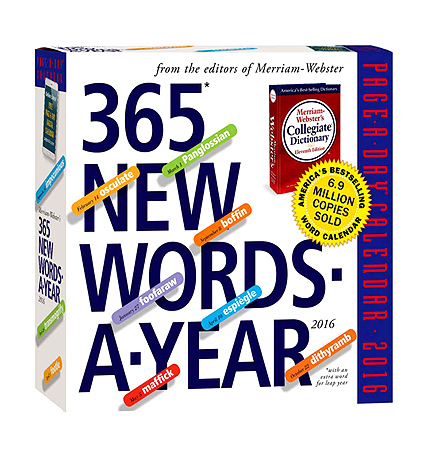 365 New Words a Year 2016 Calendar (P672)
Learning never stops for people who love to read, so why not give them the gift of words for every day of the next year?
ADVERTISEMENT - CONTINUE READING BELOW
Available at National Book Store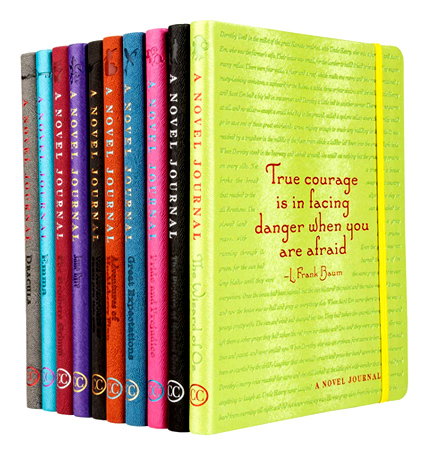 A Novel Journal (P678)
Quotes from the classics line the cover of these notebooks. Choose one based on the receiver's favorite writer or novel, or take a chance by choosing their fave color!
Available at Fully Booked
P601 to P1,000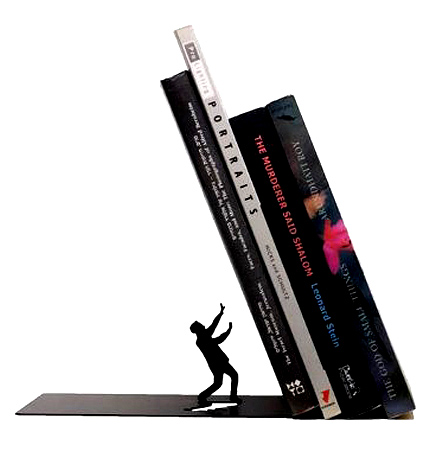 Falling Bookend (P695)
This gift would probably best illustrate how every bookworm feels when looking at her mountain of books. There's always too much but there's still room for more!
Available at Rustan's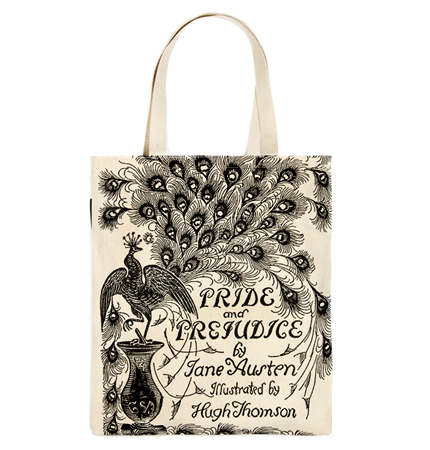 Tote Bags by Out of Print (P799)
It's hardly ever the case that a serious book lover leaves the bookstore empty-handed (sales and discounts are all the rage these days), so a literary tote bag would be the most practical companion each and every time.
Available at Fully Booked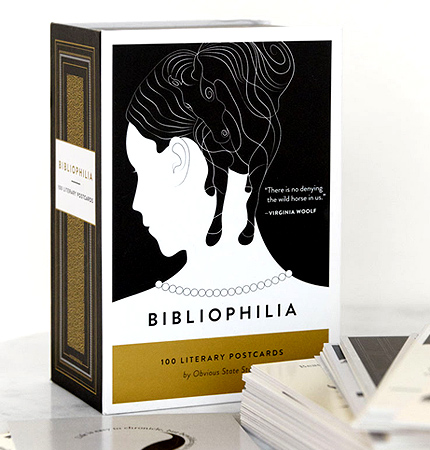 Bibliophilia: 100 Literary Postcards (P860)
Bookworms might just scream with delight at the sight of this beautifully illustrated collection that features lines from famous works. There's two of each kind which makes it easier to give them away as handwritten notes; while the other 50 can be for the reader's personal collection.
Available at Fully Booked
P1,001 and above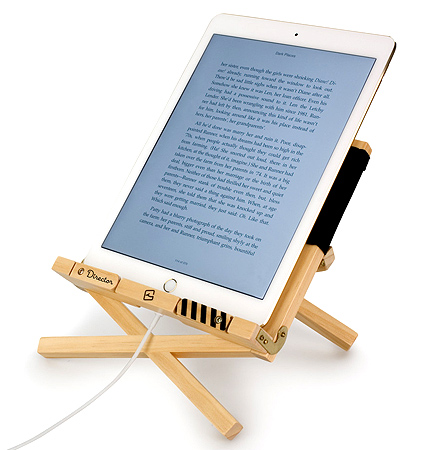 Director Book Chair (P1,185)
If the recipient also happens to be a film buff, then this gift would seal the deal. A paperback or an e-reader would rest comfortably on this fun-looking chair.
Available at National Book Store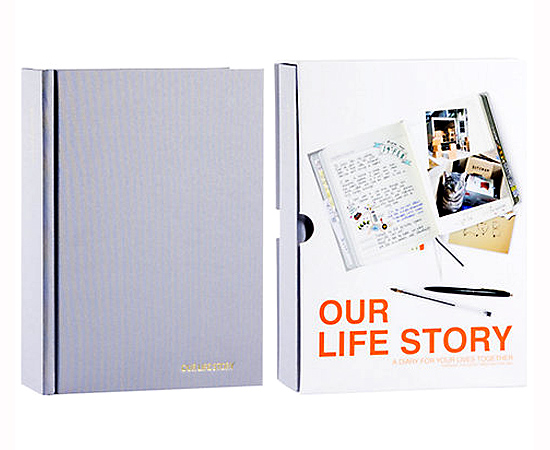 Our Life Story (P2,195)
Think of it as a scrapbook of sorts: a blank book to fill with your memories and adventures throughout the years (there's loads of pages so there's plenty of space to write on!). Because after reading all those stories, there's always room to make some of your own.
ADVERTISEMENT - CONTINUE READING BELOW
Available at Quirks
Load More Stories