10 Things We're Loving Now: Desk Basketball, Tea Erasers, Travel Funding + more
Plus, a Frankenstein earphone splitter, a handy fan, and more!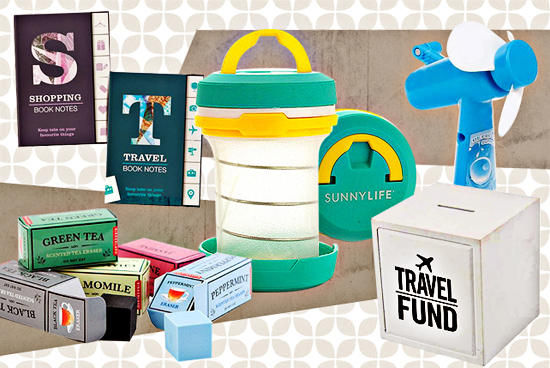 (SPOT.ph) Inside this week's treasure trove: more gift ideas for those still looking for inspiration! We found a great boredom buster during those lighter hours at work, adult versions of your fruity kiddie eraser, a cool origami kit, a little something to help you save for your next out-of-town trip, and more!
ADVERTISEMENT - CONTINUE READING BELOW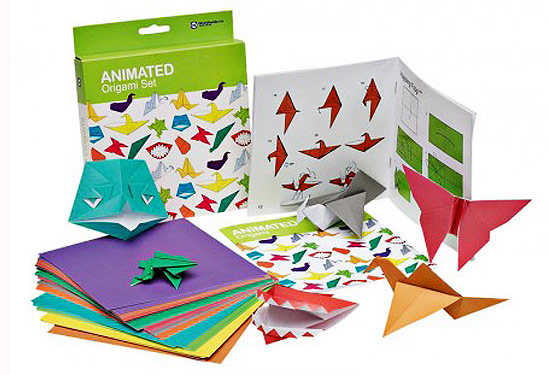 Animated Origami Set (P480)
Remember those origami booklets from when you were a kid? This set takes things up a notch with step-by-step instructions for creating interactive origami animals that you can move. — Joanna Manalastas, editor-in-chief
Available at Fully Booked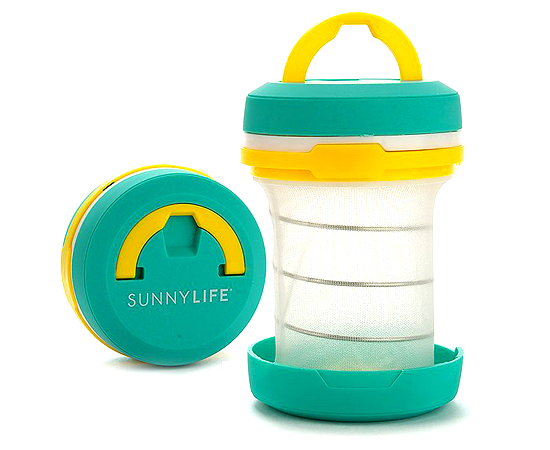 ADVERTISEMENT - CONTINUE READING BELOW
Pop Up Lantern (P1,250)
I'm no camper but this nifty little LED light caught my eye for their cute colors and compact style. It might just make me pitch a tent. In the comforts of my own home, perhaps? — Loren Evangelista, managing editor
Available at Rustan's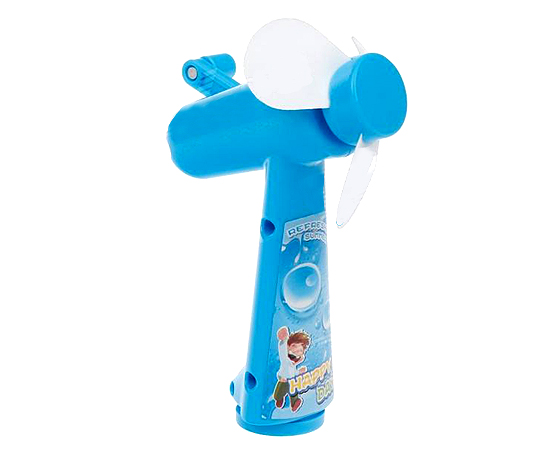 Hand Crank Fan (P99)
ADVERTISEMENT - CONTINUE READING BELOW
Amid all the battery-operated devices in the world, this adorable fan definitely stands out. Or, maybe I just find it funny. It's the perfect purse-sized solution to the Philippine heat! — Sasha Lim Uy, Eat + Drink section editor
Available at Stockroom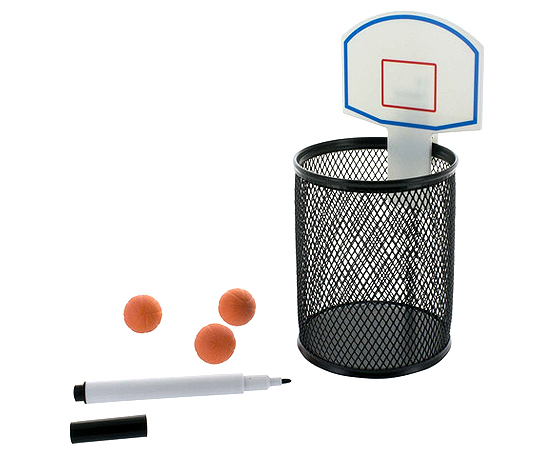 Basketball Desk Tidy (P540)
If your office space is boring, that's probably your fault. The balls are erasers, the hoop is a canister, and the board is an actual white board. Every part is functional, what's not to love? I'm not a huge fan of basketball, but I'd love to have this desk tidy to play around with. It makes for a great Christmas gift for your guy bud, too! — Mimi Miaco, staff writer
ADVERTISEMENT - CONTINUE READING BELOW
Available at Quirks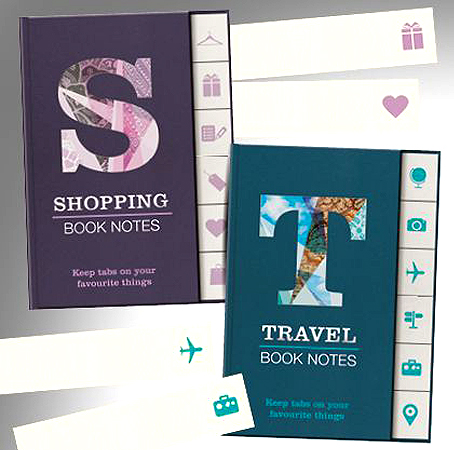 Book Notes (P675)
I'm a big fan of tape flags, and these ones were specifically made for different personalities. You'll find some for the foodie, gardener, or music types, because it's always helpful to keep tabs on things! — Loren Evangelista, managing editor
Available at Fully Booked
ADVERTISEMENT - CONTINUE READING BELOW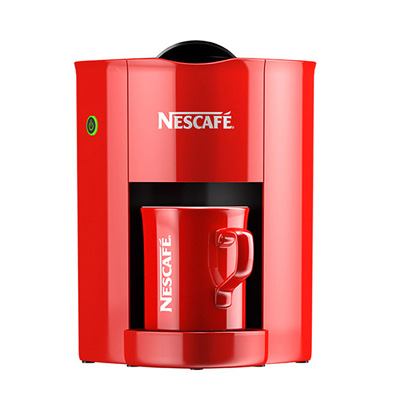 Nescafe Red Mug Machine (P1,999 through December 2015)
Coffee is life in the office—but who wants to go broke splurging on caffeine every single day? This machine magically turns your everyday instant coffee-and-creamer combo into drinks that come pretty close to barista-made, at a fraction of the cost. Kind of like a Christmas miracle. — Joanna Manalastas, editor-in-chief
ADVERTISEMENT - CONTINUE READING BELOW
Available at select SM, Robinsons, Landmark, Puregold, and Merkado supermarkets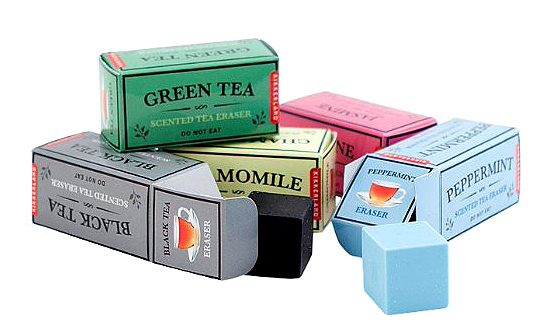 Scented Tea Erasers (P267)
Think of these erasers as a more adult version of the fruity ones you used to have when you were a kid! Each set is made up of five tea-scented erasers that also come in individual tea carton packaging. — Aimee Dacanay, staff writer
ADVERTISEMENT - CONTINUE READING BELOW
Available at Powerbooks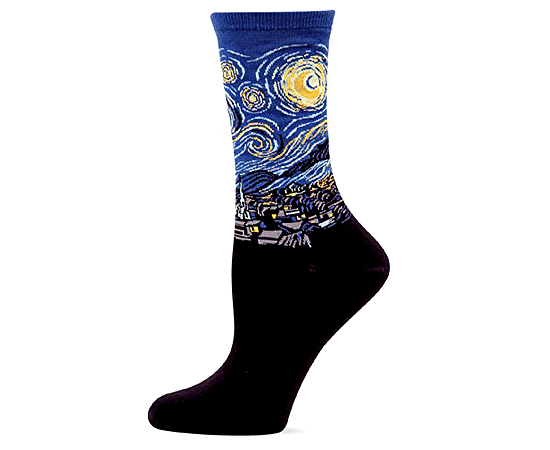 The Starry Night Socks (P631)
I love anything Van Gogh. I have tried to replicate The Starry Night twice already, so this pair really caught my attention. Since I haven't been to New York to see the actual painting yet, the socks will do...for now. — Mimi Miaco, staff writer
ADVERTISEMENT - CONTINUE READING BELOW
Available at Galleon PH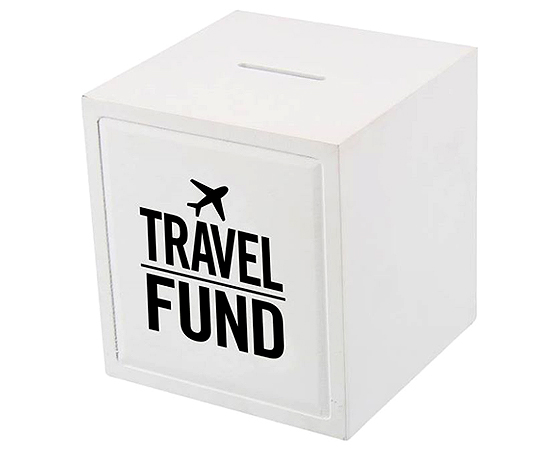 Travel Fund Savings Box (P750)
Save up for your next trip by making it a habit to drop your spare change in a savings box...like this aptly labeled one! — Jamie Sanchez, editorial assistant
Available at The Paper Stone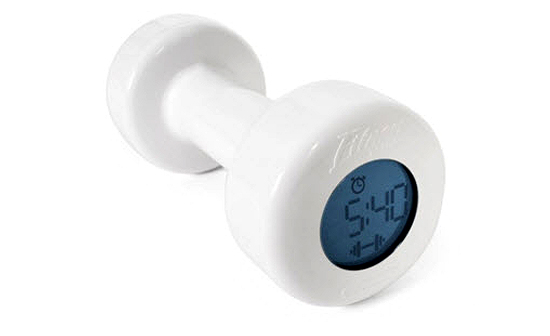 ADVERTISEMENT - CONTINUE READING BELOW
Dumbbell Alarm Clock (P750)
This alarm clock hits two birds with one stone. If you're like me who has trouble waking up and working out, then this alarm clock is perfect for you. The only way you can stop the alarm is when you do 30 bicep reps! I know, it's evil. You'll hate it, but it's for your own good. — Jamie Sanchez, editorial assistant
Available at Tackatack
Recommended Videos
Load More Stories