10 Totes Amazing Shopping Bags
For all those last minute shopping errands this year...and next.
(SPOT.ph) It's true: One can never have too many eco bags since these can easily get misplaced somewhere. We figured, reliable totes that are a little more blessed in the looks department ought to do the trick. So here's a round up of totes you would love to use, and would hate to lose.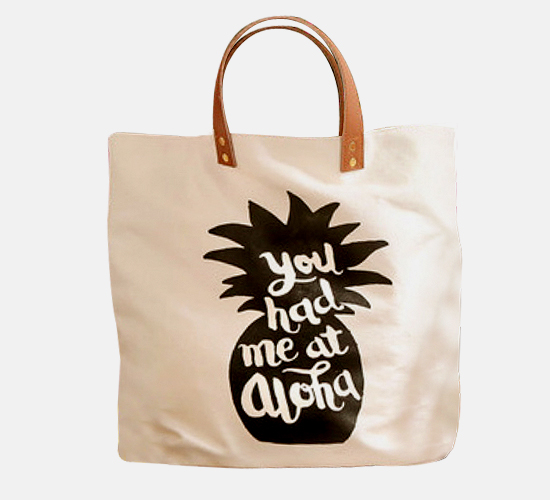 You Had Me at Aloha (P1,390)
Hey, you looking so pine. Grab this tote for the eternal summer feel.
Perfect for: The city mermaid who constantly daydreams of the beach (shopping for a new bikini is a good idea, too)
Available at Seek the Uniq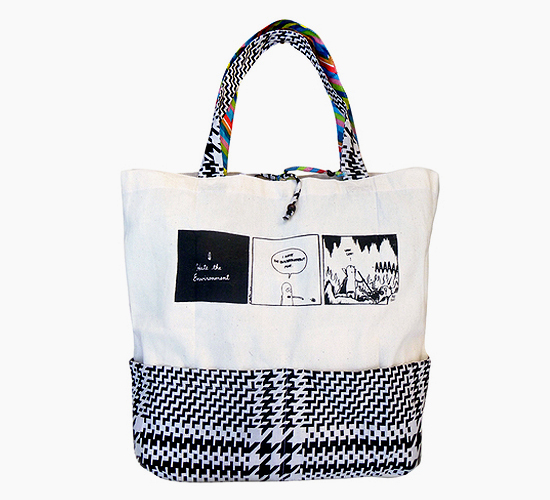 Balim Bag (P495)
Kikomachine Komix creator Manix Abrera spiffs up this spacious carry-all with an eco-friendly strip.
Perfect for: Someone who wants to wear her green advocacy on her shoulder
Available at Luntian Bags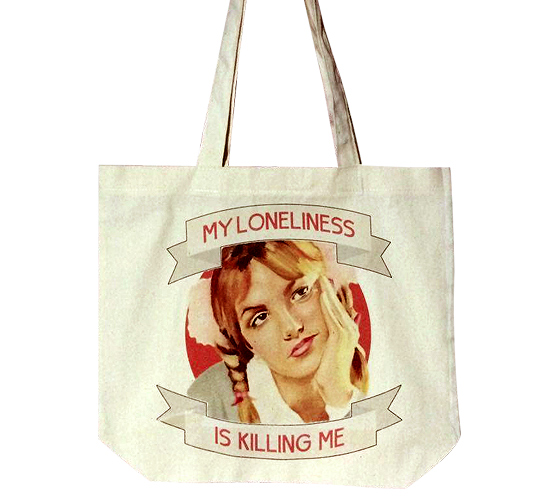 My Loneliness is Killing Me (P280)
What's not to love about a tote that would spread a '90s pop tune LSS all around?
Perfect for: Someone who thinks the '90s is still the bomb
Available at Teacup Ideas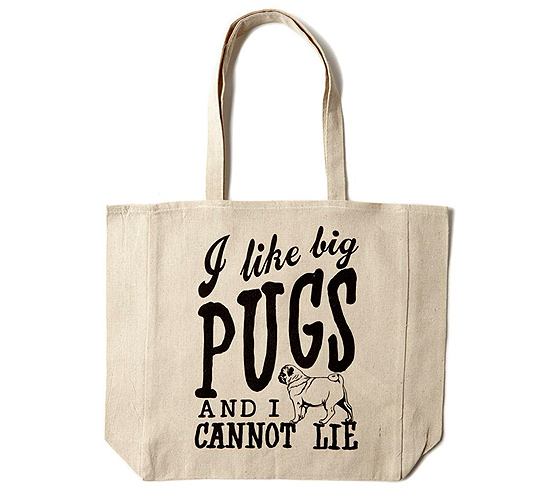 I Like Big Pugs and I Cannot Lie (P90)
Declare your love for man's best friend with this roomy tote.
Perfect for: Someone who checks #dogsofinstagram at least once a day
Available at Typo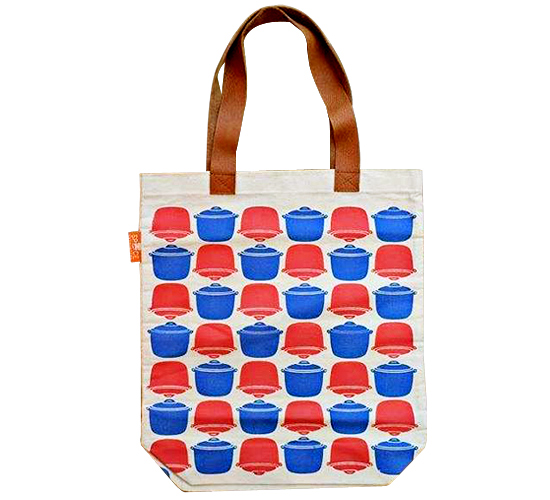 Boring Things (P600)
Who knew rice cookers could work as printed decor? Just don't limit yourself to carrying kitchen supplies with this creative bag.
ADVERTISEMENT - CONTINUE READING BELOW
Perfect for: Someone who finds joy in the ordinary; revels in the everyday
Available at Space Encounters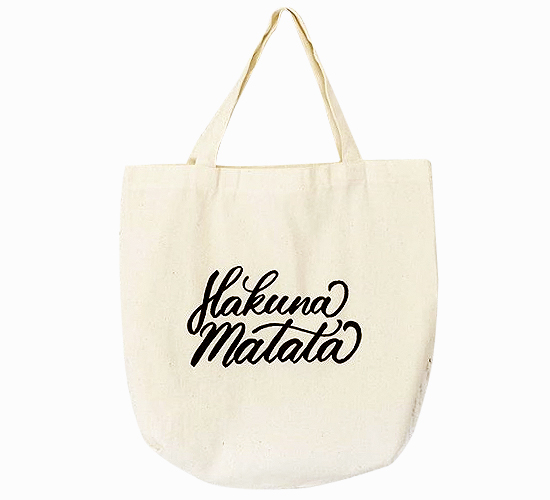 Hakuna Matata (P180) by Pluma
Let this tote offer a friendly reminder to throw your worries out the window and focus on the now.
Perfect for: The recovering self-confessed worrywart
Available at Common Room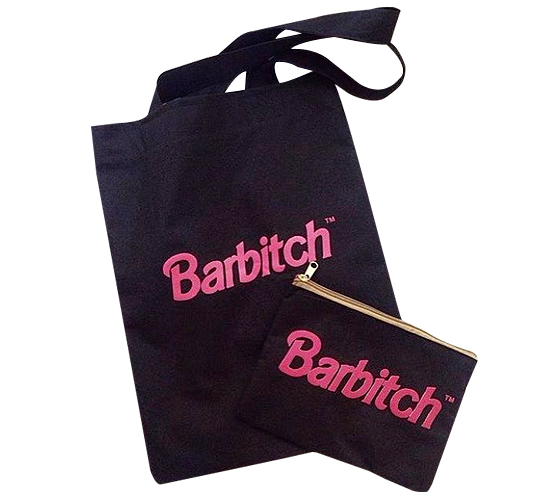 Barbitch (P270) by Milk Collective Ph
Remember your favorite childhood doll? This is far from it. Express your playful side with a bag that says it all.
Perfect for: Someone who nailed the resting bitch face long before it became a buzzword
Available at Common Room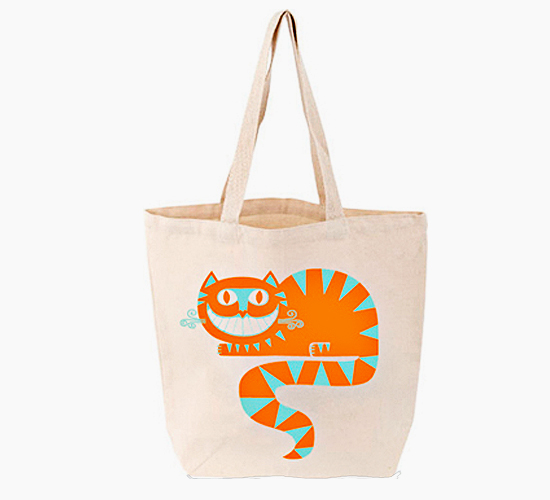 Cheshire Cat (P799)
A hefty, mischievously grinning cat ought to keep the bad vibes away.
Perfect for: The quirky cat person who hasn't met a stray cat she didn't like
Available at Fully Booked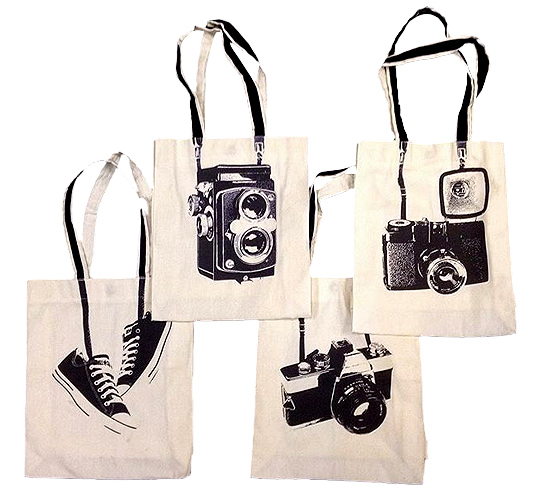 Vintage Objects (P450)
Random things of yore never go out of style.
Perfect for: Someone who can't get anywhere without his trusty pair of 501 and Chucks
Available at Tickles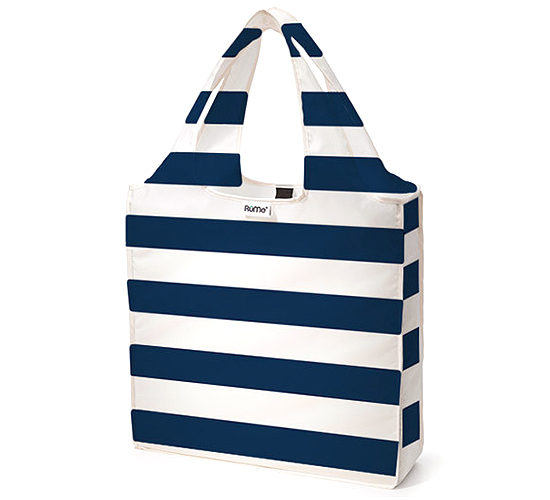 Medium Taylor (P550) by RuMe
Pick a bold, classic pattern to go with your shopping outfit.
Perfect for: Someone who'd like her eco tote to look more like a bag than a shopping carryall
Click here for a list of branches
Load More Stories