You've never seen this kind of Moleskine before
The classic journal just got a fresh makeover!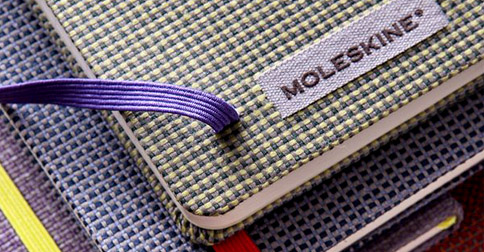 (SPOT.ph) Since the new year is just around the corner, it's almost time to welcome the season of change—people are going to start to switch up their hairstyles, eat healthier, start working out, et cetera. It's all about revamping life, and it looks like Moleskine is ahead of the game! Their newest collection has been unveiled and it's really nothing like you've ever seen before...not on a Moleskine, anyway.
The Blend Collection features something totally new to the hard cover classic notebook: textured jacquard fabric and a natural color palette. It comes in four colors: blue, violet, green, and red—each with rounded corners, ivory-colored, acid-free paper, and an expandable back pocket just like the classic Moleskine...but with a new twist in the texture.
Check it out:

Blend Collection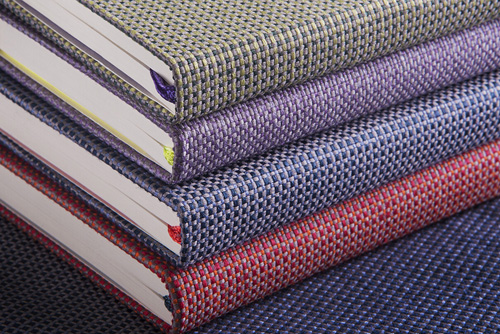 Jacquard fabric covered notebooks with colored elastic closures and bookmark ribbons in accented colors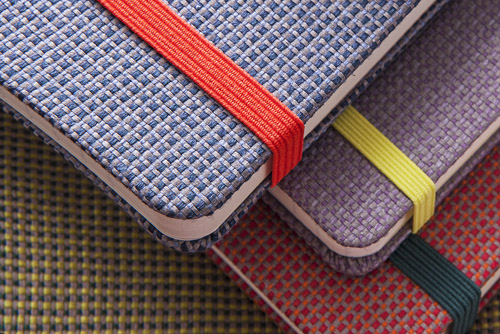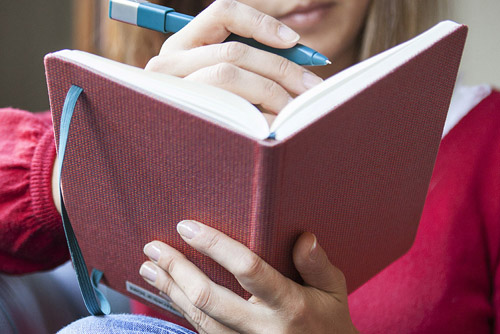 Red cover with blue elastic band and ribbon bookmark.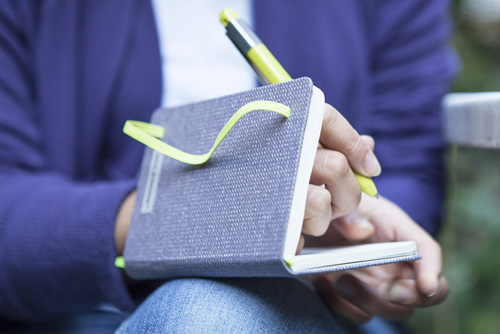 Violet cover with green elastic band and ribbon bookmark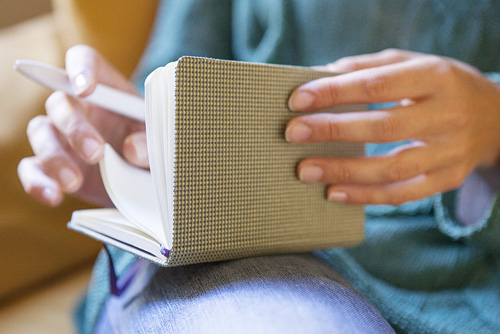 Green cover with violet elastic band and ribbon bookmark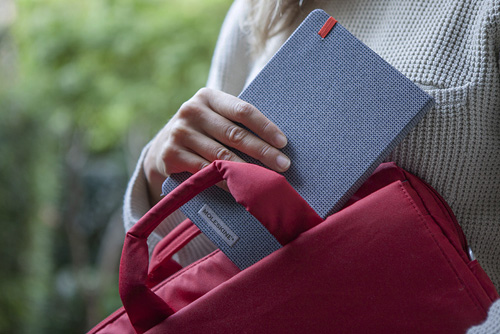 Blue cover with red elastic band and ribbon bookmark
The Blend Collection is available online and retails from U.S. $15.95 to U.S. $21.95.
Load More Stories