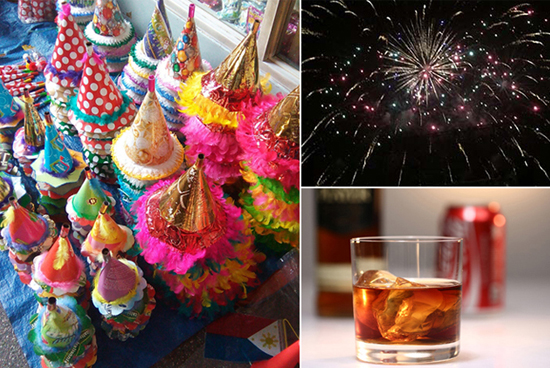 (SPOT.ph) New Year's Eve is all about celebrating an end as well as a new beginning. In the Philippines, we practice this through Media Noche, where families prepare food and fireworks as they count down to the new year. We round up some Media Noche must-haves to make your New Year's Eve a memorable one.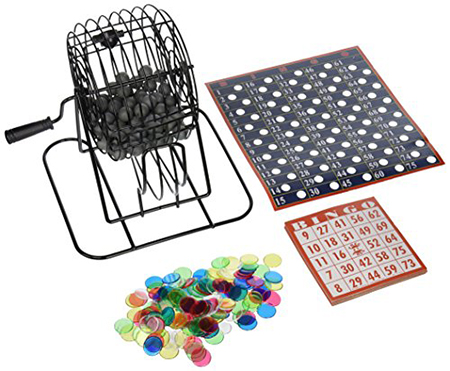 ADVERTISEMENT - CONTINUE READING BELOW
Deluxe Wire Cage Bingo Set (P1,597) from Galleon
Bingo
If you're spending New Year's with a big group of people, it would be a fun idea to play a game (or two or more) of Bingo. It's all about making noise on New Year's Eve and a game of Bingo with the whole barangay (JK, just maybe all your titos and titas) will surely make it a loud and exciting night!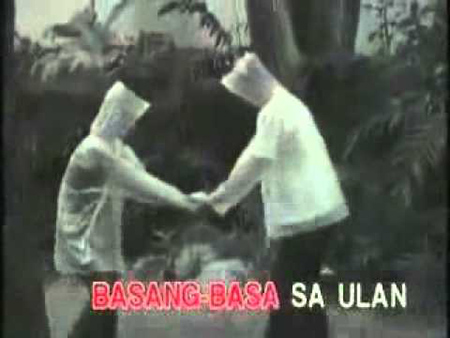 Karaoke
When it comes to having a great time with family and friends, nothing beats having a good ol' karaoke session. Nothing's more fun (or entertaining) than your (intoxicated) Tito Roger belting out Aegis songs. Good for shoo-ing the bad vibes away, too!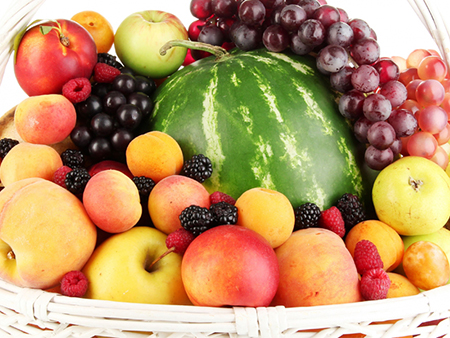 Twelve round fruits
It's been a common practice for families to prepare 12 kinds of round fruit on the dining table—because round fruits resemble the shape of coins. You may or may not roll these fruits from the door going inside the house...you know, so money just keeps coming in.
ADVERTISEMENT - CONTINUE READING BELOW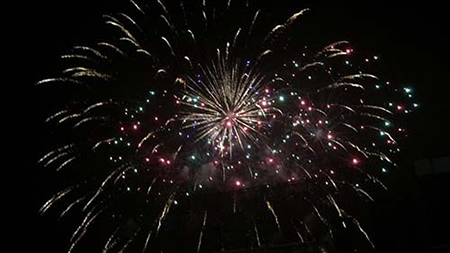 Fireworks
No matter where you are in the world, people always welcome new year with a bang—literally. The main reason we do this (aside from it's pretty and nice to watch) is that the noise overpowers the bad omen from the year that just passed so you have a fresh and positive start to the new year ahead.
ADVERTISEMENT - CONTINUE READING BELOW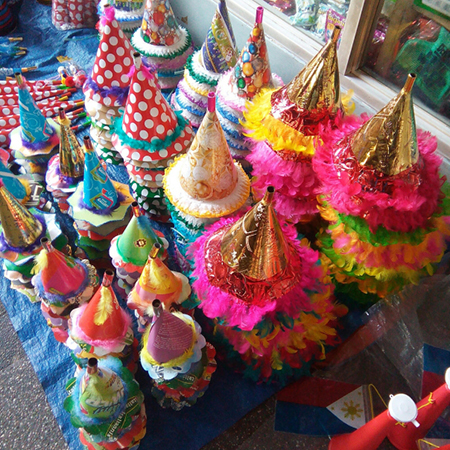 Torotot
You know you had an awesome childhood if you know what a torotot is. Picking out the best looking ones (the ones wrapped in sparkly paper and rimmed with colorful feathers) was always fun and getting to blow it as loud as you can when the clock strikes 12 is quite an experience!
ADVERTISEMENT - CONTINUE READING BELOW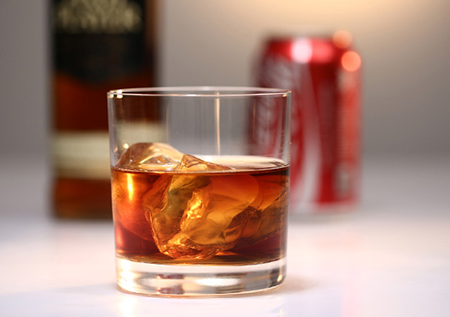 Whisky
New Year's Eve is not complete without your favorite holiday spirits—and by spirits, we mean the kind that you drink. And what's better than having a whisky new year? For a drink everyone would like, we recommend mixing two parts cola and one part Andy Player Whisky. Add ice and drink away!
ADVERTISEMENT - CONTINUE READING BELOW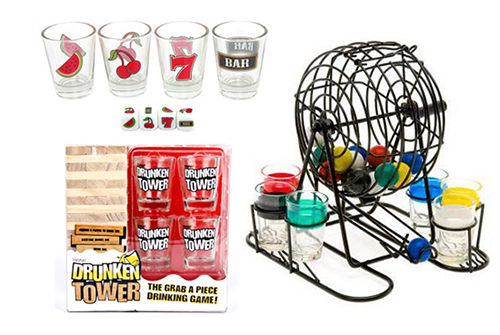 Drinking games
Have some fun counting down to the new year by playing drinking games. It's a great way to bond with family and friends, plus it'll surely give you a fun and memorable New Year's Eve!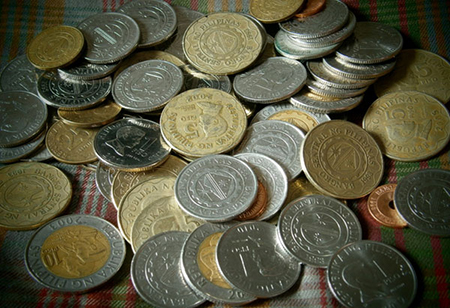 ADVERTISEMENT - CONTINUE READING BELOW
Coins
If you've always been wanting to get rid of all the coins you have in your purses, now is the perfect time. Apart from collecting round fruit, it's also been a common practice to scatter coins all around the house—and have the little ones collect them the morning after. (You probably did so when you were a kid!)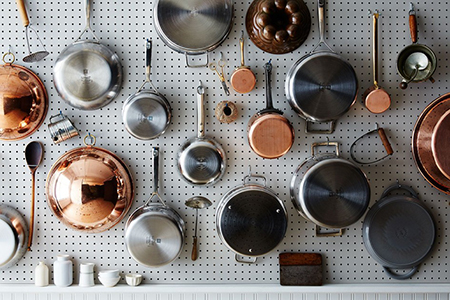 ADVERTISEMENT - CONTINUE READING BELOW
Kitchen tools
It's not every day you get to see your lola banging a kaldero with a sandok. Once a year, adults are allowed to make as much noise as they can using kitchenware (or anything, really) without getting judged! Just head over to your kitchen, grab your choice of kitchen gear and start making noise. The point is to be as loud as you can!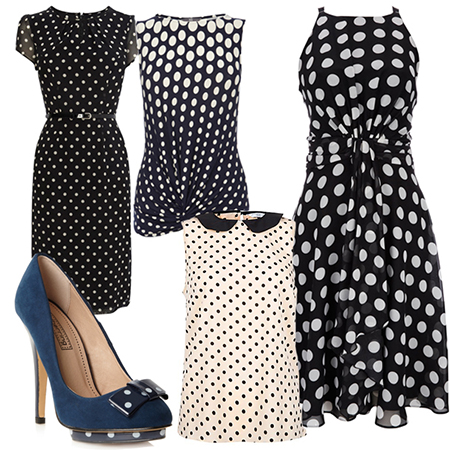 ADVERTISEMENT - CONTINUE READING BELOW
Polka-dotted clothes
Polka dots are trendiest during New Year! Wear the festive print during NYE not just because it'll make you look extra cute, wear it because it is believed that it'll keep the money coming in the year ahead. Plus, just imagine how awesome you and your family will look in photos!
Share this story with your friends!
---
Help us make Spot.ph better!
Take the short survey
More Videos You Can Watch
Load More Stories