20 Last-Minute Silly Gift Ideas for Valentine's Day
Because V-Day should be humorous, too.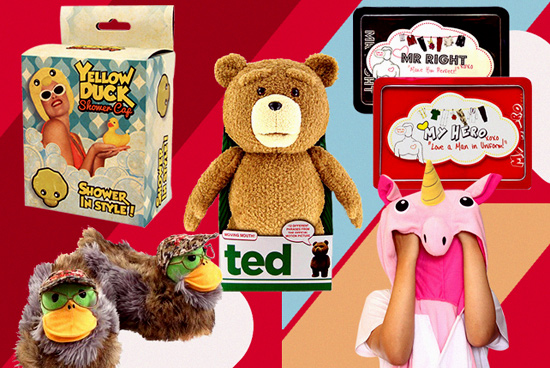 (SPOT.ph) Just because Valentine's Day is a romantic occasion doesn't mean your gifts have to be, too. Sometimes, flowers and chocolates just won't cut it. So why don't you make this sweet occasion a silly one? These gifts don't need to be taken seriously but hey, isn't it satisfying to hear your significant other laughing?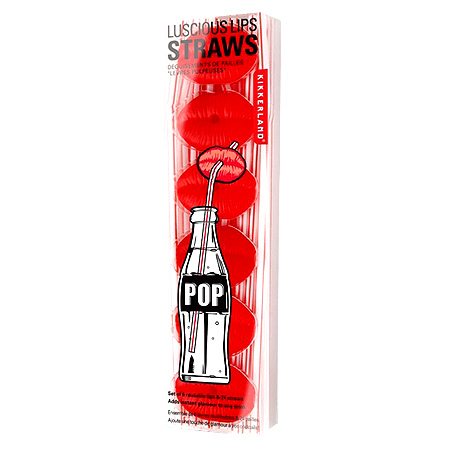 Luscious Lips Straws (P393.75)
Who needs kissable lips and red lipstick when you can use these straws? All the more reason to save up on that next tube of lipstick. Share a "pop" with her instead!
Availalble at Rustan's Department Store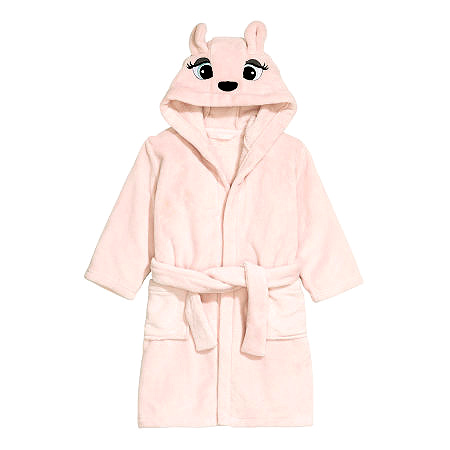 ADVERTISEMENT - CONTINUE READING BELOW
Fleece Bathrobe (P1,190)
After a long, stressful day at work, she can pretend to be a kid again in this fluffy bathrobe. She'll look so cute and huggable, too!
Available at H&M Home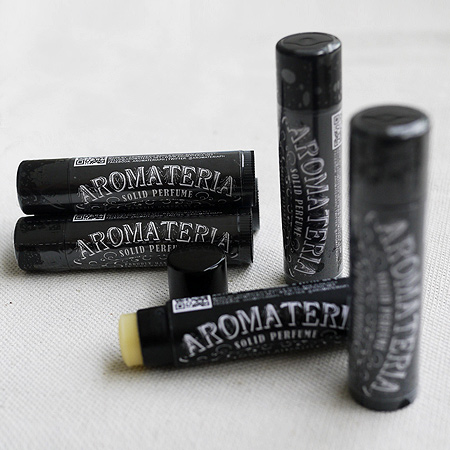 Solid Perfume Stick (P250)
We know you want your guy to smell like Jon Snow. Give him this perfume stick in "Winterfell" for a wiff of mint, oakmoss, and cucumber. They have a whole bunch of other interesting scents, too! Note: It may look (and smell) like a lip balm but it's definitely not for your pout.
Available at Aromateria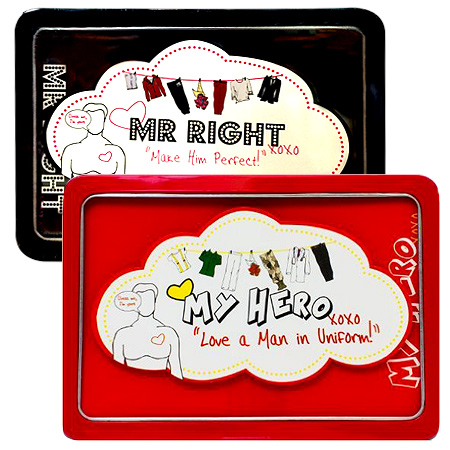 CONTINUE READING BELOW
Recommended Videos
Mr. Right and My Hero Notecards (P205 each)
We all have that one friend who's always worried about finding the perfect match...so give her the gift of (paper doll) men with these customizable cards. Make it a slumber party with the girls as you piece together your dream man on paper.
Available at Powerbooks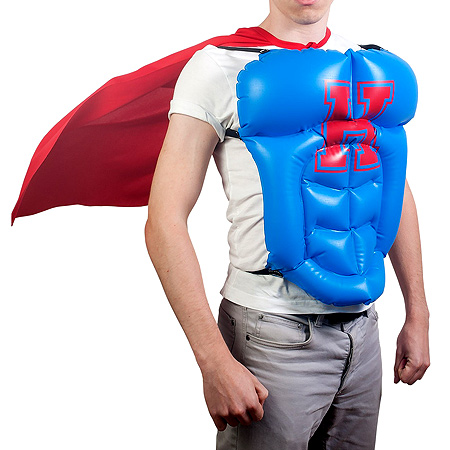 Hero for the Day (P799)
Make him feel like a superhero even if he never works out. You know you've always wanted to say, "My hero!"
Available at Fully Booked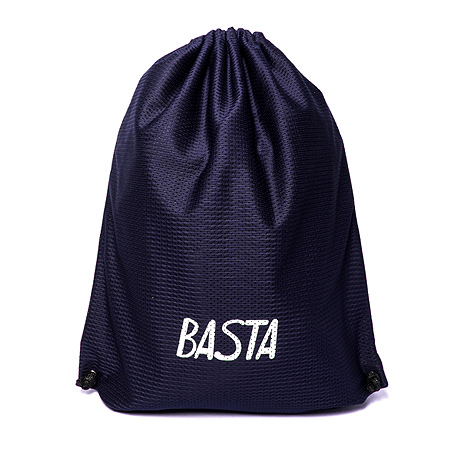 ADVERTISEMENT - CONTINUE READING BELOW
Sack Bag (P499)
A bag that says it all, especially when you'd rather just give each other the silent treatment. What's inside your bag? Just hold it up and let your bag do the talking.
Available at Halo+Halo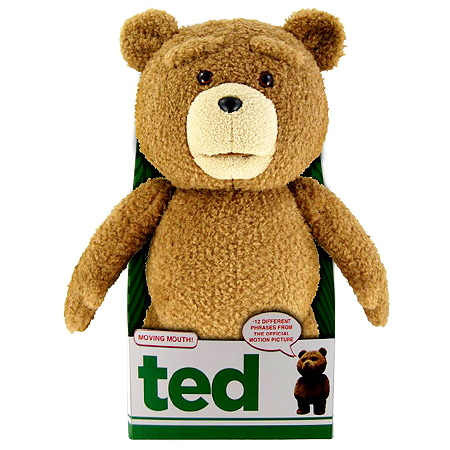 Foul-mouthed Ted Teddy Bear (P3,500)
A lot of people are bound to receive teddy bears for V-Day. Make sure yours is special (and silly!) by giving a foul-mouthed teddy bear—Ted!
Available at Parafreaq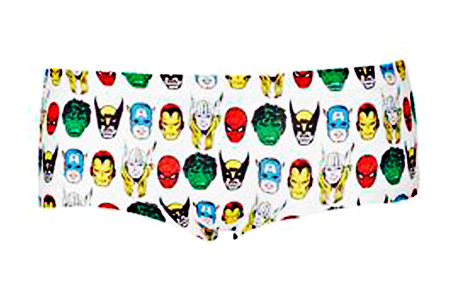 ADVERTISEMENT - CONTINUE READING BELOW
Marvel Undies (P745/three)
With the combined powers of Thor, the Hulk, Spider-Man, Captain America, Wolverine, and Ironman, this is definitely stronger than a chastity belt.
Available at Topshop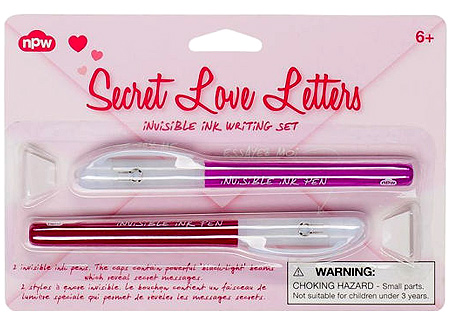 Invisible Ink Writing Set (P390)
Spice up the love by making letter-writing and letter-reading harder than it already is. Challenge: Make it a whole obstacle course or scavenger hunt!
Available at Fully Booked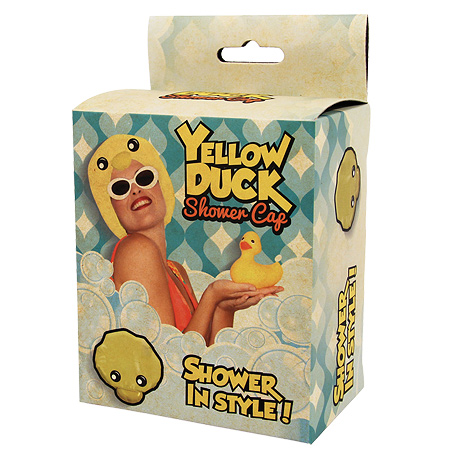 ADVERTISEMENT - CONTINUE READING BELOW
Yellow Duck Shower Cap (P395)
Not everyone has the luxury of a bathtub and rubber ducky at home, so this shower cap sort of recreates that experience in a more realistic setting: in the shower!
Available at Debenhams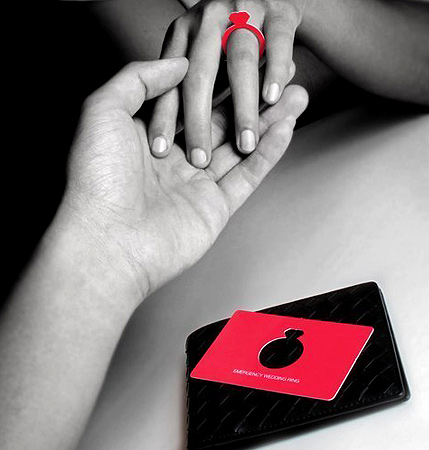 Emergency Wedding Ring (P160)
For those moments when you feel like asking for her hand in marriage, just whip out this ring and propose on the spot! Most people love impulsiveness, anyway. That is until you get her a real one...
Available at Me & U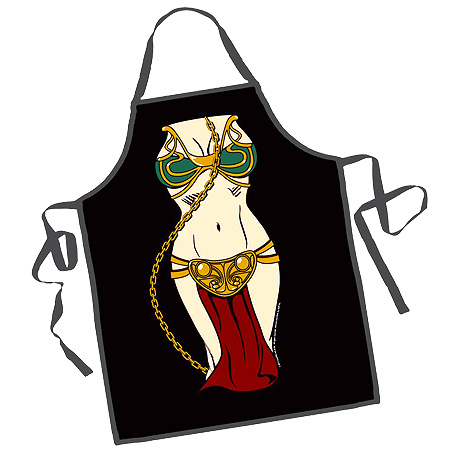 ADVERTISEMENT - CONTINUE READING BELOW
Princess Leia Apron (P1,000)
We know every guy on the planet at one point has thanked Jabba the Hutt for dressing Princess Leia in her iconic two-piece ensemble. Whether or not your special someone likes to cook, this will help them recreate that scene without having to go on a diet!
Available at Geekerie Shop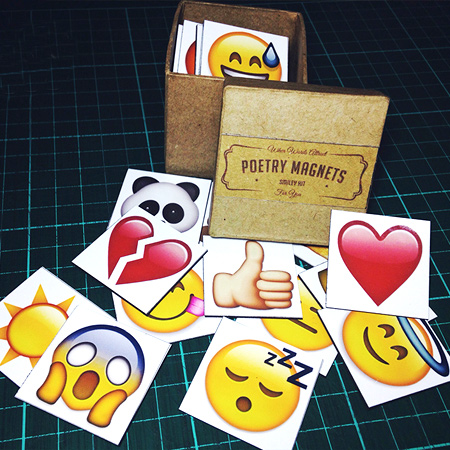 Poetry Magnets Smiley Kit (P300)
Send him a sweet or naughty note with this fun set of magnets. Bonus: Turn it into a game and have him guess your message via emojis!
Available at Poetry Magnets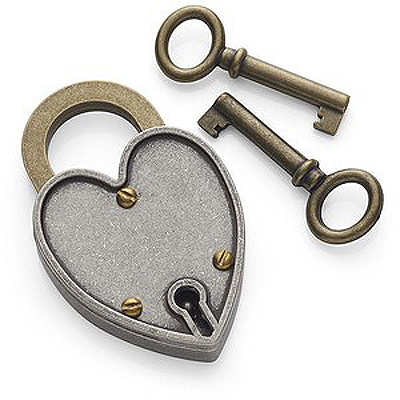 ADVERTISEMENT - CONTINUE READING BELOW
Heart padlock (P1,159)
Show your better half your feelings with a gift that says you're for keeps. We love that this heart-shaped padlock has an old-fashioned set of keys, and even better? They really work!
Available at Crate & Barrel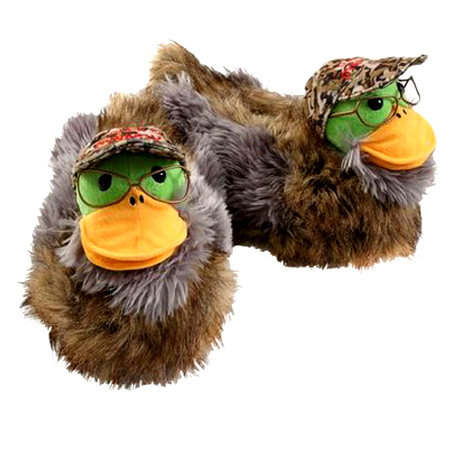 Duck Dynasty slippers (P425)
Whether or not your S.O. is a fan of the reality show, these slippers will keep his or her feet nice and cozy. Aside from looking hilariously cute.
Available at Gourdo's SM Megamall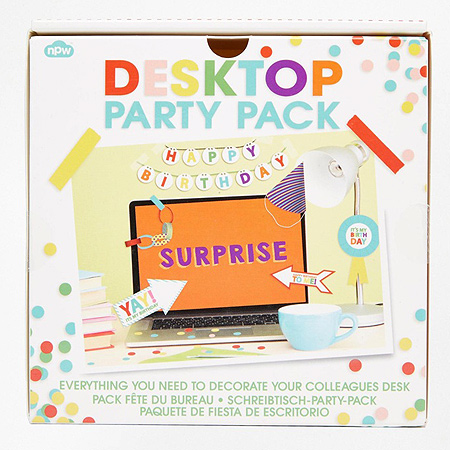 ADVERTISEMENT - CONTINUE READING BELOW
Desktop Party Pack (P560)
Surprise your office crush with something silly and sweet. This nifty pack has everything you need to throw a major cubicle party.
Available at Rustan's Department Store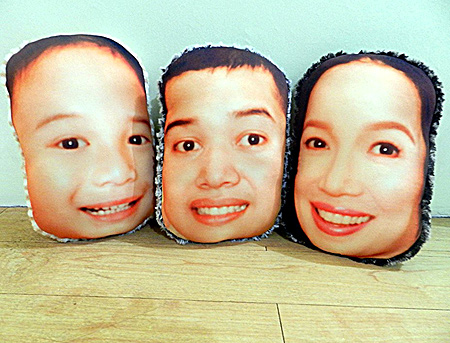 Your face on a pillow (P700 to P2,800)
There's nothing sweeter than cuddling. Give the gift of your cuddles by printing your face on a pillow! If you're being coy, go for your S.O.'s ultimate crush.
Available at My Pillow Face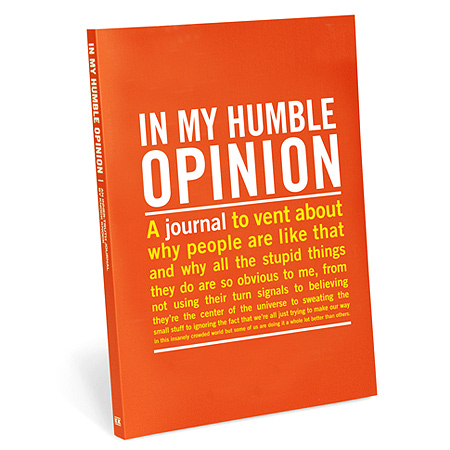 ADVERTISEMENT - CONTINUE READING BELOW
In My Humble Opinion Journal (P699)
If your special someone is the very opinionated type, give her an outlet for all her inner thoughts. It's perfect for those bad days at work or when you two just can't get along.
Available at Fully Booked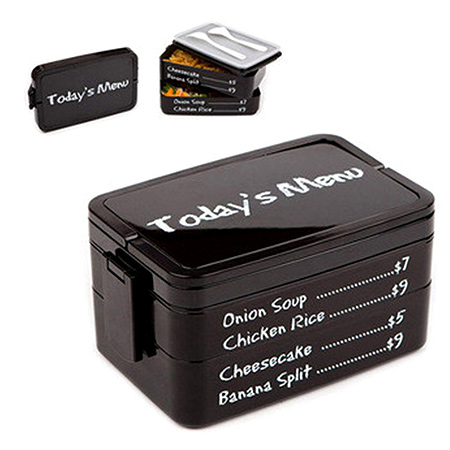 Today's Menu Lunchbox Set (P595)
Already at the domestic stage? Keep things sweet and thoughtful with this lunchbox that your partner will be more than happy to bring to work.
Available at Rustan's Department Store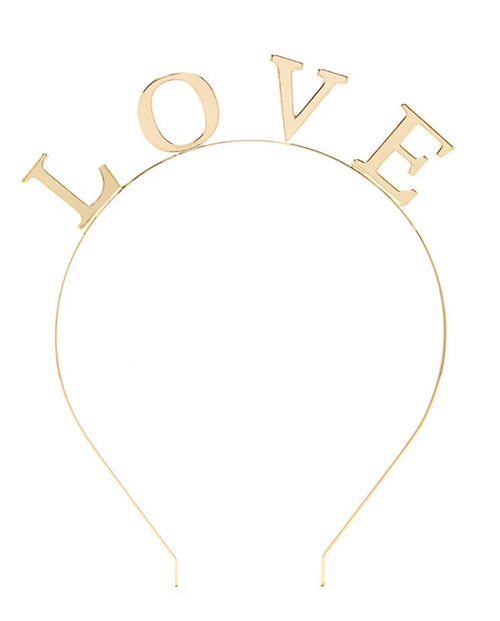 ADVERTISEMENT - CONTINUE READING BELOW
"LOVE" Headband (P280)
Make your lover feel special by crowning her (or him!) with your love...literally! If this golden headpiece won't make them feel that you're proud to have them, we don't know what will.
Available at Forever 21
Share this story with your friends!
---
Help us make Spot.ph better!
Take the short survey
Load More Stories