Rustan's at Gateway Mall just got bigger and it's definitely better
It got a MAJOR upgrade.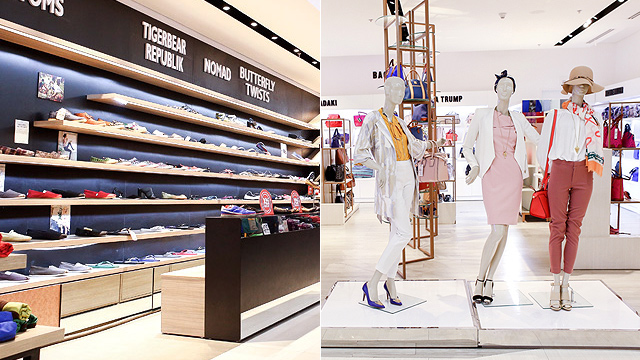 (SPOT.ph) No one can deny that Rustan's is one of Manila's best shopping destinations. It's easily the place to be especially during the Christmas season, where the Titas of Manila go crazy shopping for home decor, presents, and clothes from luxury brands and premium labels, both international and local.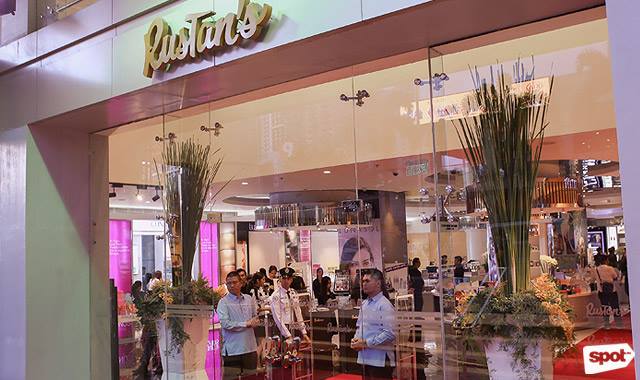 ADVERTISEMENT - CONTINUE READING BELOW
Rustan's at Gateway Mall has been there since the mall opened in 2004, so the recent upgrade defintely makes everything look fresh and new. Araneta Center is about to get even busier because what used to be a 3,500-square meter store is now a whopping 9,000-square meter retail space that offers shoppers variety, luxury, and exclusivity.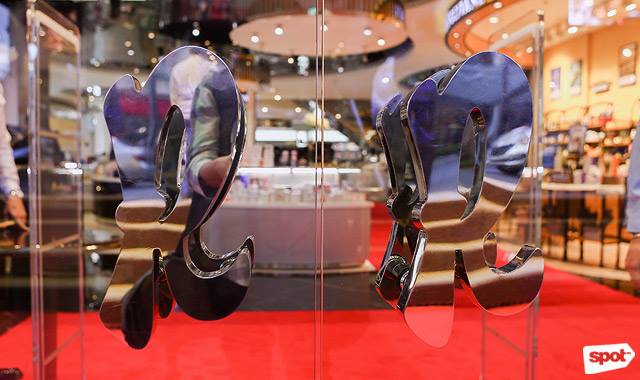 Step inside and you'll instantly notice that the space has been transformed into a modern four-storey mall-within-a-mall that's more spacious and organized, but definitely more laidback.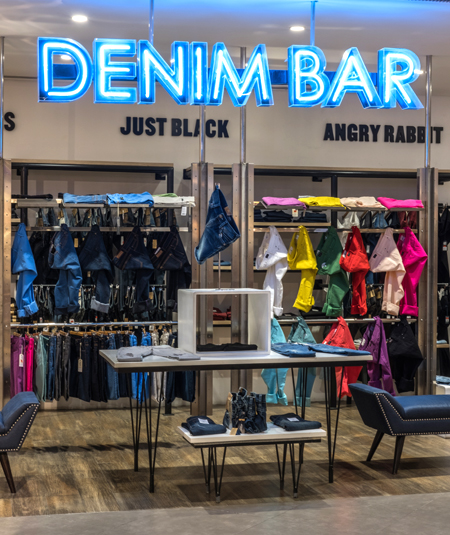 ADVERTISEMENT - CONTINUE READING BELOW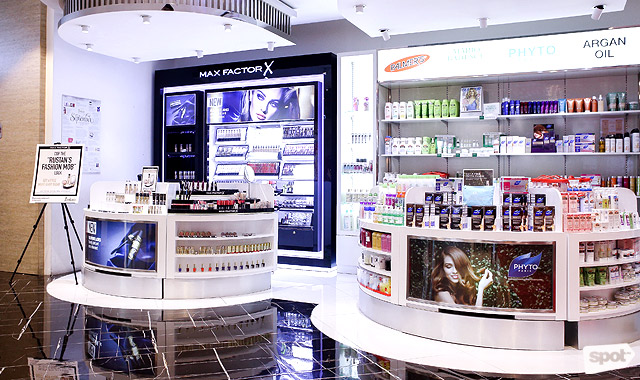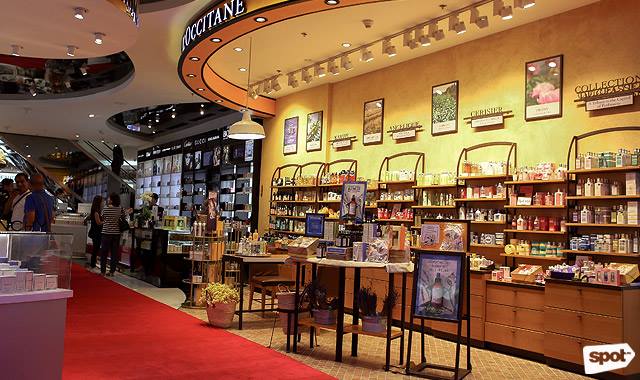 The ground floor has new features like the Denim Bar and the Nail Bar, making your shopping experience more fun. It's also where makeup mavens and beauty junkies can go for cosmetics and skincare finds from brands like Dermalogica, Laura Mercier, L'Occitane, Murad, among many others.
ADVERTISEMENT - CONTINUE READING BELOW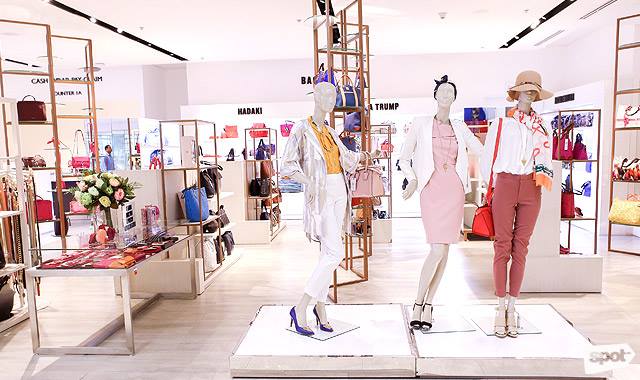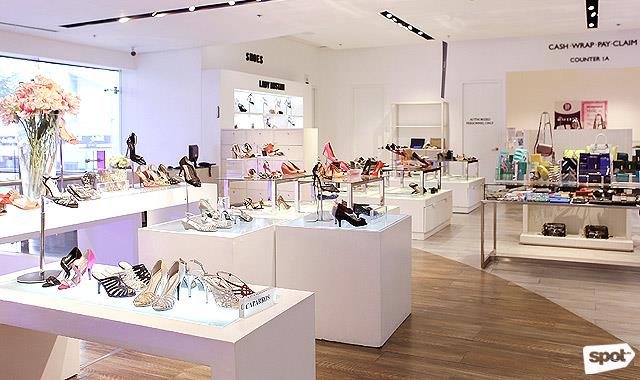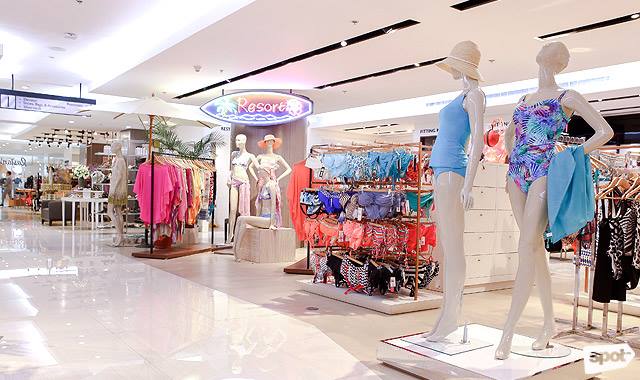 ADVERTISEMENT - CONTINUE READING BELOW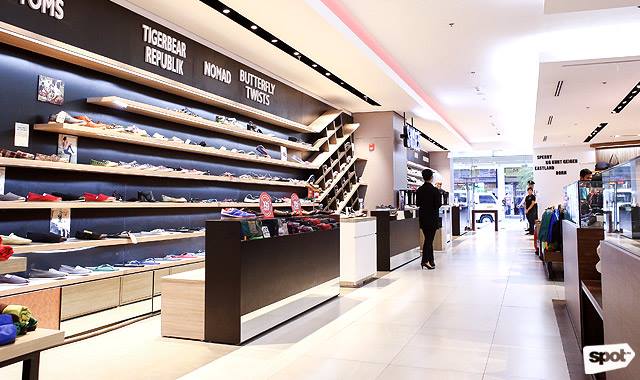 The first floor is where you'll find the answers to all your fashion woes. Shop pieces from Lady Rustan, Pedro Del Hierro, Jill, Criselda, N. Natori, and Rafe. The Dress Salon carries a wide range of cocktail dresses from Tadashi, JS Collection, and Laundry. For when you feel the need to shop for jewelry (or maybe just to take a peek), there's Rustan's Silver Vault. The men in your life can also shop for all their sartorial needs like formal menswear, casual, and business attire, sports and lifestyle wear on this floor.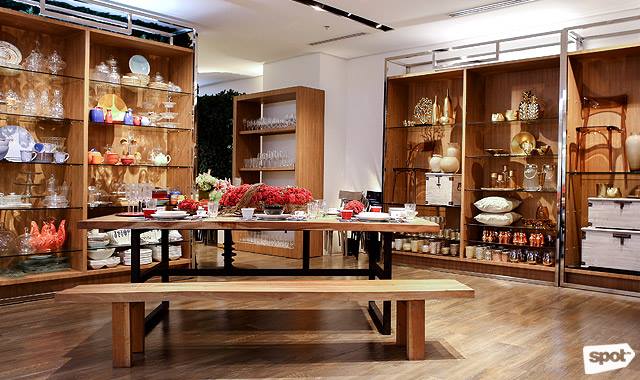 ADVERTISEMENT - CONTINUE READING BELOW
Make your way up to the second floor and frolic in their Home and Lifestyle Section. Aside from items for the home, there's also Weddings & Beyond (for gift registry services), and the Red Tag section (for clearance sale items) on this floor—it's like seeing your Pinterest board come to life!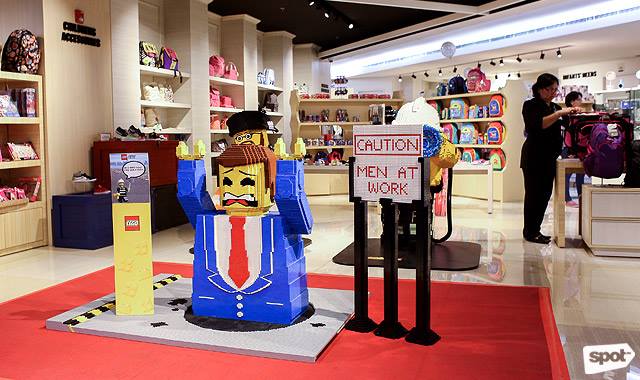 The third floor is a playground for both parents and kids because there's a bigger selection of children's toys, clothes, and accessories from in-house brands like Kiddos, Rustanette, Rustan Jr., and Periwinkle.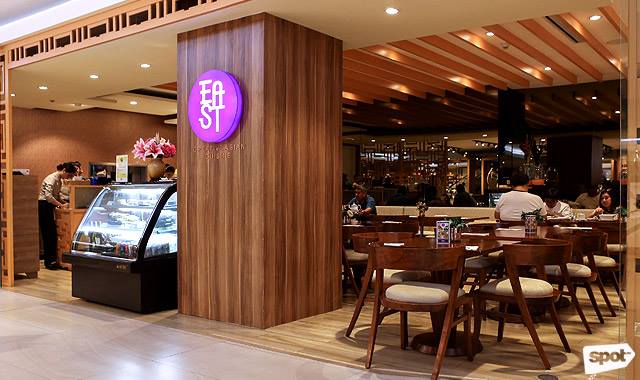 ADVERTISEMENT - CONTINUE READING BELOW
Rustan's also provides services like a personal shopper and a nursing station for mothers. And after all that shopping, you might want to sit back and have a meal over at East Café. Eating and shopping, all in one place? That's the life.
Photos by Majoy Siason
Load More Stories