Yay or Nay: 50 Fashion and Beauty Trends We Spotted in Manila in 2016
Some of them must go.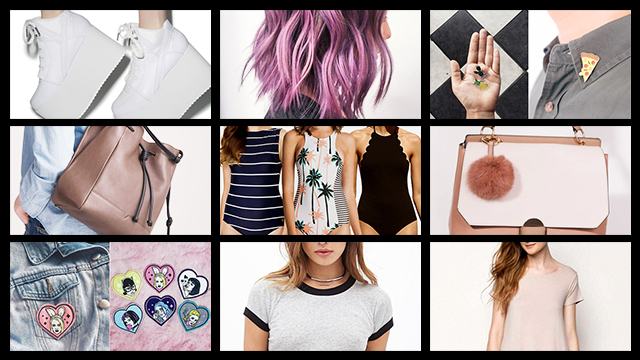 (SPOT.ph) 2016 may have been a rocky year in general, but you can't deny that the fashion and beauty trends that reigned supreme this year are ones that you wish you could wear forever. It's like we traveled all the way back to the '90s with the abundance of people flaunting brown lips and the rise of the number of people clad in pretty chokers! We round up 50 fashion trends we saw in Manila in 2016.
YAY!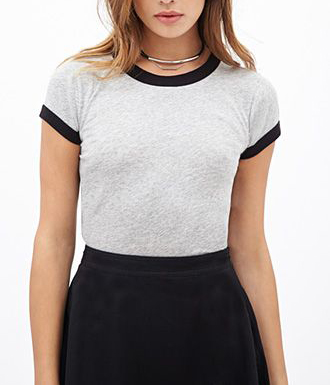 Ringer Tees
We saw a lot of these this year and we're still digging it! It makes you look casual and cute effortlessly.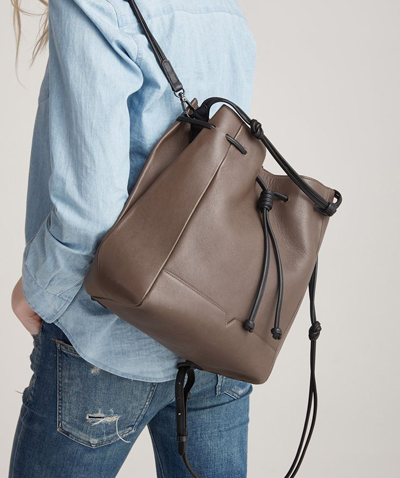 Backpacks
Especially the low-slung ones that hang on your butt. Totally fashionable!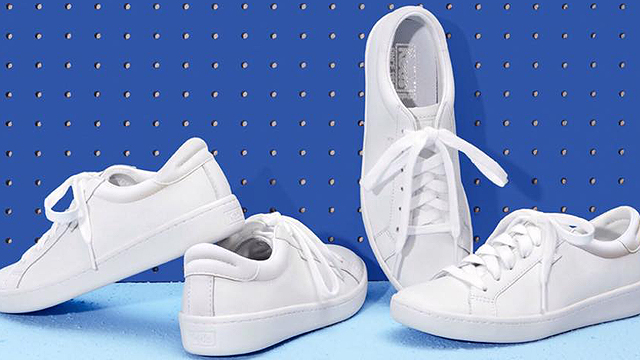 White Sneakers
But of course! White sneakers absolutely ruled 2016 and it's easy to see why. It goes with almost any outfit plus they're super comfy! We're totally bringing this trend to 2017...and forever.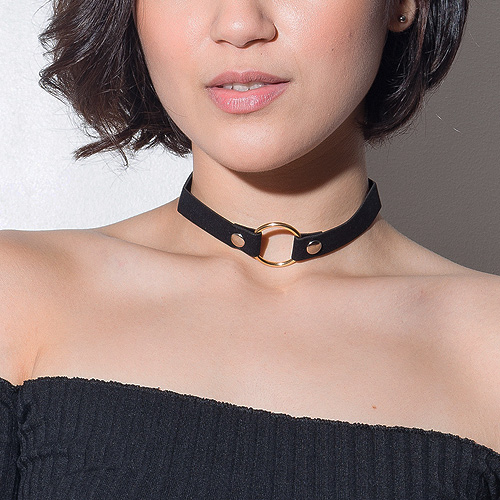 Chokers
The year 2016 wouldn't be called the '90s comeback if it weren't for cute chokers!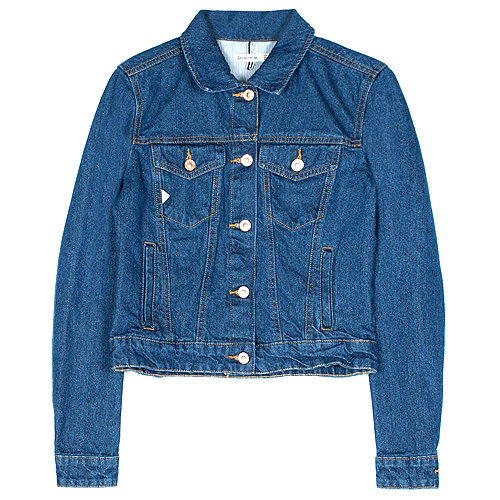 Denim Jackets
It's not just a trend anymore—it has become a wardrobe staple.

Specs
Gone are the days when people thought wearing glasses was uncool.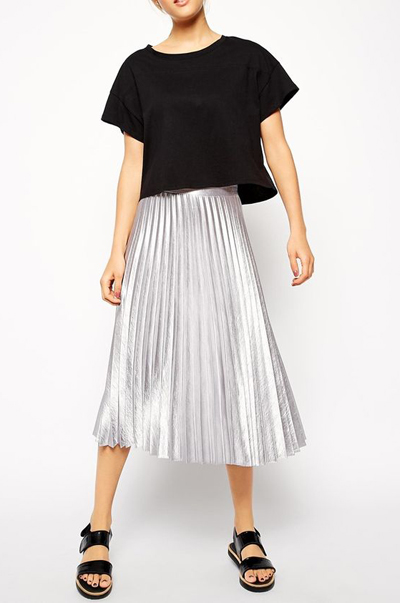 Micro-Pleated Midi Skirts
Not only are these super comfortable—they level-up your look in an instant, too!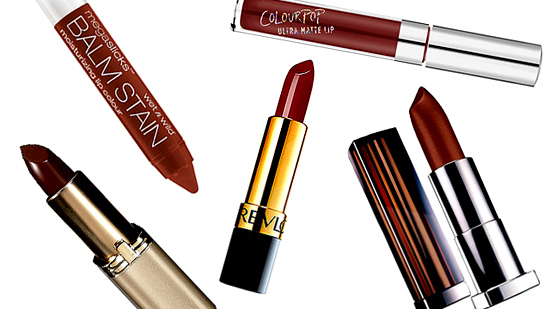 Brown Lipstick
It seems like the '90s brown lip revival is here to stay. Thanks, Kylie! We're still in love with this lip color.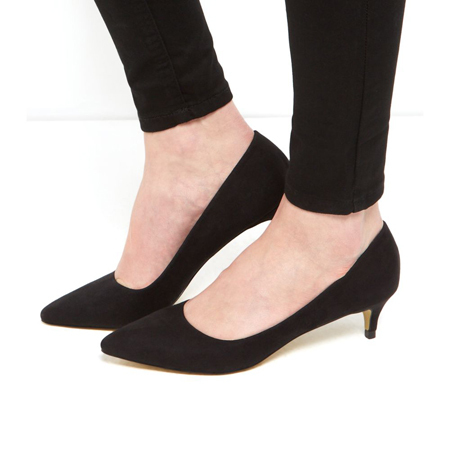 Kitten Heels
Heels that will make you look cute and won't kill your feet!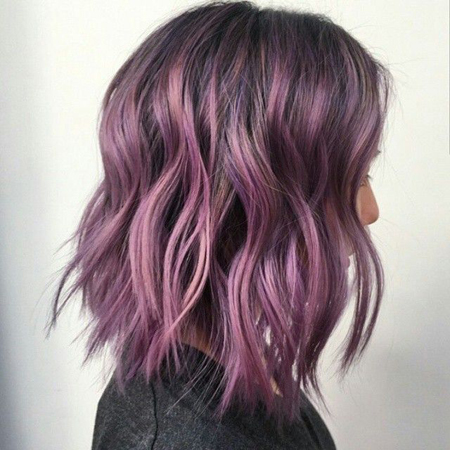 Crazy Hair Colors
It looks like people became more adventurous with their hair in 2016—and that's a good thing!
ADVERTISEMENT - CONTINUE READING BELOW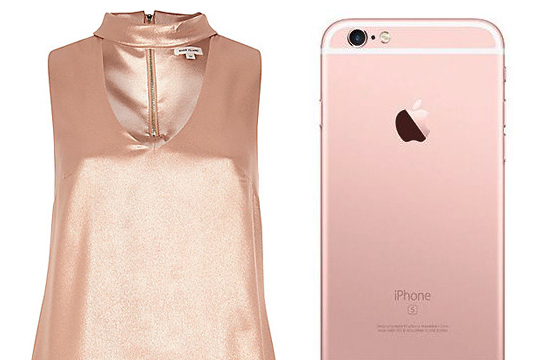 Rose Gold-Everything
You know it's a trendy color if they make an iPhone available in it.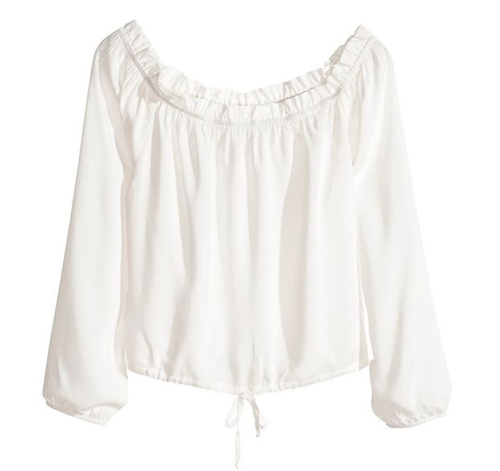 Off-the-Shoulder Tops
The trend that started in 2015 carried over throughout 2016—and it looks like people are still not done giving the cold shoulder (see what we did there). We wouldn't be surprised if the trend follows us all throughout 2017.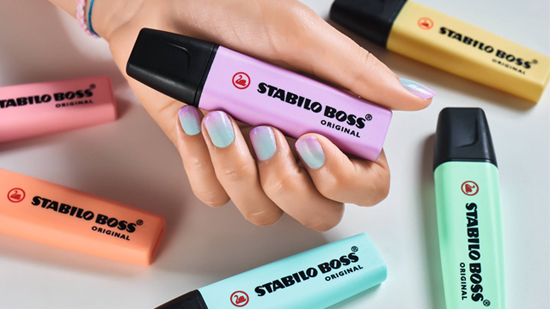 Pastel-Everything
Pantone definitely nailed it when they made Serenity and Rose Quartz 2016's Colors of the Year. Everyone was obsessed with pastel that even pastel highlighters were released!
Souvenir Jackets
Let's just say the souvenir jacket became the sartorial craze for 2016. Put one on and get instant style points!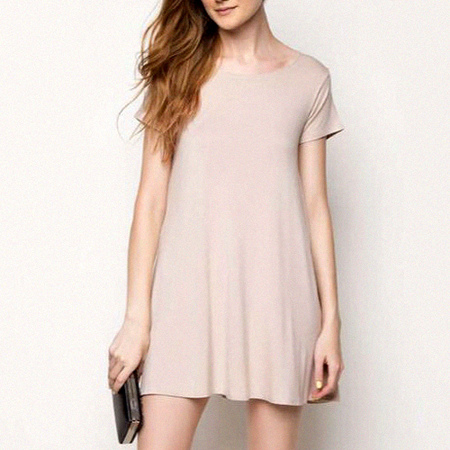 Shirtdresses
It's easy to see why shirtdresses became huge this year. It's everyone's go-to dress when they don't have time to put together an OOTD! Wear it with sneakers and a cool jacket and you're good to go.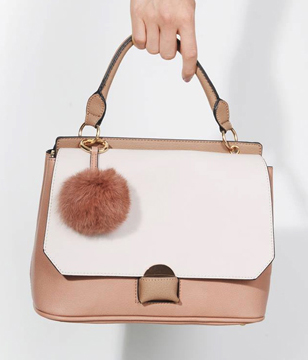 Pom-poms
Towards the end of 2016, these fluffy things started to appear out of nowhere!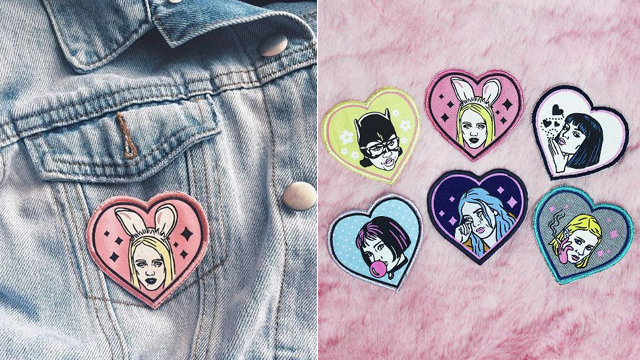 Patches
People owned their denim jackets by adding personality through super cool patches!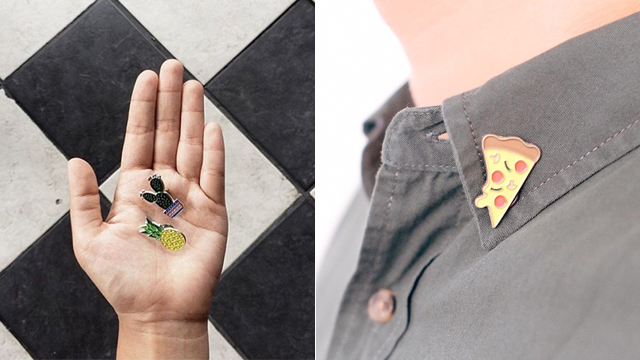 Pins
For people who have commitment issues, they stuck cute pins to their outfits instead—they're just as cute anyway!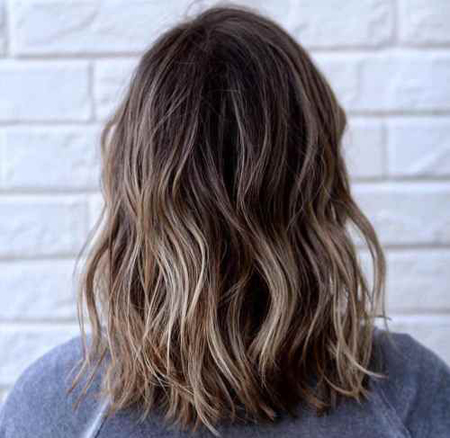 Balayage
If you didn't sport a crazy hair color, you probably had a balayage a.k.a. a more natural-looking take on the ombre hair trend.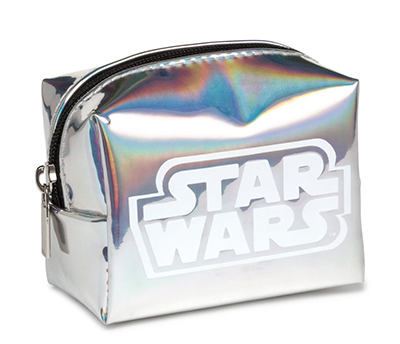 Chrome
Because who doesn't love shiny things?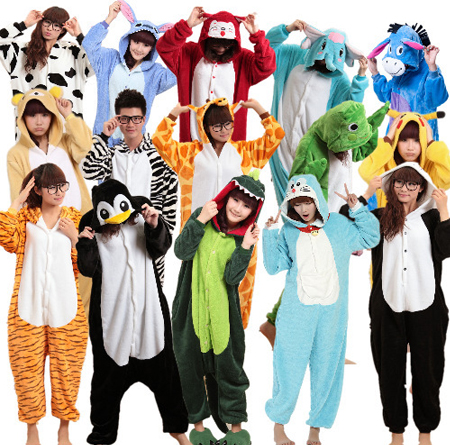 Onesies
Everybody wanted to get their hands on their own onesie.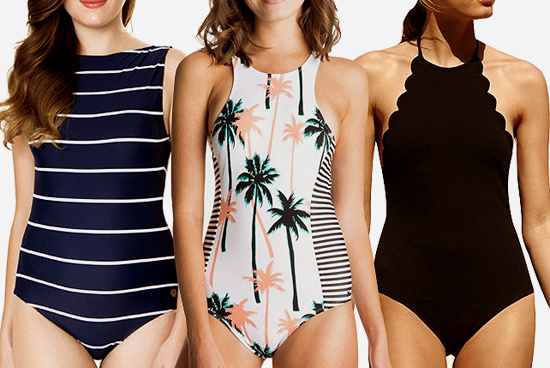 One-Piece Swimsuits
Maillots became the ultimate summer must-have. Why wouldn't it be if there are so many of them in cute styles and prints?!! 
ADVERTISEMENT - CONTINUE READING BELOW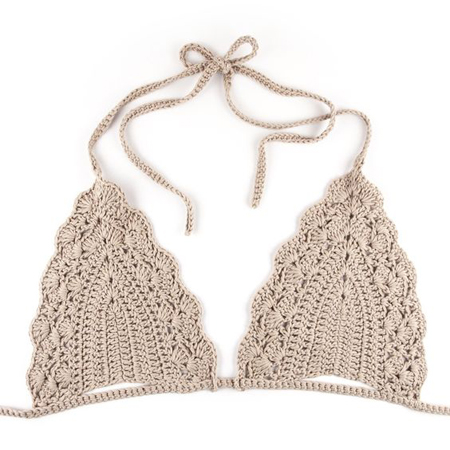 Crochet Bikinis
One of the reasons why 2016 felt like the '90s, crochet bikinis were totally the thing during the summer!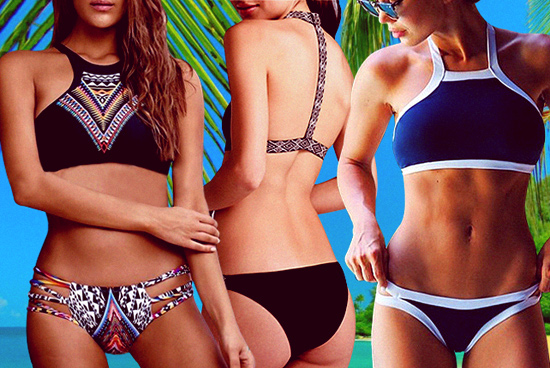 Halter Bikinis
Another bikini trend is the halter bikini and we totally get why—it makes you look sporty-chic without even having to try!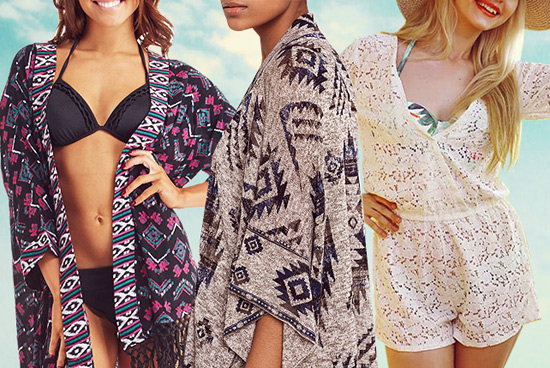 Coverups
A summer essential that was seen everywhere throughout the year!
NAY!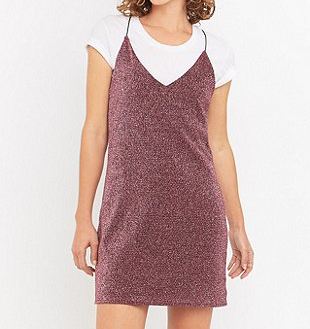 White T-Shirt Under Slip Dress Combo
Listen. Just because the '90s are back doesn't mean it looks nice to look like you're trying to comply with a school dress code by wearing a shirt under your slipdress.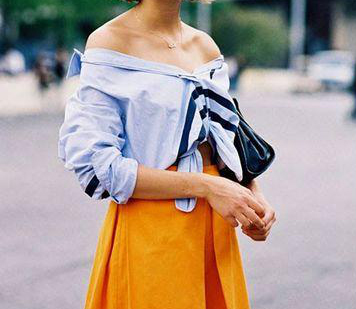 Polos as Off-the-Shoulder Tops
Props for creativity but it looks like you had a wardrobe malfunction and now you have to cover it up by distracting people with the most complicated way to wear a polo.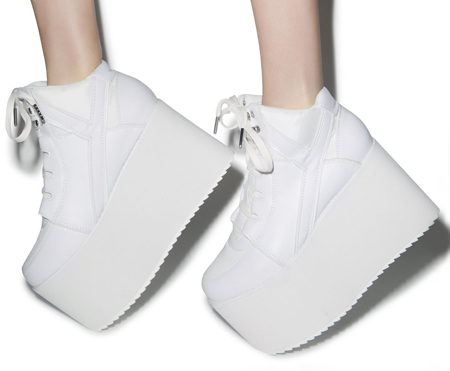 Platform Sneakers
Just because sneakers were a big deal this year doesn't automatically make platform sneakers pretty.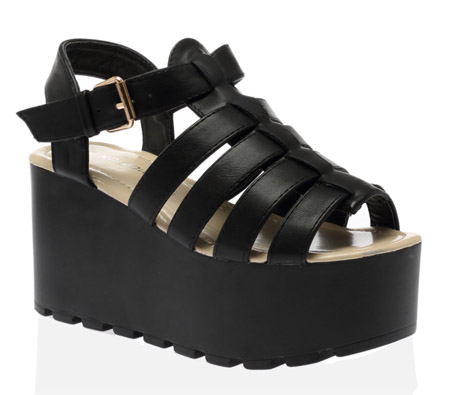 Chunky Flatforms
Unless you want to look like you're wearing Lego blocks for shoes, just don't.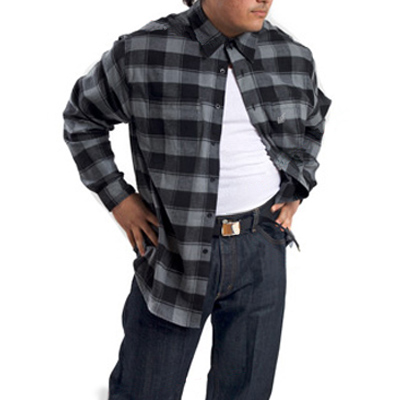 Polos that aren't buttoned all the way down
We're not sure if this came from the cape trend from 2015, but how do you expect to look buttoned up if you don't...button down?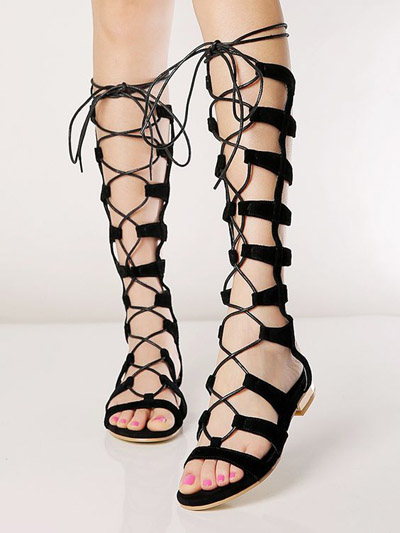 Gladiators
Not only is it an eyesore, it looks super uncomfortable, too!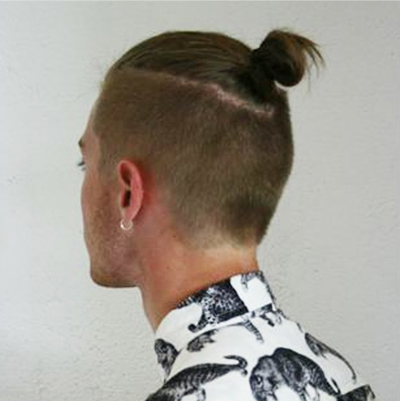 Man Bun
If you're not Harry Styles, just don't even try. JK, do whatever makes you happy. Just know that there are people who secretly want to snip off that mini-ponytail whenever they see it...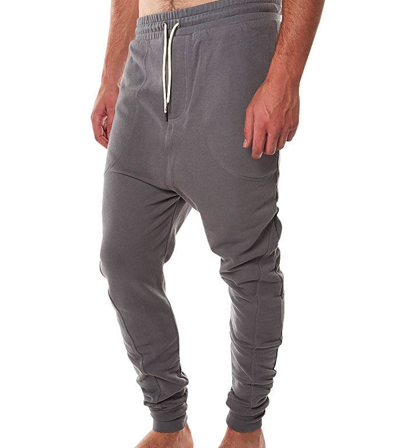 Jogger Pants
It may look comfy AF but admit it, only some people can pull this off without looking like a person who doesn't care.
ADVERTISEMENT - CONTINUE READING BELOW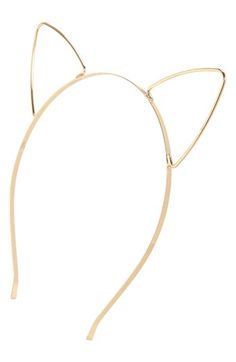 Cat Ears Headbands
We get it—you want to be a cat. But wearing cat ears on a daily basis for no reason is a bit much.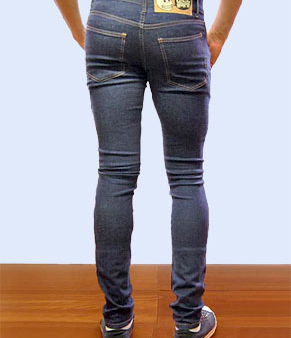 Super-duper Skinny Jeans
How do you hop in and out of a car without injuring yourself in jeans so tight?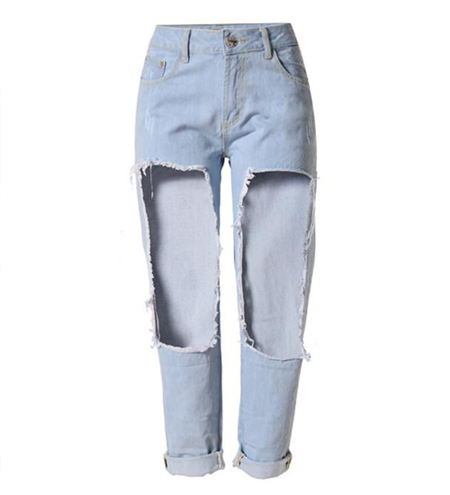 Super Ripped Jeans
Ripped jeans are okay. But super ripped jeans (we're talking about the ones with holes as big as your thigh...or even bigger) are just tacky.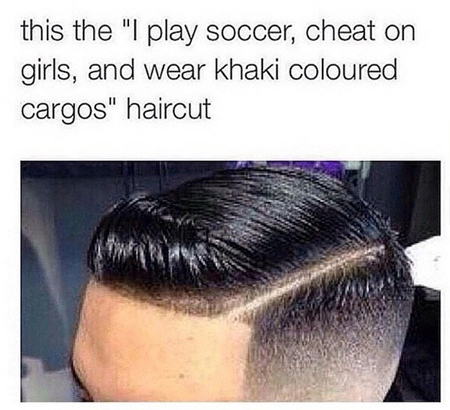 Fade Hairstyle
A.k.a. how to spot a fuccboi.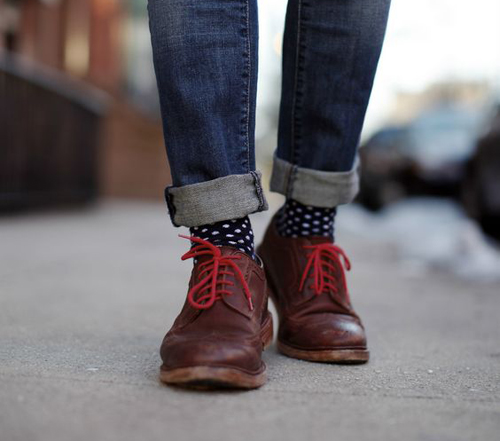 Printed Socks + Leather Shoes + Short Shorts Combo
This photo is actually okay...just don't wear it with short shorts.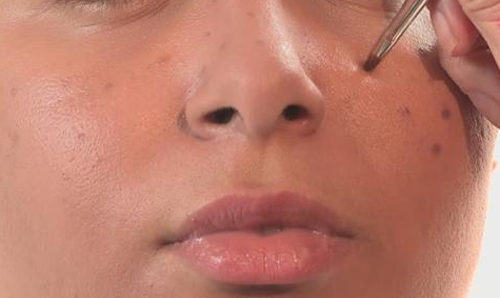 Faux Freckles
Yes, it may look super cute on some people, but not everyone can make fake freckles look natural.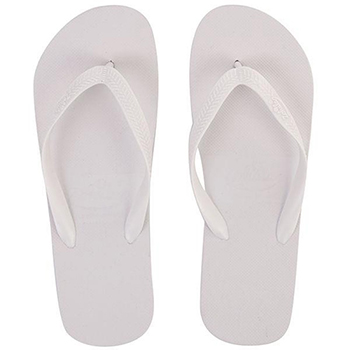 Flipflops
Unless you're at a beach, flipflops are unacceptable especially in an office setting.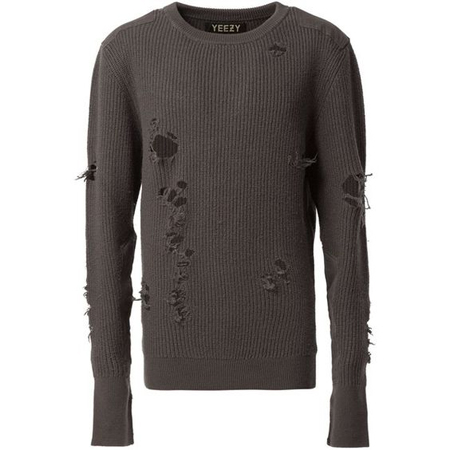 Yeezy Fashion
Let's just say it's ridiculous to pay large amounts of money for clothes that look like rats ate through them.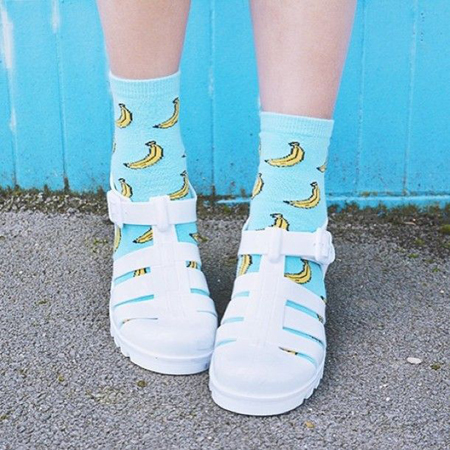 Sandals with Socks
Yup, we're still seeing these around.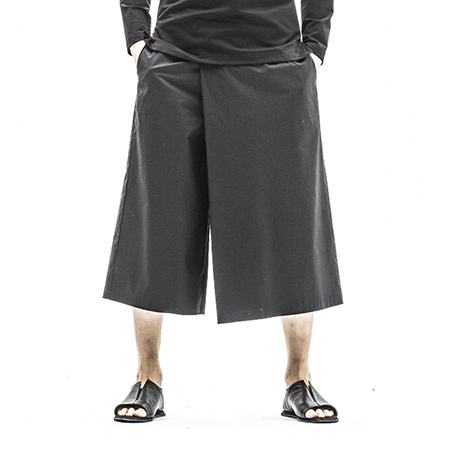 Gauchos on Guys
Only works if you're an actual cowboy. Otherwise, just don't.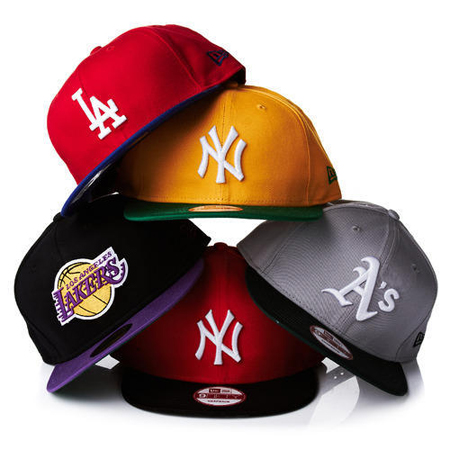 Caps Indoors
Don't be a douchebag...just take it off.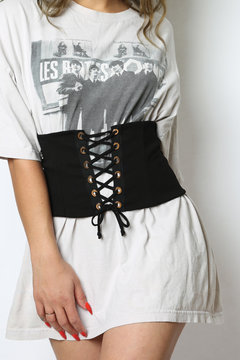 Corset Over T-Shirt
We just don't understand how someone thought this was a good idea.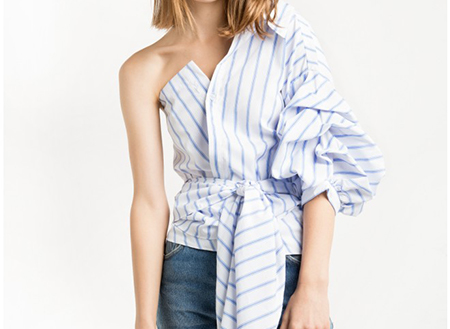 Button-down as a One-shoulder Top
Not only does it look complicated AF, it looks super uncomfortable as well!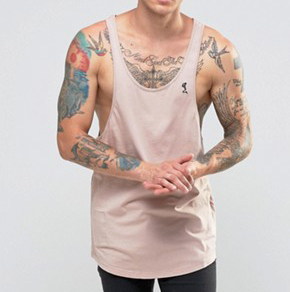 Sando
We get it—it's hot in the Philippines. But what's the point of wearing a sando if the holes are so huge and nothing's actually being covered anymore? 
ADVERTISEMENT - CONTINUE READING BELOW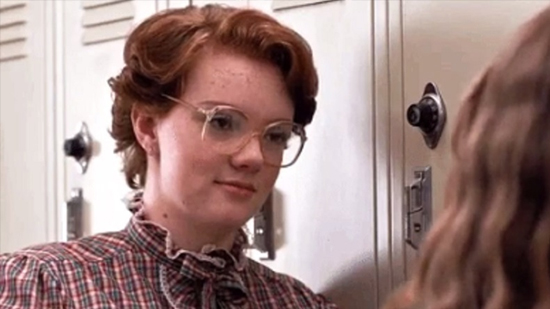 Clear Frames
Geek chic was totally on the rise this year, but as much as we love Barb from Stranger Things, her fashion sense matches her unique personality. Sorry to break it to you but it isn't a one-size-fits-all kind of thing.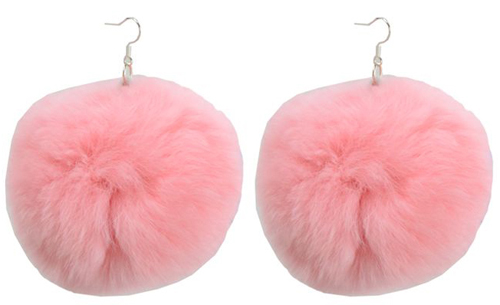 Pom-poms as Earrings
They're cute as keychains and as bag accessories...but not so when you're also wearing them as earrings and on your shoes. A little too much, don't you think?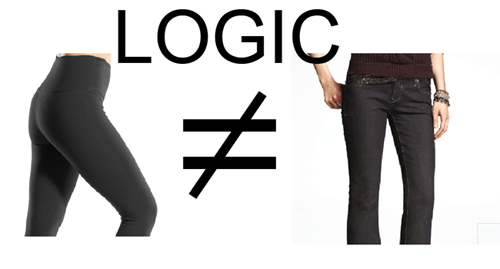 Leggings as Pants
Noooooooooo.
Load More Stories