V-Day Gift Idea: Zodiac Constellation Necklaces
So she can wear her star around her neck!
(SPOT.ph) As Carl Sagan once said, "We are made of star stuff." If you believe that your fate and luck are controlled by the stars, or if you have a penchant for astrology and constellations, you'll fall in love with RAM Jewelry's Constellation collection.
RAM Jewelry carries fine and delicate pieces like earrings, necklaces, bracelets, and rings made from silver dipped in different kinds of gold. The Constellation Collection features 12 dainty necklaces, one for every zodiac sign. The necklaces are plated in 18K yellow gold and embellished with white cubic zirconia.
Check it out: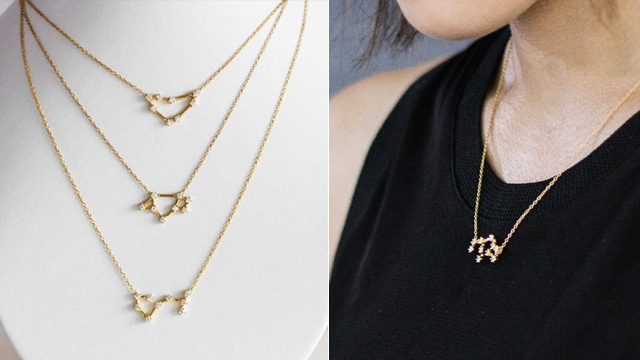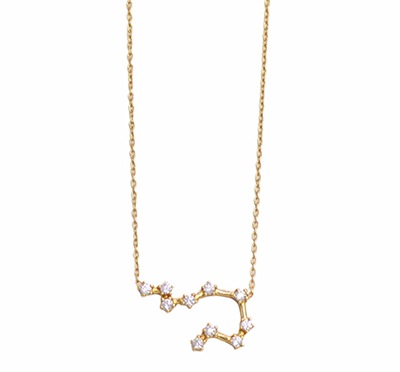 Aquarius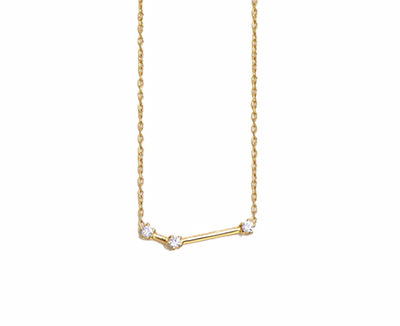 Aries
Cancer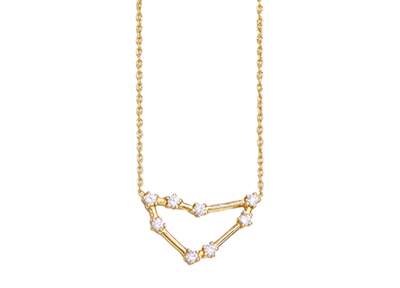 Capricorn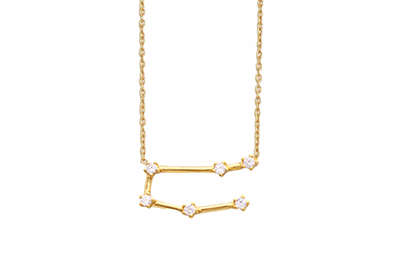 Gemini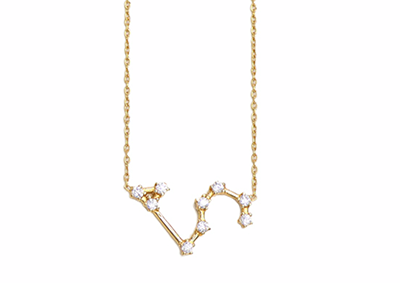 Leo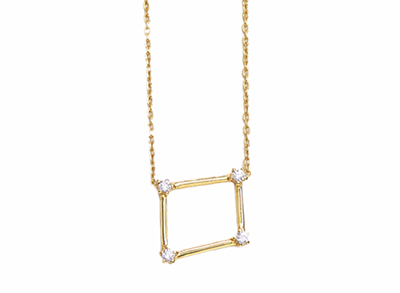 Libra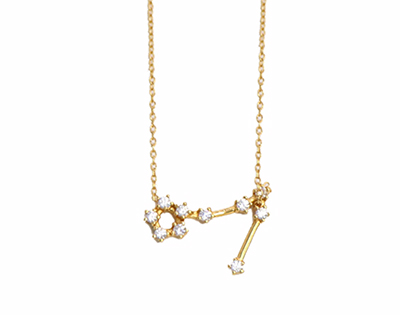 Pisces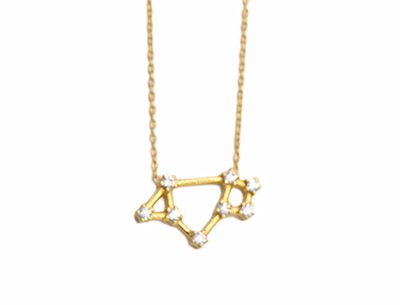 Sagittarius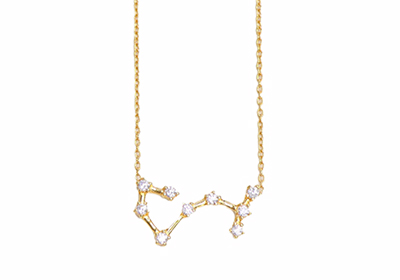 Scorpio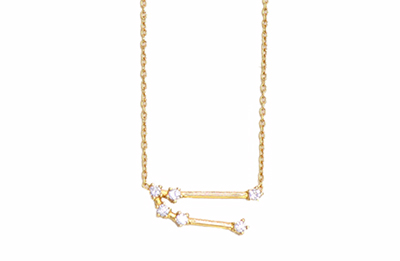 Taurus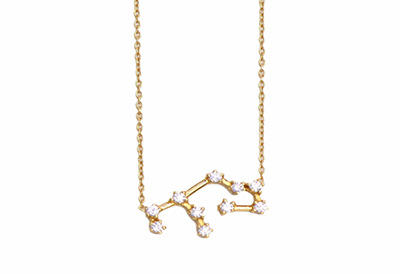 Virgo
Each necklace is available for P2,695 in RAM Jewelry stores and online.
For more information, log on to RAM Jewelry's Facebook page
Load More Stories