How to Pack Like a Boss: Men's Travel Essentials for Any Destination
Stay sharp, whatever the weight limit on your luggage.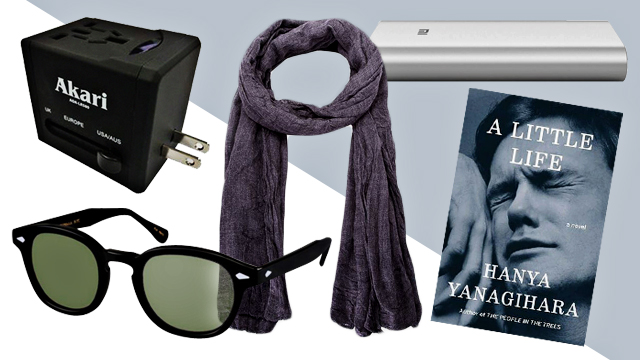 (SPOT.ph) It's always so exciting when it's almost time to travel but first you have to get through this tough hurdle: Packing. Who says only women overpack? Just ask a guy who's obsessed with shoes or denim! When traveling, it's important to pack only the essentials. You're packing clothes and shoes, of course, but there are a few other things a guy needs for that big trip this summer (or any other season for that matter).
ADVERTISEMENT - CONTINUE READING BELOW
CONTINUE READING BELOW
Recommended Videos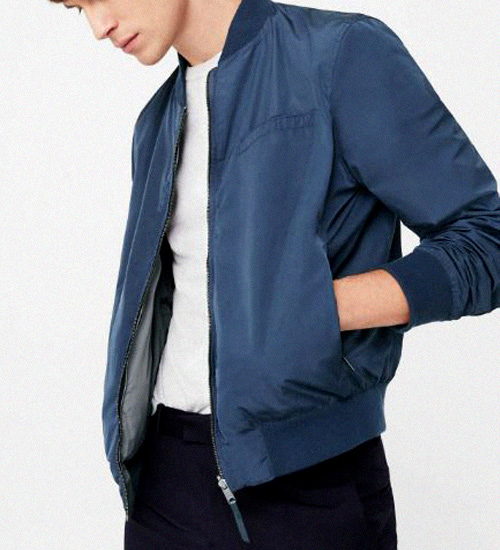 Mango Man reversible jacket (P3,995) from Mango
A light jacket
This would make sense if you're traveling to places with a cooler climate, but during the summer? It may seem counterintuitive, but we say you should bring one anyway. Besides wearing it if it gets a bit chilly in the plane or bus, you can also use it as a makeshift pillow, and the pockets can temporarily store sundry items (phone, pen, keys, et cetera) when you're going through security. 
ADVERTISEMENT - CONTINUE READING BELOW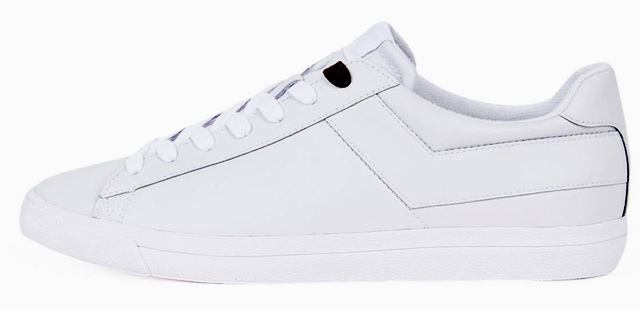 Topstar (P3,694) from Pony
Comfortable sneakers
Pick a pair that you can wear with absolutely anything. You can never go wrong with white sneakers!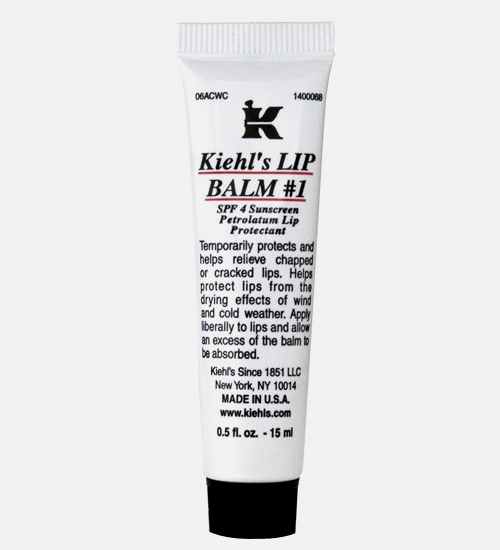 ADVERTISEMENT - CONTINUE READING BELOW
Lip Balm #1 (P1,299) from Kiehl's
Lip Balm
There's nothing more unattractive than cracked lips (yeah okay, maybe you can think of a few other things). Whether you're going somewhere cold or hot, keep some lip balm handy. Trust us on this.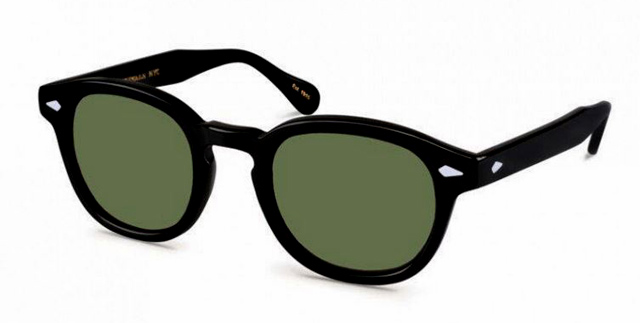 Moscot Lemtosh-P (P14,000) from Ronnie & Joe
Sunglasses
ADVERTISEMENT - CONTINUE READING BELOW
What can we say? Everyone just looks 10 times cooler with sunglasses on.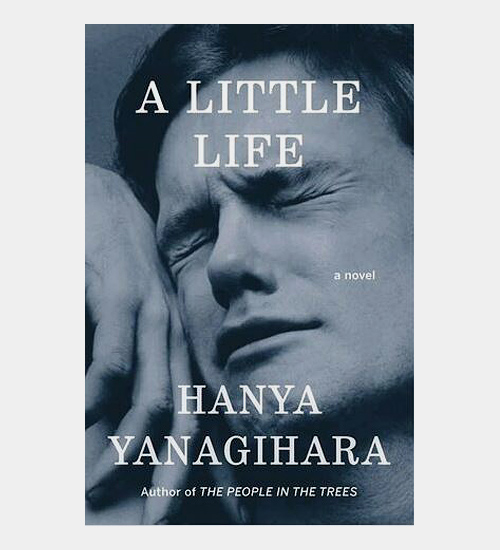 A Little Life by Hanya Yanagihara (P572) from Fully Booked
A good book
Instead of checking social media while you're waiting for a flight, use the time to catch up on your reading. You're feeding your mind, plus you get extra sexy points in the eyes of other travelers.
ADVERTISEMENT - CONTINUE READING BELOW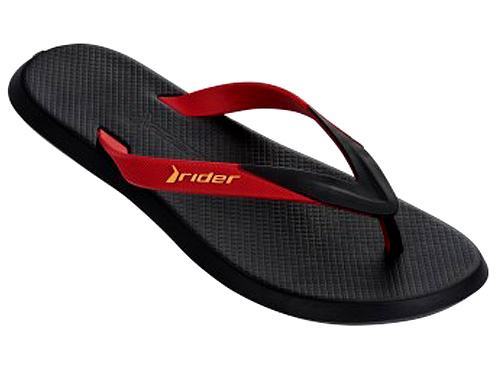 Rider R1 Flag Dedo AD (P1,095) available in SM Department Stores, Robinsons, Olympic Village, Royal Sporting House, and Planet Sports
Flipflops
It's practically required footwear on the beach, but they have other uses, too. When you have to use a common shower, when you have to make a quick run to the convenience store, or when the hotel (or hostel) you're staying at has questionable cleanliness, your regular tsinelas will always come in handy.
ADVERTISEMENT - CONTINUE READING BELOW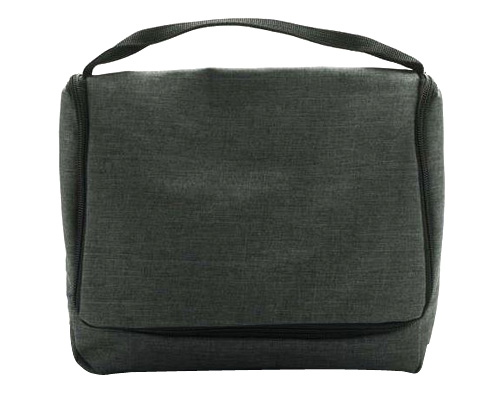 Stylesource Toiletry Bag (P450) from Zalora
A travel pouch for toiletries
Fill it with all the essentials: soap, toothbrush, toothpaste, shaving cream, razor, dental floss, your favorite cologne or perfume. All travel-sized (when applicable), of course.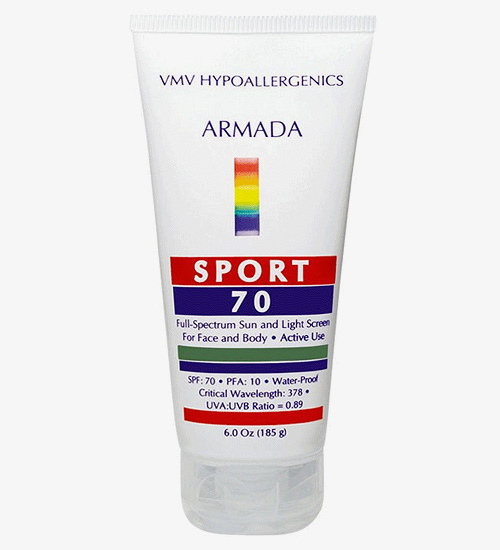 ADVERTISEMENT - CONTINUE READING BELOW
Armada Sport SPF 70 (P2,565) from VMV Hypoallergenics
Sunblock
It's time to stop asking your friends and get your own. And yes, you really do need it. Have you not been outside lately?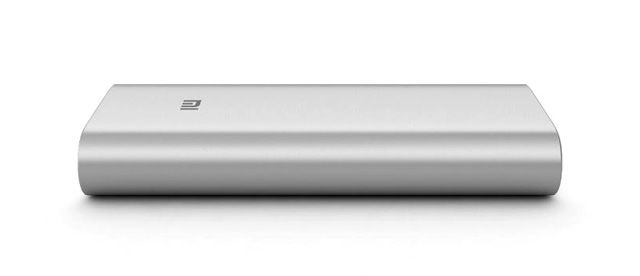 Mi Power Bank (P1,299) from Digital Walker
Power bank
You're gathering for that group shot on the mountaintop, or about to take a selfie in front of that touristy landmark, or pulling up that hotel reservation on your e-mail, then your phone suddenly runs out of juice. We've all been there and it is frustrating AF. A power bank these days isn't just a luxury, it's a downright necessity.
ADVERTISEMENT - CONTINUE READING BELOW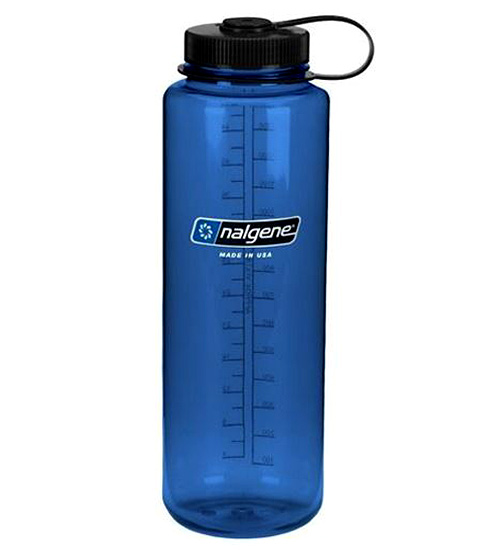 Nalgene Silo 1.5L (P700) from Sports Hub
Water bottle
Of course you know you have to keep yourself constantly hydrated, especially when you're traveling, but having to keep buying bottled water everywhere isn't just expensive, you're also not doing the environment any favors. Keep a water bottle handy so you can refill it at your hotel or resort before you head out for the day.
ADVERTISEMENT - CONTINUE READING BELOW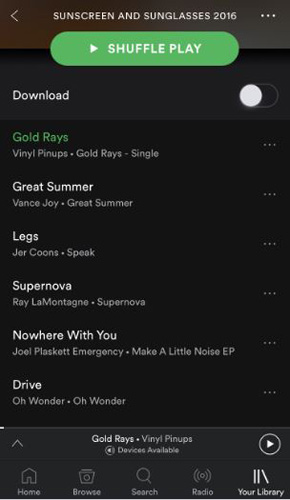 Spotify Premium (P129/month)
Spotify
Remember the days when you had to lug around your favorite CDs when you're traveling? Now there's Spotify, which makes music accessible pretty much anywhere, anytime (provided you have data access and/or WiFi). Drown out that crying baby on the bus with your Summer Extravaganza 2017 playlist.
ADVERTISEMENT - CONTINUE READING BELOW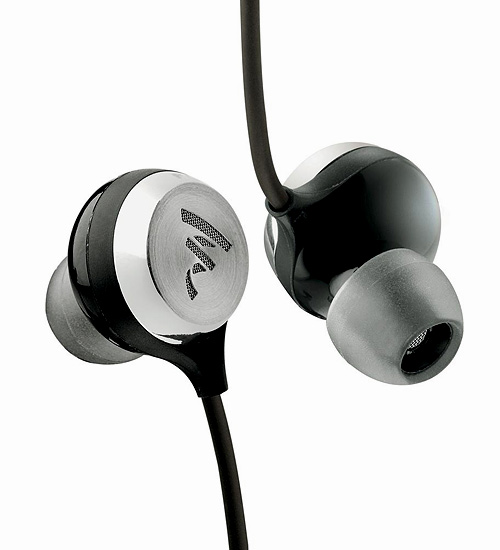 Focal Sphear (P4,590) from Egghead at Robinsons Galleria and Mobile 1 at Power Plant Mall
Earphones or Headphones
Trust us when we say you'll need these when you just can't stand the music in the bus, or you want an escape from the noise when people around you are too loud.
ADVERTISEMENT - CONTINUE READING BELOW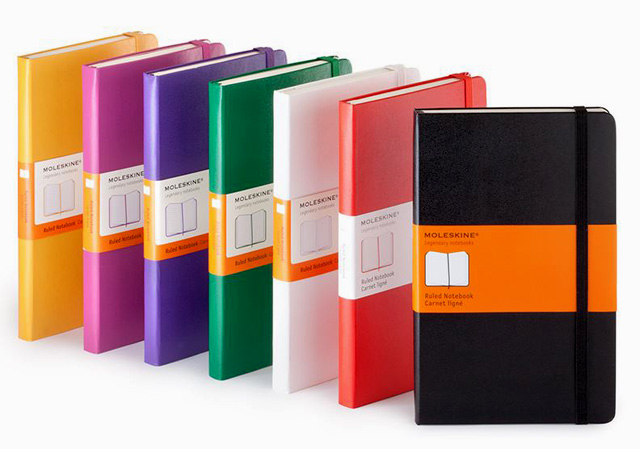 Moleskine Notebooks (from P800 to P1,500) from National Book Store
Travel journal (and a pen!)
Sure you can use your phone to jot down your thoughts while traveling, but there's just something tangible and immediate when it's pen and paper.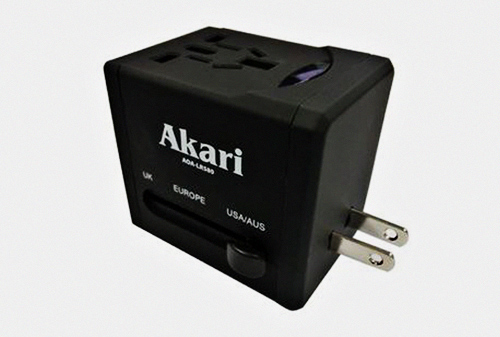 ADVERTISEMENT - CONTINUE READING BELOW
Akari universal travel adapter (P1,099) from Lazada
Universal travel adapter
Not so much an issue for domestic travel as it is for international, but better to be prepared. It makes sense to bring your own so you don't have to ask the hotel concierge (which sometimes charge you extra for it).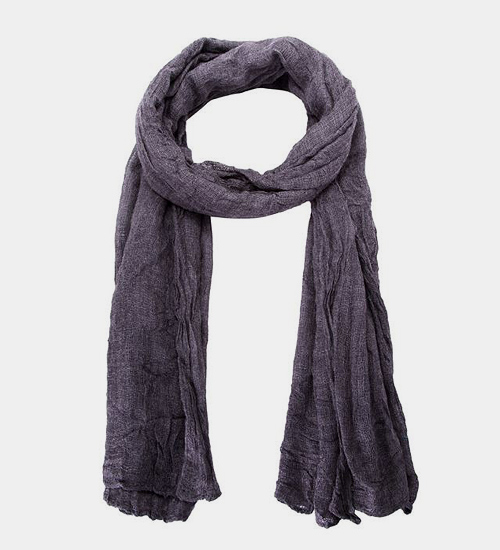 ADVERTISEMENT - CONTINUE READING BELOW
Cotton Scarf (P329) from Bench
Travel scarf
Who says men can't wear scarves? They're incredibly versatile, especially when traveling. Besides jazzing up your look, you can use it as headgear or as a first-aid tool in the event of an injury.
Are you sure you want to delete this list?

Load More Stories