10 Great Games for the Ultimate Game-Night Challenge
Warning: Friendships might end.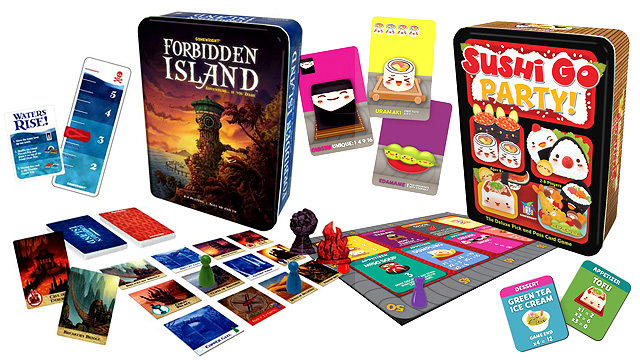 (SPOT.ph) It's summer and as always, there's talk about planning out-of-town trips to beautiful beaches or other far-flung places. But staying in the Metro isn't all that bad—some actually prefer it—and thankfully there's plenty of fun to be had without having to leave town.

Tabletop gaming, which is a term that covers a whole range of board games, card games, dice games and even role-playing games, has been around for a long time. By now you've probably had more than a few friends mention game nights or maybe you've even had someone invite you try out one of their games. It's a great hobby that doesn't require you to deal with long waits at bus terminals or complicated airport security measures.

A few years ago, it was tough getting your hands on the latest board games and card games, given limited retailers and even more limited inventory. Now we have a some great local online retail options like Gaming Library and Abubot, as well as hobby stores like Hobbes & Landes and Neutral Grounds.

ADVERTISEMENT - CONTINUE READING BELOW
It can seem like quite an investment at first, but consider how each game that you buy represents many future nights of fun with friends and family. In that sense, they become a lot cheaper than buying a single-showing movie ticket. But if you really just want to try stuff out before committing, there are also a good number of board game places that let you play games from their collections either for a fixed fee or as long as you order food and drinks.
When you're ready to take the plunge, check out helpful resource sites like Board Game Geek, or explainer videos by Watch It Played and Geek & Sundry's Tabletop.
If you're just getting started with the tabletop-gaming hobby, it helps to start with "gateway games." Here's a quick list of a few picks that cover major tabletop game types to give you a taste of the hobby and some next-level games to try once you're ready to explore more!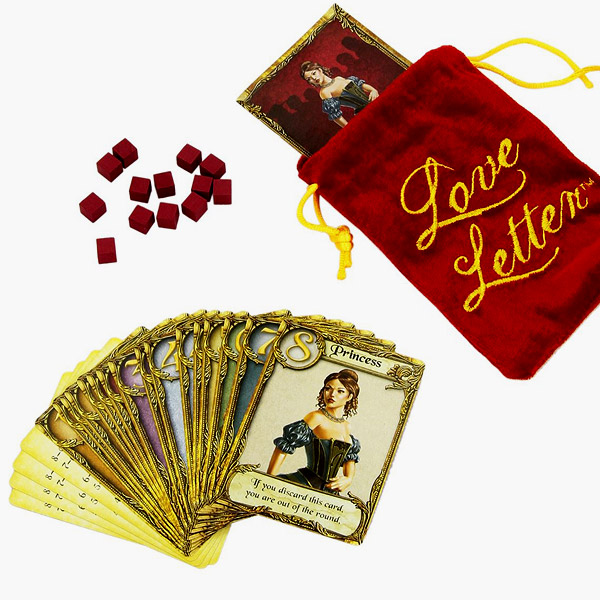 ADVERTISEMENT - CONTINUE READING BELOW
Love Letter (P550) from Abubot
Players: Two to four
Similar to: Avalon, Coup, and Citadels
With only 16 cards, Love Letter is one of the simplest yet fulfilling bluffing games out there. Players are rival suitors trying to get their love letter to the Princess and you'll have to figure out which cards your rivals are holding in order to find a way to win her heart.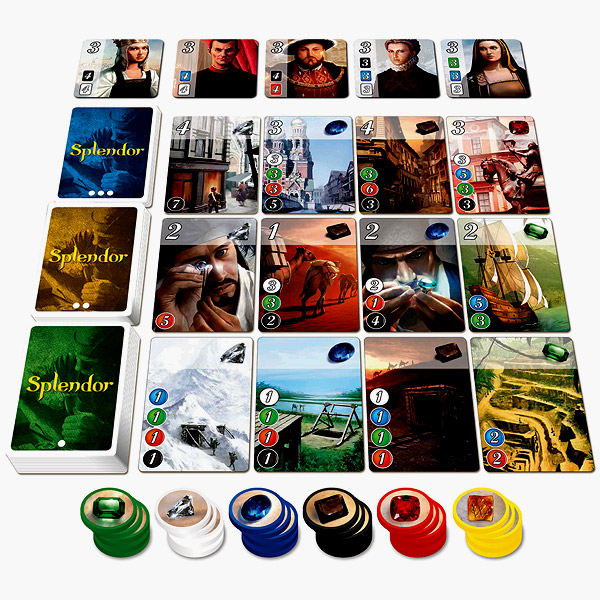 Splendor (U.S. $39.99) from Amazon
Players: Two to four
Similar to: Imperial Settlers, Through the Ages: A New Story of Civilization, and Puerto Rico
Splendor is another game that's easy to learn but tricky to master. Once you get into the groove, it's easy to see why it has become universally popular across most gaming circles. Players are Renaissance merchants trying to collect the most gems by collecting chips and purchasing cards. The first to reach 15 points wins the game.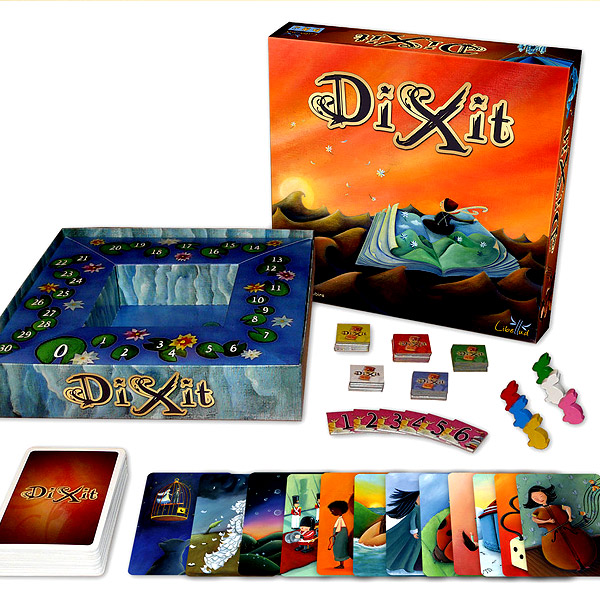 ADVERTISEMENT - CONTINUE READING BELOW
Dixit (P1,750) from Ludo Boardgame Bar & Cafe
Players: Three to six or three to 12 (with Dixit Odyssey)
Similar to: Mysterium, Codenames, and Secret Hitler
Dixit is an award-winning card game with some of the most beautiful art you'll find in a tabletop game. One player is assigned as the storyteller, who must make up a sentence that describes his deck of six cards. From their decks, players must then choose one card that best matches the sentence and gives it to the storyteller. All the cards are shuffled together, and the other players must guess which card belongs to the storyteller.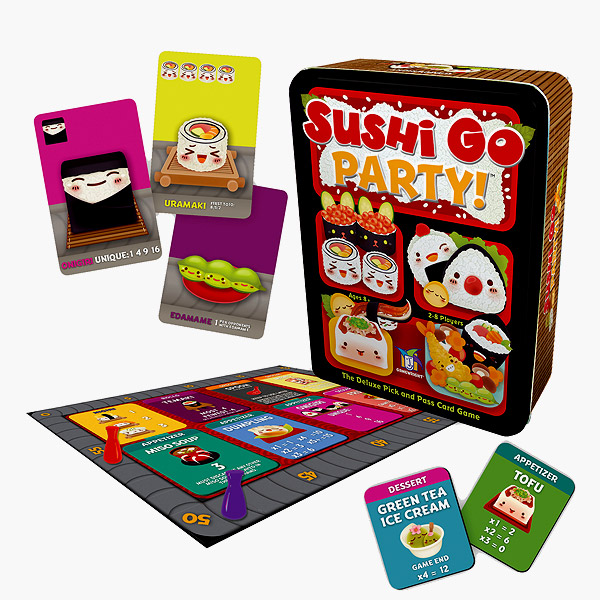 Sushi Go! Party (P1,600) from Gaming Library
Players: Two to eight
Similar to: Little Prince: Build Me a Planet, 7 Wonders, and Bonanza
Sushi Go! Party is the crazy expansion of the original Sushi Go; now, it features more dishes and supports even more players. This card-drafting and set-building game has players trying to score the most points through meals they take from the conveyor belt, while still saving room for dessert. Sounds delicious to us!
ADVERTISEMENT - CONTINUE READING BELOW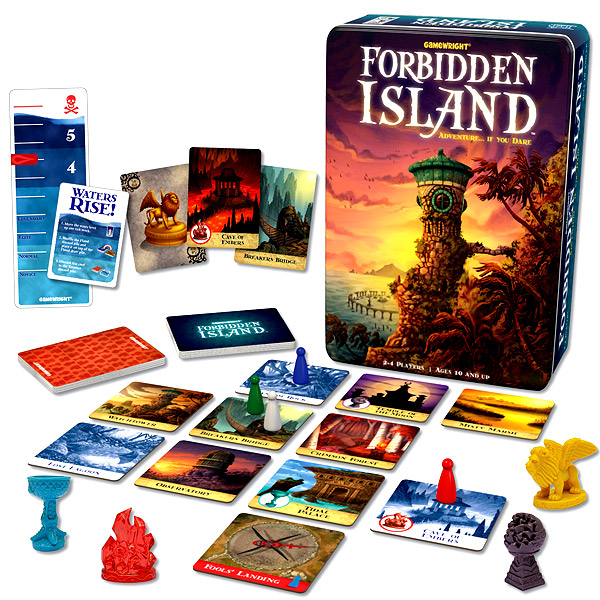 Forbidden Island (U.S. $15.99) from Amazon
Players: Two to four
Similar to: Pandemic, Forbidden Desert, and Robinson Crusoe: Adventures on the Cursed Island
Unlike other games that encourage competitiveness, Forbidden Island is all about teamwork. You and your fellow adventurers must work together to gather four treasures before the island sinks back into the sea. Each player will take on a role with unique abilities that should help the group succeed, but one wrong move can spell disaster.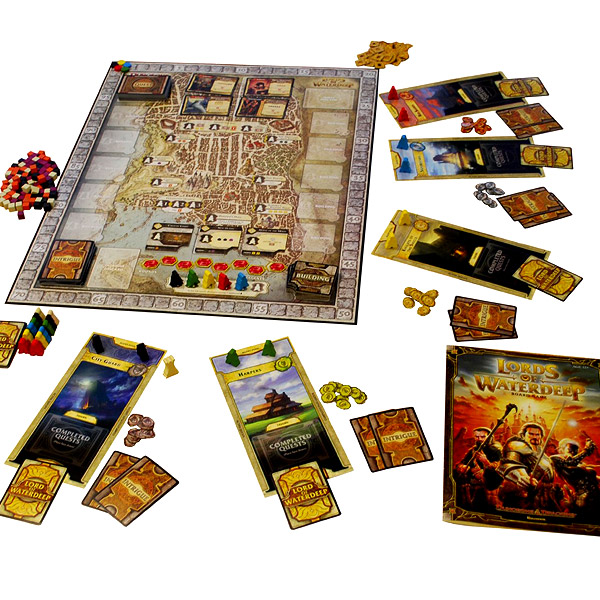 ADVERTISEMENT - CONTINUE READING BELOW
Lords of Waterdeep (P2,800) from Ludo Boardgame Bar & Cafe
Players: Two to five
Similar to: Caverna, Prêt-à-Porter, and Scythe
Lords of Waterdeep may seem a bit complex, but this strategy game is actually pretty straightforward once you get the hang of it. Players act as powerful rival lords trying to control the city by gathering adventurers, completing quests, and executing political intrigue. The player who has the most points wins the game.

And, some SPOT.ph picks: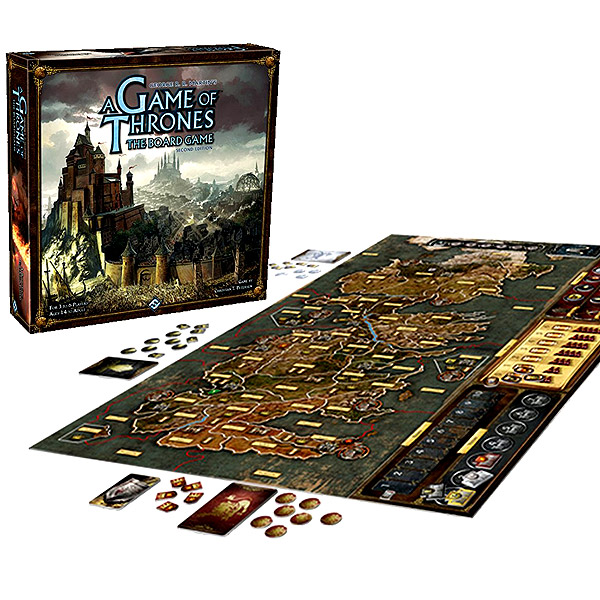 A Game of Thrones (P3,480) from Fully Booked
Players: Three to six
Similar to: Shogun, Warrior Knights, and StarCraft: The Board Game
Here's your chance to finally live out your dreams of joining Westeros! Players take on roles from different Houses with one goal: to gain control of the Iron Throne via warfare and diplomacy. Whether you love the books or you're a die-hard fan of the show, you and your friends will be glued to your seats for hours.
ADVERTISEMENT - CONTINUE READING BELOW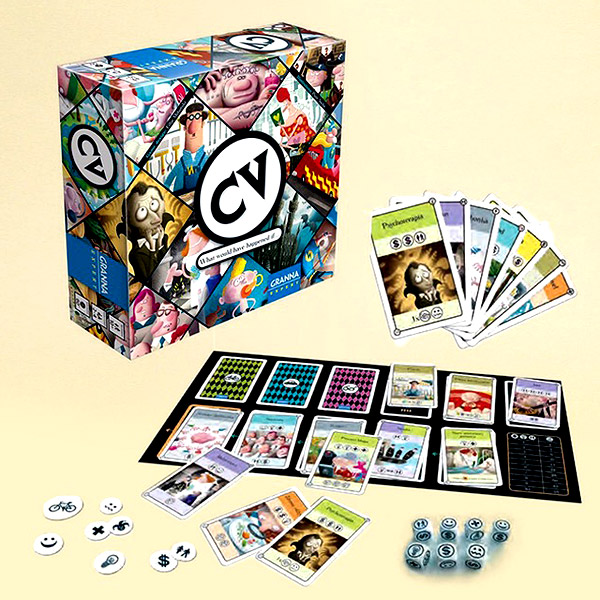 CV (P1,200) from Gaming Library
Players: Two to four
Similar to: Nations: The Dice Game, Funny Friends, and Roll Through the Ages
Think of CV as The Sims, but in board game form. In this game, you can choose your skills, interests, dream job, and even relationships with just the roll of a dice. The combinations are endless, so you're bound to live out a pretty interesting life...at least in this game, anyway.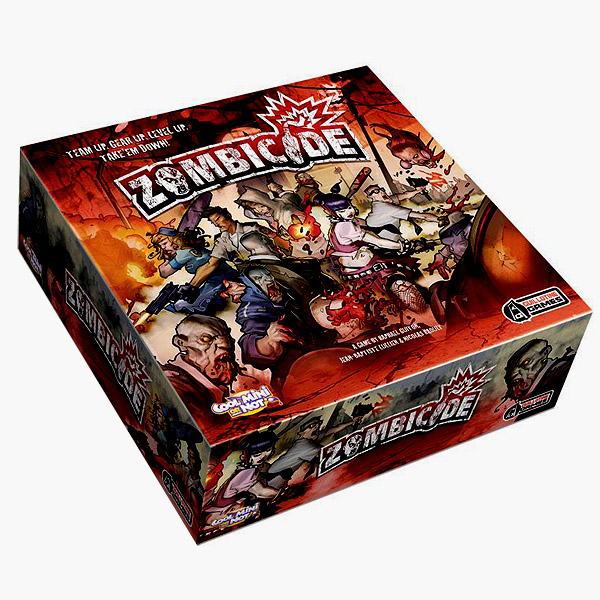 ADVERTISEMENT - CONTINUE READING BELOW
Zombicide (P4,500) from Ludo Boardgames Bar & Cafe
Players: One to six
Similar to: Zombicide: Black Plague, Arcadia Quest, and Pandemic
This collaborative game is right out of your favorite zombie movie. Each player takes on the role of a survivor with a unique ability; together, you must harness your own skills and teamwork to survive the undead. You can play up to 10 different scenarios, download new ones from the designer's website, or even make your own!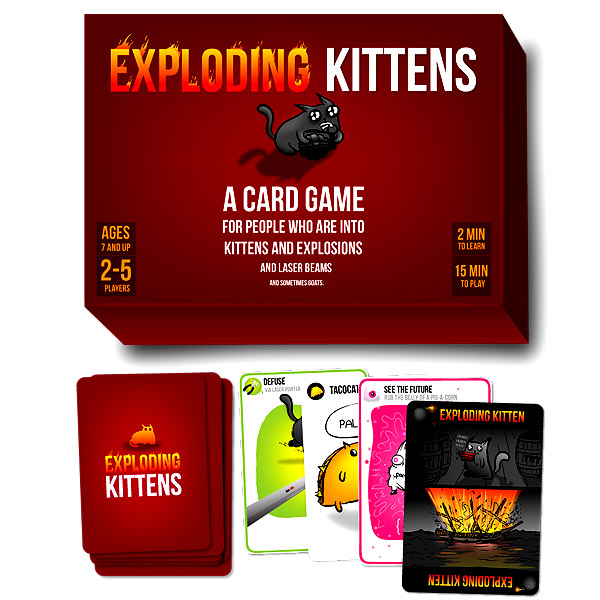 Exploding Kittens (P1,400) from Ludo Boardgames Bar & Cafe
Players: Two to five
Similar to: Fluxx, Munchkin, and Chez Geek
This game currently holds the title as the most funded project on Kickstarter, and its highly anticipated release didn't disappoint. This family-friendly card game plays like Russian Roulette—but with kittens. Players take turn drawing cards until someone draws an exploding kitten and loses the game. It even comes in several version now, including a NSFW one and an expansion deck called Imploding Kittens.
ADVERTISEMENT - CONTINUE READING BELOW
Load More Stories