10 New Gadgets We're Drooling Over
These toys are on our wish lists!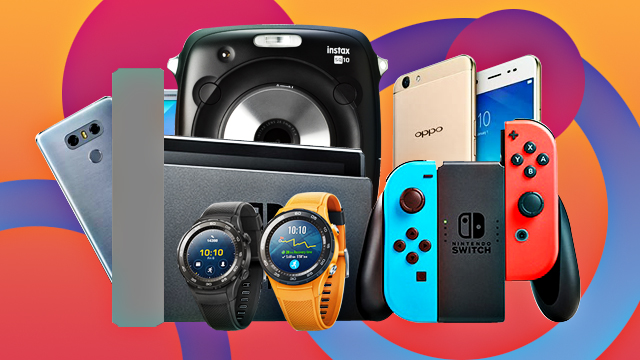 (SPOT.ph) Been itching to get yourself a brand-new toy? We're here to help you out...kind of (okay, we're not doing your wallet any favors). We rounded up the newest and coolest gadgets you can shop in the Metro, from smartwatches to digital instant film cameras, and smartphones that will turn you into a seasoned food photographer in a snap! We hope you're ready to spend all your hard-earned dough because this list will leave you drooling.
ADVERTISEMENT - CONTINUE READING BELOW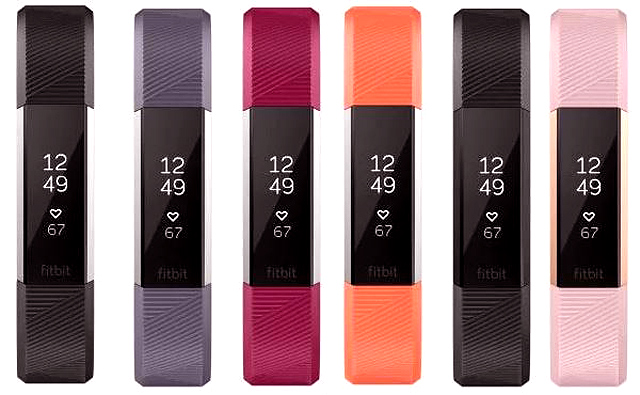 Fitbit Alta HR (P8,490)
A step forward from the Fitbit Alta comes the new and improved Fitbit Alta HR. Though it serves the same purpose of keeping you fit, there is a greater focus on the specifics such as monitoring your heart rate with PurePulse, noting your exercise routine with SmartTrack, and giving you reminders to move around and stop staying still for too long. You can also receive alerts for calls, texts, and calendar reminders, and you can interchange bands depending on which color suits your mood. This sleek exercise essential comes in various colors like black, blue gray, fuchsia, coral, black with gunmetal, and a trendy soft pink with rose gold.
ADVERTISEMENT - CONTINUE READING BELOW
The Fitbit Alta HR is available at Beyond The Box.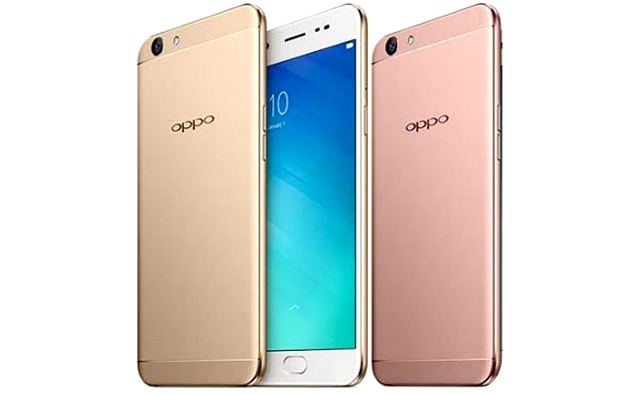 OPPO F3 Plus (P23,990)
With smartphones coming and going, this one is sure to grab your attention with its dual selfie camera—get ready for some high-quality selfies! This key feature caters to both solo photos and group selfies, since one camera is 16 megapixels while the other is eight megapixels, with a 120° wide-angle camera in order to fit everyone into the shot. The phone also has improved WiFi performance with its thinner antenna design. It's available in gold and black.
ADVERTISEMENT - CONTINUE READING BELOW
The OPPO F3 Plus is available at OPPO stores.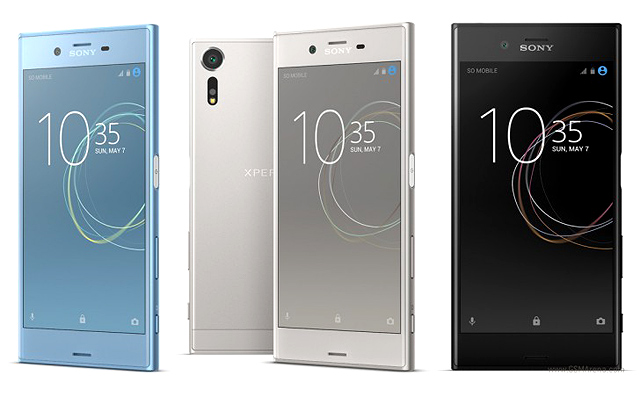 Sony Xperia XZs (P39,990)
Phone cameras are constantly evolving and this fresh pick does not fall short in that department. Promoting a camera "ahead of its time," the Xperia XZs has a new Motion Eye camera that's designed for capturing movement unseen by the human eye along with top-tier slow motion videos. Apart from a stellar camera, this phone is water-resistant, plays high-resolution audio files, and has a battery that adapts to how often it is used throughout the day. The phone is available in ice blue, black, or warm silver.
ADVERTISEMENT - CONTINUE READING BELOW
The Sony Xperia XZs is available at Sony stores.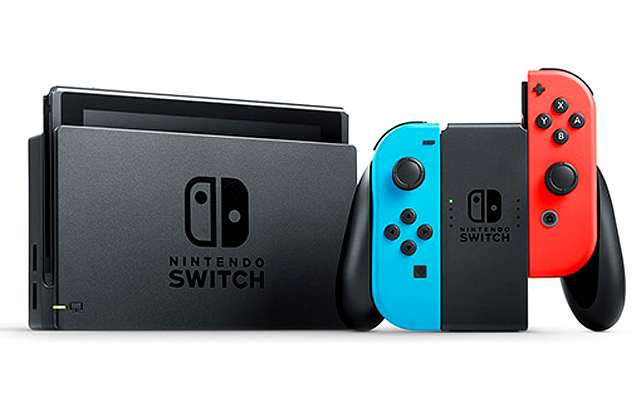 Nintendo Switch (P24,495)
This device is sure to satisfy all your gaming needs. While it's a home console, it can also be converted to a portable system so you can continue playing anytime, anywhere. It comes with two Joy-Con controllers for multiplayer games, both online and face-to-face. Since it's a fairly new release, there aren't very many compatible games yet but "The Legend of Zelda: Breath of the Wild" definitely makes up for the wait. This gadget comes in either gray or neon blue with neon red.
ADVERTISEMENT - CONTINUE READING BELOW
The Nintendo Switch is available at DataBlitz.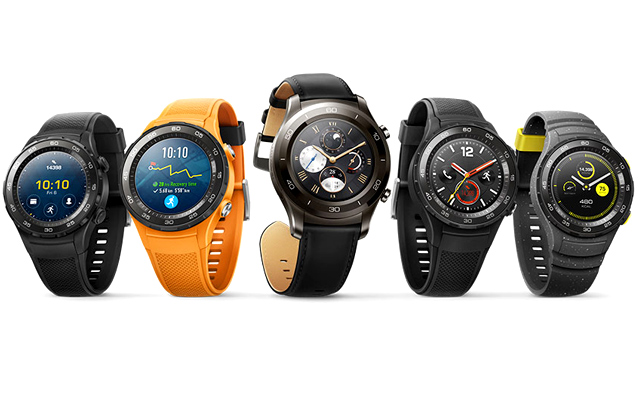 Huawei Watch 2 (approximately P17,500)
If you're looking for casual functionality paired with fitness-watch tools, this new smartwatch is perfect for you. It comes in two styles, sports and classic, to suit whichever you'd find more fitting to your daily aesthetic or activities. It also features real-time coaching and a GPS, perfect for runners. But you can still use it as a regular smartwatch and take calls or receive notifications when you're too busy to keep your phone handy. It's available in orange, gray, and black.
ADVERTISEMENT - CONTINUE READING BELOW
The Huawei Watch 2 will be available soon at select Huawei stores.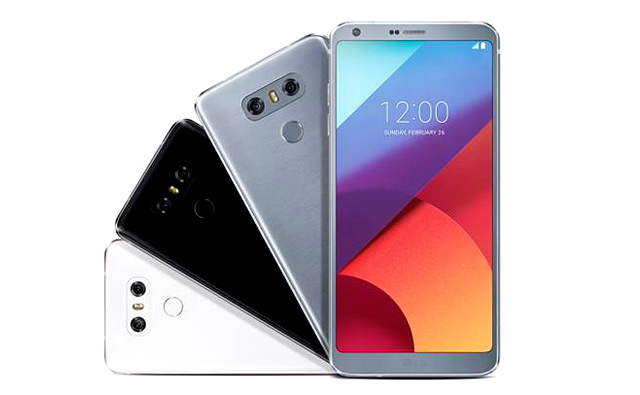 LG G6 (P37,990)
This sleek phone packs a 5.7" display that can comfortably be held with one hand. It'll take your selfie game to another level as it features a wide-angle front camera that automatically takes a picture when a face is in frame—meaning no more struggling to hit that shutter button when taking a group pic! It also has a 13-megapixel dual-camera with a 125° wide-angle lens which lets you take photos and videos with a wider perspective. The smartphone is dust- and water-resistant, so you won't have to worry about accidentally spilling a drink on it! The LG G6 is available in three colors: Mystic White, Astro Black, and Ice Platinum.
ADVERTISEMENT - CONTINUE READING BELOW
The LG G6 is available at LG stores.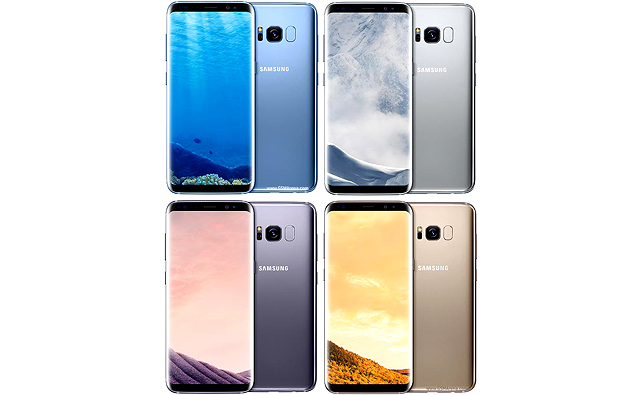 Samsung S8 (P39,990)
It's difficult to look past the Samsung S8's stellar display screen—also known as the Infinity Screen—that spills over to the phone's edges...just pure, pristine glass giving it stunning personality and providing an incredible user experience. But the smartphone offers so much more than just good looks. It features an eight-megapixel front camera and a 12-megapixel rear camera that can shoot at lightning speed, letting you capture anything and everything—even crystal-clear photos at night! The most mind-blowing part? It's got iris-scanning! So your phone and everything in it is literally for your eyes only. It's available in Midnight Black, Maple Gold, and the new Orchid Gray.
ADVERTISEMENT - CONTINUE READING BELOW
The Samsung S8 is available at Samsung Experience Stores and accredited dealers.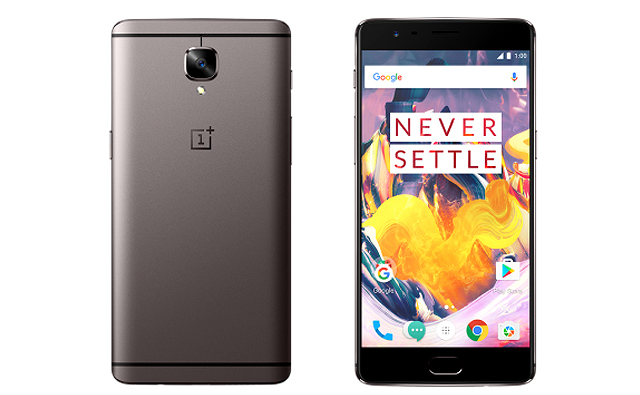 OnePlus 3T (P24,990)
Hate having to charge your phone multiple times a day and having to carry a powerbank that's heavier than everything in your bag? The OnePlus 3T promises to give you a full day's worth of power in just 30 minutes. No need to worry about your phone heating up, because it's got a Dash Charge feature which keeps the battery cool even when you stream videos, play graphic games, listen to music, et cetera. It's perfect for multitaskers too because it has six gigabytes of RAM, keeping the lag away.
ADVERTISEMENT - CONTINUE READING BELOW
The OnePlus 3T is available at Digital Walker.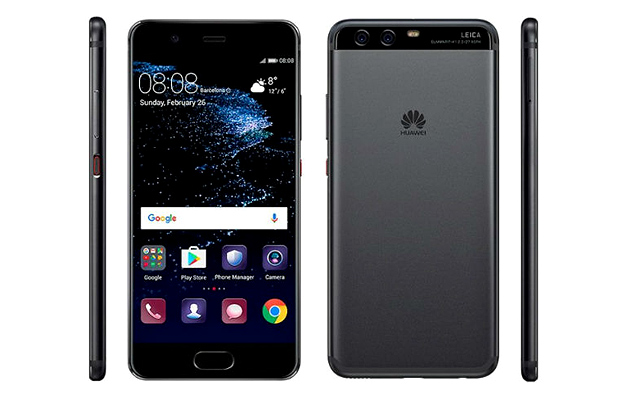 Huawei P10 (P28,990)
The spotlight is on this smartphone's camera. Its Leica front camera captures more light, letting you take the perfect selfie whether it's day or night. It also has a Leica Dual Camera 2.0 on its rear which lets you take artistic portrait photos using its 3D facial detection, dynamic illumination, and natural portrait enhancements. Overall, it's capable of 4K shooting, 20MP+12MP sensors, Optical Image Stabilization, and superior low-light photography, so you can unleash your inner photographer anytime. The Huawei P10 is available in Dazzling Blue, Prestige Gold, and Graphite Black.
ADVERTISEMENT - CONTINUE READING BELOW
The Huawei P10 is available at Huawei Experience Stores and retailers.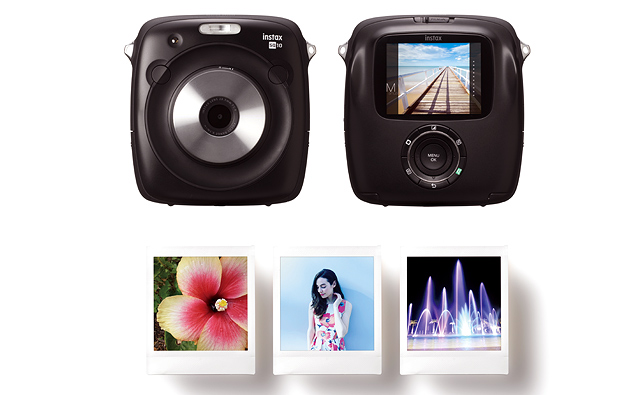 Fujifilm Instax SQ10 (approximately P14,000)
Unlike Fujifilm's other Instax film cameras, this brand-new baby is also digital! It may not be a film purist's cup of tea, but for those who like to be able to print multiple copies of their photos and be able to control how they want it to look, this is the only instant film camera for you. It has a 3.7 megapixel digital sensor and a three-inch LCD screen on the back of the camera which you can use to frame your shots and preview your photos. It also has a 28.5mm-equivalent f/2.4 autofocus lens and 10 different filters which you can apply to your photos before printing them. Plus, your files can be saved to internal memory or a Micro SD card. It's going to make your Instagram feed come to life!
ADVERTISEMENT - CONTINUE READING BELOW
The Fujifilm Instax SQ10 will be available soon at Fujifilm stores.
Load More Stories