10 Fun Water Toys For Adults
After all, age is just a number!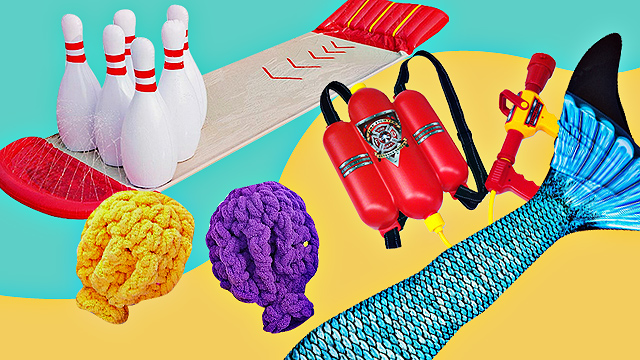 (SPOT.ph) Who says kids are the only ones who can play water games? Whether it's in a pool or out in the ocean, you can level up your next pool sesh (or Instagram photo) with these fun toys that you and your friends can enjoy.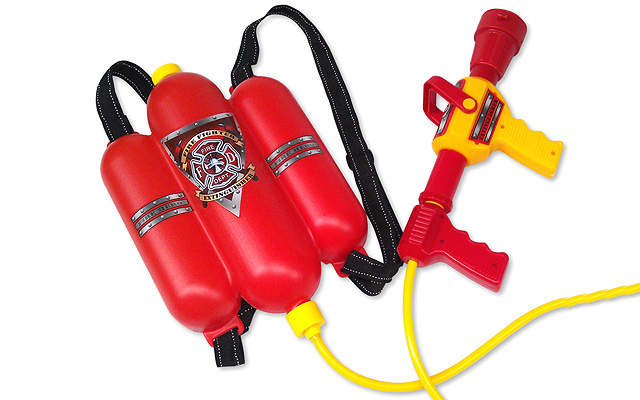 Fire Backpack Nozzle Water Gun Toy (P957) from Lazada
ADVERTISEMENT - CONTINUE READING BELOW
What better way to level-up your water gun game than with instant refills? Just fill up the backpack with water and fire away!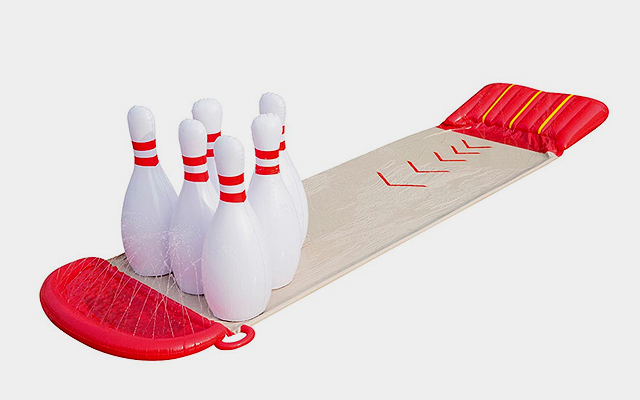 H20 Go Slide-N-Splash Bowling (P2,999.75) from Toy Kingdom
Make your swimming day more interesting with a game of bowling. This set comes with inflatable pins and a slide ramp. In this case, you are the bowling ball: Just slide down that ramp to get a strike.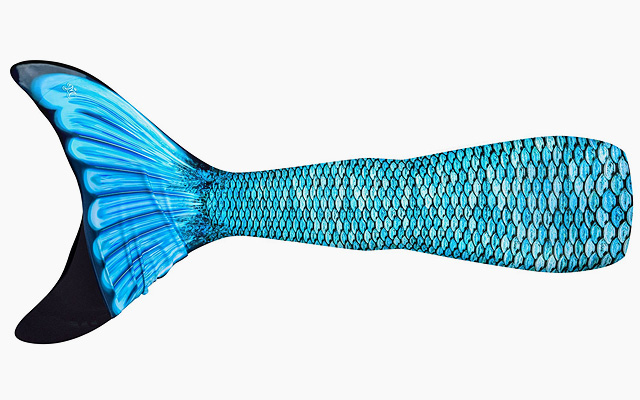 ADVERTISEMENT - CONTINUE READING BELOW
Fin Fun Mermaid Tail (P7,545) from Galleon
Make your mermaid dreams come true with this adult-sized mermaid tail. It's made to look like you're sporting real scales on land and magical mermaid scales in the water. It's super Instagram-worthy, too!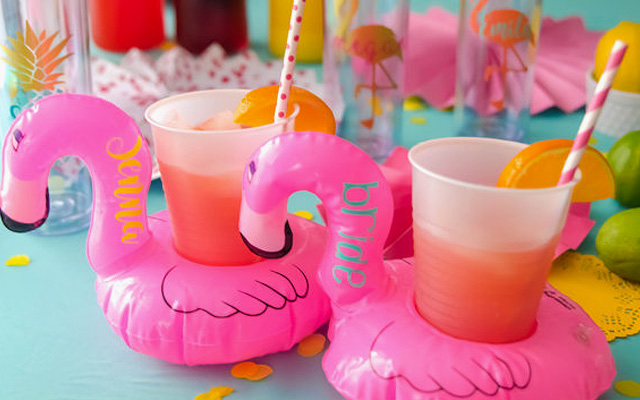 Flamingo cooler (P257.22) from Etsy
This inflatable cooler keeps your drinks afloat in the cutest way. Now you can cool off in the water without worrying about spillage.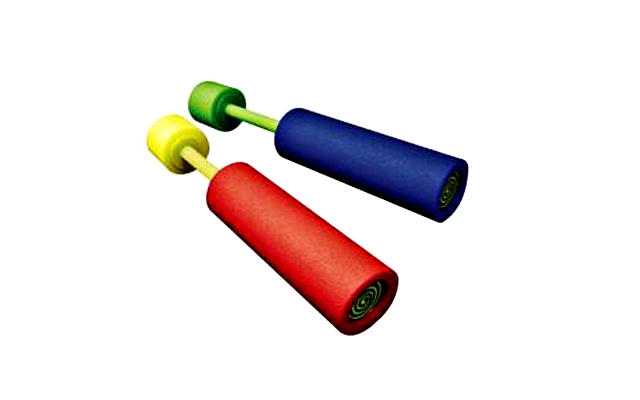 ADVERTISEMENT - CONTINUE READING BELOW
Max Liquid Eliminators (P299.75) from Toys R Us
Spice up your game of chicken fight or shoulder wars with these water blasters. You can also have a water blasting contest to see which person gets to pump the water farthest from your starting point.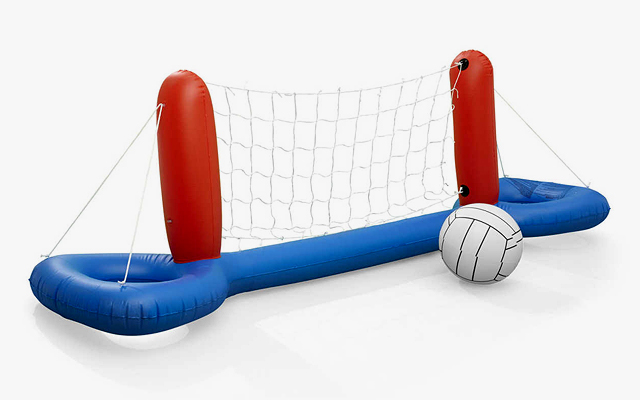 Inflatable Swimming Pool Volleyball Set (P997) from Lazada
You don't have to get out of the water for a game of volleyball. Bonus: This means no sand showing up in weird places.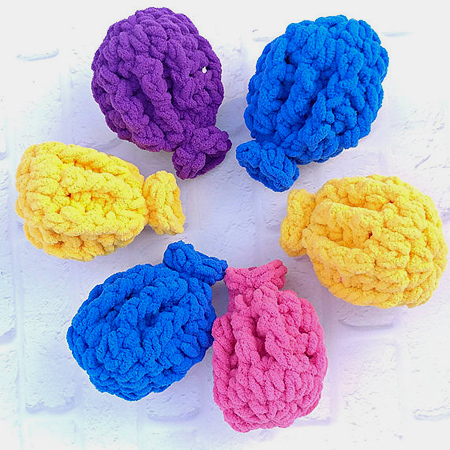 ADVERTISEMENT - CONTINUE READING BELOW
Crochet Water Balloons (P1,030.41) from Etsy
No more spending time filling water balloons and picking plastic scraps. These crochet pieces are reusable, eco-friendly, latex-free, and a whole lot of fun.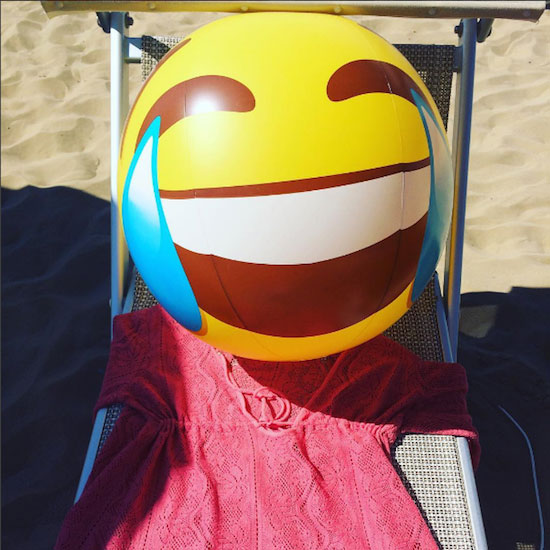 Giant Tears of Joy Beach Ball (P550) from Quirks
Let this 20-inch inflatable emoji beach ball express how you truly feel about getting out of the office.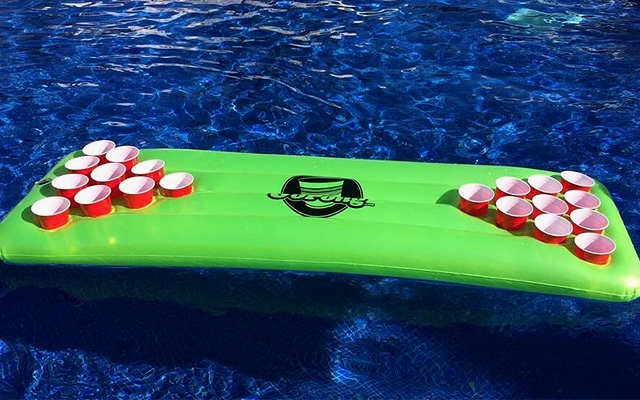 ADVERTISEMENT - CONTINUE READING BELOW
Inflatable Beer Pong (P1,450) from Boxed Manila
Bring your favorite bar game to the pool. It comes with a floating table and pingpong balls, while the dips in this blowup are the perfect size for red cups!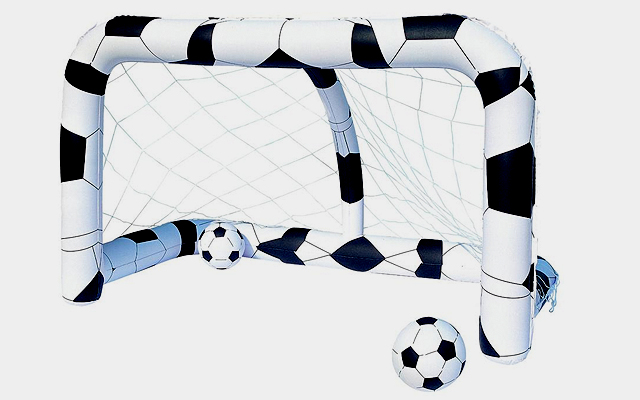 Inflatable Soccer Net (P1,699) from Toy Kingdom
Challenge your friends to a game of soccer in the water. Plus points if you can actually score with your feet. 
Load More Stories