Forget Your Usual Swedish: These New Spa Treatments Are Bliss
The latest massage options at Chi, The Spa have us wanting to go back...again and again.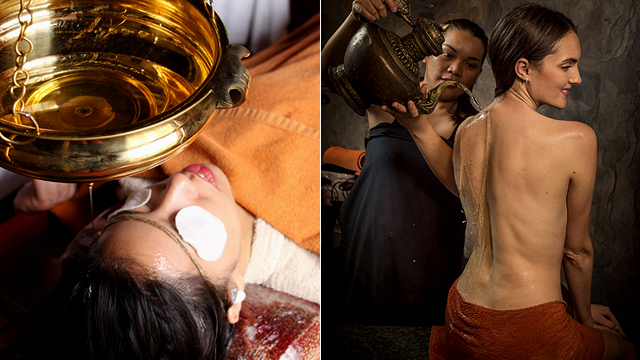 (SPOT.ph) You don't need us to tell you how amazing a good massage can be. In fact, we'd bet you have a favorite—the treatment you always go for whenever you can carve out some me-time, because let's face it, there are few things as disappointing as splurging on a massage and then not quite getting what you were hoping for. So we're not kidding when we say that these treatments we recently tried at EDSA Shangri-La's Chi, The Spa are well worth the time you can sneak away from everyday life.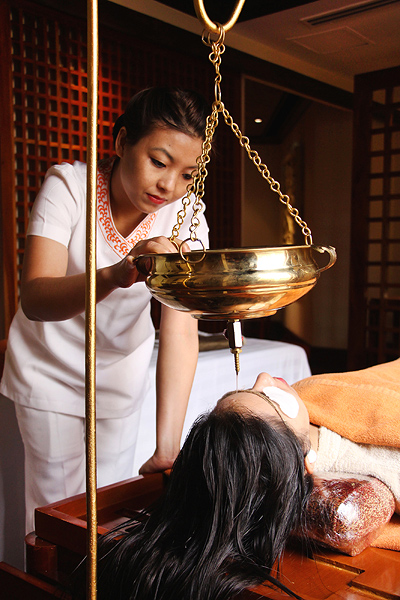 Ayurvedic Massage (P6,500 for 120 minutes)
Ayurveda is a practice that's been used in India for centuries, based on the idea that one's health depends on balance and harmony within the body; specifically, balance among three "doshas" that each person is born with, called Vata, Pitta, and Kapha. These doshas represent the five elements: fire, earth, space, air, and water.
ADVERTISEMENT - CONTINUE READING BELOW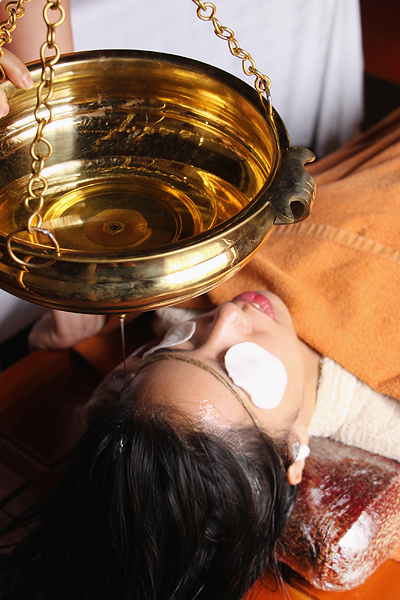 CONTINUE READING BELOW
Recommended Videos
At Chi, the Ayurvedic massage uses oil that is meant to help restore equilibrium in your body based on your needs. For one hour and 15 minutes, the oil is applied with long, firm strokes, kneading away tension from your muscles. Each knot is carefully tended to, soothing any aches so that everyday stress and toxins just melt away. After the massage, the therapist will have warm oil drip gently on your forehead—we felt a surprising but pleasant tingling sensation along the spine with the first few drops, and then were lulled to sleep without even realizing it. At the end of the treatment—and a luxurious shower in your private massage room—you'll feel rested, rejuvenated, and ready to take on whatever life throws at you.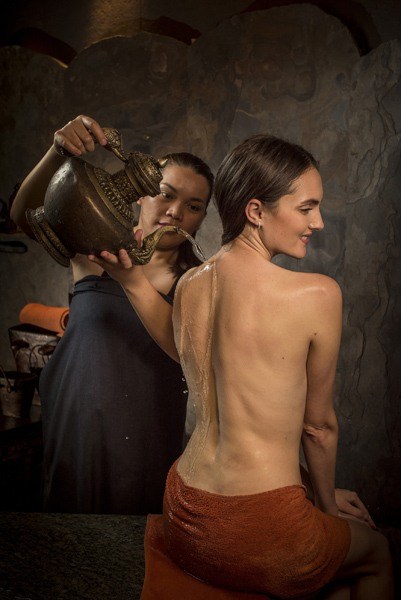 ADVERTISEMENT - CONTINUE READING BELOW
Royal Hammam (P6,500 for 120 minutes)
The Royal Hammam is a Turkish bath experience that will make you feel like royalty. It's a body scrub, a full-body foam massage, water therapy, and moisturizing session. Chi has special Hammam treatment rooms that scream "luxury"—they're probably bigger than your house!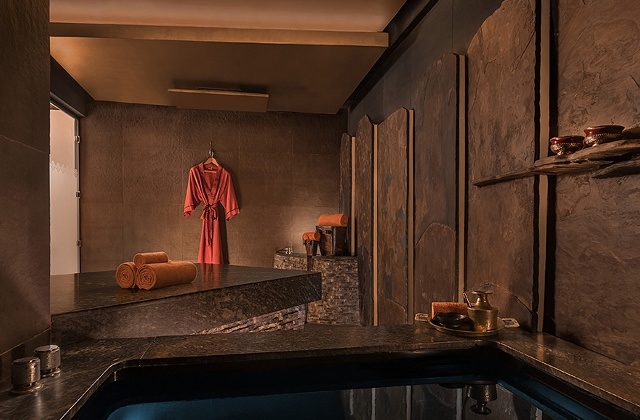 The bathing area
Each room has three spacious chambers: one for the dressing room which has a steam room, a toilet, and a shower; one for the bathing area which has a heated marble-topped "bathing slab," a cold wall, and a bathtub; and a massage room for the grand finale. You start in the steam room for 10 to 15 minutes to open up your pores and soften your skin, then you are led to the bathing area where the first hour of your treatment starts.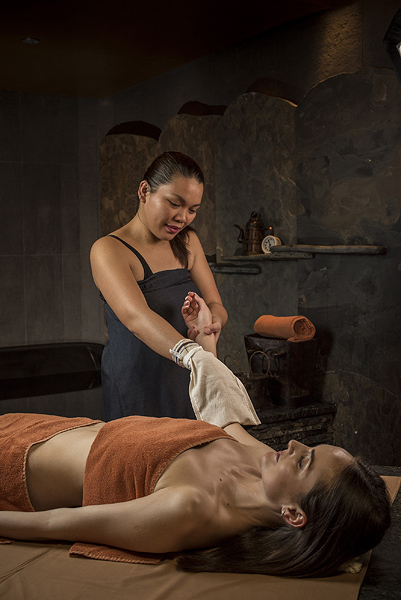 ADVERTISEMENT - CONTINUE READING BELOW
Like fresh meat on the "bathing slab," the skilled therapist gently pours warm water all over your body before you are scrubbed with a Turkish loofah from head to toe, which gets rid of all your dead skin.
The lavender soap they use comes all the way from Turkey.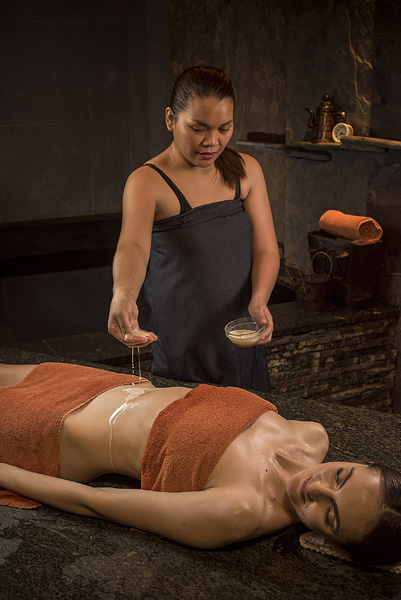 ADVERTISEMENT - CONTINUE READING BELOW
Milk and honey to moisturize your skin
Then, you're soaked in a relaxing lavender foam bath (our favorite part) and massaged for a few minutes. After washing away the bubbles, you'll be rinsed with milk and honey, which leaves your skin feeling soft and smooth as ever. But your royal experience doesn't end there. You'll be asked to shower before heading to the massage room so you can indulge in a one-hour Aroma Wellness signature massage. It's the perfect way to destress after a stressful week at home or at work!
Chi, The Spa is at EDSA Shangri-La Manila, 1 Garden Way, Ortigas Center, Mandaluyong. For more information, call 633-8888 or log on to EDSA Shangri-La's website.
Share this story with your friends!
---
Help us make Spot.ph better!
Take the short survey
Load More Stories