How The Tannery Manila Is Rebranding Filipino Leather
Can local leather goods be considered world-class?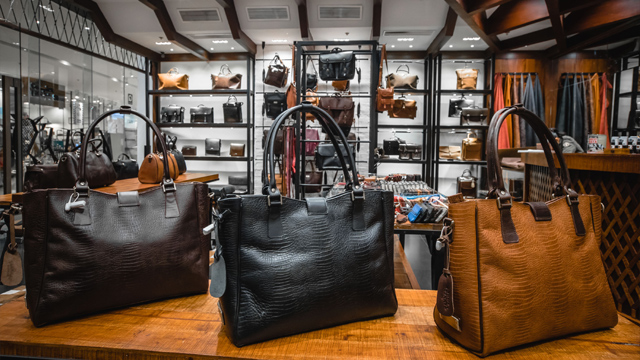 (SPOT.ph) It's been four generations in the making, but The Tannery Manila is only getting started. In an interview with SPOT.ph, sisters Mariel and Macy Lazaro share that they grew up knowing they would take over the family's tannery, founded in 1901 by their great-grandparents. "Even when we were kids, we were already exposed to this kind of business," Mariel says.
ADVERTISEMENT - CONTINUE READING BELOW
You might be familiar with the rugged yet vintage feel of the store, stocked with bags of all kinds hanging from the racks and displayed on the tables. They sell almost anything and everything you can make with leather—from leather bags like briefcases and satchels to accessories like wallets and passport holders, which customers have the option to personalize with their monogramming service.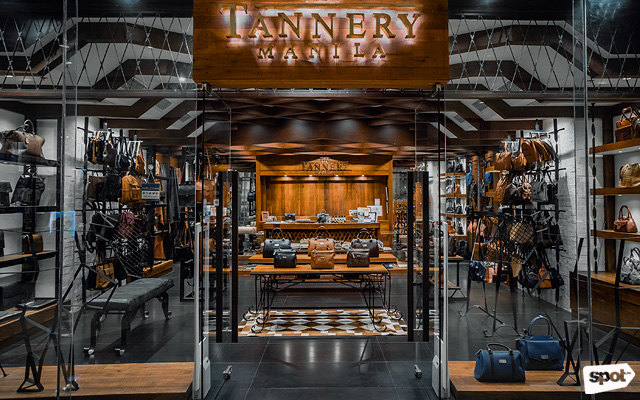 CONTINUE READING BELOW
Recommended Videos
ADVERTISEMENT - CONTINUE READING BELOW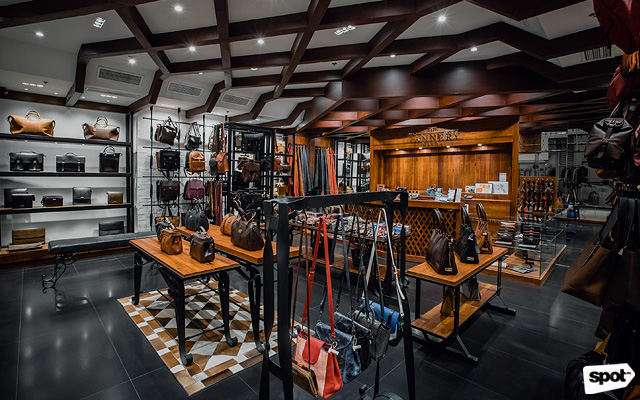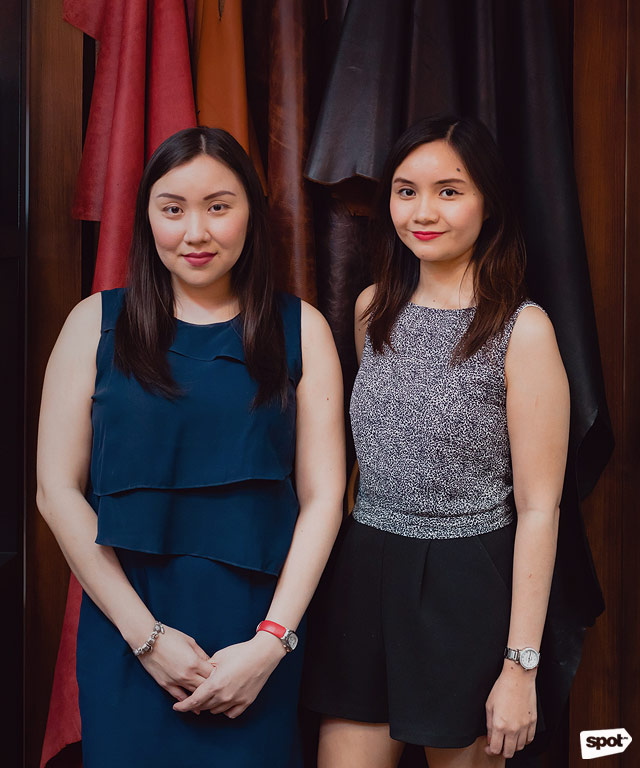 ADVERTISEMENT - CONTINUE READING BELOW
Since taking over, Mariel now oversees the supply as the Operations Manager while Macy is busy with designing and branding as the Marketing Manager. "It was already embedded in us what we wanted to do with the company, like the social responsibility of being with these workers for a long time or how to make the tanning process sustainable and make it relevant to the new generation," Mariel adds.
The business started out as a wholesaler, supplying tanned materials for industrial use, like for furniture and shoes. "It's really more of tanning for the first three generations," Mariel recounts. "But eventually, you get tired of doing things for other people and you have a concept of your own that you want to show the world," Macy continues. "We wanted to do something that will add to our legacy after being in this industry for so long. That's when The Tannery Manila started."
ADVERTISEMENT - CONTINUE READING BELOW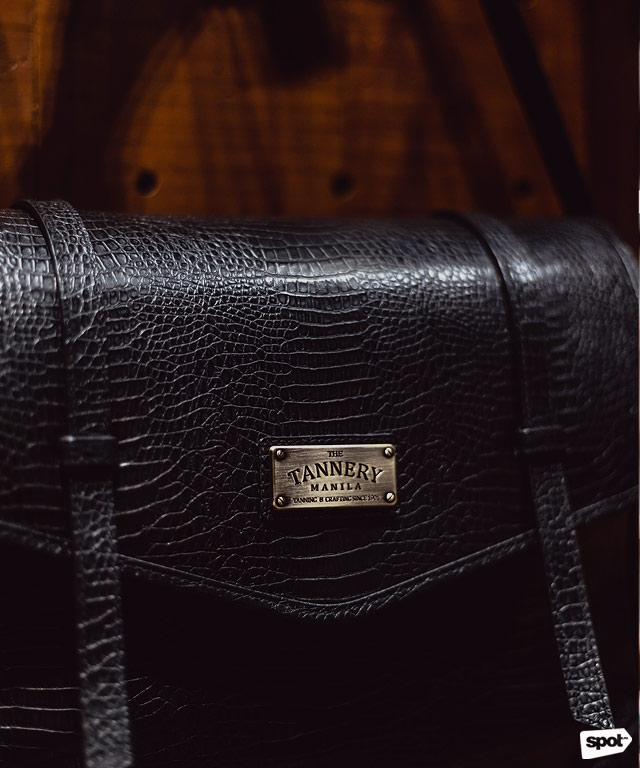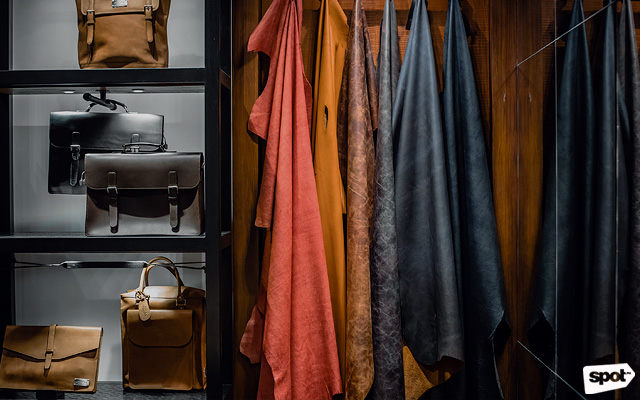 ADVERTISEMENT - CONTINUE READING BELOW
To make a mark as the fourth generation, they wanted to diversify the product and they did so by selling designs of their own. Macy explains, "We wanted to sustain the tannery. So designing is one way of marketing and promoting leather. We wanted to describe what Philippine leather is right now through our products."
Sourcing raw hides from all over the country, they're proud to say that everything is Filipino made. "We get raw hides from Luzon, Visayas, and other parts of the Philippines then we process the raw hides into leather," Macy explains.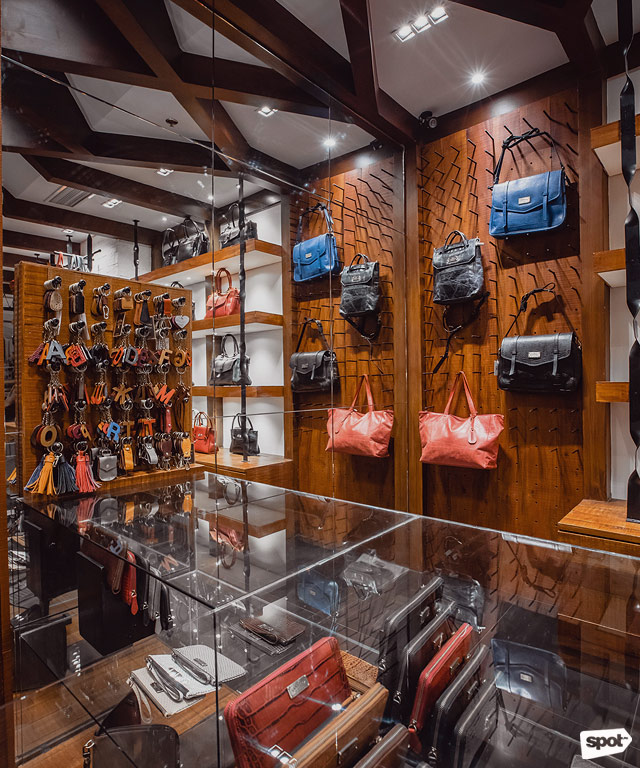 ADVERTISEMENT - CONTINUE READING BELOW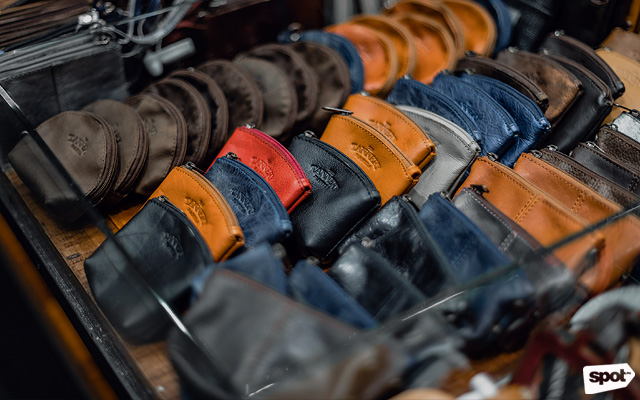 The whole process takes place in their compound in Meycauayan, Bulacan.  "Before, if we had a client, they can develop the design that they like. And since we have a factory for the leather goods, we'd develop the material at the same time. It was a one-stop shop," Mariel says.
ADVERTISEMENT - CONTINUE READING BELOW
But one could say that they're still a one-stop shop today because they still offer made-to-order products—just in a more modern way. "Companies can ask us to create and design something for them and add their logo or company color to the item. Everything is made especially for them. It's so specific that not everyone can do it—except us," Mariel says.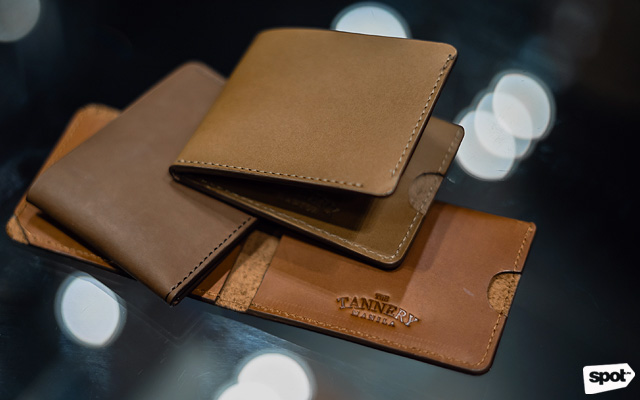 ADVERTISEMENT - CONTINUE READING BELOW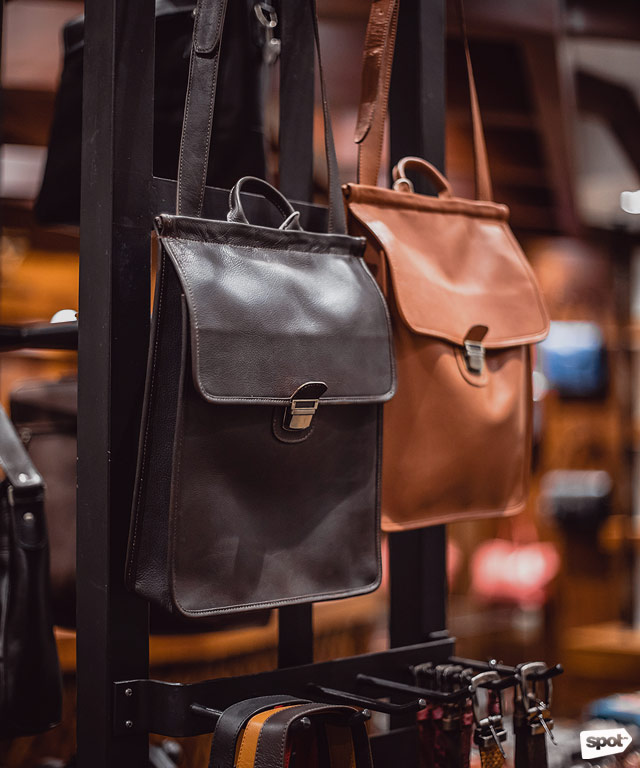 The bespoke products aren't the only thing that sets The Tannery Manila apart. To stay on top of their game, Mariel and Macy also go abroad or have foreign technicians visit so they can learn all about the tricks of the trade. "They teach us new trends. It's actually very exciting to impart and share what we learned and bring it here to the Philippines," Mariel, who has trained in Spain, shares.
ADVERTISEMENT - CONTINUE READING BELOW
They then apply what they learned abroad to the local setting. "I know the trends out there but we still go with what the Filipino market is open to," Macy says. Mariel agrees, saying, "The market here is a bit more conservative so we don't really put out everything that we know. But there's a possibility to go in that direction in the future."
So, what is the Filipino market looking for? "Plain silhouettes," Macy reveals. More specifically, Filipinos like plain silhouettes made from materials without the natural defects that often come with Philippine leather, like tick bites and veins. "It's tropical here, so the material is more prone to flies. It's the weather talaga," explains Macy. But this is the kind of thing they want to inform customers about. "It's natural, it's part of the skin. It's okay," Mariel says.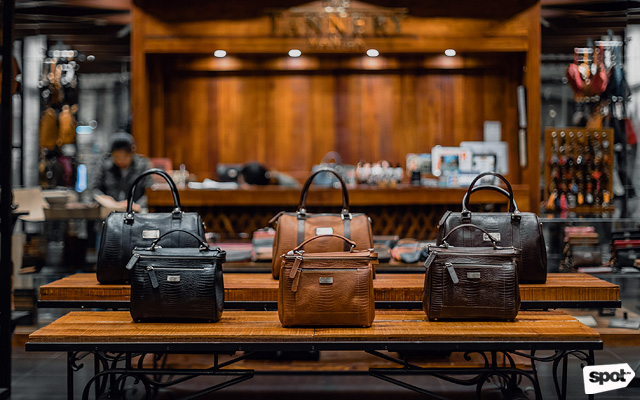 ADVERTISEMENT - CONTINUE READING BELOW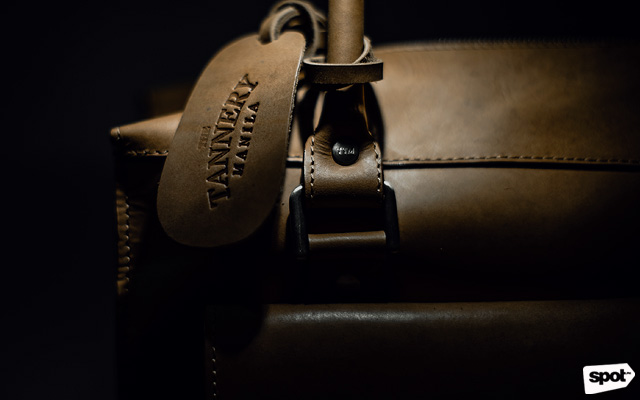 Nevertheless, their bestsellers show that when it comes to leather goods, Filipinos think that the simpler it is, the better. "Even if we introduce trendy designs, it's still the classic ones that really sell, like the basic totes. Even if it's just a simple tote, but the leather is rich, Filipinos go for it," Macy says. So rather than focusing too much on designs, they change the colors and the material to adjust for the season. This helps them maintain their product diversity. "We have variety not just in terms of leather. Some brands only have designs for ladies, others only for men. We have both."
ADVERTISEMENT - CONTINUE READING BELOW
After facing the challenge of shifting from backend suppliers to directly selling to consumers, the next step is figuring out how to keep the art of leathercrafting alive. "While we have increasing demand, the knowledgeable workers are already limited," Macy says. So they exert the extra effort to make sure the trade secrets are passed on, just as the tannery was passed on to them.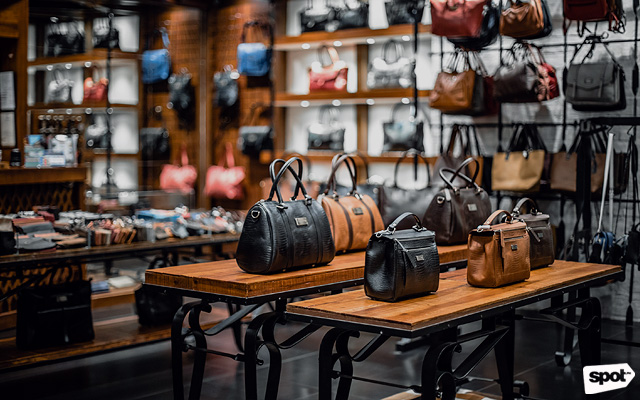 ADVERTISEMENT - CONTINUE READING BELOW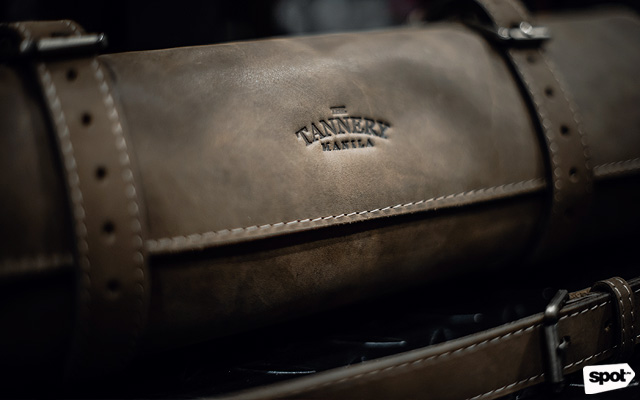 All of this—intensive training, customizing designs, and teaching the next generation—is meant to prove that the Filipino leathercrafting is doing better than ever. "More and more clients are switching to leather because they realize that it's more durable," Mariel says. "But there's a connotation that Philippine leather is matigas or hindi maganda," Mariel says. "We beg to differ."
ADVERTISEMENT - CONTINUE READING BELOW
The Tannery Manila has branches at 5/F Shangri-La Plaza East Wing and at 2/F Phase 1B U.P. Town Center. For more information, check out The Tannery Manila's website or log on to their Facebook page.
Share this story with your friends!
---
Help us make Spot.ph better!
Take the short survey
Load More Stories