10 Cameras Perfect for Every Type of Traveler
Ready to explore the world? Make sure you bring the right camera with you.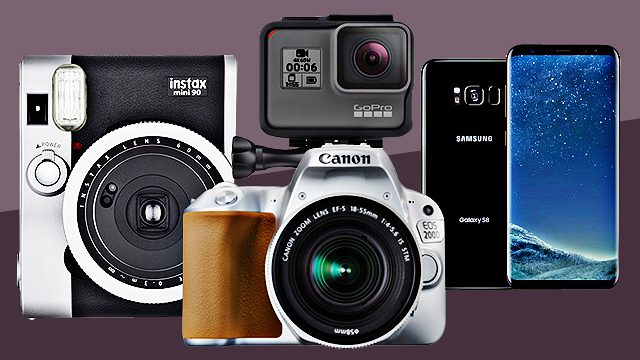 (SPOT.ph) As the popular travel saying goes, "Take nothing but memories, leave nothing but footprints." With the advent of cheap flights and budget accommodations, it's become easier than ever to visit different parts of the world, taking amazing photos along the way. Ironically, one can argue that the kind of camera and photos a traveler takes speaks as much about their personality as the trip itself. 
The Solo Traveler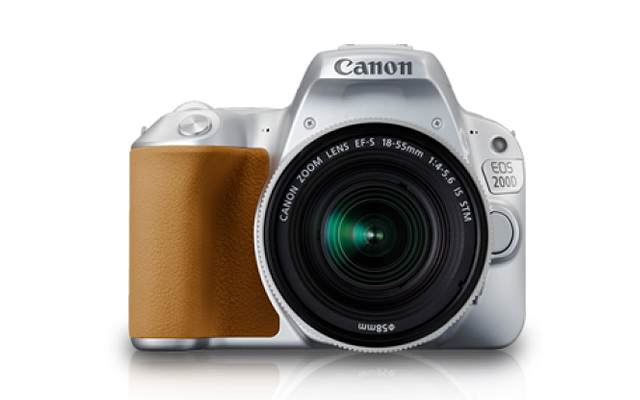 Canon EOS 200D (P39,998)
The Solo Traveler waits for no one. In fact, he or she actually prefers traveling alone, making friends and plans on the fly. If that describes you, then we suggest splurging on the Canon EOS 200D. Billed as the lightest DSLR in the market, the EOS 200D is small enough to carry on your own but still has all the top-quality features you'd expect from a DLSR including 24.2-megapixel CMOS sensor allowing you to take photos in most lighting conditions. It also has an easy-to-use, super sensitive touch screen.
The Canon EOS 200D is available at Canon stores and Lazada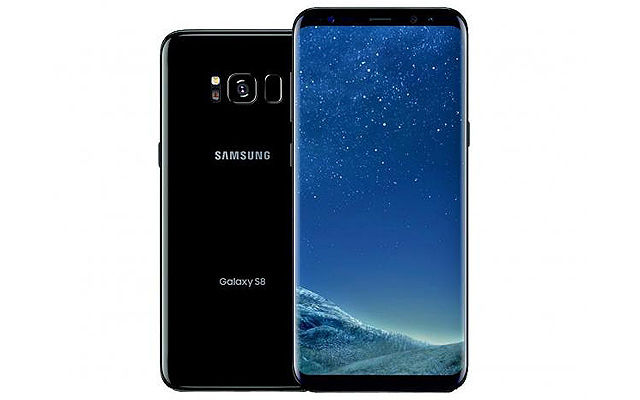 Samsung Galaxy S8 (P28,000) or S8+ (P33,000)
If you're not into DLSRs or traditional cameras in general, then perhaps using your mobile to take photos is the solution. One phone that takes amazing photos is the Samsung Galaxy S8 or S8+. Their front and rear cameras are famously fine-tuned to take photos in almost any environment. Plus, its Smart Auto Focus feature helps you avoid those trip-ruining blurry shots.
The Samsung Galaxy S8 and S8+ are available in Samsung stores and Samsung Authorized Dealers nationwide.
ADVERTISEMENT - CONTINUE READING BELOW
The Adrenaline Junkie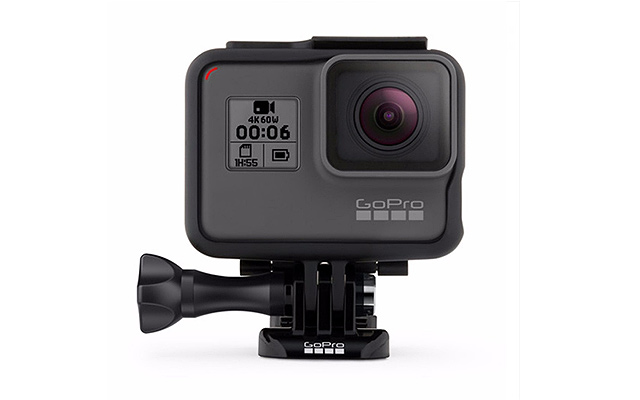 GoPro Hero 6 (P28,990)
Jumping off bridges, scaling tall mountains, rafting through wild rivers—these are just a few of the activities that the adrenaline junkies live for. Not surprisingly, they need cameras and equipment that can keep up with their rough and tumble lifestyle. Sound familiar? Consider the GoPro Hero 6 a staple. The latest iteration in the GoPro series is twice as powerful as its predecessor. Plus, it has the brand new feature of accepting simple voice commands for hands-free control.
The GoPro Hero 6 is available on Lazada and Henry's Camera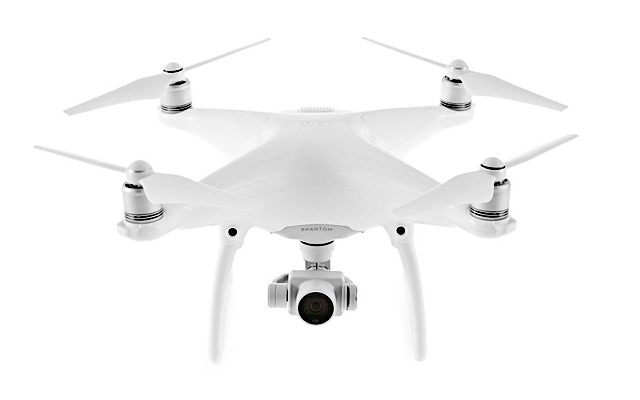 DJI Phantom 4 12MP Drone (P73,200 to P84,000)
A drone is a must-have for any adrenaline junkie, and if you have the resources, nothing flies better than the DJI Phantom 4 12MP Drone. Its auto take-off and landing features make it a breeze to pilot while the 4K ultra HD video ensures that every death-defying feat you accomplish is crisply captured.
The DJI Phantom 4 12MP Drone is available on Lazada and Henry's Camera
The Fashionista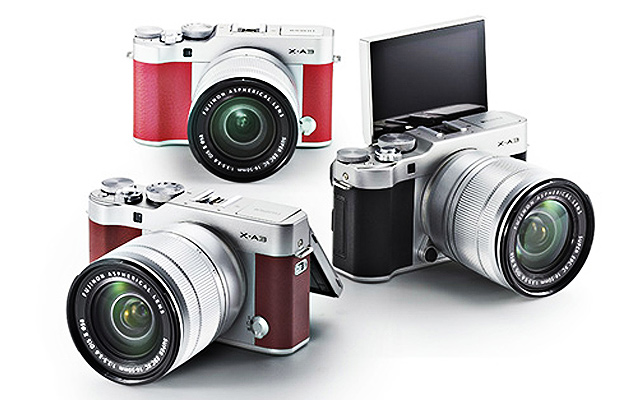 Fujifilm X-A3 (P29,241)
There are travelers who spend as much time fixing their wardrobe as they do their itineraries. Every picture they take needs to be perfectly color-coordinated depending on whichever locale they happen to be in. A stylish option is the Fujifilm X-A3. It's a mirrorless camera with a 24-megapixel processor and a 180-degree selfie screen, giving you Instagram-worthy pictures every time. Its retro style casing also makes it one of the coolest looking gadgets on the market.
The Fujifilm X-A3 is available at Fujifilm stores and Henry's Camera
ADVERTISEMENT - CONTINUE READING BELOW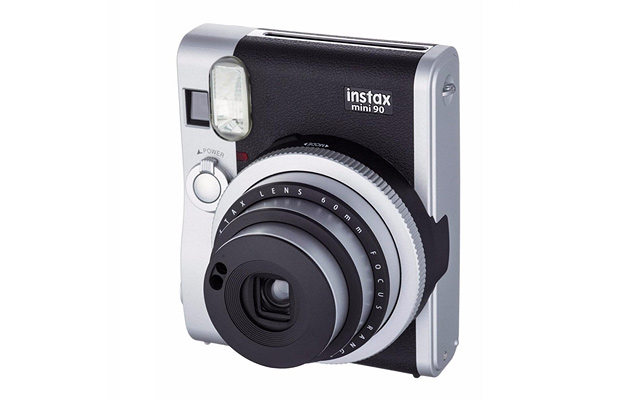 Fuji Instax Mini 90 (P7,100)
If instant gratification is more your thing, then you'll definitely love the Fuji Instax Mini 90. Aside from being the most advanced Instax camera, the Mini 90 also happens to be the most fashionable. Its high-performance flash and double exposure feature produce the most artful prints. Bonus: its sleek, classic body would make any ensemble even more stylish.
The Fuji Instax Mini 90 is available at Fujifilm stores and Henry's Camera
The Foodie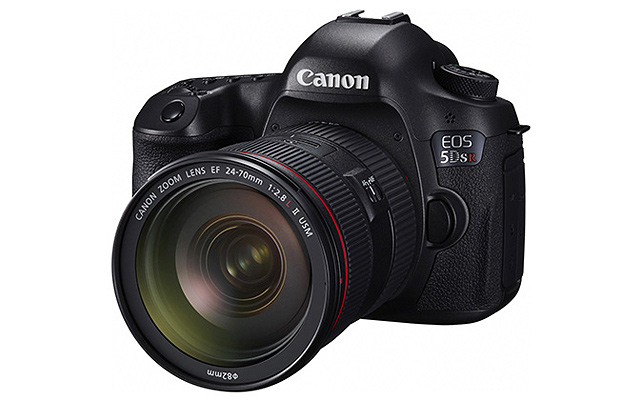 Canon 5DS R (P204,998)
At the end of the day, food photography is a form of still photography, which requires a camera that has resolution with depth of field and color. Nothing achieves this better than the Canon 5DS R. Aside from being one of the top line cameras from Canon, its 50.8-megapixel sensor ensures that foodies capture every delicious detail of that pasta dish from Italy.
The Canon 5DS R is available at Canon stores and on Lazada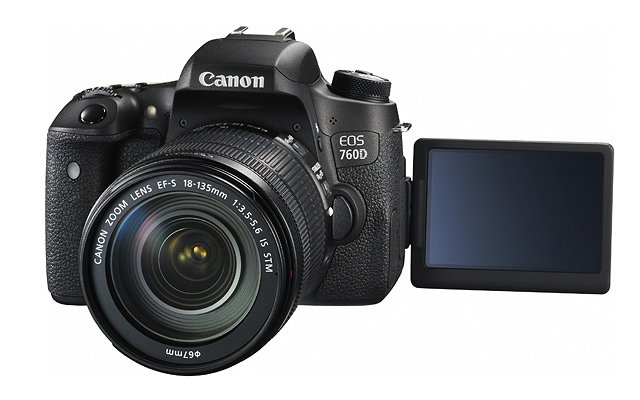 Canon EOS 760D (P51,998)
If you're looking for a cheaper alternative the Canon EOS 760D is a good entry-level DLSR for food photography hobbyists. A 24.2-megapixel sensor with WiFi technology allows you to send your photos directly to your phone or laptop.
The Canon EOS 760D is available at Canon stores and on Lazada
The Backpacker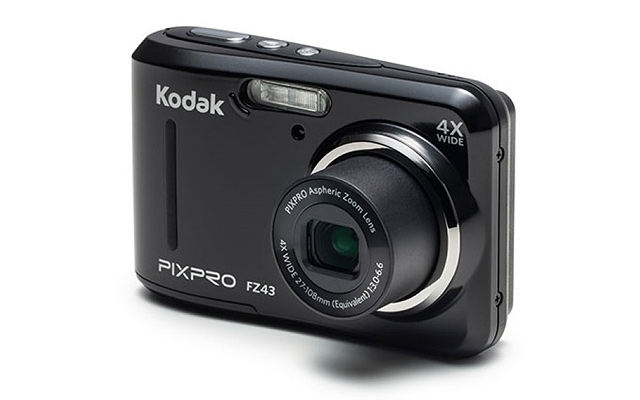 Kodak PixPro FZ43 (P2,799)
Backpacking doesn't mean you're doomed to have bad photos. The Kodak PixPro FZ43 is a compact shooter with a 16-megapixel sensor and 4X optical zoom capability with a price even a thrifty traveler can't resist.
ADVERTISEMENT - CONTINUE READING BELOW
The Kodak PixPro is available on Lazada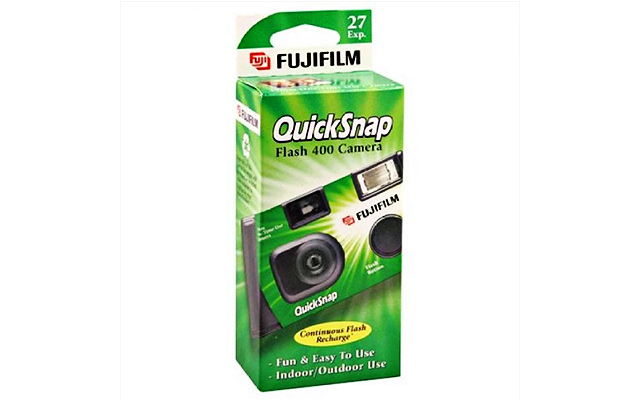 QuickSnap Flash 400 Disposable Camera (P1,383)
If the FZ43 is still beyond your price range, then you might consider going old school with a disposable camera. Fujifilm has the QuickSnap Flash 400 Disposable Camera. It's easy to use indoors or outdoors, and who knows? Its 27-shot limit may force you to only photograph moments that really matter.
The Fujifilm Quicksnap Flash 400 is available on Lazada
Load More Stories