All the Reusable Straws You Can Shop Online
You'll be a step closer to a living greener lifestyle!
(SPOT.ph) Switching to a zero-waste lifestyle is probably something you've been wanting to try, especially now that more and more people are starting to do it. While we know it's going to be a huuuge lifestyle change, it's best to start with baby steps. One easy way to do it is by carrying a reusable straw in your bag so you won't have to keep using single-use plastic straws anymore. That means you get to save about 580 plastic straws a year! How's that for motivation?
If you're not sure where you can get your hands on reusable straws, then you're in the right place because we round up all the reusable straws you can shop online, from bamboo to stainless steel to glass.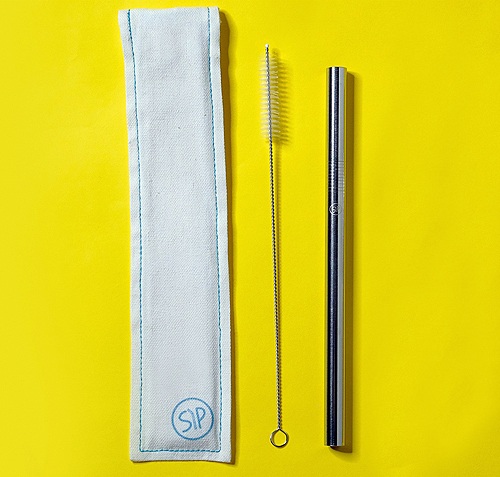 ADVERTISEMENT - CONTINUE READING BELOW
Milk Tea Set (P150) from Sip PH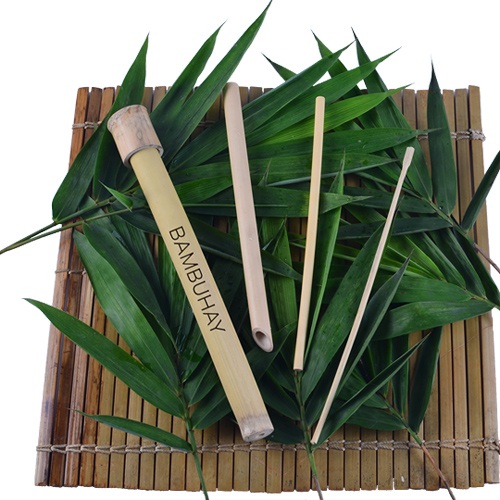 Bamboo Straw Set (P200) from Bambuhay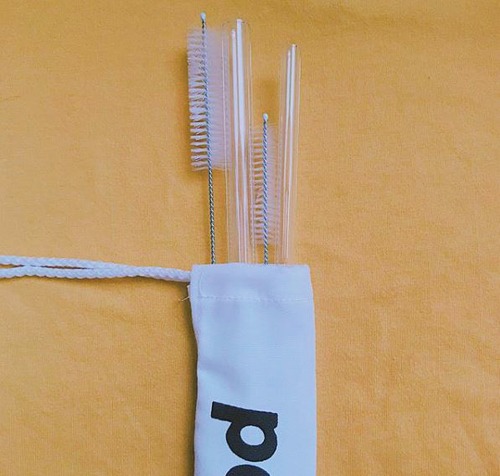 ADVERTISEMENT - CONTINUE READING BELOW
Pyrex Glass Straws (P265) from Paraluman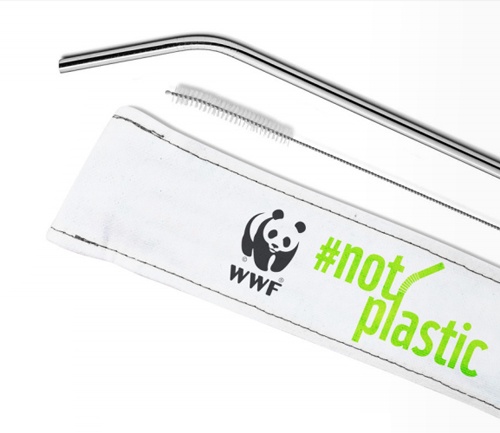 #NotPlastic Metal Straw (P200) from WWF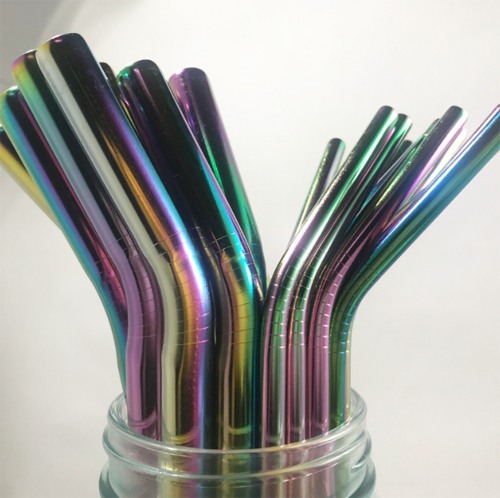 ADVERTISEMENT - CONTINUE READING BELOW
Premium Set with Cleaning Brush in Rainbow (P350) from TRVLR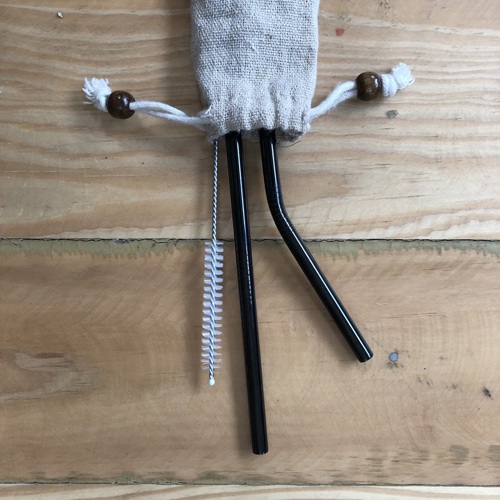 Reusable Bent Straw with Cleaning Brush in Black (P165) from Gubby and Hammy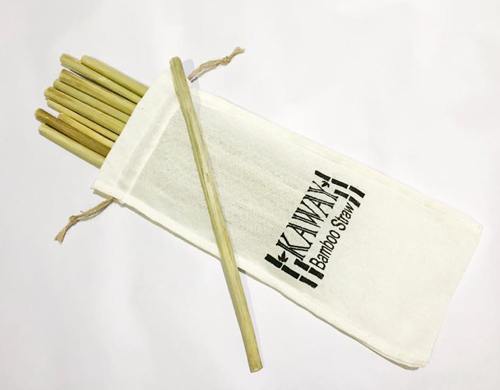 ADVERTISEMENT - CONTINUE READING BELOW
Bamboo Drinking Straw (P299/12 pieces) from Kaway Bamboo Straw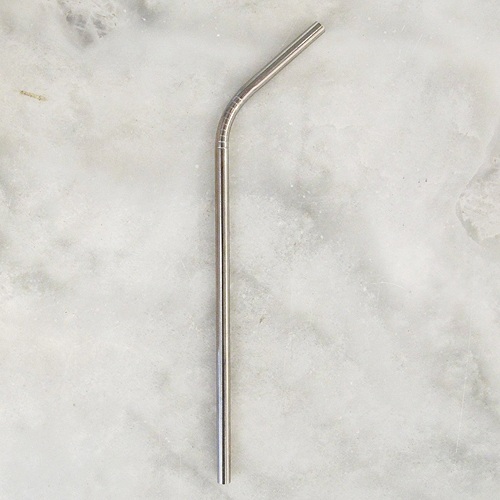 Food-Grade Stainless Steel Straw (P70) from Ritual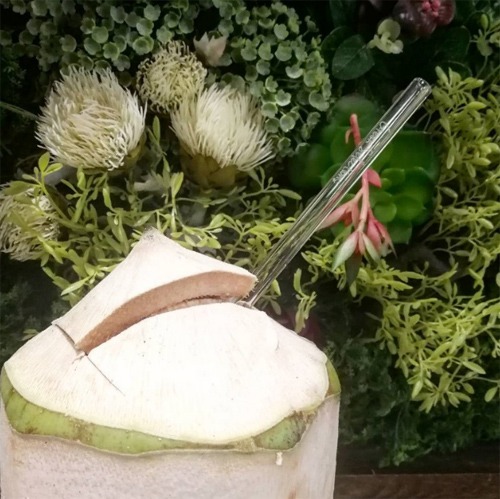 ADVERTISEMENT - CONTINUE READING BELOW
Glass Straw (P500) from Green Selections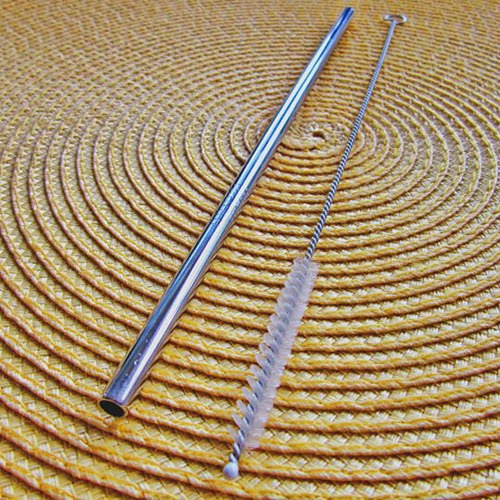 Straight Metal Straw (P80) from Eco Sip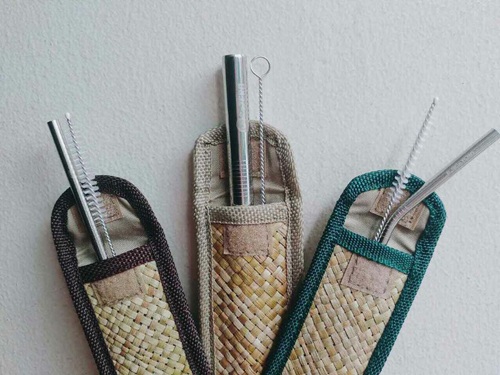 ADVERTISEMENT - CONTINUE READING BELOW
Metal Straws in Tikog Pouch (starts at P50) from Go Zero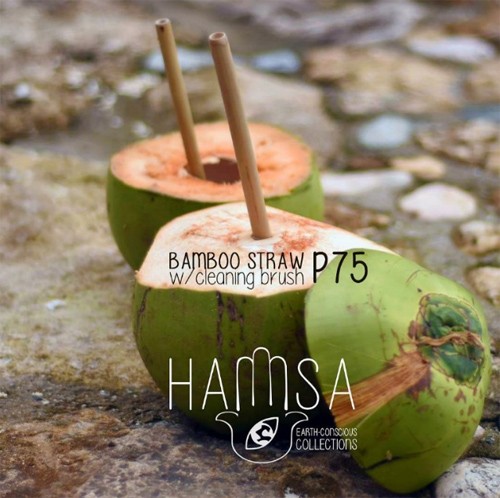 Bamboo Straw with Cleaning Brush (P75) from Hamsa Earth Conscious Collections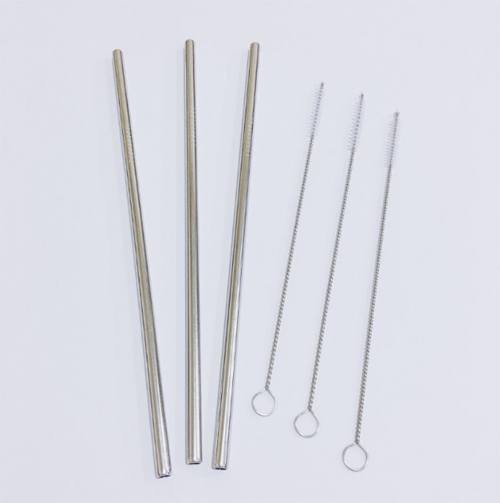 ADVERTISEMENT - CONTINUE READING BELOW
Straight Stainless Straws (P70) from Eco Spot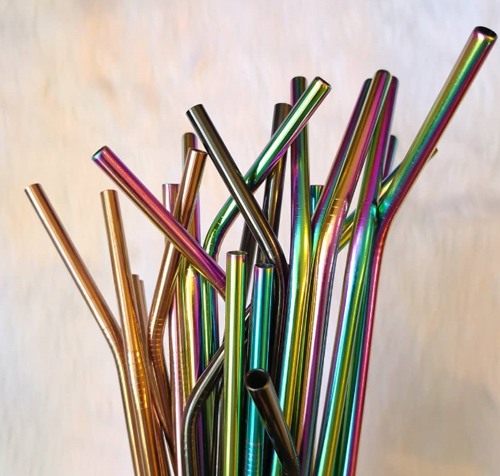 Colored Stainless Straws (P250) from Recovery PH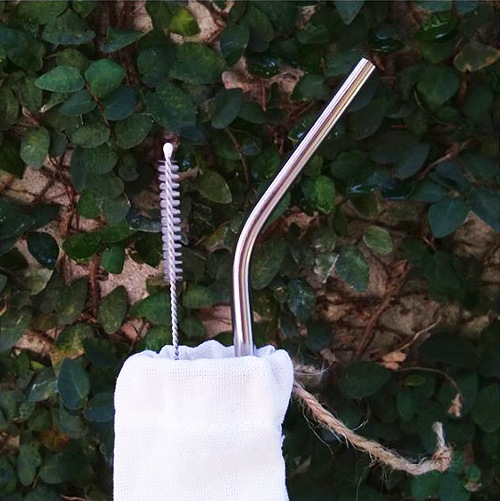 ADVERTISEMENT - CONTINUE READING BELOW
Metal Straw (P110) from Reusable Challenge
Recommended Videos
Load More Stories