10 Shops Where You Can Buy Indoor Plants
Bring nature in!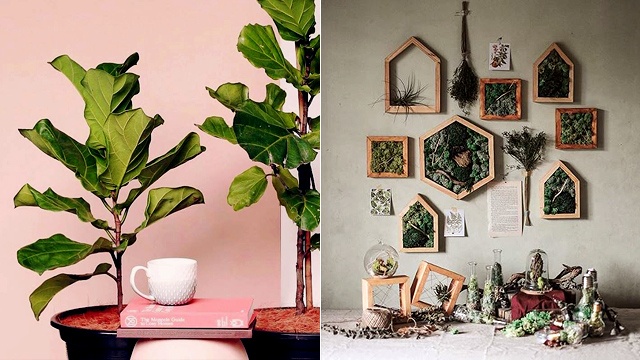 (SPOT.ph) There's a reason why so many people own indoor plants these days. Not only do they bring color and beauty to an area, but studies have proven that these decorative creations instantly improve a person's physical and mental well-being—effectively purifying the air and reducing stress through their calming presence.   
Anyone can get into this green investment for as low as P150 (like an air plant in upcycled wine cork). Some plants are so low-maintenance, you only need to water them once every two weeks and ignore them for the remainder of the time (but being so beautiful, who could resist staring at them?). Others don't even need direct sunlight to thrive in the cooped-up space they inhabit.
Before purchasing a plant, remember to ask about its characteristics and needs, checking to see if it complements your area and your lifestyle. Don't go for one that needs daily care if you're the type who's hardly home or easily forgets things. If you have pets or kids, check the type of plant you're getting before bringing it home (some are harmful when ingested in large amounts). We help you get your indoor plant fix from these 10 cool options: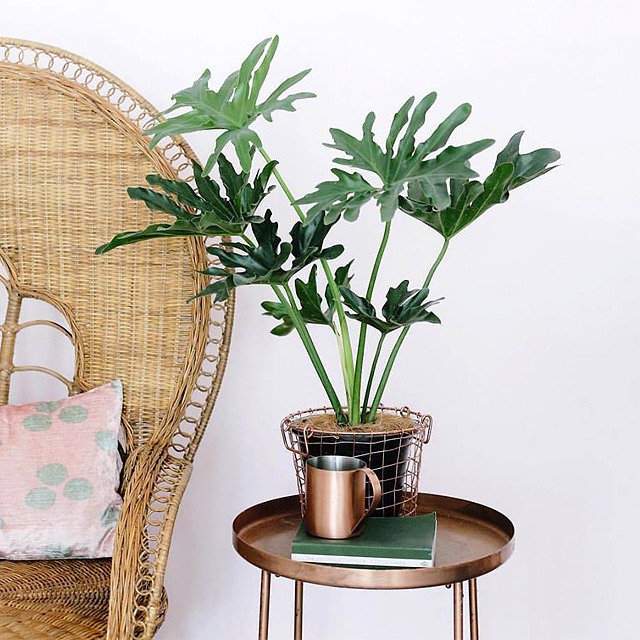 Tierra Plants
With more than 30 years of landscape design experience, this family of horticulturists is serious about finding the perfect plant that reflects your personality. From ferns to cacti, explore a wide range of table-top and floor-standing indoor plants that can grow as tall as seven feet!
ADVERTISEMENT - CONTINUE READING BELOW
For more information, visit Tierra Plants' Facebook page or website.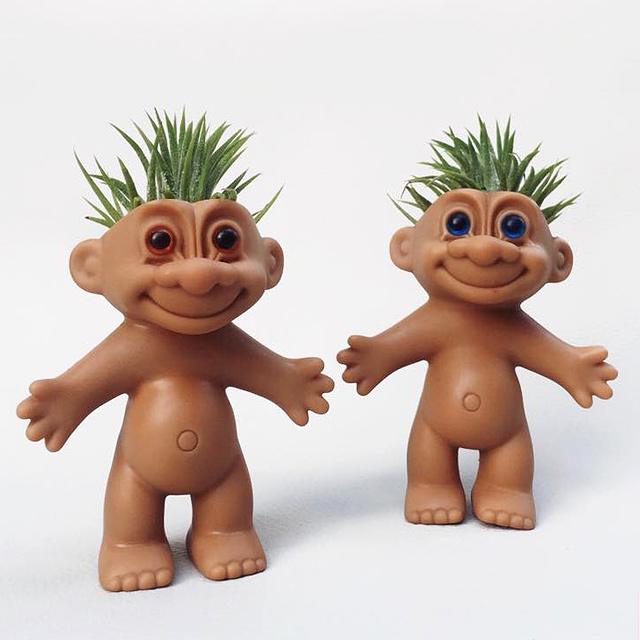 The Green House Project PH
Offering a wide array of succulents, cacti, and air plants in creative casings, The Green House Project wants people to benefit from the gifts of Mother Nature even when they're stuck indoors. Aside from selling indoor plants and herbs in partner shops all over the metro, the home and garden store spreads its knowledge by offering cactus and succulent dish gardening workshops.
For more information, visit The Green House Project PH's Facebook page.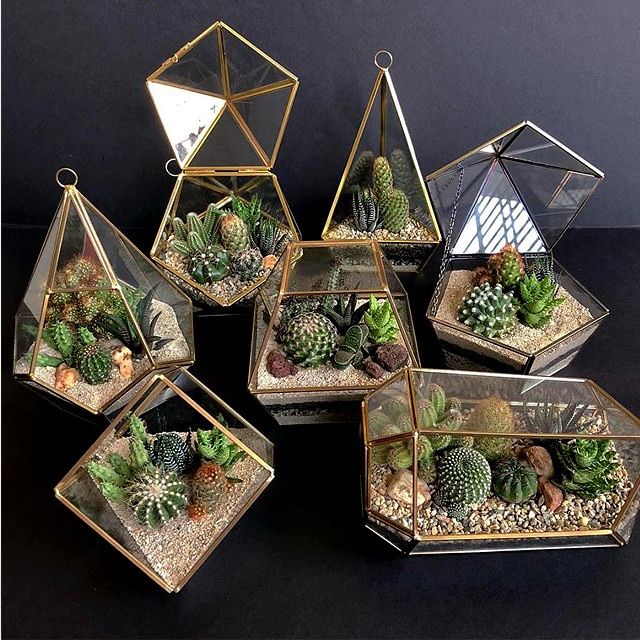 Succulents PH
We won't deny it: We're in love with the way this shop showcases plants in minimalist white ceramic pots, sleek wooden planters, and gold-edged geometric glass cases. It matches practically any type of design aesthetic.
Succulents PH products are available at selected Rustan's and Papemelroti branches. Pick-up point at Shopwise Commonwealth, Quezon City. For more information, visit Succulents PH's Facebook page.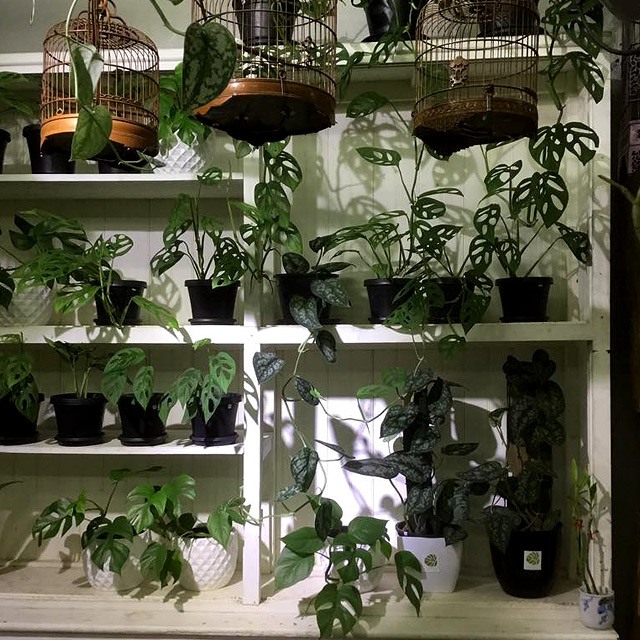 PDG Botanique
If you're into unique foliage for your side tables or shelves, head to PDG Botanique for kokedama (Japanese moss balls) in glass cases and dainty teacups, hole-filled monstera obliquas (Swiss cheese vine), and more.
PDG Botanique is at 296 Haig Street, Mandaluyong City. For more information, visit PDG Botanique's Facebook page.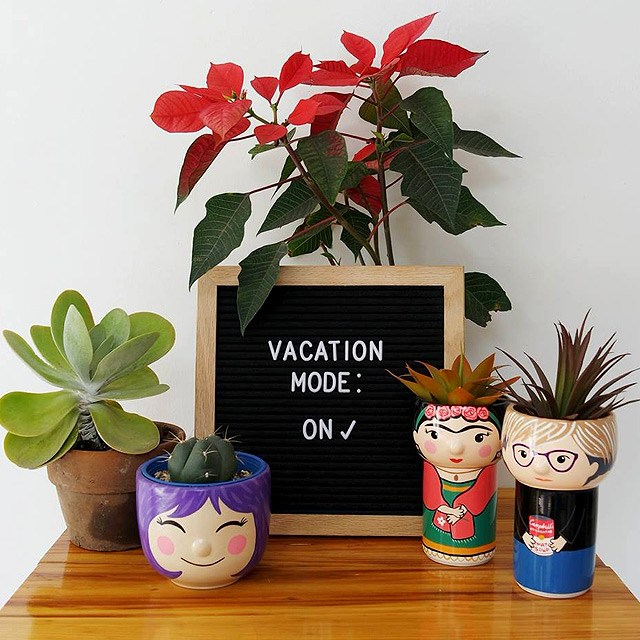 Gawa ni Femi
Femi Cachola hand paints ceramic pots with iconic faces (which she comically dubbed as potheads), and uses the carefully grown succulents and cacti as their corresponding hair. She draws inspiration from each plant's texture and shape, giving depth and character to these natural beauties.
ADVERTISEMENT - CONTINUE READING BELOW
For more information, visit Gawa ni Femi's Facebook page.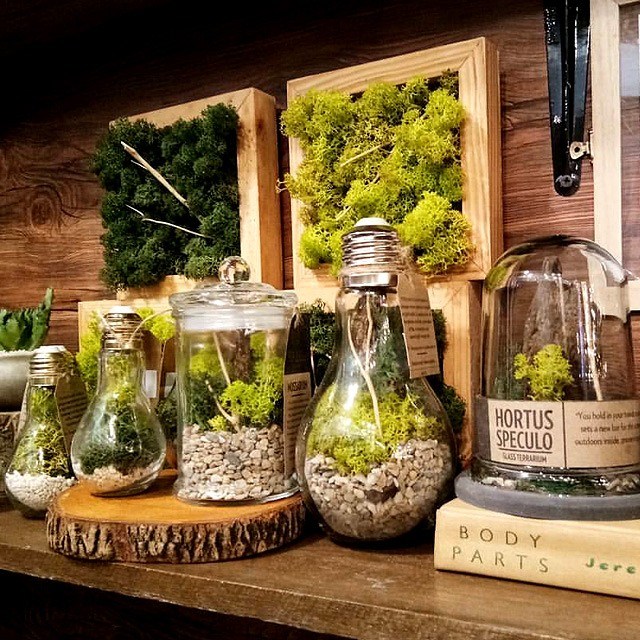 Habil Crafts
Known for their framed mossariums and self-sustaining terrabulbs, Habil Crafts takes their love for plants one step further by offering pieces of nature in wearable accessories called Verdant by Habil. It also makes for the perfect gift for friends who are certified plant lovers!
Habil Crafts is available at Common Room PH branches. For more information, visit Habil Crafts' Facebook page.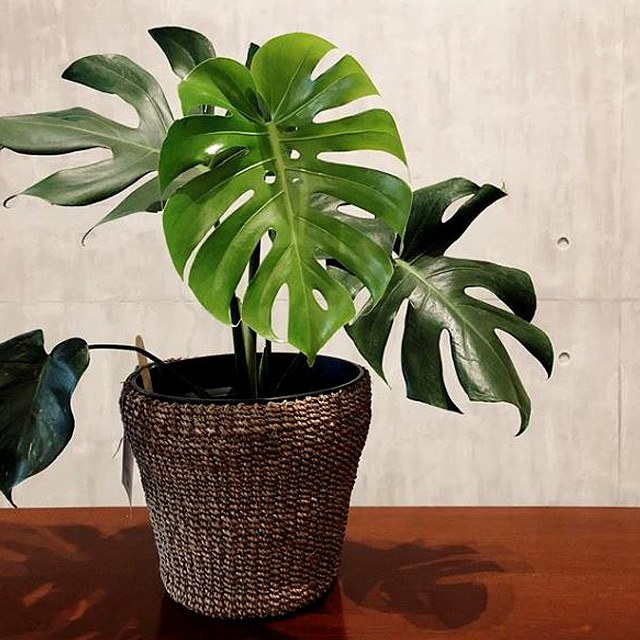 Plant Parenthood PH
Create a verdant garden in your home by picking up a few pieces from Plant Parenthood. The wooden and rattan accessories add a rustic touch to their plants.  
Plant Parenthood is available at Caferista, 11 Brixton Street, Pasig City. For more information, visit Plant Parenthood's Facebook page.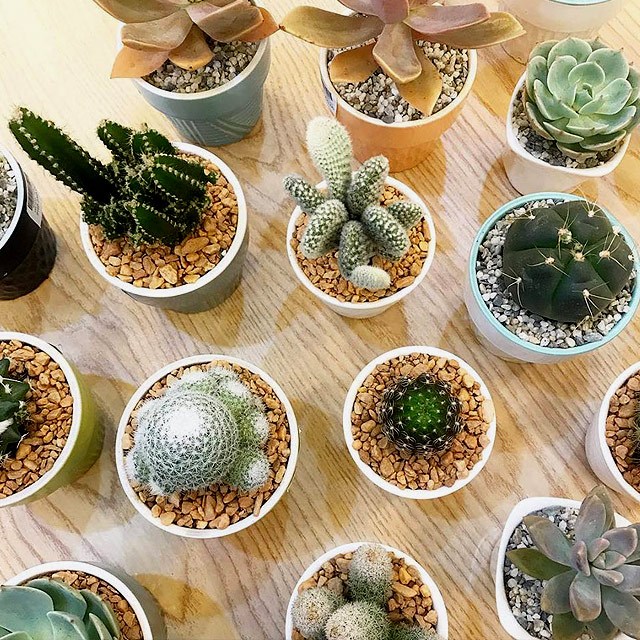 Smarty Plants PH
With the goal of "prettifying the planet, one plant at a time," Smarty Plants PH offers pre-potted plants and container gardens for indoor use, customized bulk orders for events, as well as private glass bowl garden-making workshops. Even men will agree to placing plants in their areas once they see the cool black skull and Darth Vader options.
Smarty Plants PH is available at The Craft Central, Greenbelt 5, Makati City. For more information, visit Smarty Plants PH's Facebook page.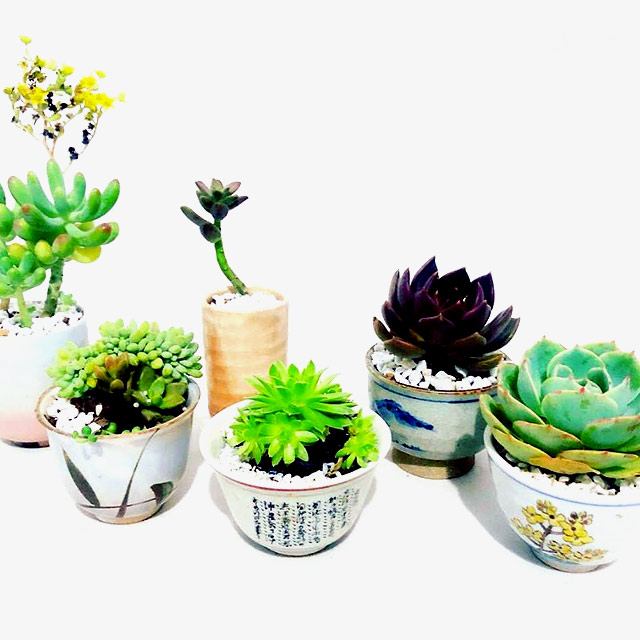 Potted Leaf
Decorate your home or office by displaying a mini landscape set on your table or hanging glass encased air plants from this store that specializes in green giveaways.
ADVERTISEMENT - CONTINUE READING BELOW
Potted Leaf has a pick-up point at McKinley Hill, Taguig City. For more information, visit Potted Leaf's Facebook page or website.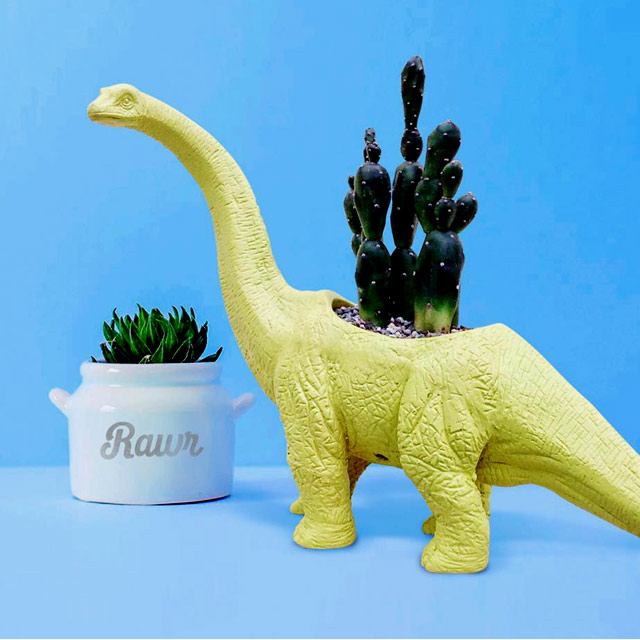 Jurassic Pot
Build your own Jurassic Park (sans Chris Pratt) by getting your hands on these rawring table decorations in bold colors. Residing in prehistoric skulls or full dinosaur molds, these succulents and air plants will definitely bring something extra to your space.
Jurassic Pot has pick-up points are at Greenbelt, Landmark Makati, Glorietta, SM Makati (Mondays to Fridays), and Robinsons Place Manila (Saturdays). For more information, visit Jurassic Pot's Facebook page.
Load More Stories