For the Guys: 10 Heritage Closet Staples Even Your Dad Loved Back in the Day
Take some style notes from your old man.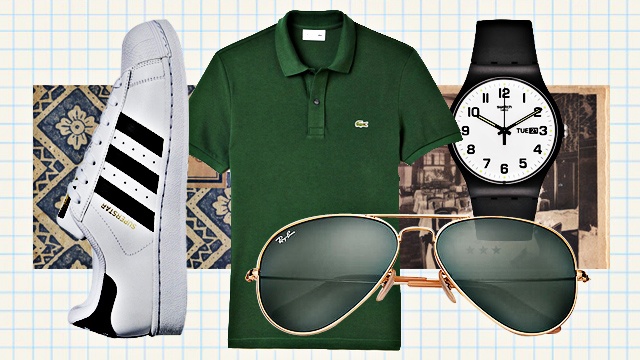 (SPOT.ph) When it comes to menswear, there's nothing quite like the classics. Trends may come and go, but there are certain heritage pieces that have stood the test of time. And who better to learn style lessons from than the man who taught you how to get dressed? Check out our list of timeless closet staples that your dad probably loved in his younger years. 
ADVERTISEMENT - CONTINUE READING BELOW
CONTINUE READING BELOW
Recommended Videos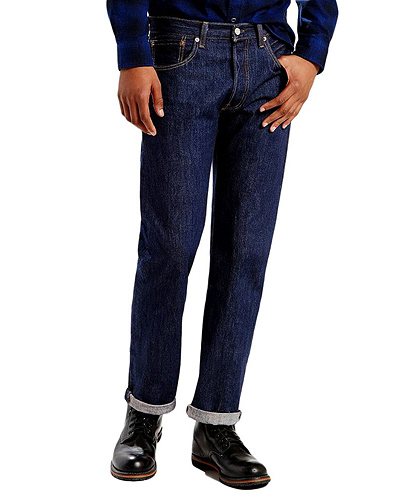 501 Original-Fit Jeans (P3,399) from Levi's
Several clothing stores have gone on to sell jeans in multiple styles, but nothing comes close to the OG. The 501s have a classic relaxed fit that flatters most body types—no wonder they've become the definitive bestseller for Levi's.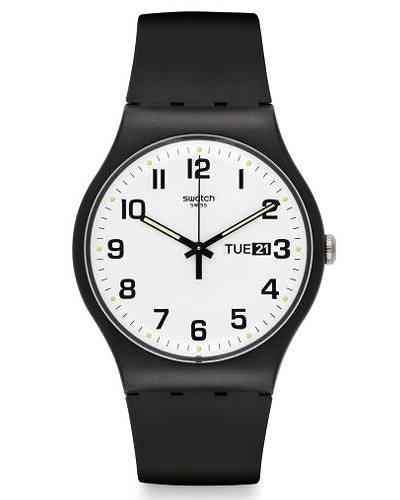 ADVERTISEMENT - CONTINUE READING BELOW
Twice Again Watch (P3,750) from Swatch
It's no surprise how Swatch watches became such a big trend in the '80s—who knew you could get Swiss-made timepieces at affordable prices? Besides the classic dial design, what really drew the style-savvy towards the brand was its interchangeable plastic straps that allowed you to have a watch in every color to match any getup.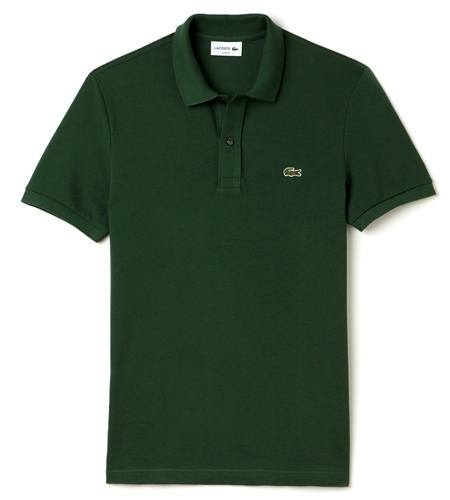 ADVERTISEMENT - CONTINUE READING BELOW
Slim-fit Pique Polo (P4,950) from Lacoste
In the '70s and '80s, the hottest status symbol in men's fashion was a small embroidered crocodile. A preppy staple that practically defined smart-casual dressing, a Lacoste polo shirt definitely elevates your look in the most nonchalant way.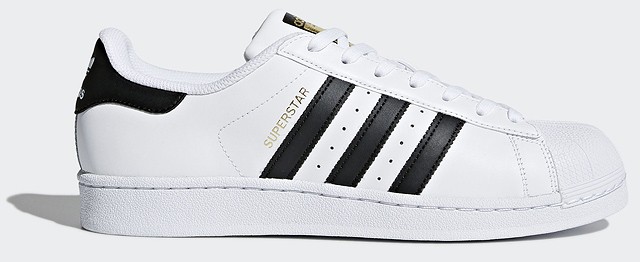 Superstar Sneakers (P4,895) from Adidas
ADVERTISEMENT - CONTINUE READING BELOW
Ever since its introduction in 1969, the Adidas Superstars has made a name for itself as a go-to city sneaker. Its classic silhouette and unforgettable three stripes are irresistible to sneakerheads even to this day, decades after its release.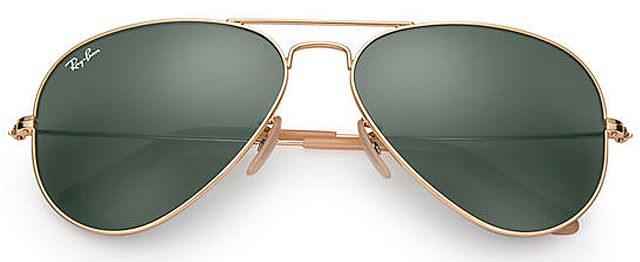 Aviator Sunglasses (P8,499) from Ray-Ban
It's incredible how a pair of sunglasses first released in 1936 is still the ultimate symbol of cool after all these years. Ray-Ban's classic aviators are loved by many because of just how universally flattering it is. Because really, who wouldn't want to look as good as Tom Cruise did in Top Gun?
ADVERTISEMENT - CONTINUE READING BELOW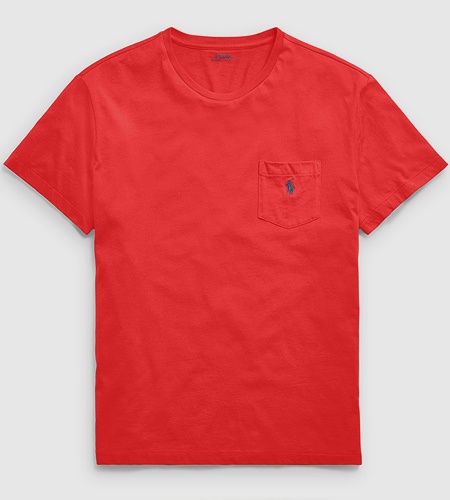 Crew-Neck Cotton Pocket Tee (P4,250) from Ralph Lauren
Streetwear may be the big thing in menswear right now, but let's face it—preppy never really went away. This classic T-shirt definitely adds a touch of classic Americana to your closet (and to your dad's, as well).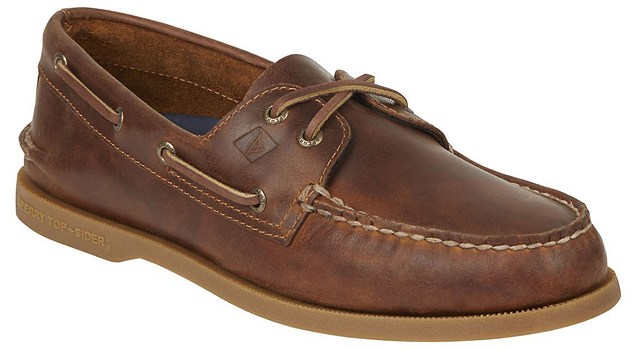 ADVERTISEMENT - CONTINUE READING BELOW
Topsider Boat Shoes (P5,795) from Sperry
Boat shoes have undeniably stood the test of time thanks mostly to the fact that they're both versatile and durable. You'll look great in this tan leather pair, whether you're actually relaxing on a yacht or not.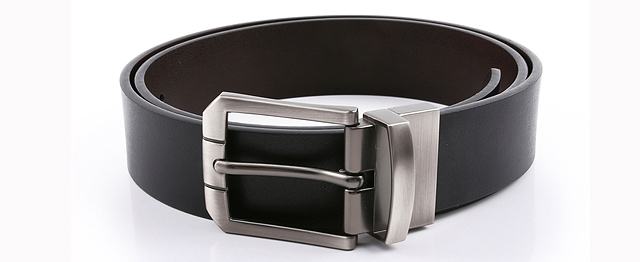 Reversible Leather Belt (P1,299) from Giordano
Why buy two separate belts when you can have two for the price of one? This Giordano staple, which gave you the option of either a black or brown leather belt, completely changed the game when it came to work-appropriate wear. Your dad probably bought one back in the day to make him look sharp at the office—and today, so can you!
ADVERTISEMENT - CONTINUE READING BELOW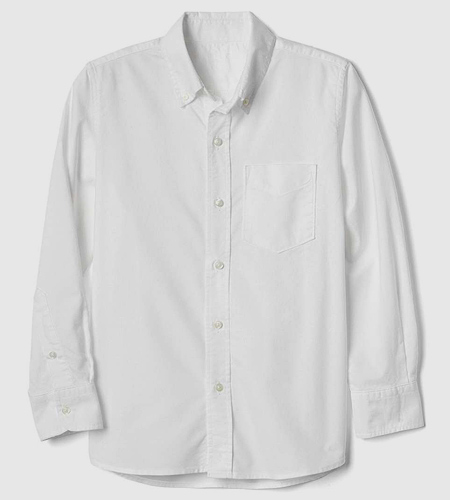 White Oxford Shirt (P2,650) from GAP
There are few clothing pieces more versatile than a white long-sleeved oxford button-down. You can wear it with almost anything and to any occasion: Take it for a spin on a casual visit to the mall, or dress it up with some freshly ironed slacks and a tailored blazer for the office.
ADVERTISEMENT - CONTINUE READING BELOW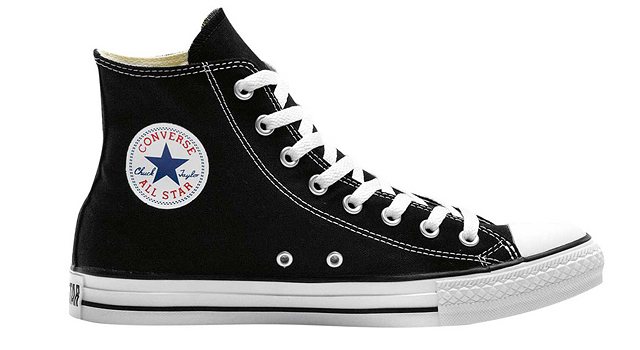 Chuck Taylor High-Top Sneakers (P2,390) from Converse
When you think of the phrase "classic sneaker," Converse Chuck Taylors immediately come to mind. The timeless basketball shoe has become an icon in its own right, and is immortalized in film by legends such as Marty McFly in Back to the Future, and even in mismatched colors by the cast of the local cult '80s teen flick Bagets!
ADVERTISEMENT - CONTINUE READING BELOW
Load More Stories