For the Guys: 10 Grooming Essentials to Help You Get Ready in 10 Minutes
Looking good doesn't have to take a backseat just because you overslept.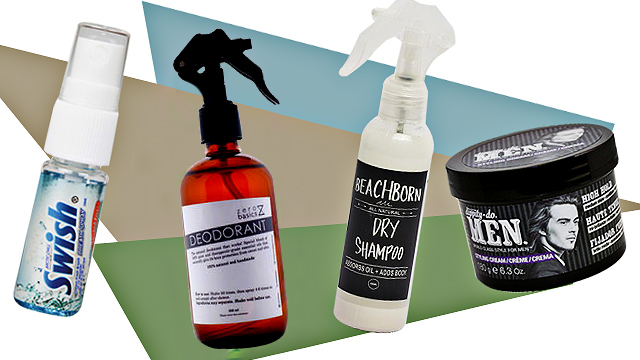 (SPOT.ph) Relax, it happens to the best of us: Despite setting up several alarms on your phone, you oversleep and end up waking up half an hour before you're due at work. Although you may be tempted to run straight out the door in your pajamas, a quick grooming routine will have you sufficiently prepared for the day ahead. We round up 10 grooming products that prove you don't need to take too long to look and feel great.
ADVERTISEMENT - CONTINUE READING BELOW
CONTINUE READING BELOW
Recommended Videos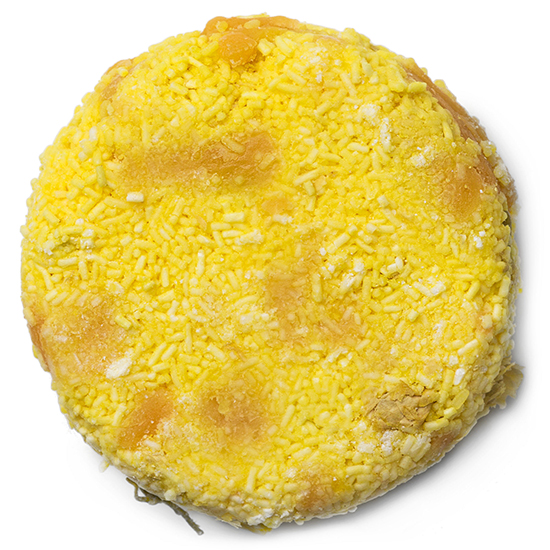 Godiva Shampoo and Conditioner Bar (P525) from Lush
Double-duty products are great when you're pressed for time in the mornings. This shampoo-and-conditioner bar from Lush will keep your hair looking great and cut your shower time in half.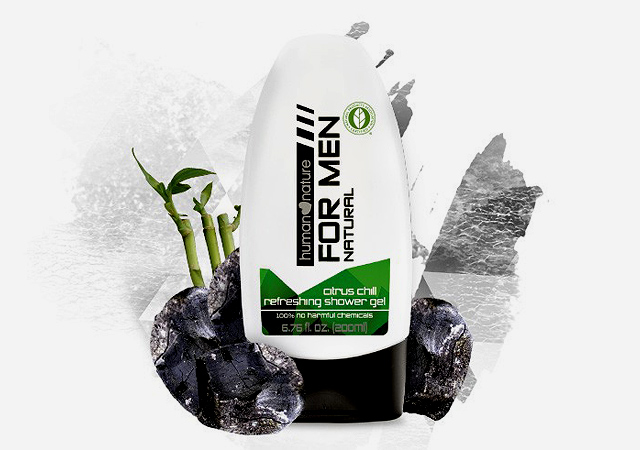 Natural Refreshing Shower Gel For Men (P159.75) from Human Nature
ADVERTISEMENT - CONTINUE READING BELOW
Take the concept of the double-duty product one step further with a product you can lather up on your hair, face, and body. All you need is this shower gel from Human Nature for the quickest shower of your life. (It's made from all-natural ingredients, too!)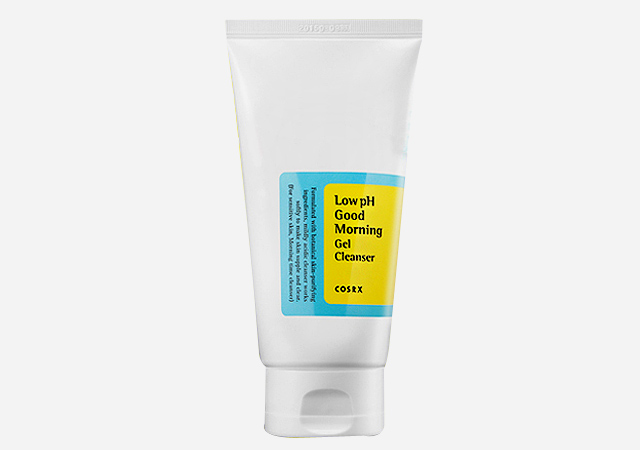 Low PH Good Morning Gel Cleanser (P540) from CosRX
ADVERTISEMENT - CONTINUE READING BELOW
You may be in a huge rush, but at the very least, don't forget to wash your face. This cult-favorite facial cleanser from CosRX will keep you looking and feeling fresh for the day ahead.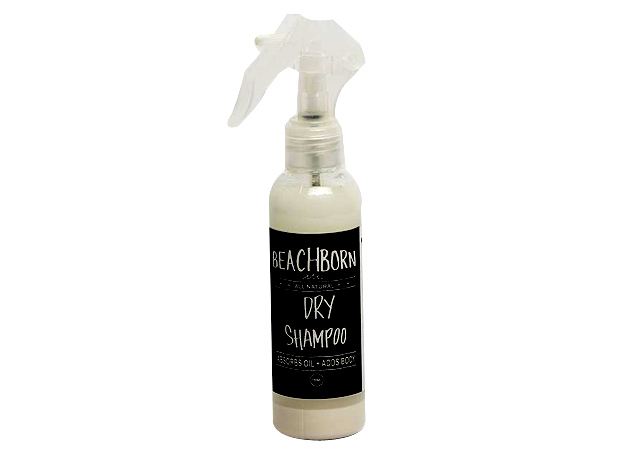 Dry Shampoo (P223) from Beach Born
For mornings when you're in a bit of a rush, throw in a bottle of dry shampoo in your bag, like this one from local brand Beach Born. It will absorb oils from your scalp and add volume to your hair, making you look fresh even if you were unable to take a shower.


ADVERTISEMENT - CONTINUE READING BELOW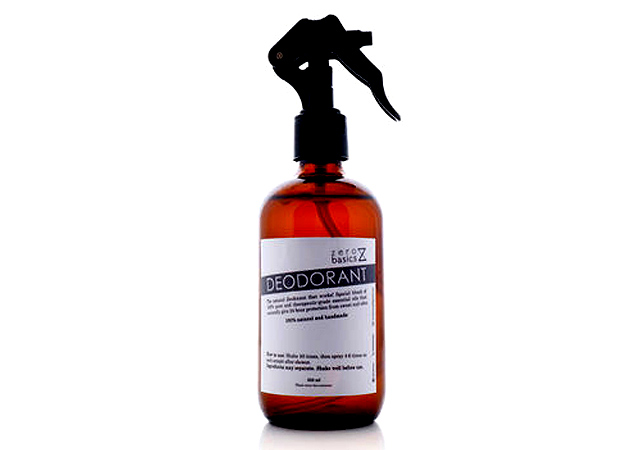 Deodorant (P250) from Zero Basics
There's no quicker grooming step in the morning than applying deodorant. A few spritzes of this all-natural deodorant from Zero Basics will keep unpleasant odors at bay, thanks to its blend of peppermint, tea tree, and lavender essential oils.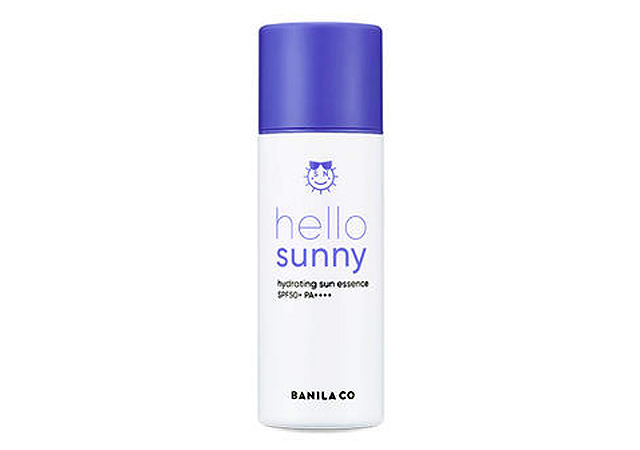 Hello Sunny Hydrating Sun Essence (P1,150) from Banila Co.
ADVERTISEMENT - CONTINUE READING BELOW
Go ahead and skip out on the moisturizer, but don't you dare forego your sunscreen. This SPF moisturizer from Banila Co. will keep your skin soft and supple while protecting it from UV rays.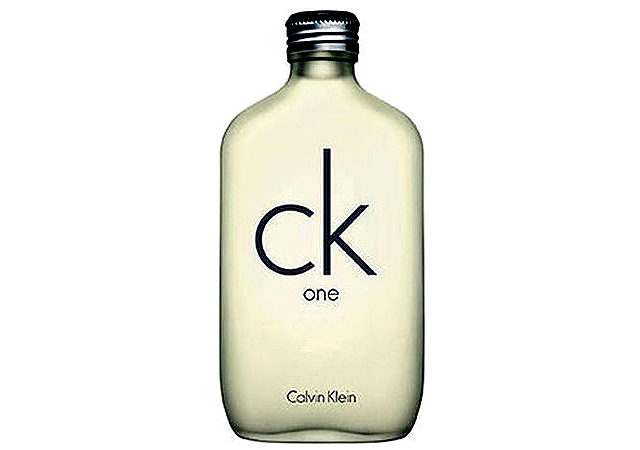 CK One Eau de Toilette (P2,700) from Calvin Klein
A well-chosen fragrance is a no-fuss grooming step that can do instant wonders in elevating how you present yourself. You'll love the citrusy notes of this classic unisex scent from Calvin Klein.


ADVERTISEMENT - CONTINUE READING BELOW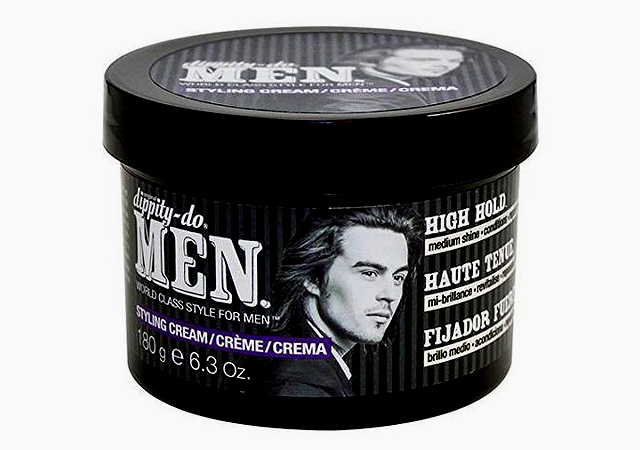 Styling Cream High Hold (P1,120) from Dippity Do Men
Pomade may be a great product to keep you looking sharp, but it can take quite a while to get your 'do just right. Use a malleable and no-fuss product like styling cream instead, such as this one from Dippity Do Men.


ADVERTISEMENT - CONTINUE READING BELOW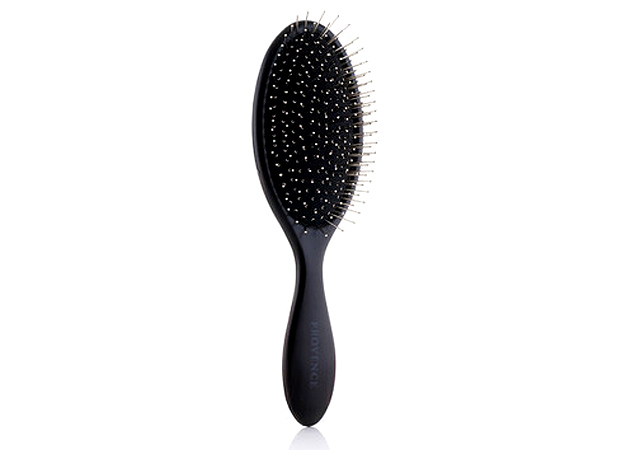 Soft Pincushion Hairbrush (P499) from Sho-Bi
When in a hurry, make sure to grab a hairbrush so you can fix that bedhead. A wide brush with a soft cushion like this one from Sho-Bi is your best bet to keep your 'do on point.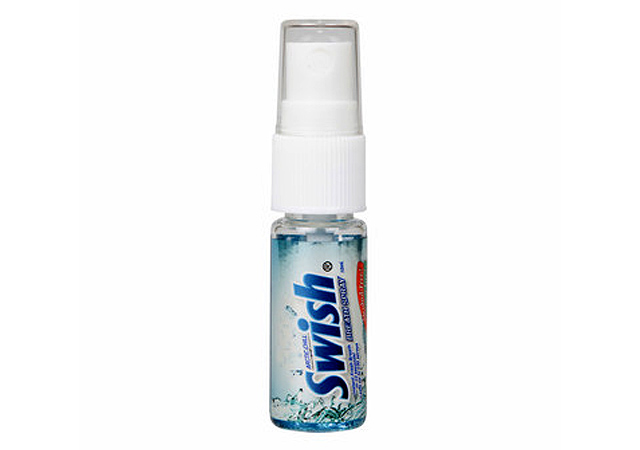 Breath Spray (P105) from Swish
ADVERTISEMENT - CONTINUE READING BELOW
You can skip breakfast if you want to, but don't even think about skipping the mouthwash. This pocket-sized breath spray from Swish will keep your breath extra minty-fresh even when you're on the go.
Load More Stories