(SPOT.ph) When you're traveling, it's easy to fall into the trap of buying all things disposable so our luggage (hopefully) ends up lighter than when we first started. But the problem with disposable items? They contribute a lot of unnecessary waste! So if you're looking to up your zero-waste lifestyle while you're vacationing halfway across the world, we list 10 eco-friendly travel essentials you'll want to take with you.
Tote Bag (P250) from SAC People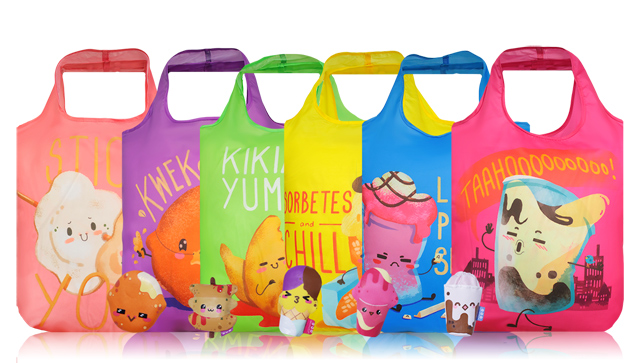 ADVERTISEMENT - CONTINUE READING BELOW
SAC People always has the cutest tote bags, not to mention they're durable enough to reuse over and over while still being lightweight and compact when you stash them. These make the perfect alternative to using plastic or paper shopping bags, or you can have these handy to store things like wet umbrellas or raincoats if you get caught in unpleasant weather!
Foldable Backpack (P199) from Miniso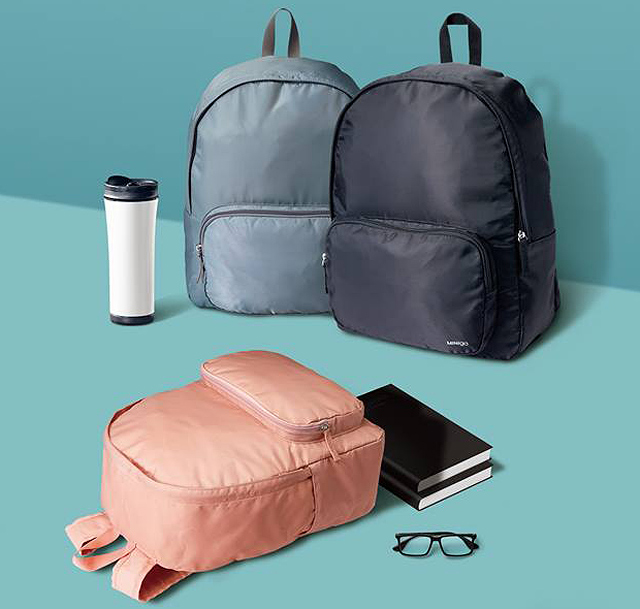 The best bag to have while traveling? A no-fail backpack! Check out this one from Miniso. It's spacious, allowing you to fit in pretty much whatever you need—cameras, included! The backpack is also foldable and lightweight, so you can easily stash it in your luggage.
Spork Set (P190) from Mimi & Me Greentools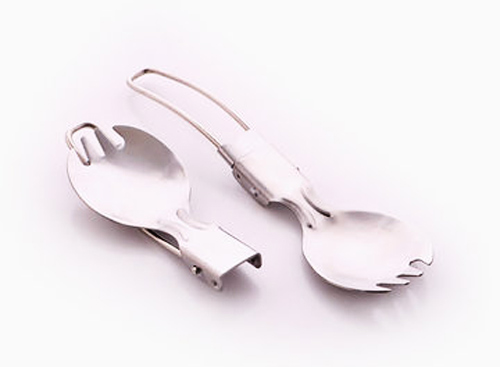 ADVERTISEMENT - CONTINUE READING BELOW
Sometimes eating while you travel means getting a lot of takeout, and that can mean a lot of plastic spoons, forks, and knives. If you're really conscious about reducing your carbon footprint without stressing yourself out with bulky utensil sets, this compact spork set from Mimi & Me Greentools is the perfect zero-waste travel companion. Just remember to refuse the plastic cutlery when you order takeout!
Bamboo Toothbrush (P85) from The Simple Trade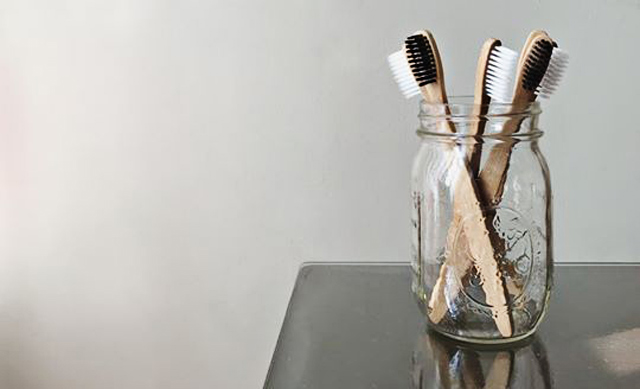 ADVERTISEMENT - CONTINUE READING BELOW
Did you know that we change our toothbrushes every three months on average? That's a lot of waste which end up in the ocean, so now might be the perfect time to make the switch to more biodegradable alternatives like these bamboo toothbrushes from The Simple Trade. While you can't keep one forever (because dental health matters), you can still lessen the guilt of throwing stuff away.
Washable Cotton Rounds (P200) from Paraluman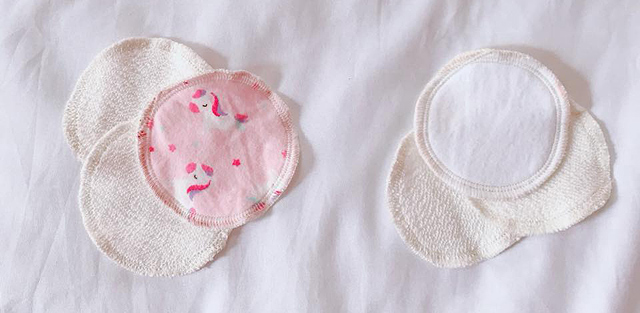 ADVERTISEMENT - CONTINUE READING BELOW
You probably use cotton pads for a ton of things, like removing makeup or applying skincare products on your face and neck. And one sustainable way to keep up your skincare routine without accumulating all that waste is with washable cotton rounds. These ones from Paraluman can be used the exact same way, except instead of tossing them in the bin when you're done, you just need to wash them and reuse as needed. Pro tip: When you're traveling, be sure to wash them immediately after using before you sleep; that way, they'll be nice and dry in the morning!
Remineralizing Tooth Powder (P180) from Zero Basics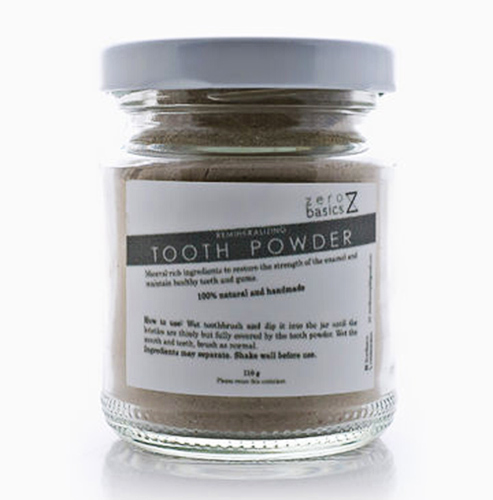 ADVERTISEMENT - CONTINUE READING BELOW
Packing your regular toothpaste can make your stuff pretty bulky. So ditch the tube and start packing some of Zero Basics' Remineralizing Tooth Powder. Travel tip: Store some of the powder in travel-sized bottles so you won't have to pack the whole jar. A little goes a long way, plus the tooth powder has some extra special benefits to give you that IG-ready smile.
Mylk Bar Original Bar Soap (P135) from Mylk Bar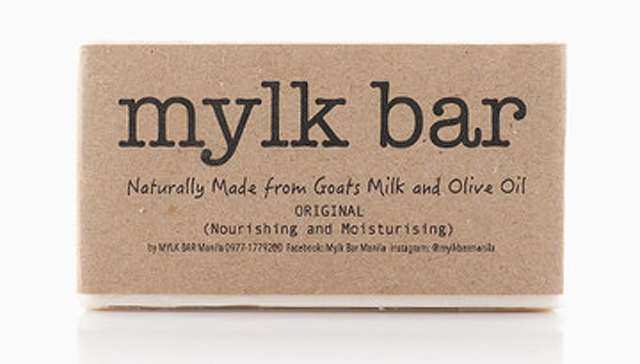 ADVERTISEMENT - CONTINUE READING BELOW
Some easy-to-bring bar soap is your best bet when you're traveling—they're mess-free, and you don't need to carry huge, heavy tubes of liquid body wash in your suitcase. We've got our sights on Mylk Bar's Original Bar Soap, which is enriched with goat's milk and other nourishing ingredients to keep our skin moisturized and smooth even when you're out and about.
Shampoo Bar (P495) from Lush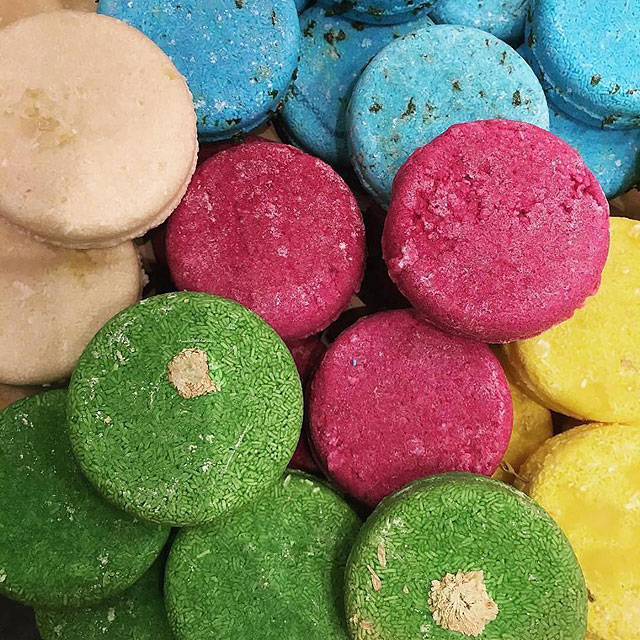 ADVERTISEMENT - CONTINUE READING BELOW
Instead of lugging around shampoo in typical plastic tubing, pack a shampoo bar instead. LUSH has some great options for all kinds of hair types. One bar is easy to bring around, doesn't make a mess (just let it dry all the way before storing!), and lasts up to 80 washes. Plus, the shampoo bars also make your hair smell heavenly.
Menstrual Cup (P700) from Anytime Menstrual Cup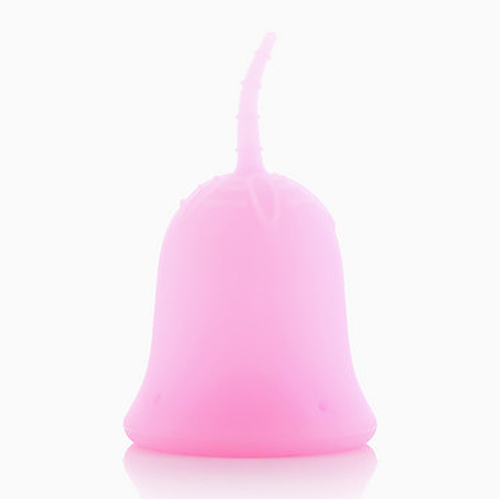 ADVERTISEMENT - CONTINUE READING BELOW
Ladies, nothing is more annoying than having to travel during that time of the month. And instead of lugging around a bulky pack of pads or tampons, you can make the switch to a menstrual cup like this one from Anytime Menstrual Cup. You only need one, plus they don't take up any space in your bags! You also won't need to constantly go to the bathroom to change since a menstrual cup can be used for up to 12 whole hours.
Collapsible Water Bottle (P1,290) from Hydrapak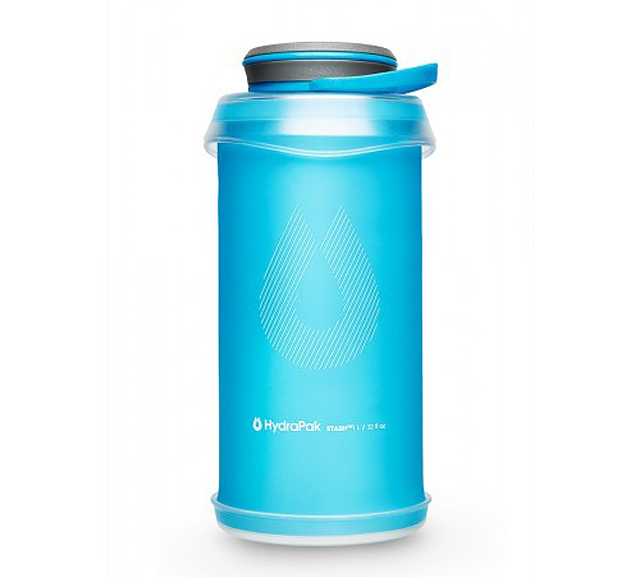 ADVERTISEMENT - CONTINUE READING BELOW
When you're traveling, you probably consume a lot of bottled water—which is when Hydrapak's Collapsible Water Bottles come in handy. They're made of flexible material that lets you fold the bottle into something more pocket-sized. It's perfect for when you don't want to carry around bulky jugs and canteens all day!
Share this story with your friends!
---
Help us make Spot.ph better!
Take the short survey
More Videos You Can Watch
Load More Stories