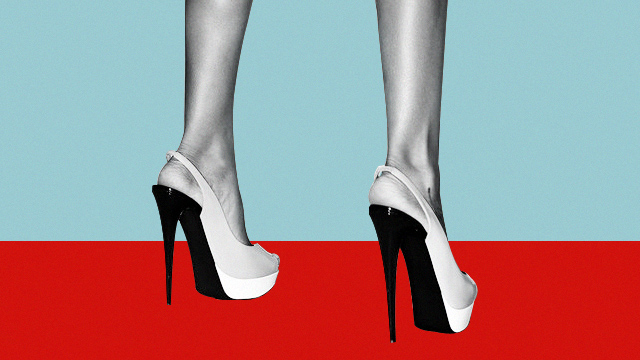 (SPOT.ph) Ladies, strutting in sky-high heels and having to act like everything is all right in the world is no joke. Whether it's for a fancy event or if you just need an instant confidence (and height) boost, a cute pair of pumps or stilettos will always do the trick—but they can really make your feet feel dead even before the night event begins! Well, we've compiled 10 hacks that'll have your high-heel crusades more bearable. You're welcome.
Put cotton balls under your toes.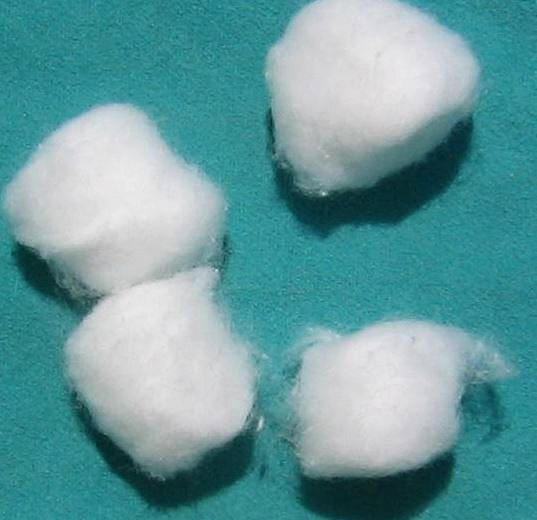 ADVERTISEMENT - CONTINUE READING BELOW
One way to help cushion your feet when you've got those heels on is stuffing some cotton balls under your toes and the balls of your feet. They're extra soft, so it'll feel like you're walking on clouds!
Tape your third and fourth toes together to relieve the pressure.
No, it's not magic. Somehow, taping together your third and fourth toes (counting from the big toe) can relieve the pain on the balls of your feet, often caused by your favorite pair of pumps. It's been said that there's a nerve between those two toes which causes the pain, so taping those toes together helps remove the strain. The more you know!
Spray on dry shampoo to keep your feet from getting sweaty.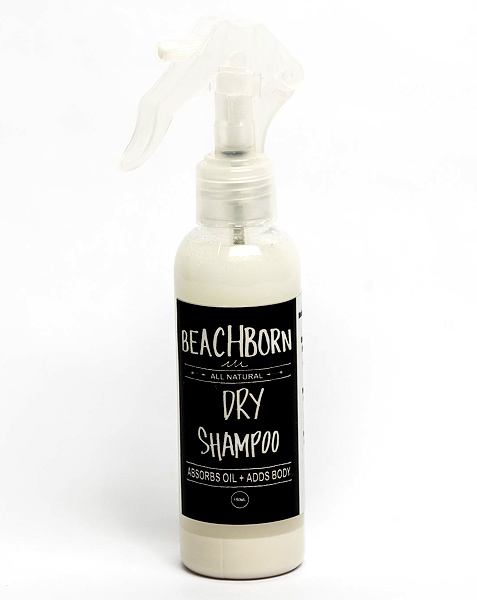 Heels are already uncomfortable on their own, but add in a pair of sweaty feet, and that's another story altogether. Luckily, spraying on a layer of dry shampoo helps keep sweating at bay so your feet stay comfortable longer. Plus, it keeps your shoes smelling pleasant!
Break in new heels with socks and a blow dryer.
We all know how painful breaking in a new pair of shoes can be…especially heels. So the next time you want to skip the agony, try this handy hack. Wear those new heels with a thick pair of socks and then aim a blow dryer at all the tight corners. The heat will help stretch the material of your shoes, breaking them in much faster. Goodbye, blisters!
Apply numbing cream on your feet.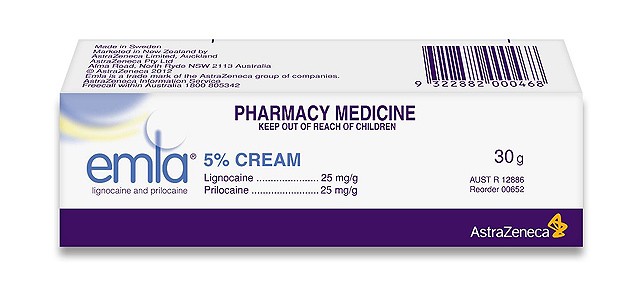 ADVERTISEMENT - CONTINUE READING BELOW
If you're preparing for a whole day of walking in high heels, you might want to keep some Emla cream handy. The topical anesthetic helps numb your feet, so you can last a little longer in those sky-high shoes. Don't worry—it's safe to use as long as you don't apply the product on any open wounds.
Use your freezer to stretch out your high heels.
Sometimes you've got a real stubborn pair of heels that's always so uncomfortable to wear (but so pretty to look at). We get it—they're too gorgeous not to use, so this is where the freezer hack comes in handy. Fill a small zip bag with water and put it inside your heels. Then, keep everything in the freezer overnight. In the morning, put on your heels and wear them for a few hours—your shoes will stretch to the shape of your foot, so bye-bye to that pinchy feeling.
ADVERTISEMENT - CONTINUE READING BELOW
Apply lip balm on heels to prevent blisters.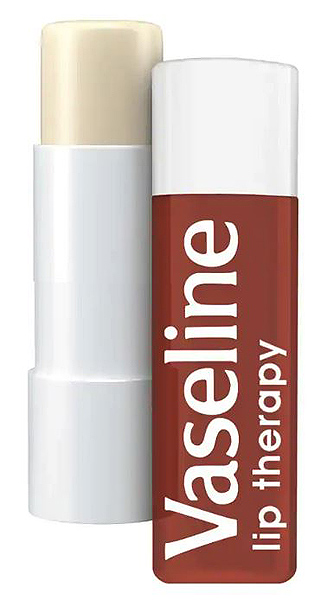 Back blisters are the bane of every heel-wearer's existence. (It's bad enough your toes are suffering, but your heels, too?) To help prevent friction—that causes the blisters—against your heels, rub a little lip balm to the back of your feet where the skin meets the shoes. This will form an extra layer that'll help prevent any painful blisters from ruining your day.
ADVERTISEMENT - CONTINUE READING BELOW
Rub sandpaper on slippery soles.
You know how sometimes heels can be a little bit slippery? If you're looking to avoid slipping and sliding next time you're rocking those pumps, gently rub sandpaper on the soles of your shoes. This gives them more traction, so you won't need to worry about (literally) slipping up anywhere.
Buy a pair of silicone foot pads.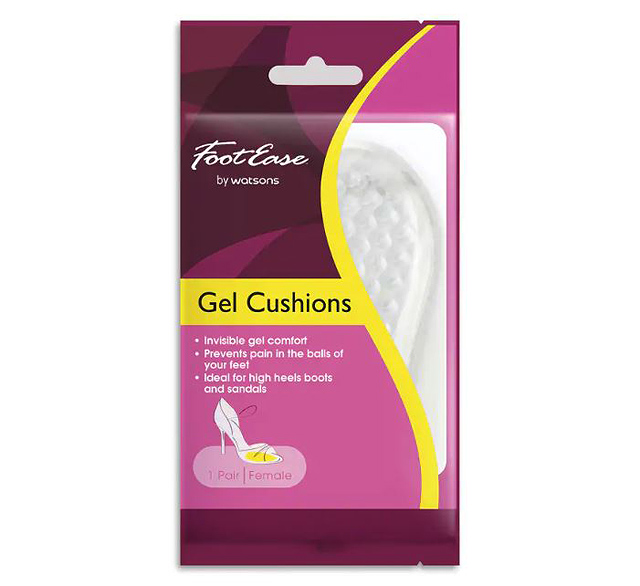 ADVERTISEMENT - CONTINUE READING BELOW
When you're on your feet all day, a pair of silicone foot pads should do the trick. They cushion your feet, support your arches, and relieve pressure from the balls of your feet and toes. Plus, you can find them at any drugstore and hardware store. You'll want a pair for all your high heels!
Use moleskin to prevent corns and calluses.
With all the pressure on your poor little feet from wearing high heels, it's no surprise you're getting corns and calluses (you know, those tiny, hard lumps of skin). To keep this from happening, cut up pieces of moleskin—you can find either rolls or pads from your nearby home store and apply them at any area where your skin meets the edges of your heels. You can even put them inside the straps of your heels to prevent friction burn at the ankles.
Share this story with your friends!
---
Help us make Spot.ph better!
Take the short survey
More Videos You Can Watch
Load More Stories