Confirmed: There Will Be a Restaurant at IKEA Philippines
Plus, all the other things you need to know about the soon-to-open store!
(SPOT.ph) We know, we know. We've been raving about the opening of IKEA in the Philippines for over two years now (see the first article we wrote after learning about it in 2016) and you probably feel like you're getting hyped up for nothing. As the saying goes: Good things come to those who wait..and this holds true for the opening of the first IKEA store in the country.
Well, today, November 20, IKEA Philippines took one huge step towards making your IKEA dreams a reality at the IKEA Philippines Unboxed event held at the Central Atrium of SM Mall of Asia.
Below, we list everything you need to know about IKEA Philippines—from its location, down to its opening date:
The first IKEA store in the country will be located within the Mall of Asia Complex.
You probably already knew that since we reported it earlier this year when Philippine STAR published a note on Facebook but it's worth mentioning again just in case you're one of those who still believe that the first IKEA store is going to be in Laguna (false alarm). To be very specific, IKEA will be situated between the SMX Convention Center and MOA Arena and it's going to be really, really huge. In fact...
It will be the largest IKEA store in the world.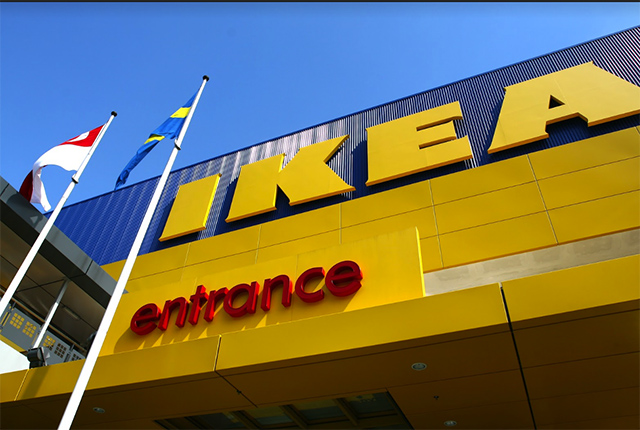 ADVERTISEMENT - CONTINUE READING BELOW
Spanning about 65,000 square meters, the first IKEA store in the Philippines will also be the world's largest IKEA. "A typical IKEA store is around 35,000 square meters. The one we have designed will be around 65,000 square meters. That's equivalent to more than 150 basketball courts," shares Christian Rojkjaer, Managing Director of IKEA Southeast Asia. Though the shop floor is more or less the same as other IKEA stores in the world, the overall size is bigger because of the store's large warehouse, e-commerce facility, and integrated call center.
The store will be linked to the mall.
If you're worried about having a hard time getting to IKEA from the mall, you can breathe easy. The IKEA store will be linked to the mall through direct walkways, making it super accessible to mall-goers.
There will be a play area for children.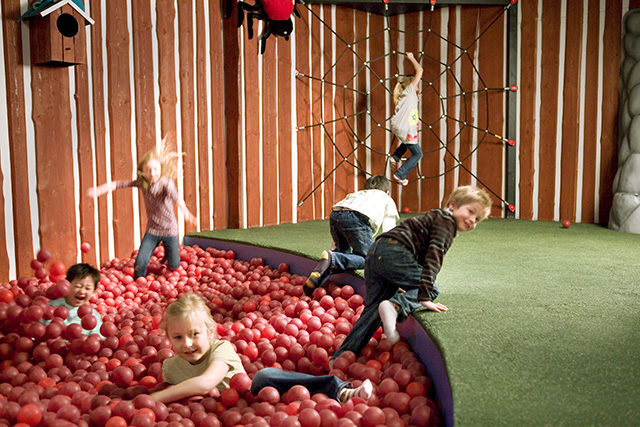 While you're busy shopping, you can drop the little ones off at the IKEA Playroom. Don't worry, it's supervised so you can be sure they'll be safe and sound while you're doing some shopping.
CONTINUE READING BELOW
Recommended Videos
Yes, IKEA Philippines will house an IKEA Restaurant.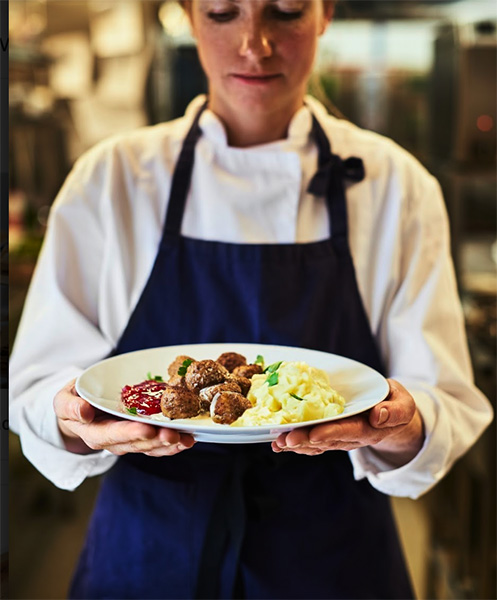 In case you didn't know, every IKEA store in the world houses its own full-service restaurant, so the same can be said about the highly anticipated IKEA store in Manila. Now we're even more excited to finally be able to enjoy the Swedish furniture brand's famous meatballs without having to leave the country!
The IKEA store construction has already started.
For those who are wondering, the IKEA store construction has actually already started and...
It will officially open by the end of 2020.
Before you let out those impatient grunts, let's do the math: Since we're already approaching the end of 2018, which means it will be 2019 soon, so it'll just be more or less two years of waiting time. Besides, you'll get excited about the next part...
IKEA's budget-friendly build-it-yourself furniture will be available online.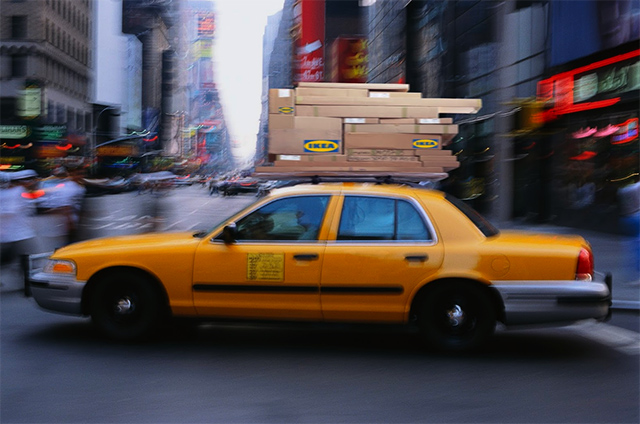 ADVERTISEMENT - CONTINUE READING BELOW
Need we say more? IKEA Philippines' e-commerce site will launch on the same day as the store opening, so you can shop your favorite DIY furniture from the comforts of your home. They will deliver to addresses within Greater Manila Area. Until then, the website serves as home and design inspo that will surely get you even more excited for the grand opening.
There will be over 9,000 products to shop in the store.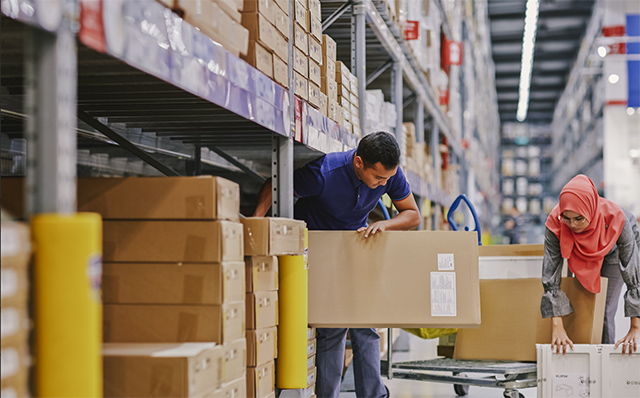 IKEA fans will be pleased to know that IKEA Philippines will offer more than 9,000 products in store and online. We already don't know where to begin!
And yup, you can expect the same wallet-friendly price points.
Because it just doesn't make sense if they double or triple the prices of IKEA's popular DIY furniture. "We always strive to offer the lowest prices in the market to make sure that our range is affordable for as many people as possible," shares Georg Platzer, Market Development Manager (and future IKEA Store Manager in Manila).
ADVERTISEMENT - CONTINUE READING BELOW
They will be creating more jobs in the country.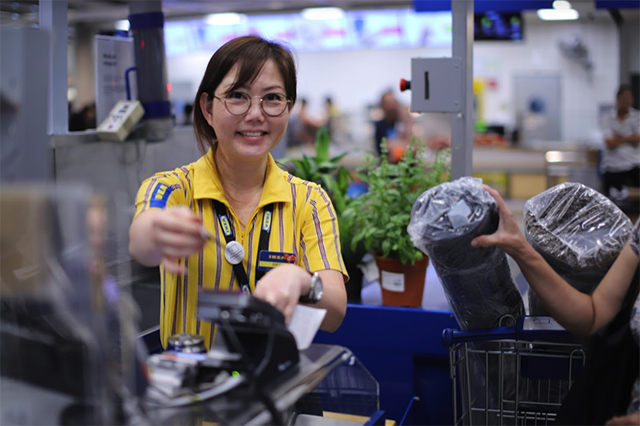 Another good thing about IKEA opening in the Philippines (apart from finally getting easier access to their DIY furniture...and meatballs!) is that the opening of the store will create a lot of job opportunities locally. "We can't achieve our vision alone. Our team will need to get a whole lot bigger before we open our doors here in 2020. We need around 500 people to operate our store, and I can't wait to start recruiting our team," Platzer shares.
A third IKEA store might also be opening in Subic Bay Freeport Zone.
In case you missed it, we got wind of some news about IKEA planning to open a store in Subic Bay Freeport Zone when we stumbled upon this Facebook post by Subic Bay Community Center. The post reads, "At the Moment: SBMA and Subic Bay International Terminal Corporation (SBITC) meeting with IKEA Furnitures initially to use the Ports of Subic for their logistic needs and a possible store in the Freeport."
ADVERTISEMENT - CONTINUE READING BELOW
Share this story with your friends!
---
Help us make Spot.ph better!
Take the short survey
Load More Stories