(SPOT.ph) Metro Manila is littered with big-name stores and restaurants everywhere you turn, and by now you know that they change as the seasons do. These days, the market is flooded with options and the formulae of fast fashion and restaurant chains have grown tiresome. More and more people are looking into more conscious choices for their shopping lists—be it organic food, locally made goods, or eco-friendly products. Luckily, the last few years have shown many social entrepreneurs and business owners changing their approach to the market, and answering the demand for these types of products.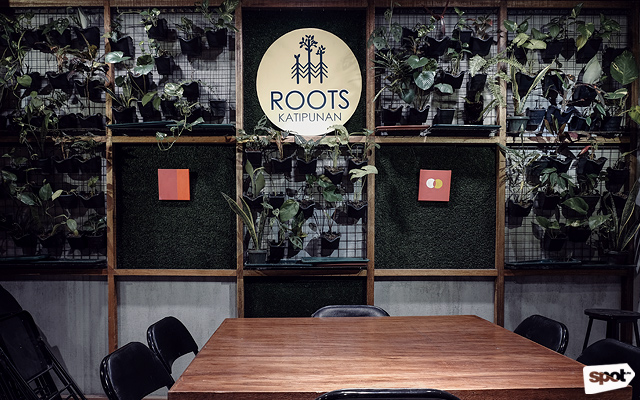 ADVERTISEMENT - CONTINUE READING BELOW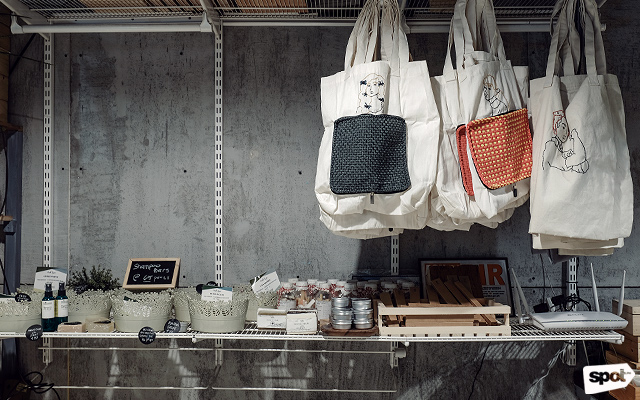 Roots Katipunan, located right in the heart of Katipunan Avenue in Quezon City, is a workspace café, lifestyle store, entrepreneurs' hub, and event space all in one, which, according to owner Janine Chiong, was born out of the need to "create a space for entrepreneurs to come together" and to "put local products at the forefront." In recent years, there's been no shortage of small, homegrown businesses making their way onto the market. The problem is often accessibility—such products are often not as widely available as those you can find in malls or groceries. With that in mind, Chiong then envisioned Roots Katipunan to be "a one-stop place for social enterprises and local businesses."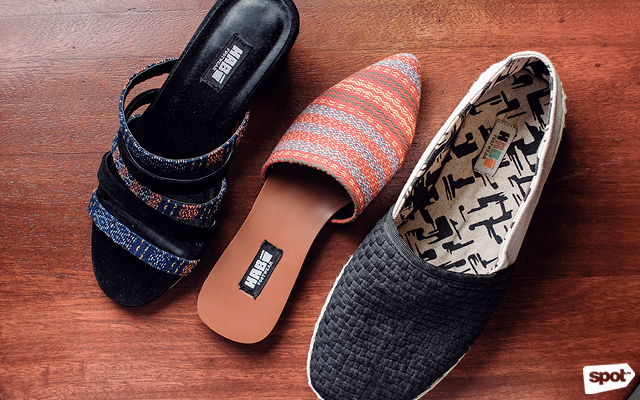 A few years ago, Chiong, a social entrepreneur herself, was managing her own business called Habi—a 100% Filipino-made, environment-friendly footwear brand. Habi's showroom was located in the same building where she and her business partners would later put up Roots. The idea for a coworking space first came about when she noticed her own friends, many of whom were also entrepreneurs, spending time at Habi's showroom. The showroom grew into a community—a place where people could come together to sound off ideas and learn from each other. This community would later become Roots. 
ADVERTISEMENT - CONTINUE READING BELOW