Heads Up: BlackBerry Makes a Comeback in the Philippines
The brand is set to launch two new BB models.
There was a time when the Philippines was BlackBerry country. Eventually, other mobile phone brands soon captured a sizable share of the market. Today, the new owners of what was once a powerful and ubiquitous mobile device are hoping loyalists and new customers will help make it a common sight in people's hands once more.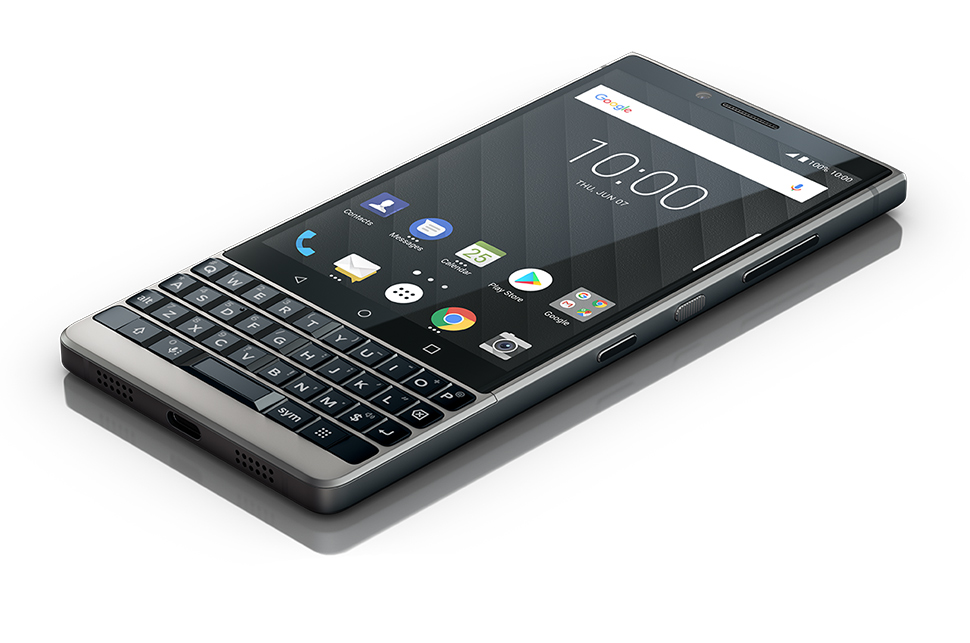 ADVERTISEMENT - CONTINUE READING BELOW
This week, officials of TCL Communication Ltd., a Guangdong-based Chinese electronics giant, officially signaled the return of the BlackBerry (BB) brand in the country with the launch of its two newest BB devices. TCL, which bought the rights to sell the BlackBerry brand from Canadian company Research in Motion three years ago, first introduced the BlackBerry KEY2 and the KEY2 LE last year but it is only now that they are officially making it available in local stores.
"This is the return of the BlackBerry," Rudolph Santos, country head of TCL Communication Ltd, told Esquire Philippines. "We just wanted to kick things off with a formal announcement that the BlackBerry KEY2 and KEY2 LE will be made available to the Philippine market.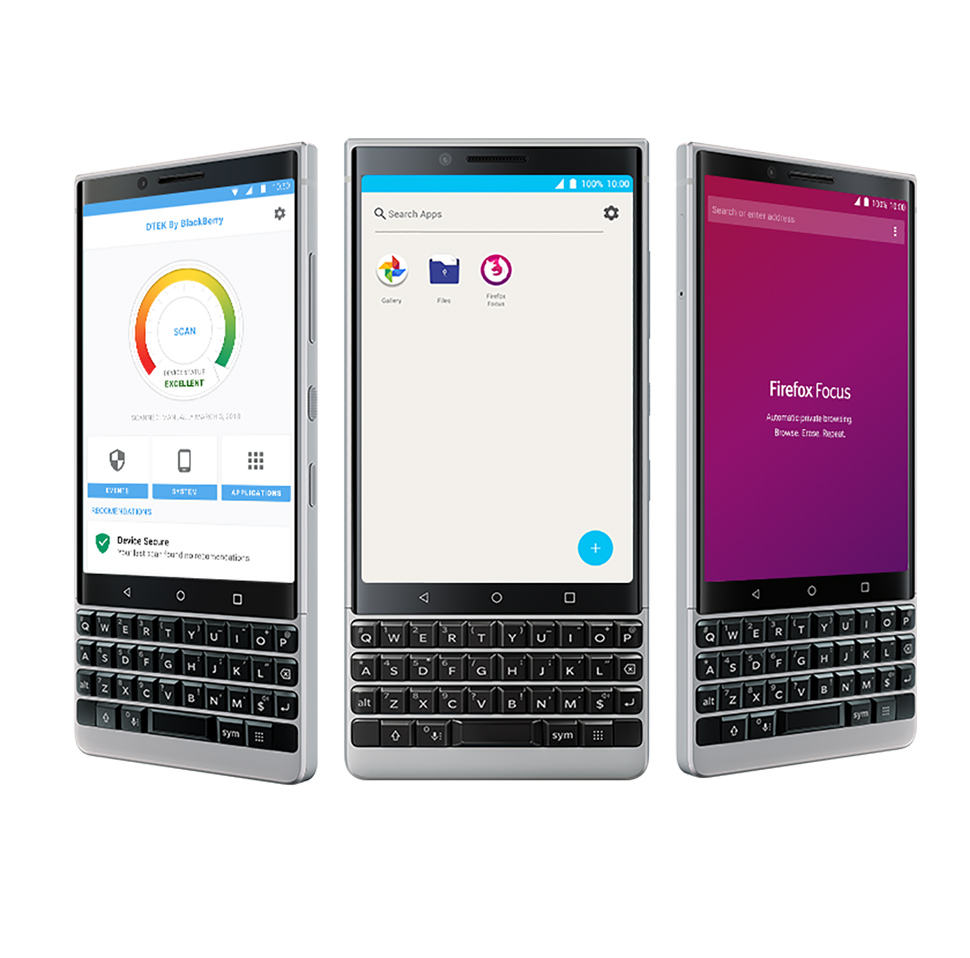 ADVERTISEMENT - CONTINUE READING BELOW
The BlackBerry KEY2 has a 4.5-inch touchscreen LCD display with a 3:2 aspect ratio, a redesigned but familiar QWERTY keyboard, a Qualcomm Snapdragon 660 processor, 6 GB of memory, 64GB or 128GB of built-in storage and a microSD slot for expandable storage cards.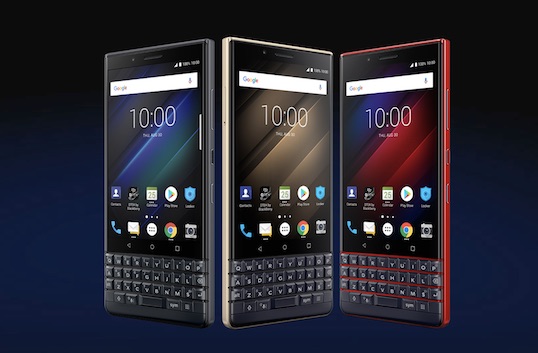 The KEY2 LE offers basically the same features as the KEY2, except it has a Qualcomm Snapdragon 636 processor along with 4 GB of RAM, and a plastic instead of aluminum frame. This model is positioned "for the new leaders of tomorrow and the young generation, the millennials," according to Santos. The KEY2 LE retails for P24,990.
ADVERTISEMENT - CONTINUE READING BELOW
These BlackBerry phones run on the Android (8.1 Oreo) operating system. Executives at the launch also made it a point to highlight the phones' long battery life, promising up to two days' of use on a single charge.
"We feel optimistic about the Philippine market," Santos said. "We know for a fact that there is a very good base of BlackBerry lovers here, so we're calling on them to be part of this once again, to hold on to the iconic brand. We know that BlackBerry is a brand full of character, it's full of vibe and spirit.
"We feel that we offer lots of that with BlackBerry because of how efficient the product is from a hardware standpoint. And also basically, it's a trusted and secure device. Especially right now that life is so much out in the open because of social media. So the BlackBerry puts it all together to make that experience more secure. We're ready with that."
ADVERTISEMENT - CONTINUE READING BELOW
Recommended Videos
Load More Stories