The SPOT.ph Father's Day Gift Guide: 25 Gift Ideas for Every Budget
Don't know what to give Dad? We got you.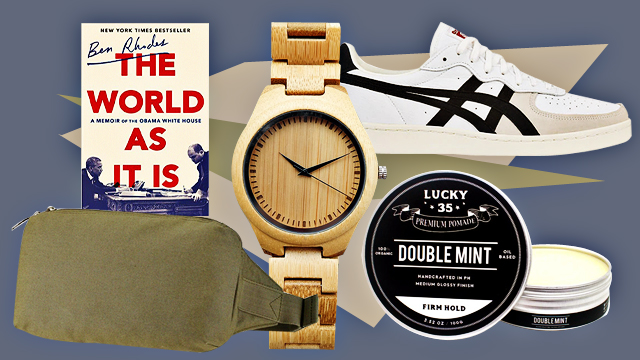 (SPOT.ph) We know how tricky it is to find the perfect gift for Dad. What could you possibly get the man who gave you almost everything you needed to get to where you are now? Well, we have a couple of great gift ideas that will make your dad feel special on Father's Day.
Here are 25 gift ideas for Dad this Father's Day:
P500 to P1,000
Hip Flask & Funnel (P925) from Vacu Vin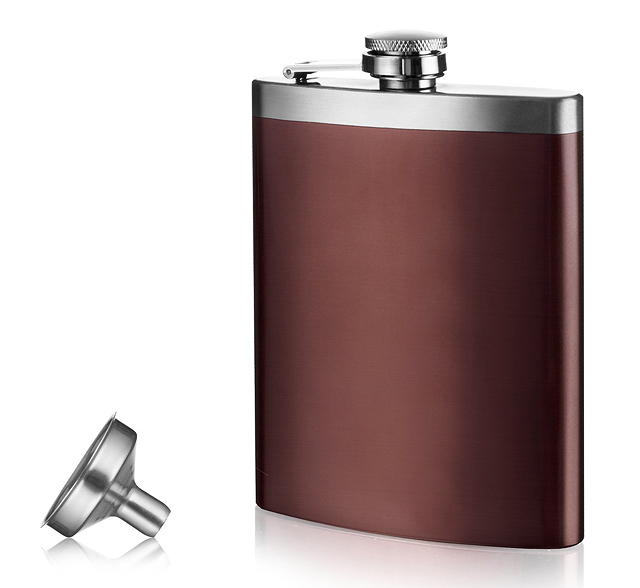 Give Dad a stylish way to carry his drink of choice (hey, this would work great even with just plain water!). This flask from Vacu Vin is made of stainless steel and comes with its own funnel. Just the thing for the dad who still loves watching reruns of Mad Men.
Available at Rustan's.
Over My Dad Body Shirt (P225) from Linya Linya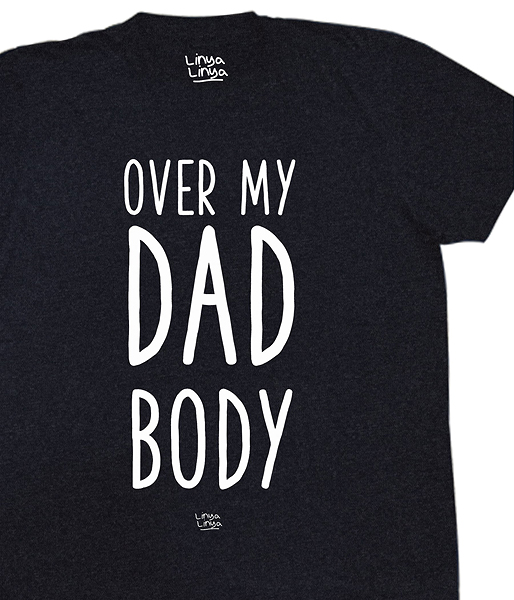 ADVERTISEMENT - CONTINUE READING BELOW
We all know how fathers can crack us up with their hilarious one-liners. This time around, the joke's on Dad. This simple shirt from Linya Linya is the perfect gift for your pun-loving dad, available in seven sizes, from 2XS to 2XL.
Available online.
Navy Tie And Floral Design Pocket Square Set (P995) from Burton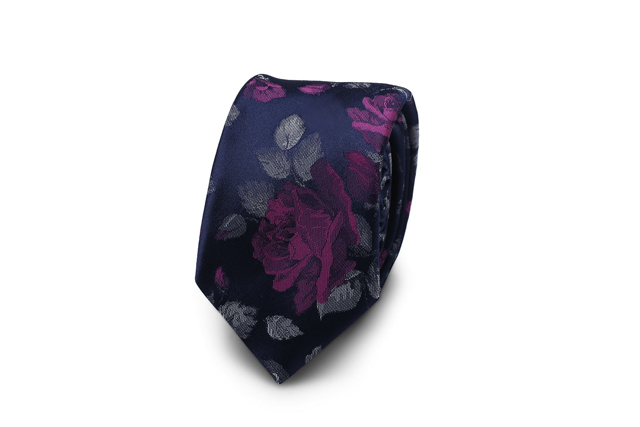 Encourage Dad to up his fashion game and get him to rock a floral tie, like this one from Burton. It comes in a subtle color combination that isn't too loud and is still suitable for special occasions. It comes with a matching pocket square, too!
See a list of Burton stores. 
Singlestrap Backpack (P990) from Uniqlo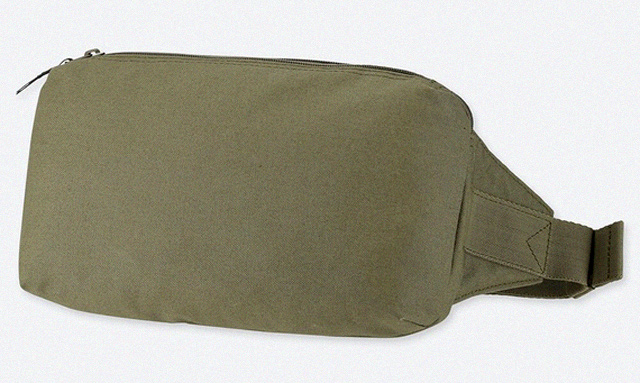 CONTINUE READING BELOW
Recommended Videos
We're pretty sure your dad had a fanny pack phase when he was younger. We found one that he'd totally wear even now: This minimalist bag from Uniqlo is subtle enough to never go out of style and is roomy enough for his essentials, too.
See a list of Uniqlo branches.
Double Mint Pomade (P580) from Lucky Thirty Five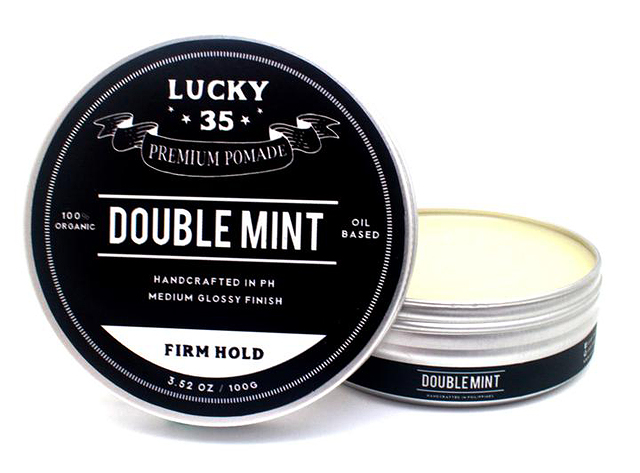 Hair is an important part of any man's look. Keep each strand in place with this mint hair pomade from Lucky Thirty Five. Not only will it hold his chosen style for a while, it'll also keep him fresh and cool with its clean-smelling scent.
Available online.
Jiro, Lucy, and Clippers Gift Set (P800) from The Tannery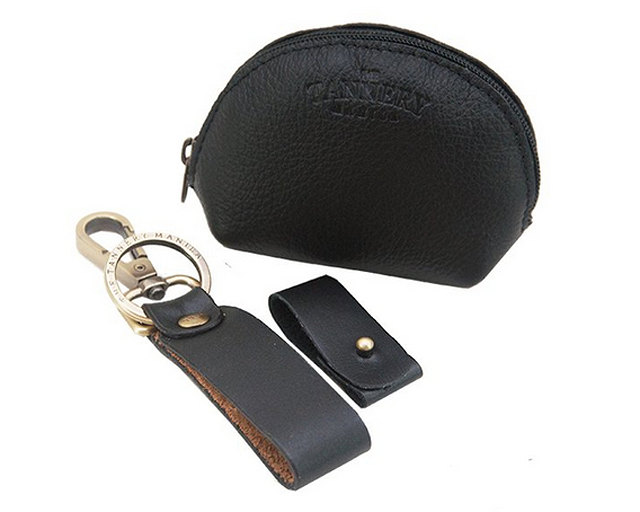 ADVERTISEMENT - CONTINUE READING BELOW
This set from The Tannery will help keep your dad a little more organized. It includes a keyholder, cord organizer, and coin purse—all small enough to fit into any bag so he won't have to rummage all over to find his keys or chargers.
See a list of The Tannery stores.
Jackman Warm Cotton Fancy Socks (P895) from Punto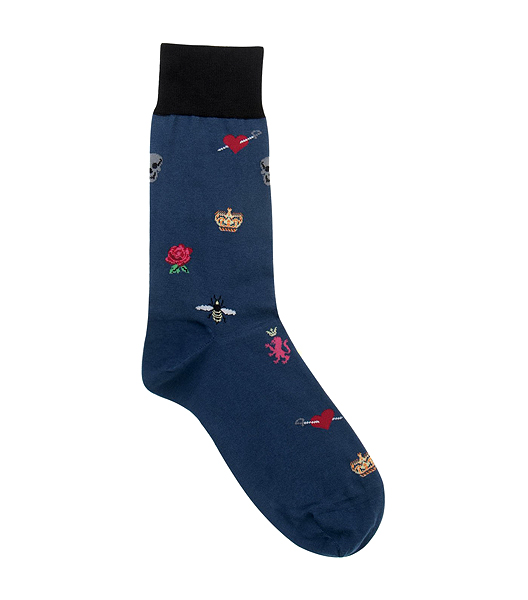 Dad might prefer sticking to his tried-and-tested daily uniform of a dark gray suit, but that doesn't mean his socks should be boring. This fancy pair from Punto has a tattoo-motif pattern that'll make him feel like a rockstar.
Available at Rustan's.
The World as It Is: A Memoir of the Obama White House (P624) from Random House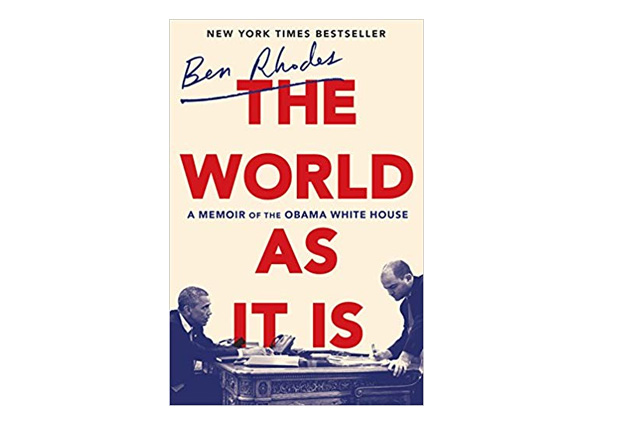 ADVERTISEMENT - CONTINUE READING BELOW
Former U.S. President Barack Obama is an important figure not only in American history but also the world. This memoir from one of his most trusted aides reveals how America's first African-American president reconciled idealism and reality during his time at the White House.
Available at Fully Booked.
Coin and Bill Case (P800) from Bags by Rubber Tree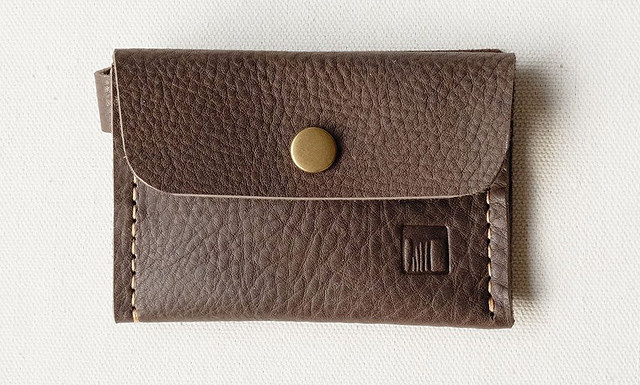 This coin and bill case from local brand Bags by Rubbertree can store Dad's loose change and bank notes, along with a few cards. The back also has a snap closure in case he wants to loop in a key or two! 
Available online.
P1,001 to P2,000
Gentleman Jack Double Edge Safety Razor (P1,100) from Slickville Barbers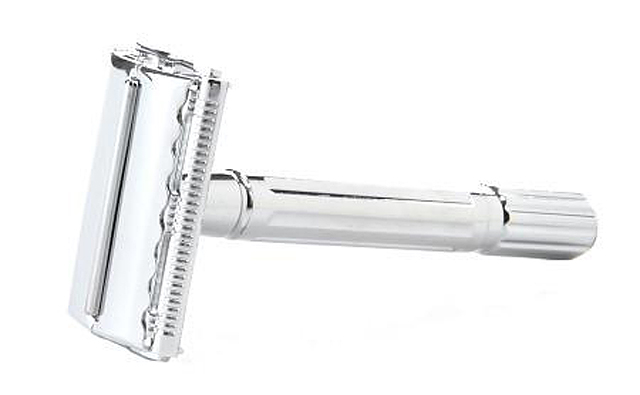 ADVERTISEMENT - CONTINUE READING BELOW
Help Dad avoid those nasty cuts from his morning shaves with this razor from Slickville Barbers. It has a non-slip grip handle so he'll always have an easier time achieving a clean, smooth shave.
Available online.
Ultimate Brushless Shave Cream – White Eagle (P1,250) from Kiehl's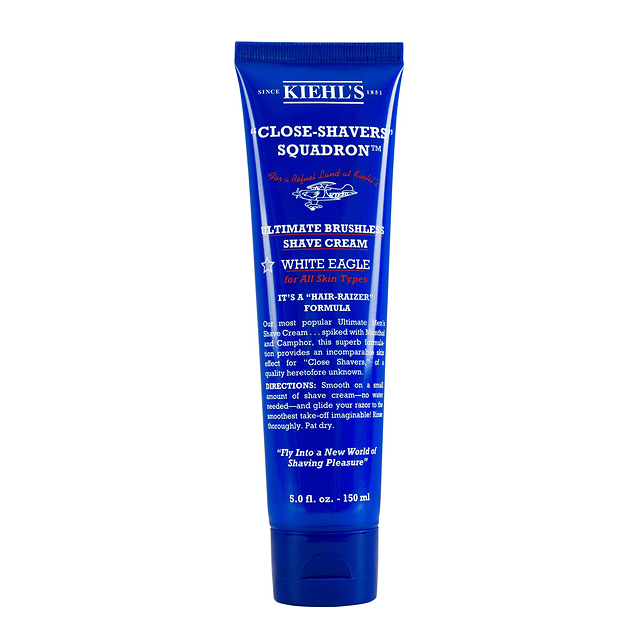 Make sure your dad's grooming kit is made up of a great set of products, like this shaving cream from Kiehl's. Minty and refreshing thanks to menthol and campor, the formulation is great for a really close shave and sure to elevate your dad's grooming experience.
See a list of Kiehl's stores.
Leather-Applique Braided Belt (P1,495) from Mango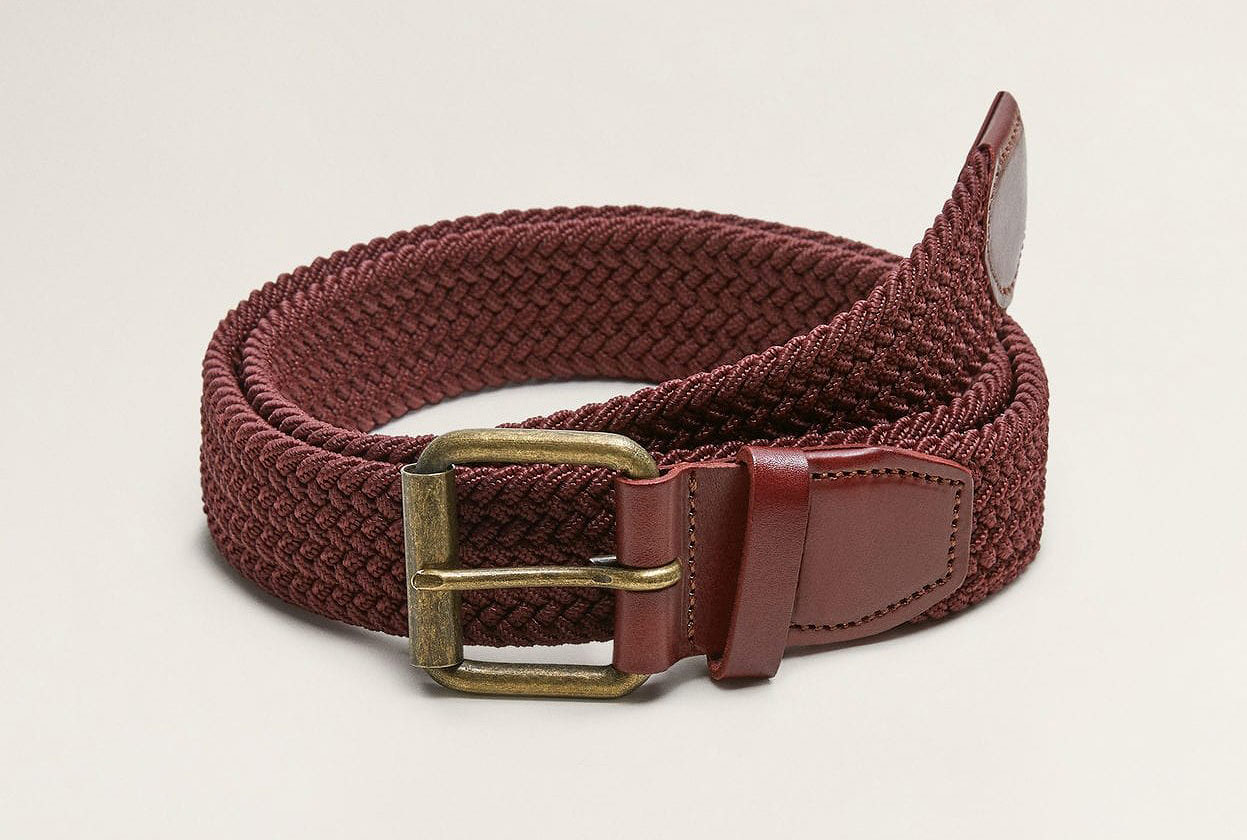 ADVERTISEMENT - CONTINUE READING BELOW
Update your dad's basic belt collection with this stylish piece from Mango. It's got a cool braided texture and comes in a modern-but-wearable reddish brown shade that'll really dress up his outfits.
See a list of Mango stores.
Original Beard Oil (P1,599) from The Bearded Chap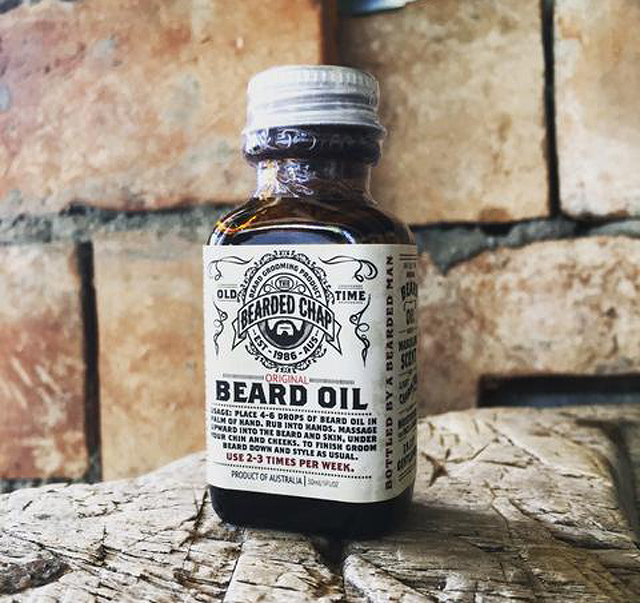 Whether your dad already sports a full beard or he's starting to grow one, this oil from Bearded Pinoy is sure to come in handy. It's formulated with 11 different oils to soothe and condition the skin, and can be used for anywhere from a light stubble to a full growth. It's sure to last Dad a long time thanks to its built-in drip stopper.
Available online.
15,000 mAH Wireless Powerbank With 2 USB Ports (P1,799) from Bavin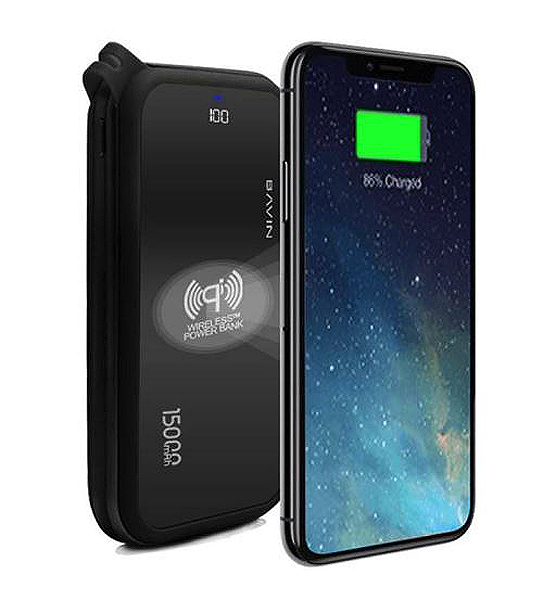 ADVERTISEMENT - CONTINUE READING BELOW
If your dad hates carrying lots of cords around, this wireless powerbank from Bavin is the perfect gift for him. It has a 15,000 mAH capacity—which is more than enough to power his gadgets on the go. This also means he won't have to charge the power bank every single day. Plus, it's lightweight!
Available on Zalora.
Card Case (P1,650) from Brouk & Co.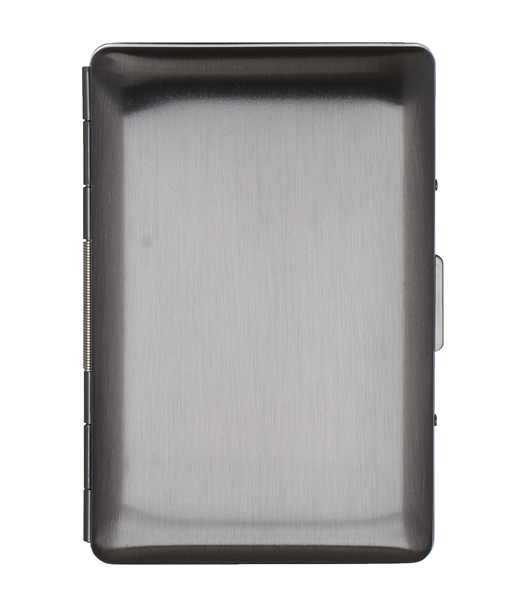 Make Dad's life easier by getting him a case where he can keep all his cards, like this sleek one from Brouk & Co. It has six-pocket accordion card slots and RFID-blocking technology to protect his cards from data theft. Its matte-black finish is perfect for his dapper get-ups!
Available at Rustan's.
MagicMount Magnetic Mini Mat (P1,495) from Scosche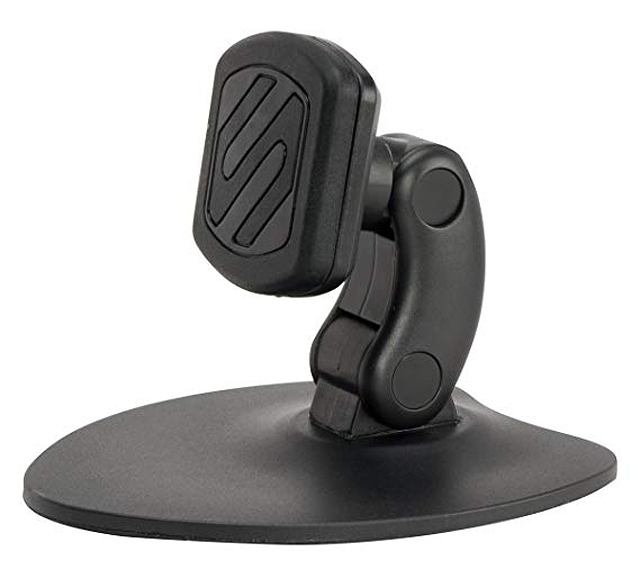 ADVERTISEMENT - CONTINUE READING BELOW
For dads who love to drive, a car mount for their phone is a must! Give him this sleek magnetic phone mount from Scosche. This one features a magnetic mount so there's no phone slippage, even during sudden stops (we understand, it happens).
Available at Digital Walker.
Speakeasy Ivy Hat (P1,250) from Dorfman Pacific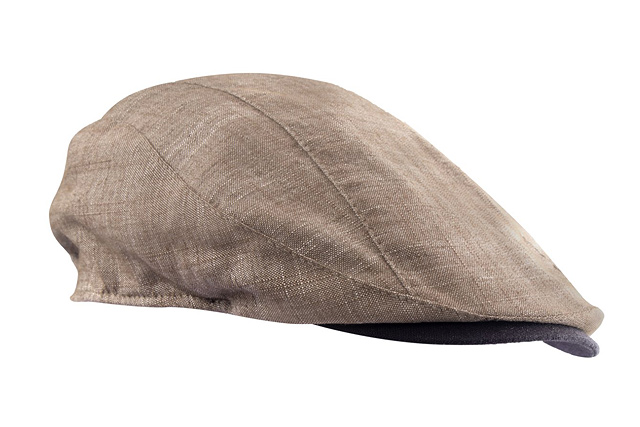 Who says dads can't pull off a cool flat-cap? This Speakeasy Ivy Hat from Dorfman Pacific can keep him looking dapper, but still casual for a fun day at the park. It's also a wardrobe staple that can easily be matched with a white shirt and a simple pair of trousers. 
Available at Rustan's.
P2,000 and above
Teakwood Traveler Bottle (P2,450) from S'well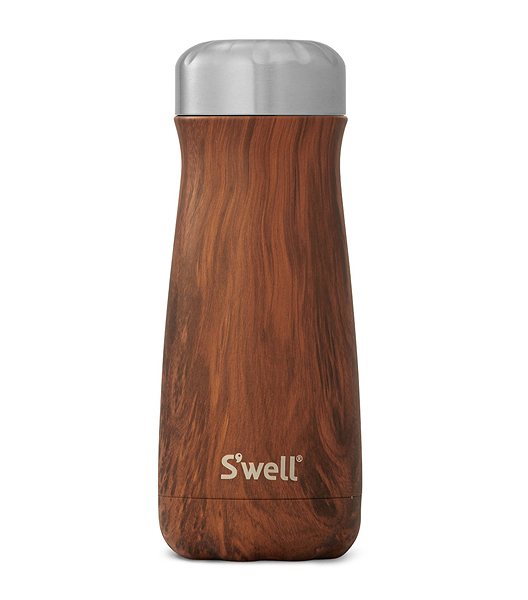 ADVERTISEMENT - CONTINUE READING BELOW
A tumbler with wood print, like this Teakwood Traveler Bottle from S'well, complements the style of a classy but always on-the-go dad. It's vacuum-insulated, too, which means he'll have cold water the rest of the day even in this unbearable heat.
Available at Rustan's.
The Hickory (P2,599) from Kawayan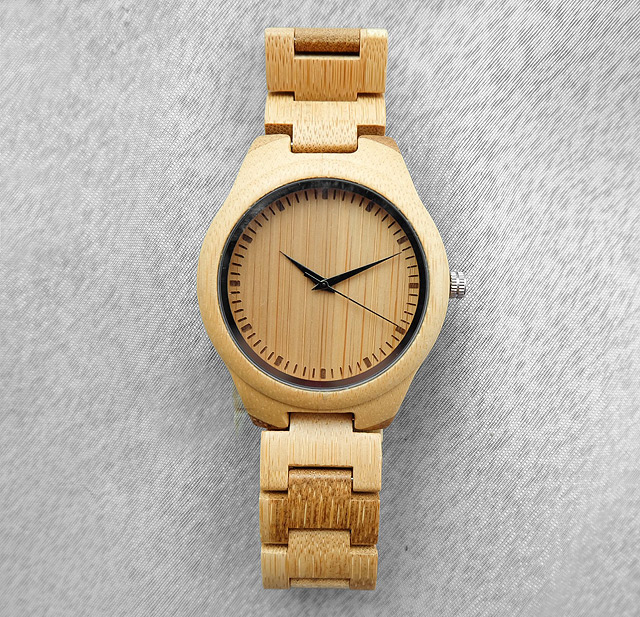 This wooden watch from local brand Kawayan can help your dad take note of the time in style. Aside from its versatile design that can match almost any outfit, the watch comes with adjustable straps for the perfect fit. Practical, functional, and stylish? We think yes.
Available online.
Tyffyn Lunchboxes (P3,113/600 ml; P3,443/1,000 ml) from Vaya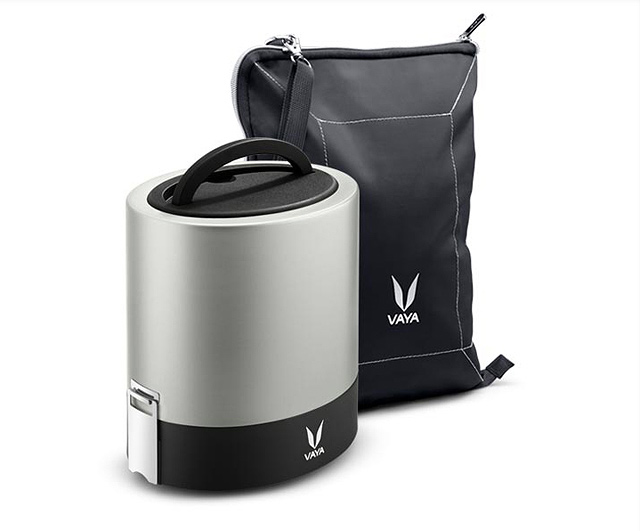 ADVERTISEMENT - CONTINUE READING BELOW
This cool lunchbox from Vaya will make your dad want to bring lunch to work every day. They come in different sizes that hold several containers inside while still being totally compact and easy to carry, thanks to the handle on top. The insulated stainless steel will keep Dad's food hot or cold for up to six hours and won't spill. Plus, you can make this gift extra special by preparing your dad a nice home-cooked meal for work!
Available online.
GSM (P5,890) from Onitsuka Tiger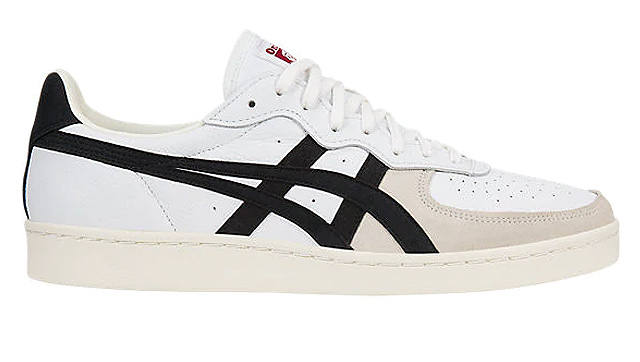 Every man needs a classic sneaker in their arsenal, and that includes Dad. Whether you want him to finally retire his trusty sandals or want to add to his burgeoning sneaker collection, check out this classic from Onitsuka Tiger. It comes in three colorways: a minimalist black-on-white, a trendier blue, red, and white, and white-on-black.
See a list of Onitsuka Tiger branches. 
ADVERTISEMENT - CONTINUE READING BELOW
Inspire Fitness Tracker (P4,590) from Fitbit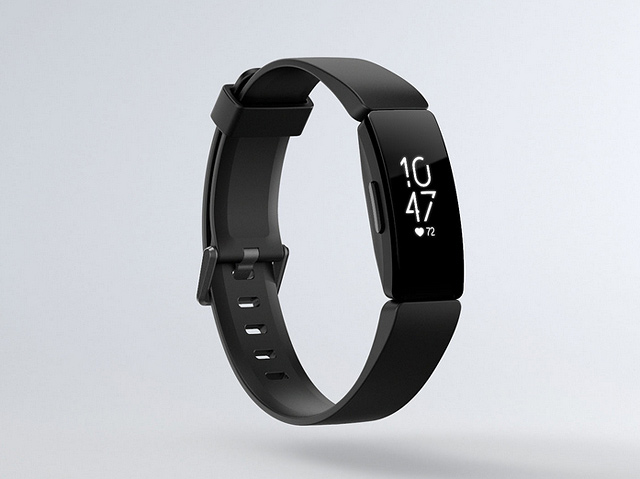 Is your dad always talking about hopping back on the treadmill and getting rid of his dad bod? Fitbit's Inspire fitness tracker might just be the thing to motivate him to start. It can track heart rate, steps, exercise, sleeping hours, and more. And in case he doesn't reach his fitness goals, he's still got a sleek, waterproof watch that'll go with everything!
Available at Digital Walker and R.O.X and on Lazada.
Precision Gun Metal Fountain Pen (P4,995) from TWSBI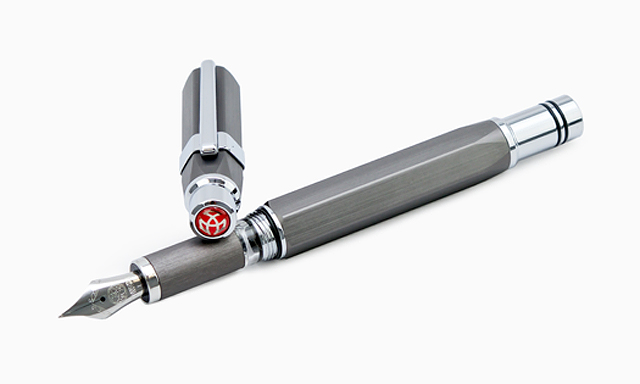 ADVERTISEMENT - CONTINUE READING BELOW
The art of handwriting never dies—your dad will appreciate this sleek fountain pen from TWSBI, especially if he's a bit old-school. This pen comes in an aluminum body that'll make it a standout even in your dad's pen holder, and benchmark piston ink-filling mechanism that keeps bleeding and blottage at a minimum. You can also choose from five different nib sizes. Looks like you have more handwritten letters from Dad in your future.
Available at Scribe.
Cork Globe (P2,995) from SuckUK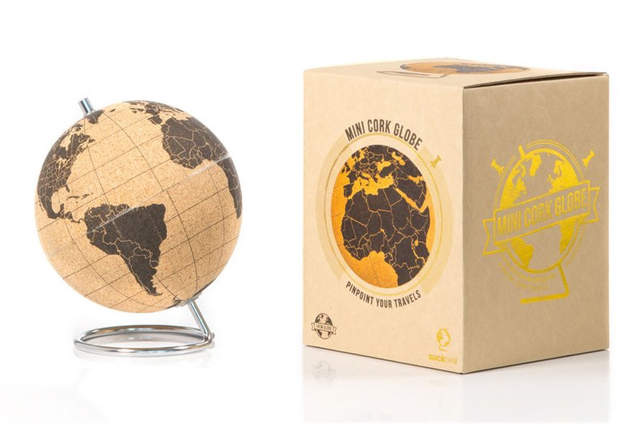 If your dad loves to travel, get him this cork globe from SuckUK. He'll have tons of fun pinning the countries he's been to and mark the ones he's looking forward to visiting—hopefully he'll bring you along with him!
Available at Quirks.
The Vanderbilt (P5,000) from Noble by Xeno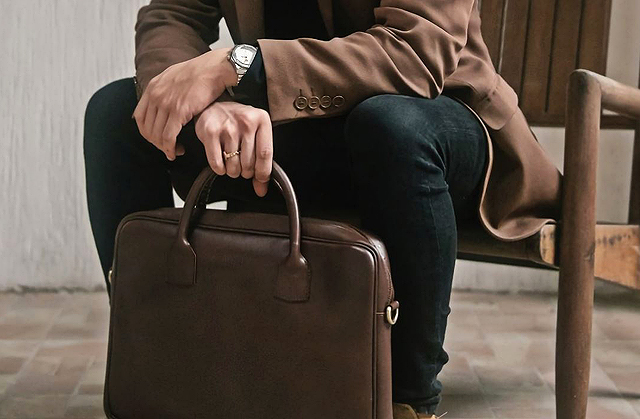 ADVERTISEMENT - CONTINUE READING BELOW
Here's something Dad can use every day: a functional leather bag that's perfect for his work meetings like this one from Noble by Xeno. Inside, it has a pen holder, a key holder, a laptop sleeve, and ample space for other daily essentials. It also comes with a detachable shoulder strap, so he can wear it as a messenger bag when he gets tired of carrying it by hand.
Available at Frankie & Friends General Store and online.
Share this story with your friends!
---
Help us make Spot.ph better!
Take the short survey
Load More Stories