(SPOT.ph) You probably associate the word streetwear with certain brands—usually with their logos stamped over every inch of rather expensive (*cough* overpriced) apparel. But streetwear is more of a culture than it is a product. In an article for Complex, Bobby Shenassafar, better known as Bobby Hundreds, (co-founder of streetwear brand The Hundreds), describes streetwear as "a genre of contemporary apparel, united between sportswear and military looks, and is one that speaks to a spectrum of subcultures (skateboarding and hip-hop mostly)." Many make the argument that any piece of clothing can be considered streetwear, but it's typically become associated with a style profile that's young, athletic, laid-back, and characteristically urban despite its origins in surf culture.
The feel and aesthetic with which we identify streetwear today was pioneered by the likes of Shawn Stussy (yes, that Stussy). According to Shenassafar, Stussy took a "T-shirt brand and mimicked the limited feel of a high-end luxury brand. And those are the two most integral components of what makes a brand streetwear: T-shirts and exclusivity."
ADVERTISEMENT - CONTINUE READING BELOW
Despite its "members-only" aura and its close relationship with luxury clothing in the 2010s (think Off-White or Yeezy sneakers), the popularity of the streetwear aesthetic has allowed it to trickle down into popular, everyday fashion (whether mass-produced, thrifted, or preserved and anointed as "vintage") and is a style more accessible than ever before. Whether or not you'd really be considered part of the obscure club that is capital-S streetwear, we say, if you like the look, give it a try. We rounded up a few items to help you out.
Here are 10 pieces every streetwear enthusiast needs in their closet:
Graphic Tee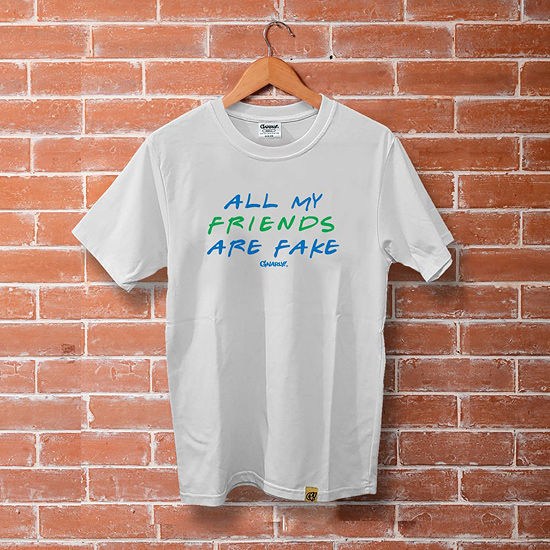 ADVERTISEMENT - CONTINUE READING BELOW
Recommended Videos
Graphic tees are usually what come to mind when you think of streetwear staples and indeed, they've become emblematic of the fashion genre's urban aesthetic. No need to limit yourself to popular brand names or overpriced shirts with strategically placed holes (no shade)—any graphic tee will have that same balance of cool and effortless. Try this shirt from local brand Gnarly! (P650), which pays homage (if irreverently) to the famous F.R.I.E.N.D.S. logo.
Statement Jacket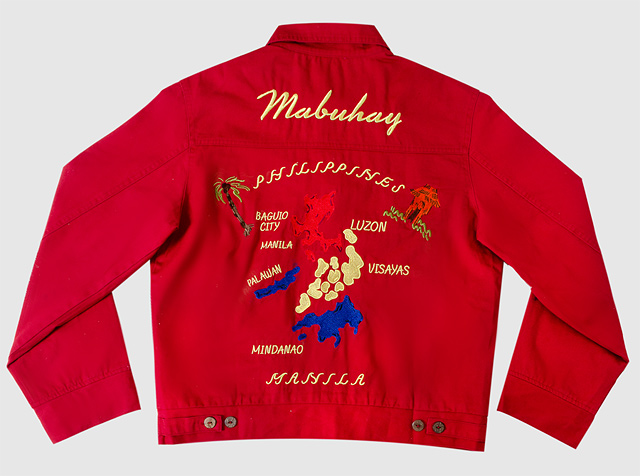 ADVERTISEMENT - CONTINUE READING BELOW
You can give any look more attitude with a statement jacket. Leather and denim are essentials—plus points if yours are vintage or if you jazz them up with cool patches. This one from local brand Factory (P4,990) sports a stand-out-from-the-crowd red shade and will have people asking you where you dug up such a unique piece.
Sneakers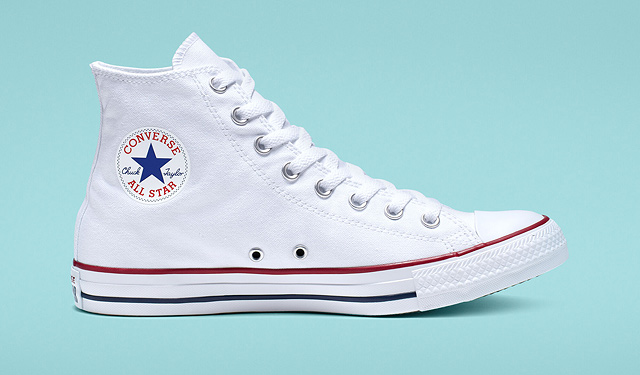 ADVERTISEMENT - CONTINUE READING BELOW
Considering streetwear's connection to both hip-hop and sportswear, sneakers are a no-brainer. When choosing kicks for your OOTD, you either want to go crazy or classic—either some out-of-the-box, limited-edition sneakers or some reliable ol' trainers that go with pretty much everything. Our no-fail pick is a pair of high-cut Chuck Taylors from Converse (P3,990), which will give your look a vintage-slash-preppy touch. White is necessary, but you can collect other colors as well.
Combat Boots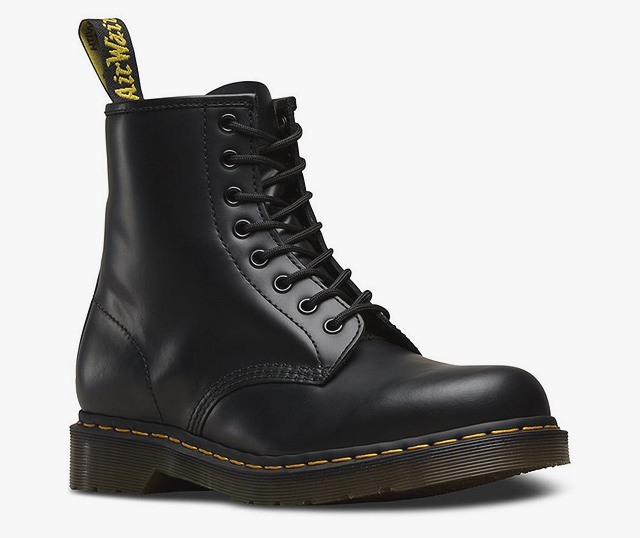 ADVERTISEMENT - CONTINUE READING BELOW
Besides sneakers, combat boots are a great addition to your shoe rack and are a statement piece in and of themselves. A trusty pair of black Dr. Martens boots (P7,990) can be your go-to—they're versatile enough to pair with pants, shorts, and even dresses. Plus, they'll give your look a touch of '90s grunge—wear some flannel, too, if you're really feeling the punk vibe.
Jeans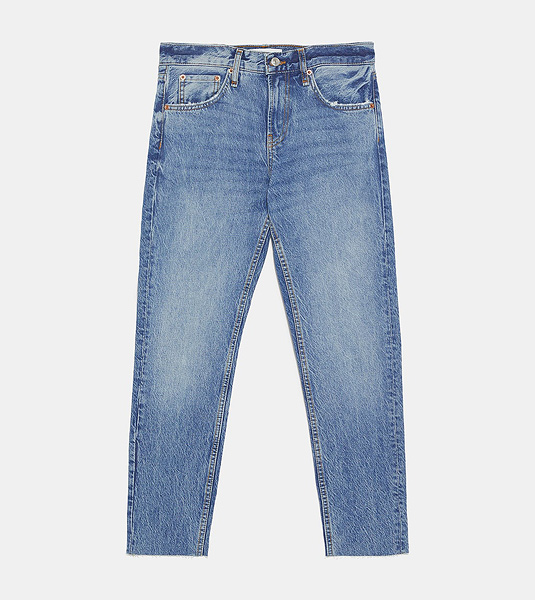 ADVERTISEMENT - CONTINUE READING BELOW
A reliable pair of denim jeans is a life essential and a streetwear staple—rips not required, but very much encouraged. Opt for a simple but flattering silhouette that'll still show off your shape even when you're rocking a two-sizes-too-big T-shirt. Try this mid-waist pair from Zara (P3,295), which has a straight-cut cigarette silhouette and mid-toned wash that'll look good for years. Plus, it'll work for both tucked-in and untucked styles.
Track Pants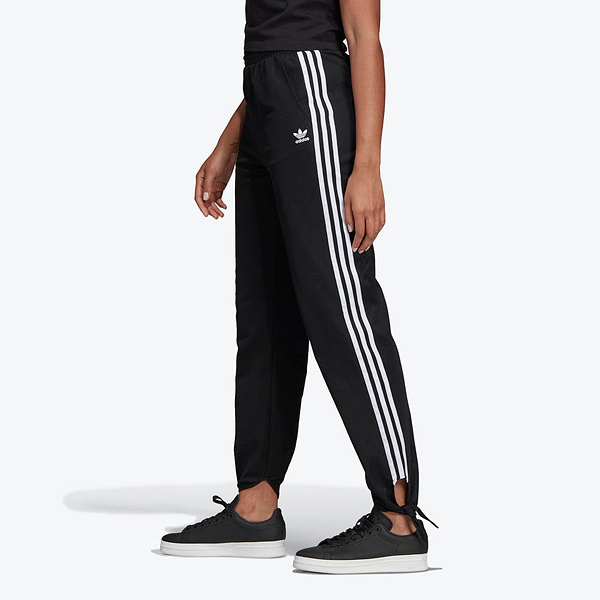 ADVERTISEMENT - CONTINUE READING BELOW
If comfort is your main priority, you can skip the jeans altogether and go for some loose track pants—perfect if you love athleisure. Reach for a versatile pair like these black joggers from Adidas (P4,500) anytime you want to look a little sporty. The contrasting white stripes down the side will give your overall frame more shape and dimension and a bit of a retro Fresh Prince of Bel-Air feel.
Hat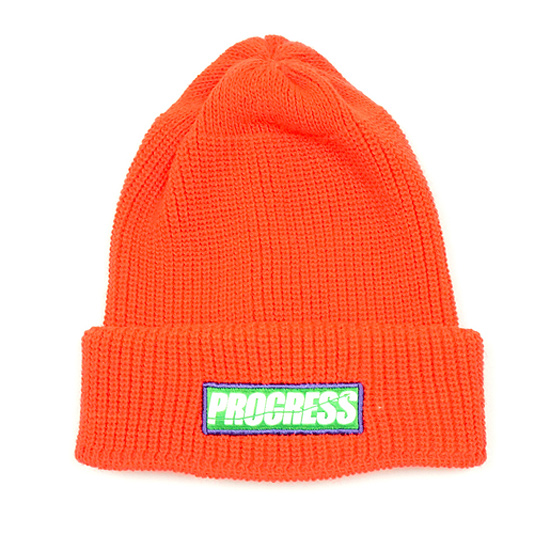 ADVERTISEMENT - CONTINUE READING BELOW
Besides being a cool addition to your outfit, a hat is a handy accessory for protecting your face from the sun or hiding a bad hair day. Sporty or statement caps are the obvious choice for streetwear, but bucket hats are a trendy option as well. We've currently got our eyes on this orange beanie from Progress (P1,050), which exudes that off-beat Billie Eilish vibe.
Funky Socks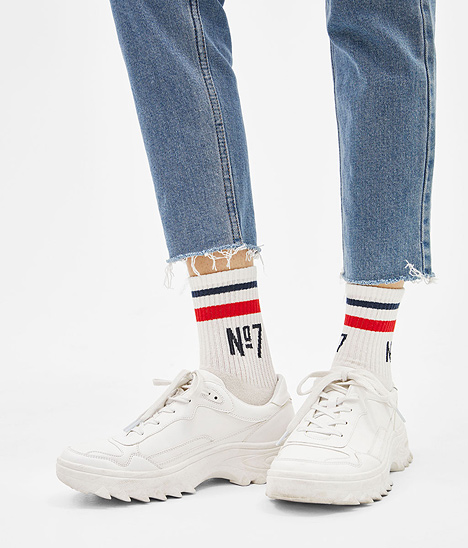 ADVERTISEMENT - CONTINUE READING BELOW
Though it thrives on some unnamed, capital-C "cool" quality, there's room for a bit of quirk in streetwear. You can add some silliness and personality to your basic T-shirt, jeans, and white sneakers combo with a cute pair of socks—just make sure to fold up your pants to show them off. Try this pair from Bershka (P595), which has a preppy '70s sportswear vibe.
Vintage Sunnies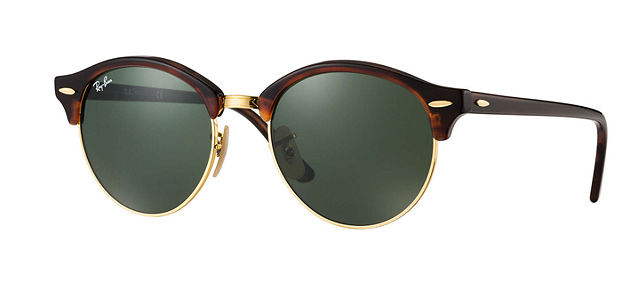 ADVERTISEMENT - CONTINUE READING BELOW
Streetwear often gets a bad rep for being "too trendy," with new pieces favoring styles so unorthodox that they go out of style quicker than you can purchase them. However, streetwear enthusiasts love marrying the modern with the timeless, incorporating classic fashion staples into their OOTDs or rocking vintage-inspired apparel. And what's the easiest way to add a bit of old-school into your look? With a pair of vintage sunnies! These rounded Clubmasters from Ray-Ban (P10,000) date as far back as the 1950s and are still ultra-cool—we love their charming, geek-chic aesthetic.
Shoulder Bag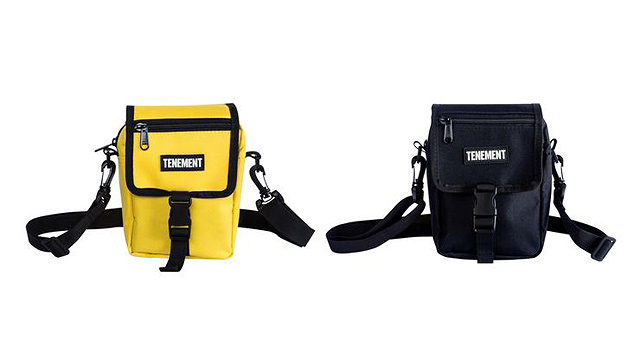 ADVERTISEMENT - CONTINUE READING BELOW
Streetwear usually carries an aura of effortlessness so set aside your bulky work bag and opt for something more casual like this shoulder bag from homegrown label Tenement (P1,200), which we love in this bright yellow shade. Fanny packs are a viable option, too.
Share this story with your friends!
---
Help us make Spot.ph better!
Take the short survey
Load More Stories