You Can Listen to Music While Wearing These Cool Sunglasses
If in-ear buds aren't your thing.
More and more tech companies are coming up with wireless earphones in hopes of making life easier for this digitally connected, on-the-go generation, but if you're the type to be paranoid that your earbuds might fall off, or you're just not a fan of sticking things into your ear in general, how about wearing your music in the form of sunglasses instead? (Yup, you heard that right.)
We're talking about these sunglasses with a built-in sound system by Bose. Officially called the Frames audio sunglasses, these Bluetooth shades can connect to your phone and let you listen to your music while still being able to freely hear and interact with everything else around you. A bonus: It's also rendered in a stylish round, retro frame that can easily go with any outfit in your wardrobe. The Frames audio sunglasses are available for P13,000 at the Bose store in SM Megamall.
ADVERTISEMENT - CONTINUE READING BELOW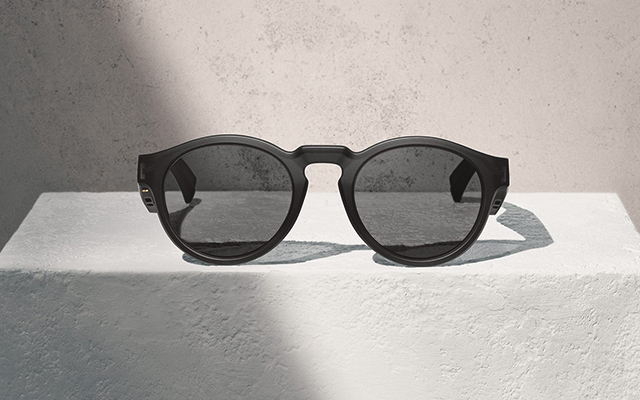 Some cons? It's weird to wear at night, and it certainly isn't for music listeners who'd rather block out the rest of the world's noise. But hey, at least you can jam to your music with ease during your morning commute without accidentally missing your bus stop, right?
ADVERTISEMENT - CONTINUE READING BELOW
Thinking of getting one? Weigh out your decision with Business Insider's review!
Recommended Videos
Load More Stories