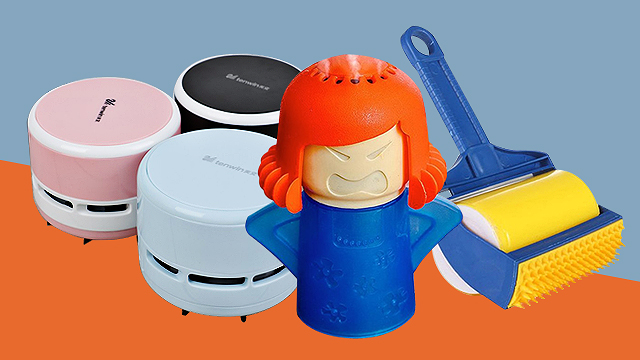 (SPOT.ph) Keeping your living space spick and span is probably part of your to-do list every day, but sometimes, life gets in the way. Living in the Metro is already hard as it is, what with the worsening traffic problems and the daily nine-to-five (or six or seven or eight…) so spending an hour or two cleaning your space is probably not something you look forward to doing when you get home. Thankfully, with technology and cool innovations, keeping your home neat and tidy doesn't require too much effort anymore.
Here are 10 finds that will change the way you clean your home:
Mi Smart Robot Vacuum (P12,720) from Xiaomi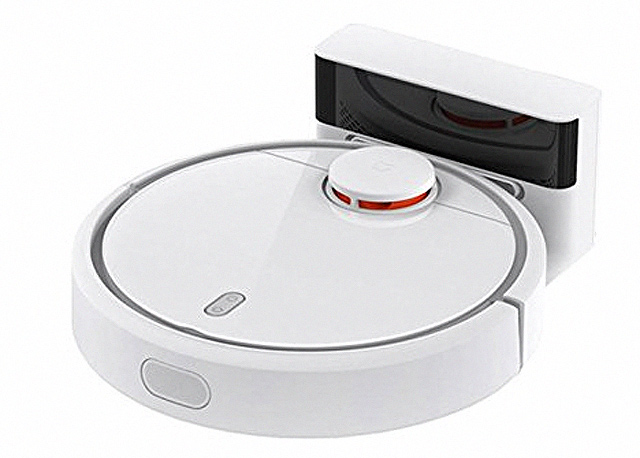 ADVERTISEMENT - CONTINUE READING BELOW
Not only does this robot vacuum from Xiaomi keep your home clean, it's a huge time and energy saver, too. It's smart enough to scan your environment and clean up all the dirt it detects. It works on any surface, operates through a WiFi connection, and is controlled using your phone! Because this device is so smart, you can just leave and let it do all the work for you while you continue to do other work or chores at home.
See a list of Xiaomi stores.
Microwave Oven Steam Cleaner (P156) from Angry Mama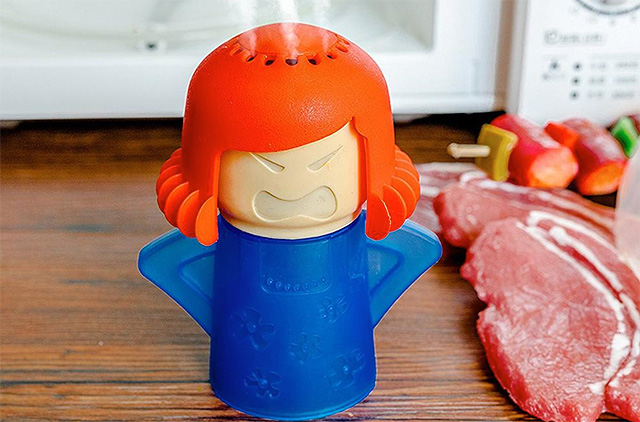 ADVERTISEMENT - CONTINUE READING BELOW
Recommended Videos
The Angry Mama Microwave Oven Steam Cleaner is a quirky tool that lets you clean out all kinds of gunk in your kitchen appliances. You can use it to get rid of stubborn stains in your microwave, oven, and refrigerator. All you have to do is put in a mixture of water and vinegar, key in your appliance to the recommended setting, and let Angry Mama do its job.
Available on Lazada.
Air Purifier (P1,865) from Mia Maison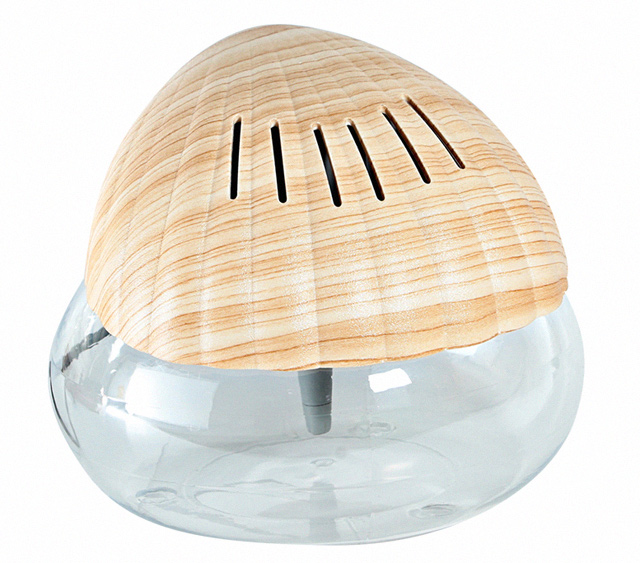 ADVERTISEMENT - CONTINUE READING BELOW
Every time you open your door or windows, there's a high chance that secondhand and thirdhand smoke as well as other environmental pollutants will find a way to seep into your home. One way to help clear the air is with an air purifier like this one from Mia Maison. It helps get rid of any allergens and pollutants, keeping your space fresh, healthy, and smelling pleasant.
See a list of Mia Maison stores.
Hair Lint Dust Remover (P799) from Sticky Buddy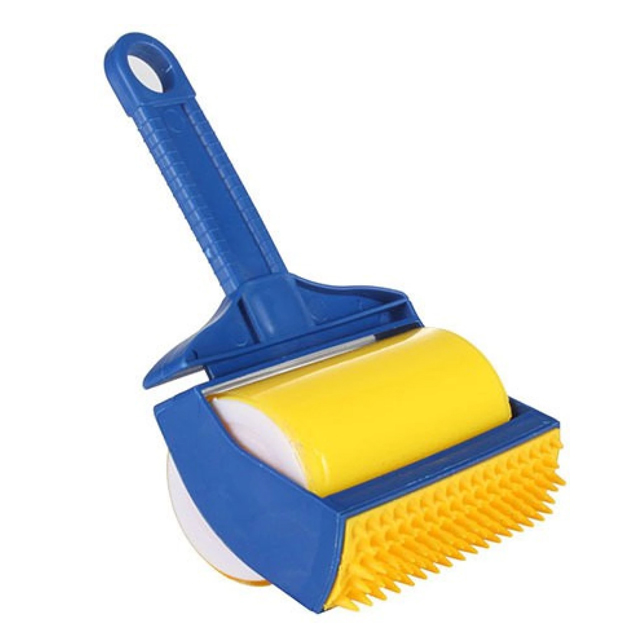 ADVERTISEMENT - CONTINUE READING BELOW
Keep your space free of dust, dirt, and fur if you have a pet with the help of Sticky Buddy! It works a lot like a lint roller, except you don't have to tear off a sheet each time you use it. Simply run it over warm water to remove all the gunk it picked up and it will go back to being sticky once it dries. Plus, it comes with little rubber fingers which can help dig dirt up from carpets for a really thorough clean-up.
Available on Lazada.
Robot Mop (P24,508) from iRobot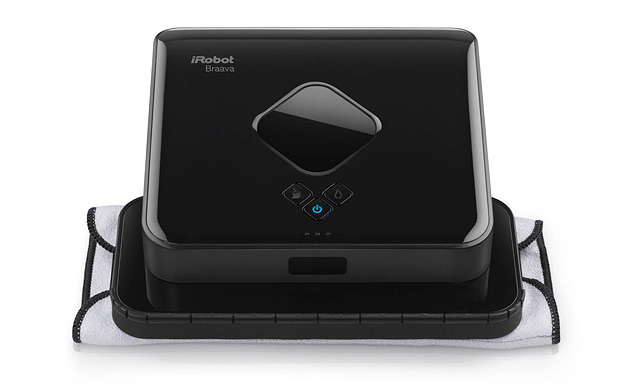 ADVERTISEMENT - CONTINUE READING BELOW
Feeling lazy to sweep your floors? This robot mop from iRobot can do the cleaning using two modes: dry sweeping or wet mopping. The nifty device also contains a precision jet spray to help loosen any dirt or sticky grime without it spreading to your other furniture, making it easier to clean up.
Available on Lazada.
Shark's Fin Strainer (P133) from Serda.ph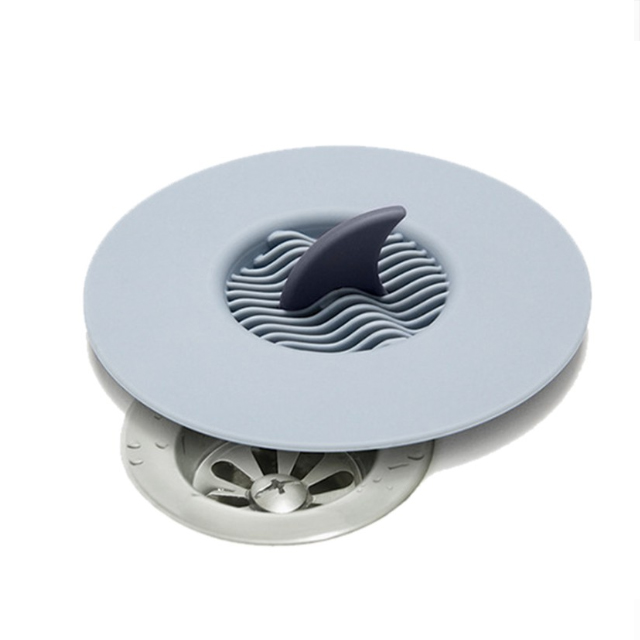 ADVERTISEMENT - CONTINUE READING BELOW
Don't you just hate it when your shower starts to collect strands of hair enough to create a whole wig? Or when scraps of food start to collect in your sink's drain while you're doing the dishes? This quirky little find from Serda.ph will end all your cleaning woes—and it's pretty cute, too! This shark's fin-themed strainer will collect all the gunk that shouldn't go into the drain so you won't have to bring out that Liquid Sosa.
Available on Shopee.
Silicone Cleaning Gloves (P905) from Byssherer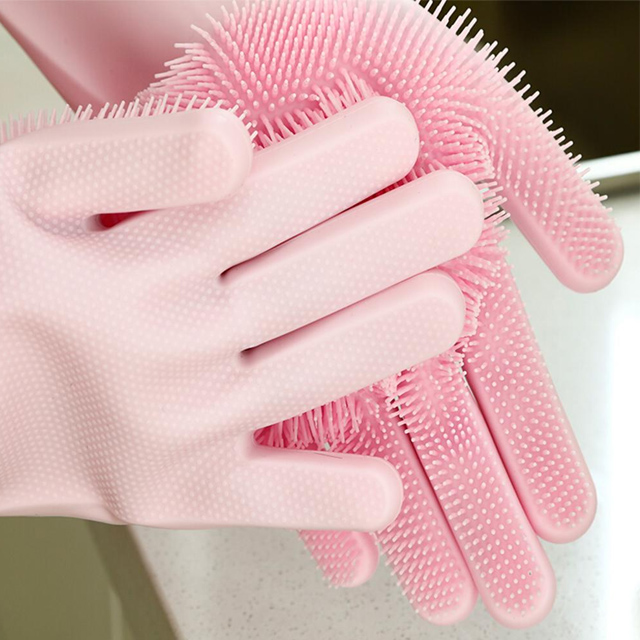 ADVERTISEMENT - CONTINUE READING BELOW
Hate doing the dishes? Here's something that'll make the job a bit more bearable: silicone cleaning gloves! This pair from Byssherer has silicone bristles, making it easier to give your dishes a nice, clean scrub. 
Available on Lazada.
Mini Portable Car Vacuum (P1,379) from Baseus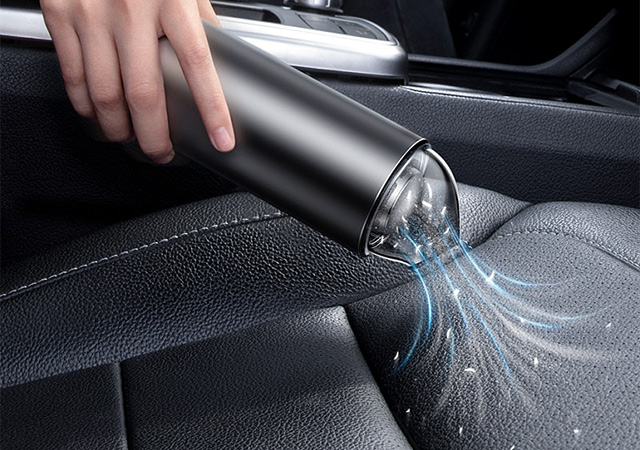 This might be a mini vacuum designed for your car, but you could also use it for those hard-to-reach spots around your house! This portable vacuum from Baseus comes in handy sizes, so you can use it even to lift dust away from fragile objects like vases and other home decor items.
ADVERTISEMENT - CONTINUE READING BELOW
See a list of Baseus stores.
Hydraulic Pot Brush (P550) from OEM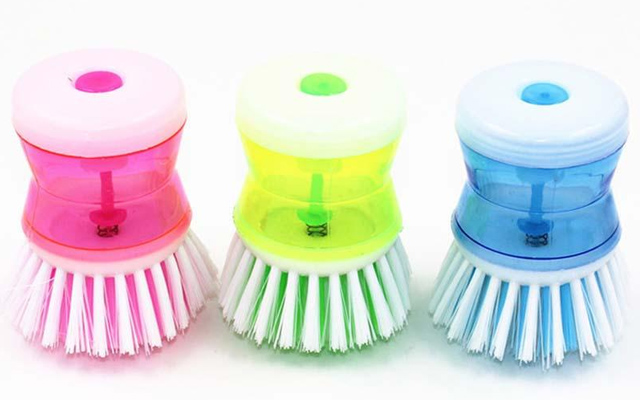 Here's another find that can help you get squeaky clean dishes without having to deal with a sponge: these dishwashing brushes from OEM are equipped with their own liquid soap dispenser. All you have to do is press the button on top to get the right amount of soap out and start scrubbing!
ADVERTISEMENT - CONTINUE READING BELOW
Available on Lazada.
Mini Vacuum Cleaner (P508) from AttractiveFinewell.ph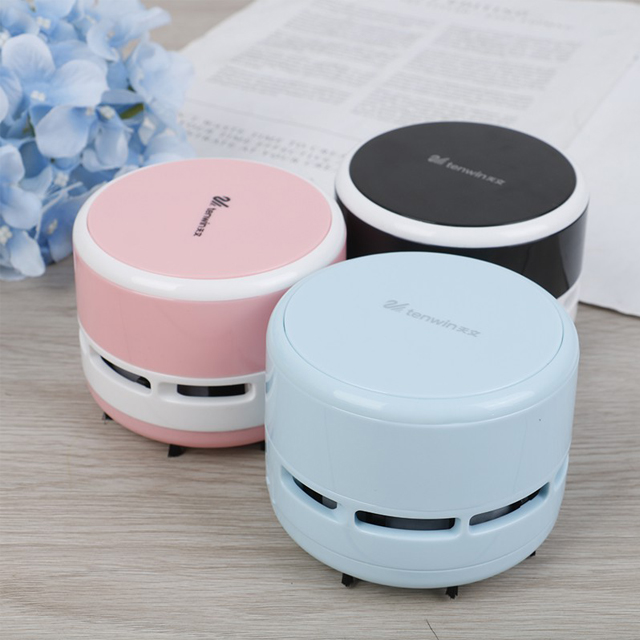 If you hate seeing specks of dust and dirt on your desk but also don't like having to clean it every single morning, then we found a handy gadget that you'll want to keep on your table. This mini vacuum cleaner from AttractiveFinewell.ph cleans up filth from surfaces of desks and laptops. It's not too noisy, either, so you can use it for your workspace or your home office.
ADVERTISEMENT - CONTINUE READING BELOW
Available on Shopee.
Share this story with your friends!
---
Help us make Spot.ph better!
Take the short survey
Load More Stories