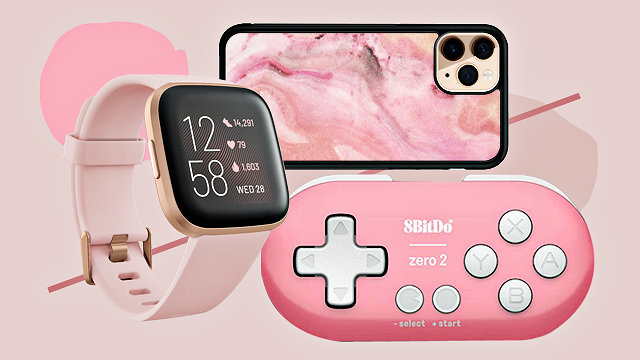 (SPOT.ph) There are many things to consider when shopping for gadgets and tech accessories. Features and specs are, of course, no-brainers—you need devices that can suit your preferences and cater to your needs. Price is also an indispensable ingredient—will you go for the more affordable option or invest on a high-end item that you know you'll get lots of use out of? However, as with all things, we choose with our eyes first. And there's certainly no use shopping a tech essential that you don't like looking at whether you display it on your desk or toss it in your everyday bag. For those in search of gadgets to fit your aesthetic consisting of all things pretty and pleasing to the eye, we've got you covered.
Also read:
10 Cute Cases to Spruce Up Your AirPods
Check out these pink gadgets and tech accessories you can shop in Manila:
Tolv True Wireless Earphones (P5,500) from Sudio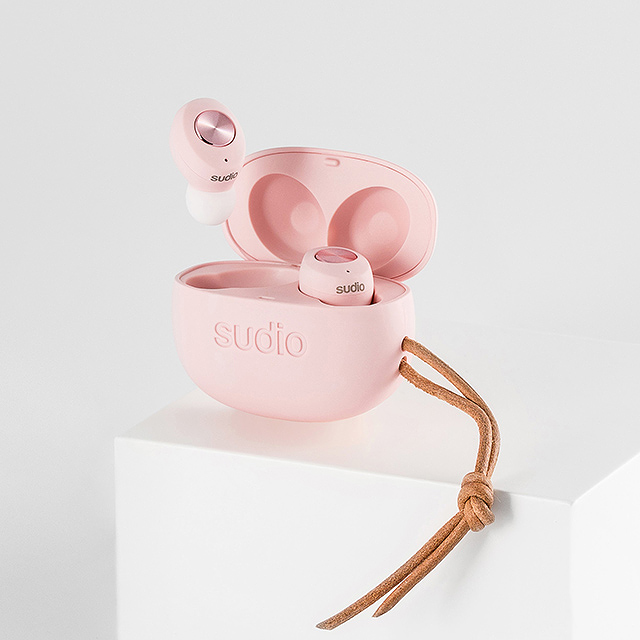 ADVERTISEMENT - CONTINUE READING BELOW
Sudio's line of listening devices includes wireless earbuds, earphones, and headphones—each with Bluetooth capability (say goodbye to untangling your earphones!) and a dynamic range of sound to make your tunes and podcasts sound sharp and clear. All of their gadgets are designed with sleek, Scandinavian-inspired minimalism, so whatever you cop, it's sure to be #aesthetic! These gorgeous pink earbuds promise high-quality sound and can last for up to 20 hours of playtime when fully charged. Plus, if you're charging on the go, you can get an hour's worth of use from just a 10-minute charge!
Available at Power Mac Center; see a list of branches.
Mini Microphone (P299) from Miniso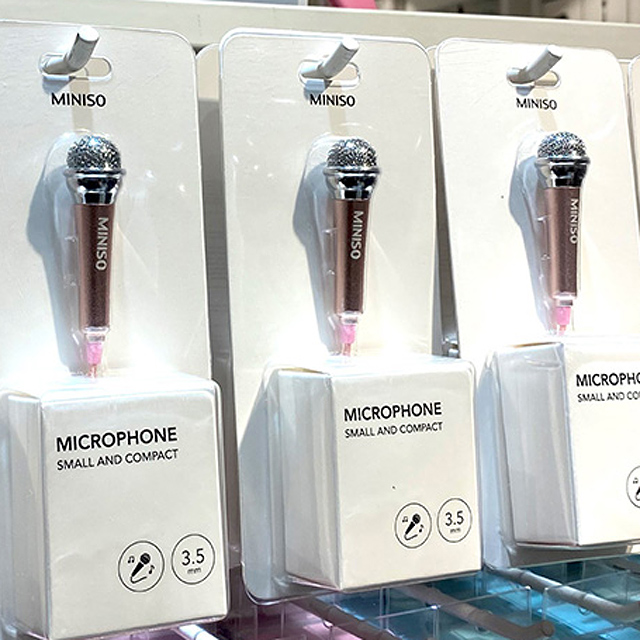 It's no secret that Filipinos love a good karaoke session. If you're part of the majority who just long for the catharsis of a good scream-sing session, we might have just found your new fave toy: Miniso's mini microphones will let you have your own little concert anywhere you go! This compact pink microphone is about the size of a single AA battery, so you can easily toss it in your bag or keep it in your pocket. That way, you'll always be ready for a quick karaoke sesh no matter the venue or occasion (although we'd suggest limiting this particular hobby to the right time and place). The mini microphone can connect to any speaker you already own via aux cord—it'll make any regular ol' drinking sesh or car ride all the more fun. Plus, it would make a great gift for your other karaoke-loving friends—and you'll only have to shell out P299!
CONTINUE READING BELOW
Recommended Videos
See a list of Miniso branches.
Paperang P2s (P4,809) from Paperang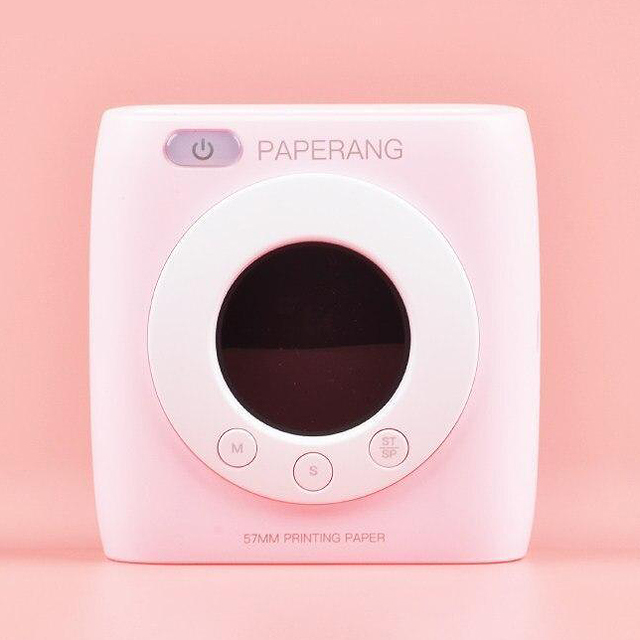 Love printing out your photos and turning them into pocket-sized keepsakes? This palm-sized printer from Paperang could be your new life essential. Unlike the usual mini printers, Paperang uses thermal paper rolls for printing, which means you need not shell out tons of cash for stocking up on film. It lets you print out your fave pics straight from your phone instantly in a cool, vintage-inspired, black-and-white print.
Available online.
Versa 2 (prices start at P12,890) from Fitbit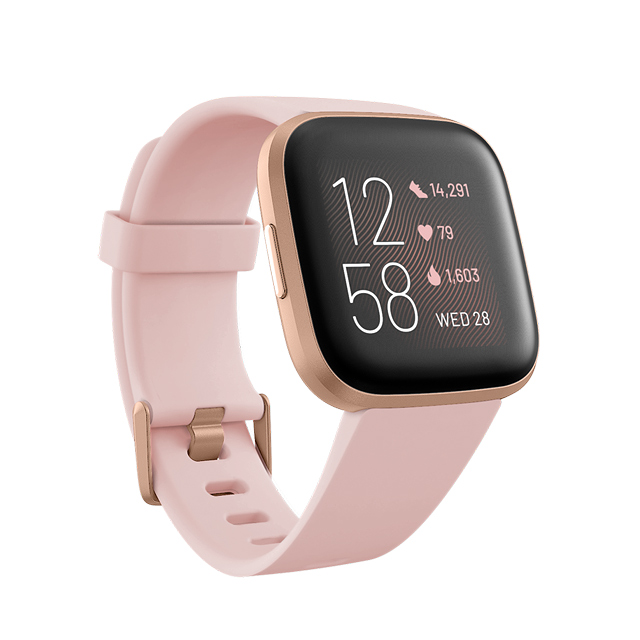 ADVERTISEMENT - CONTINUE READING BELOW
One of Fitbit's latest iterations of their popular fitness tracker, the Versa 2, has a bunch of cool features that can help alleviate many of your daily struggles. This slim smartwatch can keep track of your steps, calories, quality and hours of sleep, swim laps (yup, it's waterproof!), menstrual cycle, heart rate, and more. It can also alert you whenever you get notifications on your phone like e-mails and calendar alerts, so you can glance at your wrist to stay up-to-date without having to pick up your phone every time. The Versa 2's interface and strap and come in a variety of colors that you can mix and match, but we're obsessed with this dusty rose combo!
See a list of Fitbit retailers.
Instax Mini LiPlay (P9,999) from Fujifilm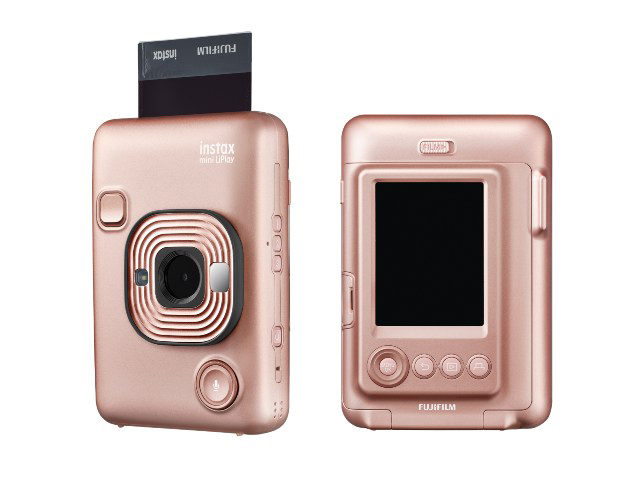 Fujifilm's Instax Mini LiPlay lets you record sound on your print photos. Okay, we know it sounds crazy, but hear us out: The camera lets you record up to 10 seconds of audio data when you take photos, which it then converts into a QR code and prints along with your photo. That way, you can scan it on your smartphone and hear the audio anytime—what better way to capture a memory? Plus, it comes in a sleek, metallic rose gold design that's perfect for your next IG flatlay!
ADVERTISEMENT - CONTINUE READING BELOW
See a list of Fujifilm stores and retailers.
Clip 3 Portable Bluetooth Speakers (P3,499) from JBL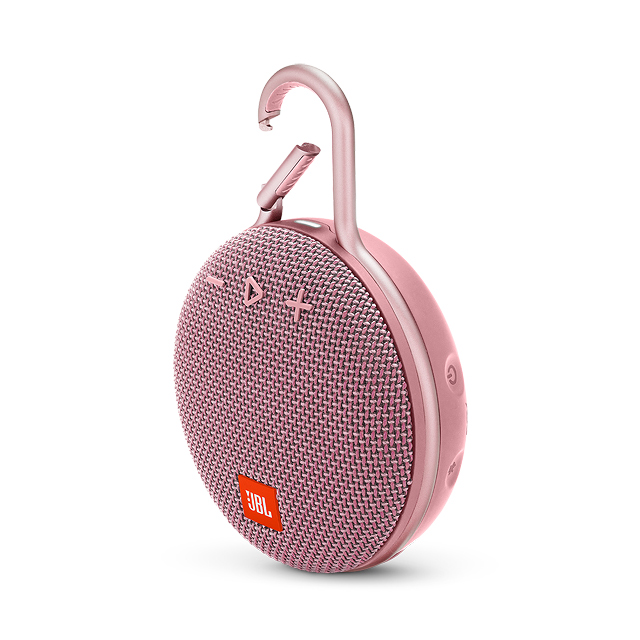 With all those big out-of-town adventures you've got coming up this summer, a portable speaker is a must-have. This gorgeous pink audio device from JBL comes with a little clip attached so you can easily latch it on to your go-to travel bag even as you head out the door. It's waterproof, too, so you can use it at the beach or by the pool!
See a list of JBL retailers.
Zero 2 Bluetooth Gamepad (P695) from 8BitDo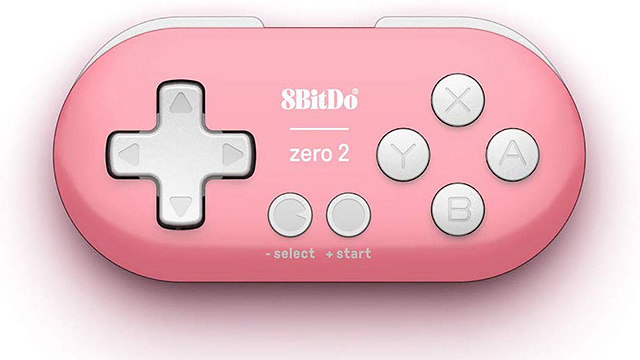 ADVERTISEMENT - CONTINUE READING BELOW
This itty-bitty game controller from 8BitDo can be connected to several devices via Bluetooth, including the Nintendo Switch as well as Apple, Android, and Windows-powered gadgets. It comes complete with the usual set of buttons you would see on larger gaming consoles such as arrow buttons, face buttons, left and right triggers, and start and select buttons in the center. The interface is squeezed into a compact size you can fit right in your pocket, but it's still comfortable enough for your hands to play at expert level without struggle. Plus, the controller has a battery life that can last up to eight hours. It comes in the cutest pastel shades including yellow, turquoise, and yes, pink!
Available at DataBlitz; see a list of branches.
Apple AirPods Pro Case Silicone Fit (P1,500) from Spigen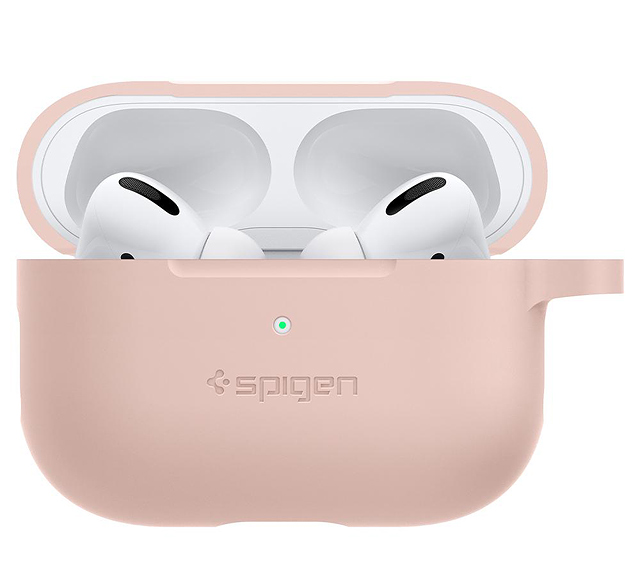 Spruce up your Apple AirPods Pro with this sleek case from Spigen. The pastel pink color will make your earbuds look instantly cuter, while still maintaining its no-frills, minimalist aesthetic. Plus, the silicone material protects your AirPods Pro from scratches and fingerprints without being heavy or bulky. It also allows for a more comfortable grip on the casing and comes with a handy carabiner clip to avoid accidental slips and drops.
ADVERTISEMENT - CONTINUE READING BELOW
See a list of Spigen branches.
Morganite Armored Case (P700) from Paragon Pieces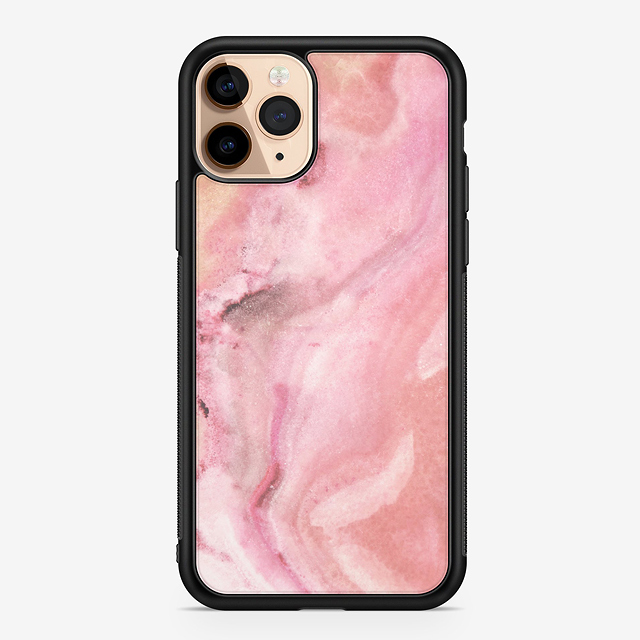 The marbled pink pattern on this phone case from Paragon Pieces would look oh-so pretty in your next mirror selfie or flatlay. The case features an impact-resistant outer shell that promises to protect your phone from bumps, scratches, and dust.
Available online.
Switch Lite (prices start at P11,995) from Nintendo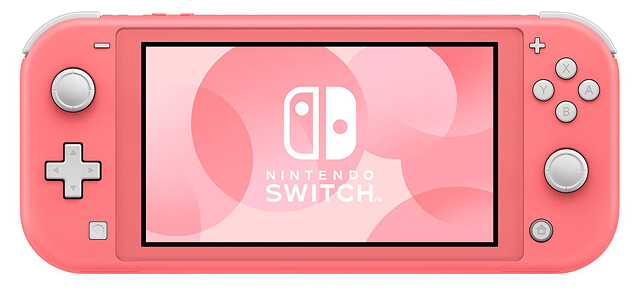 ADVERTISEMENT - CONTINUE READING BELOW
Gamers, we don't need to school you on Nintendo's popular, travel-friendly gaming console, the Nintendo Switch. The Switch Lite is a lighter, more compact, and more affordable version of the OG Switch that lets you play pretty much all the same popular video games you would on its predecessor. It comes in cute colors like bright yellow and turquoise, but in April, Nintendo is set to release a punchy coral iteration of the gaming console. We can't wait!
The Nintendo Switch Lite in coral is set to be released in April 2020.
Share this story with your friends!
---
Help us make Spot.ph better!
Take the short survey
Load More Stories