(SPOT.ph) A few seconds after switching the Sony NW-A105 Walkman on, the message "For and by music lovers" flashes on the welcome screen. In case you were wondering, it gives you a pretty good idea of the target market for this nifty little device, the latest from Sony's NW-A100 Walkman A Series. If you're one of those people who don't wear a watch because a mobile phone can tell the time anyway, then maybe this isn't for you. The first Sony Walkman developed on the Android platform doesn't come cheap after all, costing about as much as a high-quality cell phone. So how does it perform? We had a good listen to find out.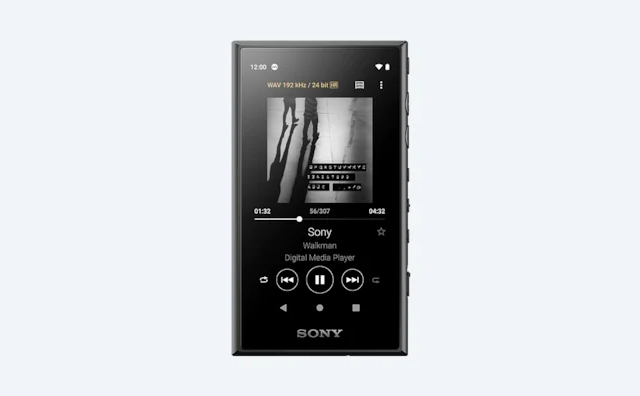 ADVERTISEMENT - CONTINUE READING BELOW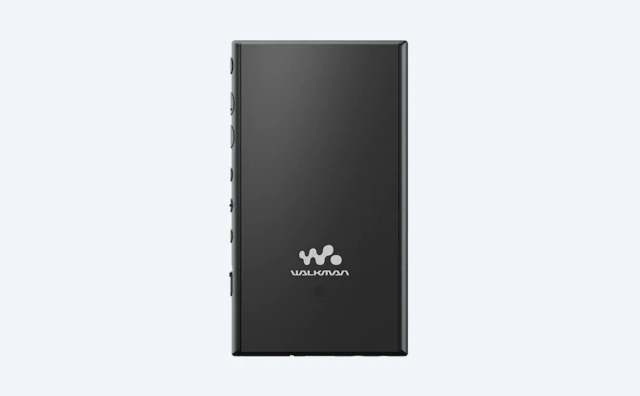 Using the device out of the box is pretty straightforward. Like many new gadgets nowadays, the supplied instruction manual and quick guide are pretty sparse; instead, most of the heavy technical stuff is found online. No big deal. If you've ever owned an Android phone, it works almost exactly the same way, except that you can't make calls. (You can download Facebook and Viber, but that would be a waste of space—we'll get to that later.) Once charging is done, which takes around four to five hours, swipe down from the top of the screen to display a few options like connecting to WiFi or Bluetooth, adjusting the volume or screen rotation, or to enter the Ambient Sound or Noise Canceling modes. For noise cancelling to work, though, you'll need to have noise-canceling headphones.
ADVERTISEMENT - CONTINUE READING BELOW
Recommended Videos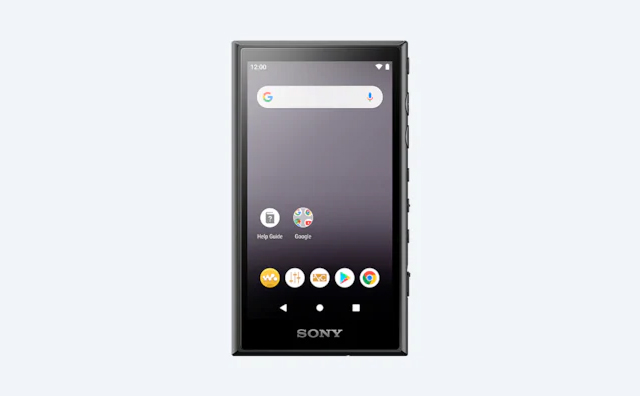 If you swipe up from the bottom, it brings you to a list of apps. To play music, just look for the "W" icon, which you can also find on the main screen. Using the Walkman Music Player app is really easy. You can access songs on the device by artist, album, or genre, and you can also create playlists. It would be a shame to buy this and just have a bunch of MP3 files ripped at 128mbps, so those really serious about their audio will likely be clicking on the Hi-Res Audio folder. That being said, to fully utilize the capabilities of the NW-A105 you definitely need to augment the built-in 16GB memory with an SD card.
ADVERTISEMENT - CONTINUE READING BELOW
While 16GB may sound like a lot of room, when you're dealing with High Resolution files, that space disappears really quickly. A Hi-Res audio file uses somewhere between 35 to 40MB per minute of music, compared to approximately 1.5MB per minute for MP3s encoded at 192kbps. To make matters worse, not all of the 16GB that's built in can be used for music. Out of the box, the unit's operating software and apps already took up around 10GB of space. So, yes, install that microSD card stat!
With all that tech mumbo-jumbo out of the way, it's time to enjoy the music—and with the NW-A105, it's a real treat. Hook up a decent pair of headphones—don't waste your time or money with in-ear buds—and the Walkman delivers the goods.
A really cool feature is the cassette tape wallpaper—showing the name of the artist and song, complete with moving spools—that pops up when the music plays. A retro homage to the original Walkman, perhaps? The TPS-L2 celebrated its 40th birthday last year, by the way.
ADVERTISEMENT - CONTINUE READING BELOW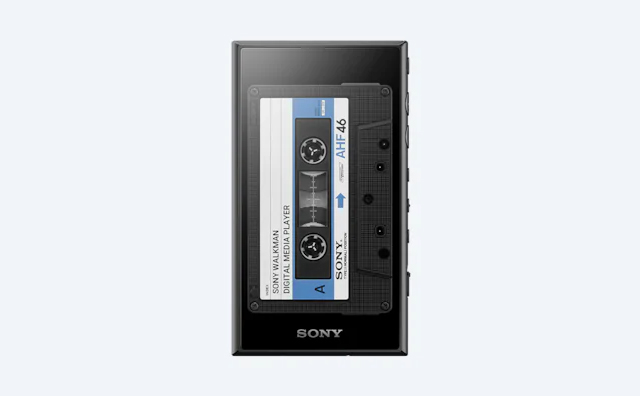 Part of the fun lies in the number of ways you can tweak the sound of today's Walkman. Tap on the icon that looks like an equalizer (the one with slider controls) and you get a set menus to set various functions like the Equalizer, DSEE HX (this processes compressed and CD-quality audio files to sound like Hi-Res Audio), the DC Phase Linearizer (claimed to make low frequency response "more like an analog amplifier"), Dynamic Normalizer (minimizes volume differences between songs), the Vinyl Processor (recreates the warm sound produced by a good turntable), and our favorite, ClearAudio+ (applies advanced digital signal processing automatically).
ADVERTISEMENT - CONTINUE READING BELOW
Setting ClearAudio+ to "on" dramatically improved the sound of an ordinary MP3 file that we were experimenting with. It gave the song a much fuller sound, amplifying the bass without sounding boomy, and made the vocals clear yet smooth, reducing the harshness of the original recording.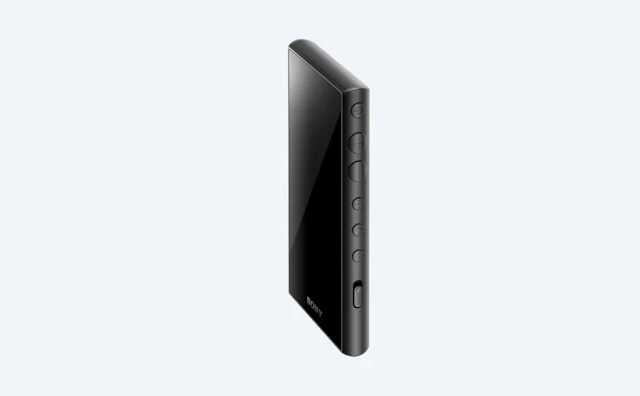 ADVERTISEMENT - CONTINUE READING BELOW
But before you think it's just a few apps that make the Walkman sound so good, the magic is really created by the hardware, Sony's proprietary "S-Master HX" digital amplifier system, so no, you won't be able to recreate the rich sound experience of the NW-A105 on your smartphone—but you probably knew that already.
PROS
• It's compact—measuring only 4.5cm x 9.5cm—way smaller than a regular phone.
• Easy to use—just like your Android Mobile device
• Great sound, multiple sound processing effects available
• Allows Wi-Fi and Bluetooth connectivity
• Solidly built, it really feels like a premium product

CONS
• Charging takes a while—around 4 to 5 hours
• Battery life isn't great, especially with Wi-Fi switched on.
• You'll need to download specific software to transfer files from your PC or MAC
• Limited color options, only available in black or red.
• Not enough built-in storage space for Hi-Res audio files.
ADVERTISEMENT - CONTINUE READING BELOW
The Sony NW-A105 Walkman retails for P17,899. For more information, check out the Sony Philippines website.
Share this story with your friends!
---
Help us make Spot.ph better!
Take the short survey
Load More Stories