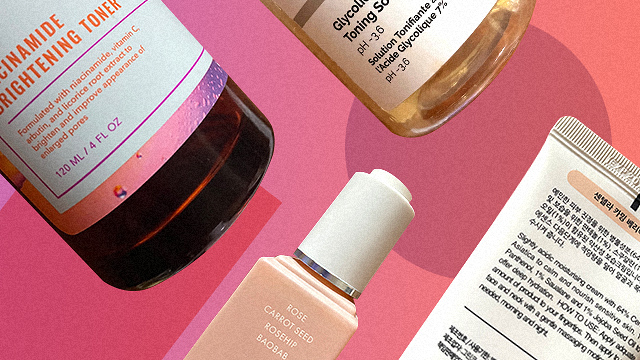 (SPOT.ph) Finding your holy-grail skincare products is no easy task. Unlike makeup—which can be swatched inside department stores and tends to show its quality right away—skincare products can take weeks of testing and observation to truly assess. Most products won't show visible results for months, not to mention that the consequences for poorly chosen skincare can be dire and difficult to fix. One simple way to make the process of finding the right cleansers, toners, serums, and the like easier is to know how to read product labels and ingredient lists. In the same way that we can take better care of our bodies by inspecting the ingredients in our food, familiarizing yourself with the contents of your beauty products can make a world of a difference when it comes to the state of your skin. Below, we've got a handy guide you can follow so you know exactly how to evaluate the label and formula of whatever skincare products you're eyeing.

ADVERTISEMENT - CONTINUE READING BELOW
Also read:
You Don't Really Need These Overhyped Skincare Products, Say Dermatologists
10 Skincare Gadgets for a Legit Facial Experience at Home
Follow this handy guide when examining the skincare ingredients on new products:
Take note of the order ingredients are listed in.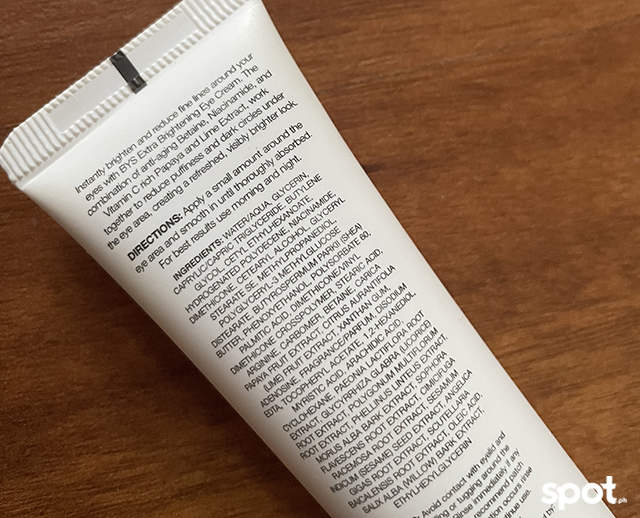 The formula on skincare products lists ingredients from highest to lowest concentration, meaning the first few items on the list are what you'll get the most of in each application and typically, have the most noticeable effect on your skin. That's why most products list water as the first ingredient—many cleansers, toners, and serums are water-based and water is a universal solvent capable of dissolving a wide variety of substances. The order of ingredients is especially important to take note of if you're buying a product specifically because it contains a certain chemical or nutrient. You may see, for example, a toner that boasts about containing a popular ingredient like niacinamide on the packaging, but upon closer inspection find that niacinamide is pretty low on the ingredient list, meaning you won't get a high concentration of it.
Now, this doesn't necessarily mean that ingredients further down on the list don't matter. Some ingredients are meant to be formulated in small concentrations and can be more effective in tiny doses, especially when it comes to powerful vitamins or chemical exfoliants like retinol or salicylic acid. Knowing the order of a skincare formula is also important when checking for possible irritants. If, for example, you know from experience that your skin can only handle vitamin C at a low concentration, then seeing it lower on a product's ingredient list may be beneficial for you.
Familiarize yourself with each ingredient.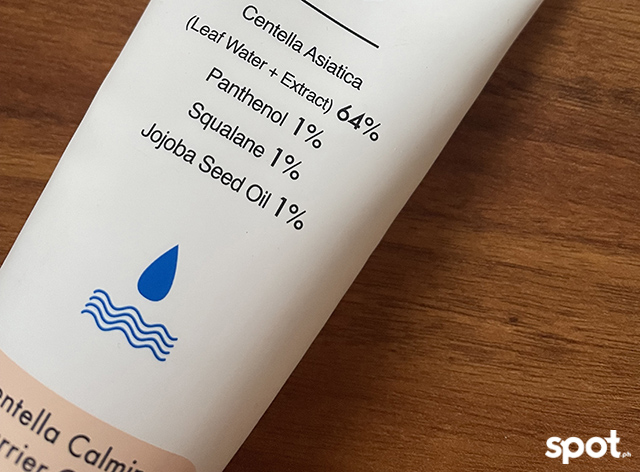 There's a myth in skincare that you should be wary of product ingredients you can't read or understand at first glance—think substances with long, scientific names—but that's just not the case. Conversely, ingredients with simpler names—usually "natural" ingredients derived from plants—can be harmful to the skin even when they seem familiar to us. With that in mind, we'd suggest really taking the time to run through each ingredient listed in your products' formula, or at least the topmost substances or the ones you're particularly curious about. 
ADVERTISEMENT - CONTINUE READING BELOW
Now, there's an endless variety of ingredients out there and we can't list them all here for you. Instead, we recommend checking out reputable online resources—skincare brand Paula's Choice, for example, has a comprehensive skincare ingredient dictionary that lists almost every substance and chemical you'll see on the labels of your bottles and jars. Paula's Choice not only describes each ingredient's purpose—some are emollients, some are exfoliants, some are antioxidants, et cetera— but also rates each as either poor, good, or best depending on how effective they are or whether they're known to be irritating and sensitizing. You'll find that many of the ingredients listed in a formula aren't even meant to benefit your skin—some may be preservatives, others are texture enhancers, and so on—so don't be afraid to focus on the ingredients that are most relevant to your preferences whether that be active substances, possible irritants, or ingredients that substantiate a product's claims.
Keep in mind that the way skin reacts to certain ingredients will be different for each person, so while research can guide you to make the best possible decision, the final test will always be in the application and observation. And when all else fails, consult a professional!
Know what you need.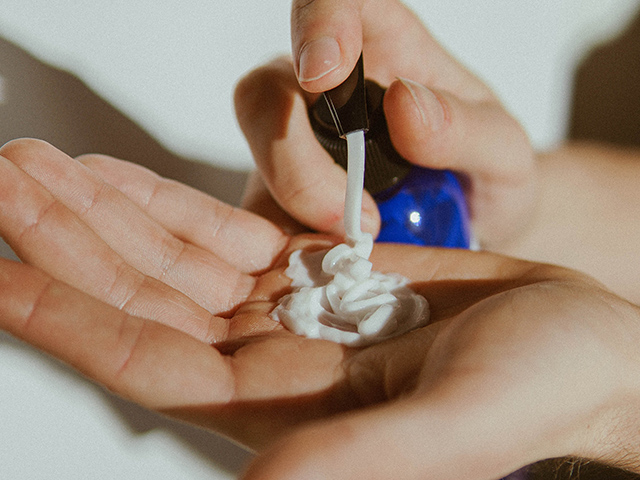 This should be a no-brainer, but one of the best ways to assess the possible effects of ingredients on your skin is by knowing your skin type and observing (from past experiences) what it agrees with. Figure out your needs right away: If you have oily skin, perhaps you should be looking for products and ingredients that help control sebum and moisturize without being overly greasy. If you have dry skin, maybe you need heavy emollients and nourishing ceramides. Being familiar with your skin type as well as your preferences will help you filter through ingredients on the list much faster. If, for example, you know you're sensitive to fragrance and fragrant components, then you'll be able to judge right away when a product isn't for you. If you have chronic acne and you know heavily moisturizing ingredients like hyaluronic acid aren't right for you, then you know right away to avoid it. The more time you spend getting to know both your skin and your skincare products, the better you'll become at assessing whether certain ingredients or beauty products are right for you.
ADVERTISEMENT - CONTINUE READING BELOW
Don't be fooled by fancy terms.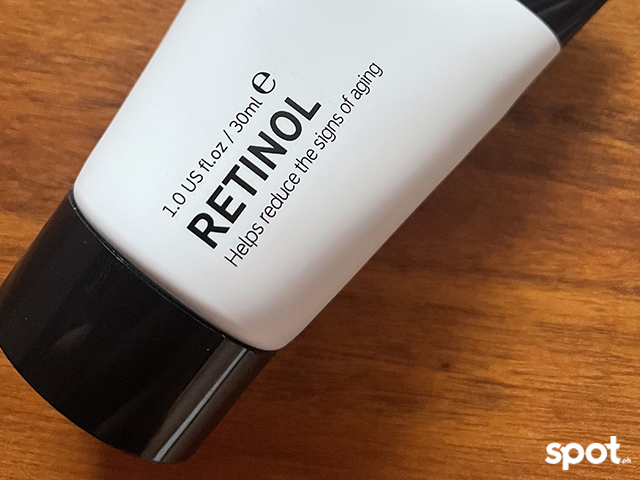 Oftentimes, when you pick up a skincare product from the shelf, you'll find the packaging labeled with all kinds of fancy terms and eye-catching claims like "hypoallergenic," "non-comedogenic," "clinically tested," or "anti-aging." Always keep in mind that there's almost no way to quantify claims with data and there's no rule that keeps brands from using them at will. Now, we're not under the impression that skincare brands are out there trying to purposely harm you, but just remember that the proof is in the pudding—i.e. the ingredients list. "Hypoallergenic," for example, isn't a quantifiable term, but if you're after a product that won't irritate your skin, then look instead if it's free from ingredients that are known to be sensitizing and makes use of ingredients that are proven safe and effective for sensitive skin. Remember, ingredients don't lie!
Know your symbols.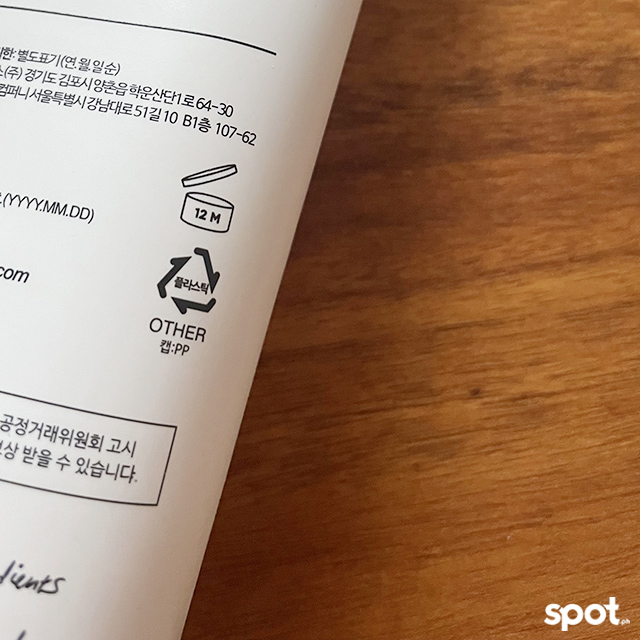 Look for a small jar-shaped illustration on your products—this symbol is called a PAO a.k.a. period after opening. It'll have a number printed inside it—usually 6M, 12M, or 24M. This number lets you know how many months you can use your products (after opening them) before you need to replace them. Using products past the expiration can potentially harm your skin and introduce irritants into your routine. Knowing how long a product lasts can also help you judge whether a purchase would be worth the coins. Imagine, for example, you want to buy a moisturizer that comes in a huge bottle to save you from constant repurchasing. If it expires in just a few months—well before you're able to finish its contents—then it may not be a wise purchase. Look for other notable symbols as well like the bunny that tells you that your products are cruelty-free (in case that's a personal concern), a mobius that signifies whether packaging can be recycled, or a fire symbol which denotes flammability.
ADVERTISEMENT - CONTINUE READING BELOW
What to do if the ingredient list is unavailable.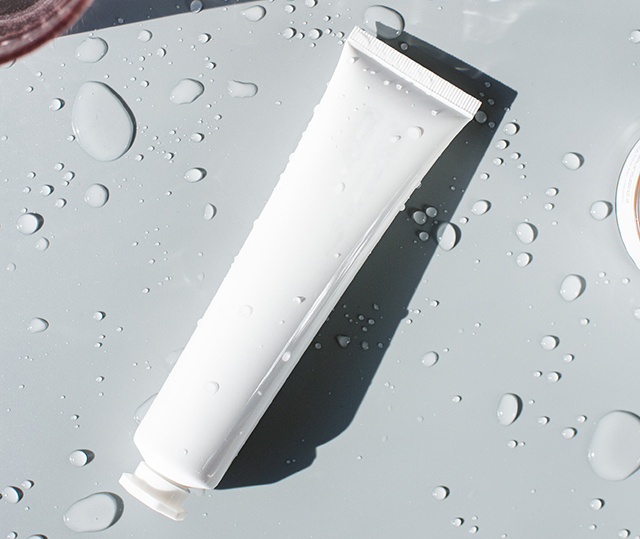 If you can't find the ingredients or formula of a skincare product listed on the bottle or packaging, look it up online and make sure you're referring to the brand's official website. If an official formula can't be found anywhere, take that as a red flag. It'll be safer to use something that provides a full list of ingredients. Now, this may be challenging if you're shopping for products made in different countries—Korean skincare, for example—so try to look for reputable translations or consult a professional who might have access to more information.
Hey, Spotters! Check us out on Viber to join our Community and subscribe to our Chatbot.
Share this story with your friends!
---
Help us make Spot.ph better!
Take the short survey
More Videos You Can Watch
Load More Stories