(SPOT.ph) If you thought shopping for a relative or best friend was already difficult enough, well, shopping for a significant-other-slash-boyfriend-slash-whatever-label you have is harder. They're typically the type to say, "You don't have to get me anything, your presence is enough as it is". But here's the thing, you do have to get them something—for purposes that only you can perhaps defend. So what do you do? Well, for one you can start researching or adding to the cart early. You roughly have 50 days before Christmas, after all. It's a good thing you have the fail-safe guide that is the SPOT.ph Early 'Ber Gift Guide and in this edition, we have jackets, jackets, jackets, gaming credits, and some fancy items that you may or may not want to splurge on.
Also read:
The SPOT.ph Early 'Ber Gift Guide: Besties Edition
The SPOT.ph Early 'Ber Gift Guide: Your Tech-Savvy Buddy Edition
ADVERTISEMENT - CONTINUE READING BELOW
Here are 10 Christmas gift ideas for your S.O.:
Men's PR 100 Chronograph - T101.417.16.051.00 (P22,500) from Tissot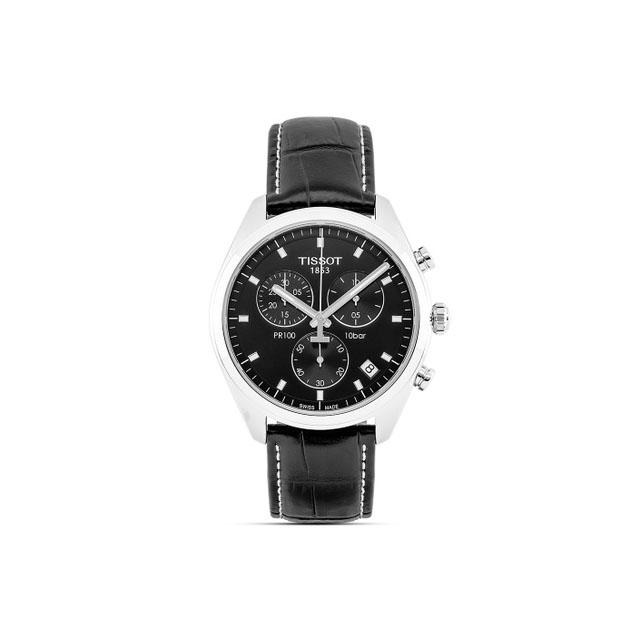 Okay, hear us out. Watches are indeed expensive but they're great investment pieces, and after all, aren't you investing your time and emotions in this relationship? This Tissot piece would be a great "we've been together for some time now" Christmas present with its classic leather strap, a black dial that contains a chronograph, date and time of the month, and a luminescent coating that will allow your S.O. to check the time in dark environments. Be sure to check Zalora regularly as they have deals or vouchers you can use upon checkout.
ADVERTISEMENT - CONTINUE READING BELOW
Recommended Videos
Available on Zalora.
U Premium Lambswool Ribbed V Neck Cardigan (P2,490) from Uniqlo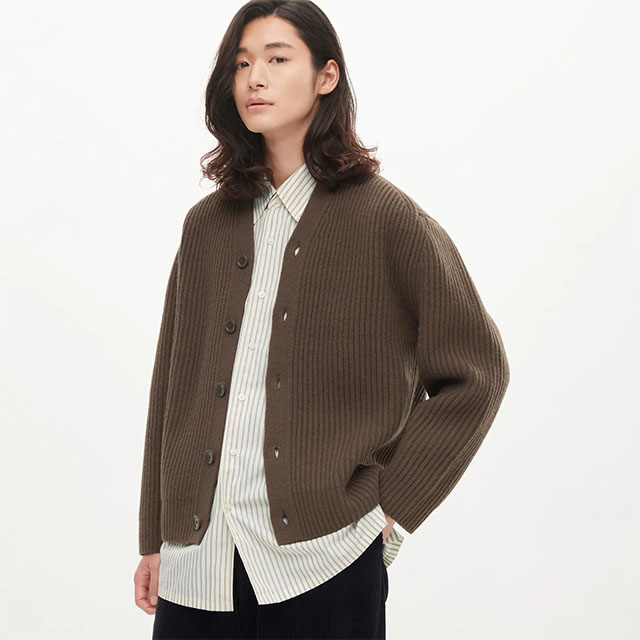 Ah yes, Uniqlo. A sure and safe option that your S.O. would appreciate since he most likely lives and breathes the brand. The weather's only bound to get colder so gifting him a knit cardigan would be a great excuse for you to use your "I'm cold, can I borrow your cardigan" card. Either that or you can subtly let him know that it's cuddles underneath a shared jacket that you want. 
ADVERTISEMENT - CONTINUE READING BELOW
Available on Uniqlo's website; See a list of Uniqlo branches.
Star Wars Desk Mat (starts at P5,000) from Orbitkey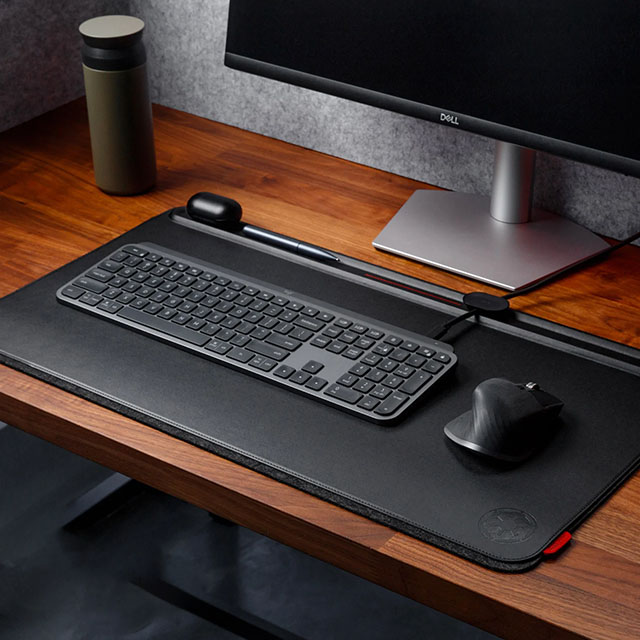 What boyfriend doesn't love sci-fi or gaming? Gift him the best of both worlds with this Star Wars desk mat from Orbitkey. The mat comes in both the light and dark sides of the force, er, colors with a Darth Vader and Obi-Wan Kenobi embossed logo at the bottom right corner. It comes with a magnetic cable holder and also has a hidden compartment for any documents that he might want to keep nearby. Oh, and if you're worried about him spilling soda on his desk mat? Don't worry as it's made from vegan leather making it tougher than an ordinary mouse pad.
ADVERTISEMENT - CONTINUE READING BELOW
Available online.
G604 Lightspeed Wireless Gaming Mouse (P3,895) from Logitech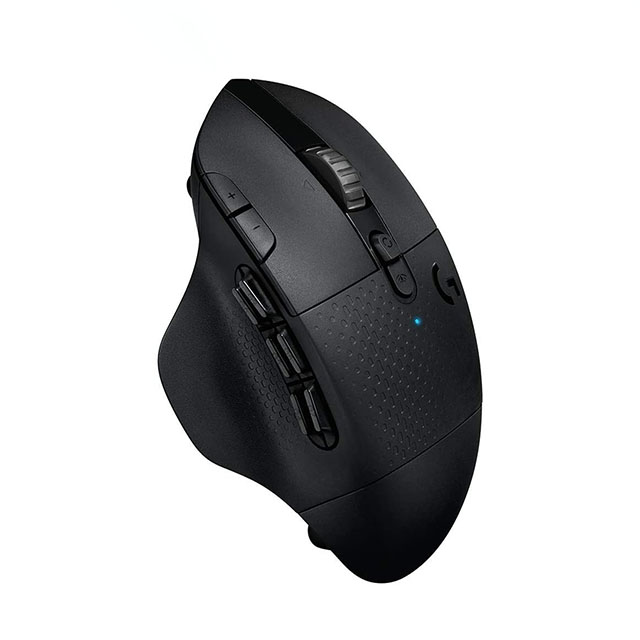 If your boyfriend is a gamer, chances are he's always on the lookout for a comfortable gaming mouse. This wireless mouse from Logitech is a great option if he's fond of playing massive multiplayer online games as the thumb and side buttons are easily within reach, a feature that someone would large hands would appreciate. Plus, the mouse has a total of 15 buttons that he can program up to 29 different ways.
ADVERTISEMENT - CONTINUE READING BELOW
Available on Lazada.
Men's Type I Trucker Jacket (P4,299) from Levi's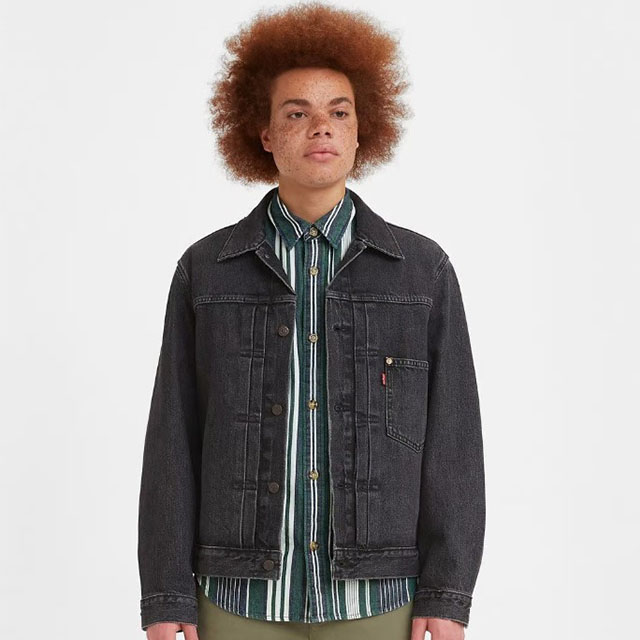 We can all pretty much agree that S.O.'s look becomes equally dangerous and dashing in denim jackets. Just look at Hollywood heartthrobs and the matinee idols of your parents' time. Sure, you can gift your man a denim jacket from any brand but why not go big and get one from a tried and tested company like Levi's? This vintage-inspired silhouette comes in a relaxed fit with a point collar. While this particular jacket comes in black, you can opt to go with traditional blue denim as well. 
ADVERTISEMENT - CONTINUE READING BELOW
Available online.
Printed Hilfiger Leather Drive (P10,500) from Tommy Hilfiger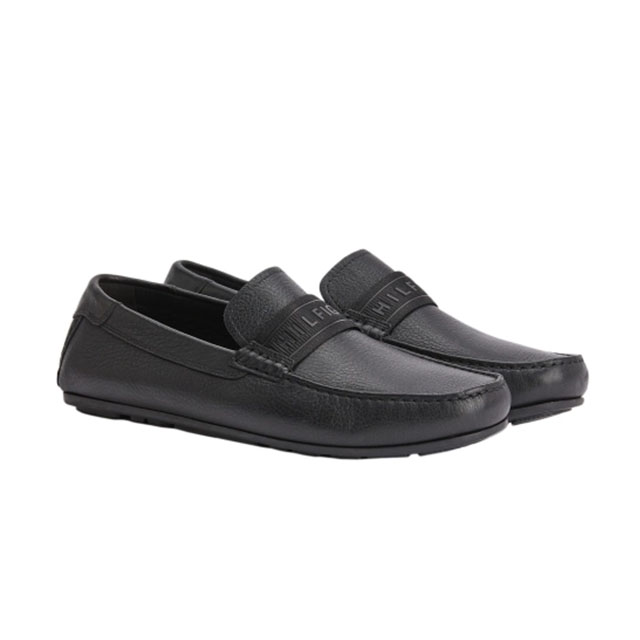 If your boyfriend loves driving his car but hates doing so in his prized sneaker collection, then a great driving shoe would be the perfect gift. The shoe comes in versatile colors like black and brown and is made from subtly textured leather. It's a great option for when you're going to have a fancy night out to celebrate the holidays as the Hilfiger band blends seamlessly with the upper part of the shoe. No need to worry about tacky brand labels ruining that perfectly coordinating couple outfit.
ADVERTISEMENT - CONTINUE READING BELOW
Available online.
Blazer Low '77 Premium (P5,095) from Nike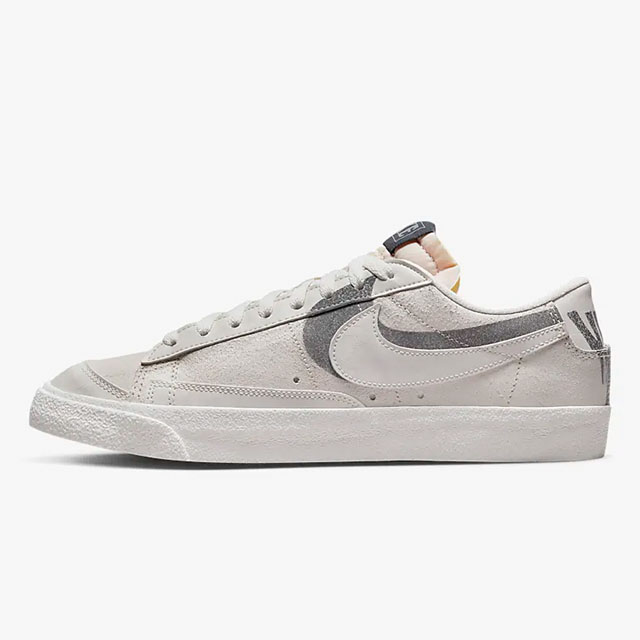 Whether your boyfriend is a certified snearkerhead or a newbie, the Blazer Low '77 Premium from Nike is a great way to start his collection. The shoe comes with a shadow-style swoosh that looks great against the cream-colored material of the shoe. It also has a cool ghoulish green sole as an added pop of color. Don't worry if the shoe looks to be a bit worn the moment you see it in the shops, it's made to look that way for it to have a flexible, broken-in feel. Think something that will always feel like home—in short, just like you.
ADVERTISEMENT - CONTINUE READING BELOW
Available online.
Sauvage Eau De Toilette Spray 60ml (P6,205) from Dior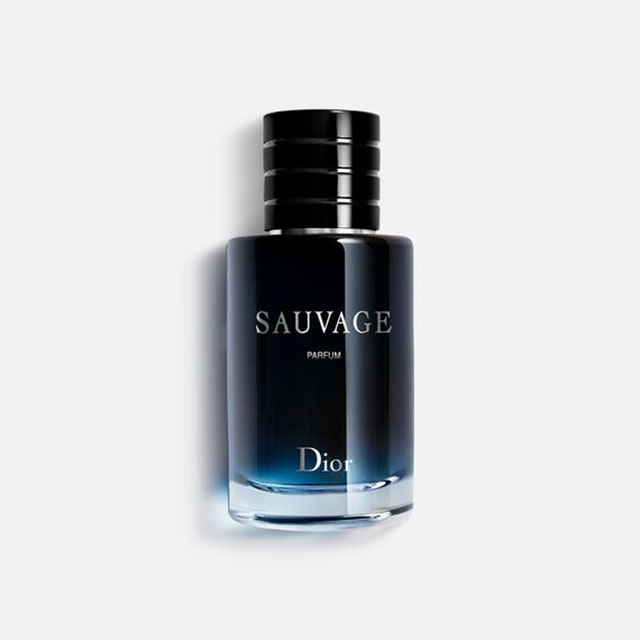 If you say you don't love tucking yourself in the crook of your boyfriend's neck and just sniffing, we're calling out your bluff. Your S.O. may have a preferred scent that he uses but there's no harm in trying to convert him to count Dior's Sauvage as his new fave. The perfume has notes of bergamot, pepper, and amberwood making the fragrance smell earthy, woody, and to put it in Layman's terms: sexy. If it matters, it's endorsed by Johnny Depp so if you have any fantasies about the man, might as well transfer 'em to your man.
ADVERTISEMENT - CONTINUE READING BELOW
Available on Zalora.
Zip-Up Cardigan (P3,295) from Zara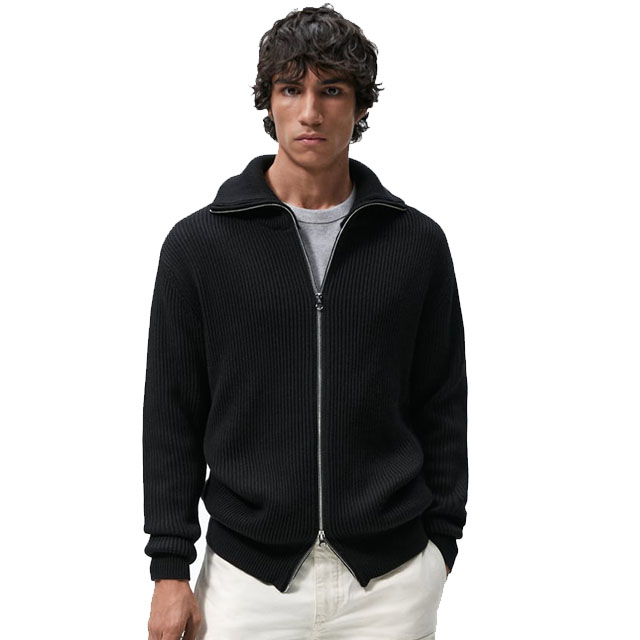 You and your S.O. have probably already planned a staycation trip to chilly places like Baguio or Tagaytay, and while a jacket from his closet is perfectly fine for the trip, one way to make it more memorable is by gifting him a new one that he can use. This zip-up cardigan which comes in navy blue and black is made from a knit material and has a wide collar and in-seam pockets that can easily store your room key. 
ADVERTISEMENT - CONTINUE READING BELOW
Available online.
Steam Wallet Digital Code worth P1,000 (P1,015) from DataBlitz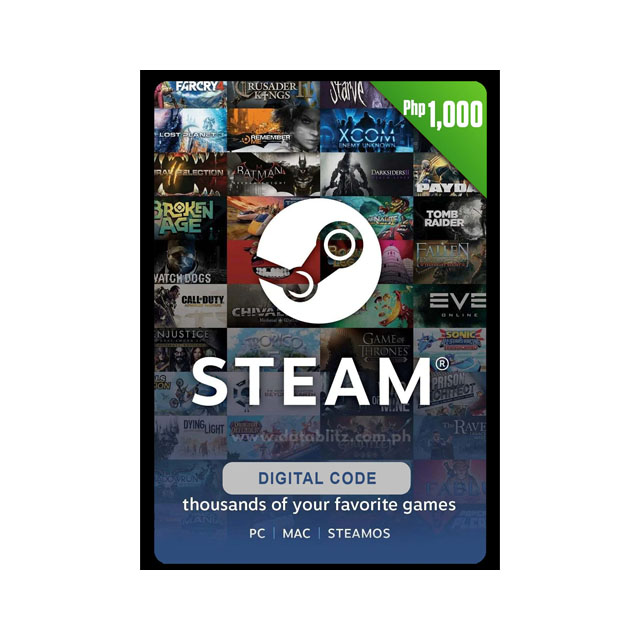 If you really want to make your S.O. happy—no, we're not talking about that kind of happy—one of the best ways you can do so is with a Steam Wallet gift card. Admittedly, video game releases are hard to keep track of especially if you're not a gamer and trying to guess which game your S.O. would want to get his hands on first would just be a migraine waiting to happen. At least by gifting him Steam credits, you won't have to worry about a pending headache and you're sure to get a lot of cuddles and kisses. Now that's the type of happy we want to get our hands on.
ADVERTISEMENT - CONTINUE READING BELOW
Available online.
Also read:
The SPOT.ph Early 'Ber Gift Guide: Tita Edition
The SPOT.ph Early 'Ber Gift Guide: Your Korea-Obsessed Friend Edition
Share this story with your friends!
---
Help us make Spot.ph better!
Take the short survey
Load More Stories