10 Reasons Why You Should Be Watching FIFA 2014 at Solaire Resort and Casino
You don't need to fly to Brazil really.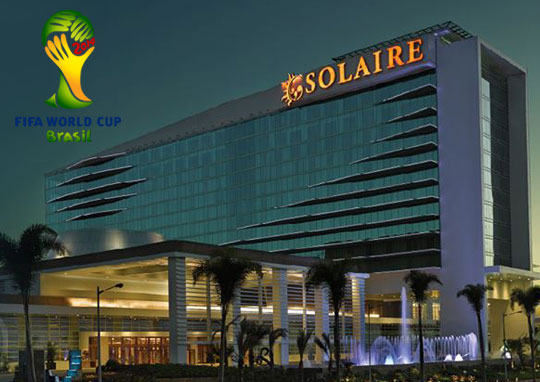 There are a lot of reasons why you should be in Brazil right now. The beaches, the sexy Brazilians with their sassy Portuguese, their non-stop parties and of course...the FIFA World Cup 2014 which, we've all come to appreciate and love.
Not everyone can fly to Brazil off the bat but you can always sate your World Cup addiction by watching the games at Solaire Resort and Casino, "where it all happens."
Here are 10 reasons: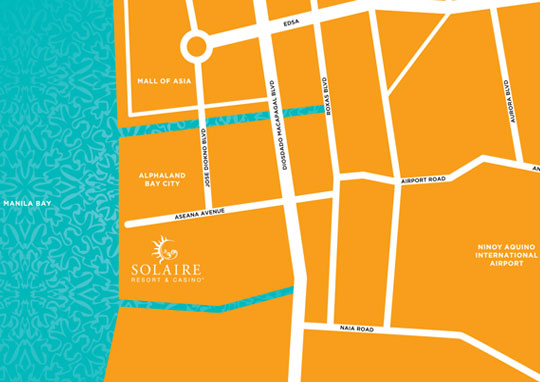 1. Solaire is accessible.
Located just next to SM Mall of Asia, Solaire is readily accessible whether you're from the North or South. You can also check the shuttle schedule and go to Solaire via its pickup locations at the Mall of Asia, The Heritage Hotel, 1188 Mall, Greenbelt 3 and Greenhills Station.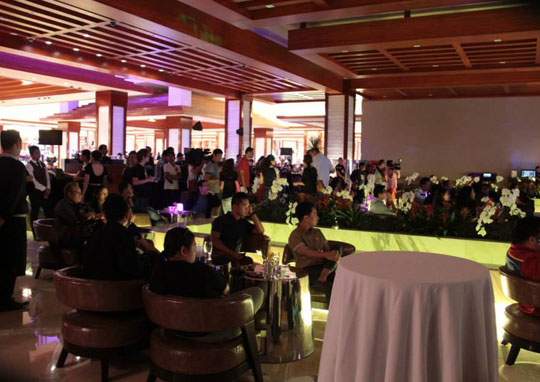 ADVERTISEMENT - CONTINUE READING BELOW
2. Football is a social game.
Sure there will be coverage of the FIFA World Cup 2014 on cable channels but then, it won't be half as fun watching matches with friends and fellow football fanatics. Football, like basketball, is a social game that is best enjoyed with other people. Besides, whooping, cheering, chanting and trash-talking is more fun when surrounded with friends and rival team fanatics alike.
3. There's free Wi-Fi.
You can actually live-tweet or live-gram the whole FIFA World Cup 2014 while you're at Solaire using the free Wi-Fi service. Just be sure to shy away from taking pictures with your huge-ass tablet or turning on the flash when taking pictures.
CONTINUE READING BELOW
Recommended Videos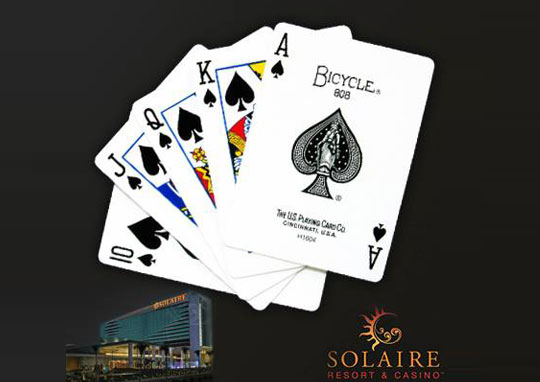 4. You can push your luck anytime.
You can place your bets on your favourite team with Solaire Sportsbook, and get free gaming credits if you sign up when you come over for the live matches
ADVERTISEMENT - CONTINUE READING BELOW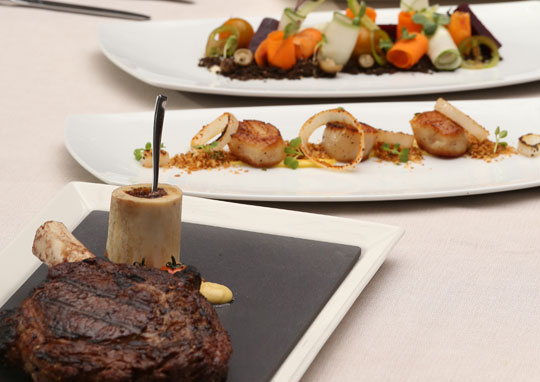 5. The food is scrumptious.
There's no food shortage while you're watching the matches so you're sure to fill every bit as full every moment of the league.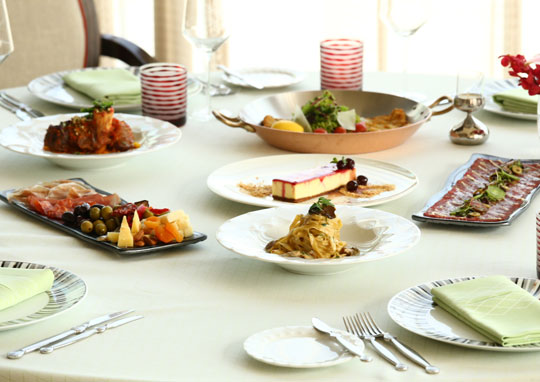 6. There are other food options.
There is no shortage of restaurants in Solaire if you find the served food during the matches to be inadequate. Try Yakumi for Japanese cuisine, Lucky Noodles for Chinese food, Strip for hefty steaks, Fresh for buffet-lovers and Solaire's Food Court for those who prefer to be more practical or if your team happened to lose (thereby consigning your betting money to hell).
ADVERTISEMENT - CONTINUE READING BELOW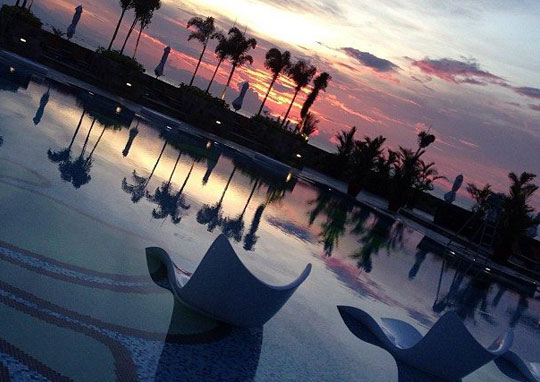 7. You can reward or console yourself after.
If your team wins and you think that you deserve some sort of reward, you can opt to stay for an overnight stay at Solaire's hotel with 500 rooms to choose from. If you need some consoling after a very bitter and frustrating game (damn that last shot!), you can also stay for the night and vent your hatred on online news sites that cover the World Cup.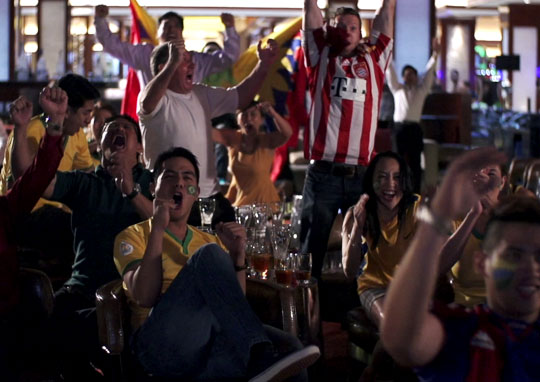 ADVERTISEMENT - CONTINUE READING BELOW
8. Booze is readily available.
There's unlimited local and imported beers!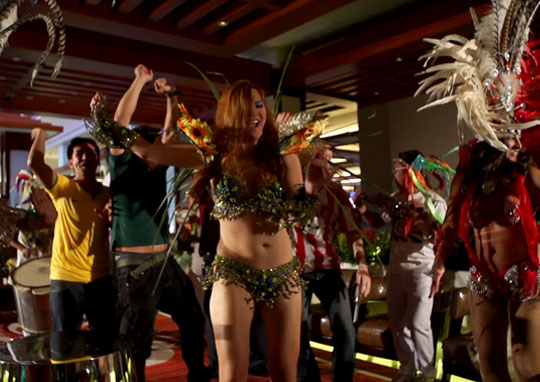 9. It's an instant party at Solaire!
You don't need Brazil's party vibe to enjoy this year's FIFA.  There's nothing like being with friends and family (and other fans) while you witness your favourite team pulverize the other teams to dust!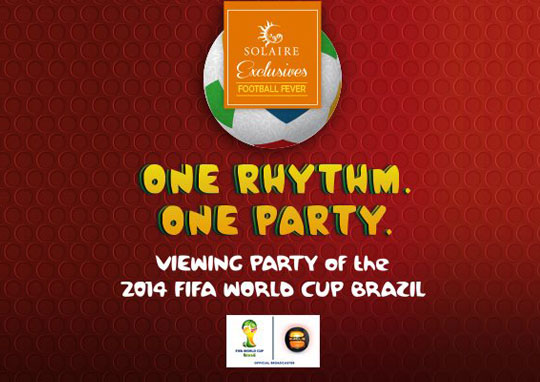 ADVERTISEMENT - CONTINUE READING BELOW
10. Solaire is the World Cup-viewing mecca in Manila.
Except for a quick trip to Brazil, there's really nothing more to wish for if you're a football fan watching the World Cup at Solaire. Your friends and family are there, there's food, booze and you're surrounded by people who share the same devotion...it sure is gonna be a freakin' great experience.
Watch this video to see a glimpse of the World-Cup viewing mecca that is Solaire!
Share this story with your friends!
---
Help us make Spot.ph better!
Take the short survey
Load More Stories