From the Dutch to All of Us
Enjoy the greatest gift of the Dutch to mankind.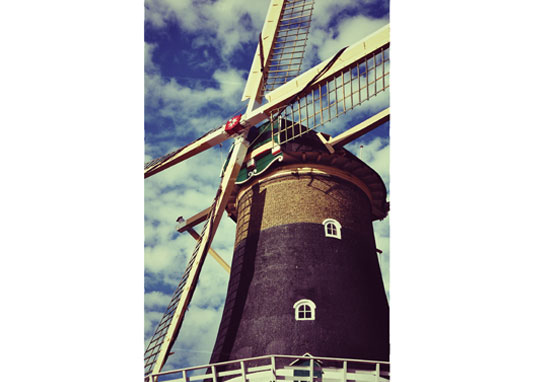 Even in this age of LTE, affordable airfares, growing inclination to be citizens of the world, and the rising fondness for quotes about traveling, it's easy to have a taste of even the remotest places on earth. But while the fondness for dipping into the culture of countries like Japan, Italy, and France is getting more and more mainstream, it's still very rarely that we come across references to the Dutch.

Let's be honest. When somebody mentions Holland, our mental display defaults to images of tulips, windmills and milkmaids. When we hear "the Netherlands", we think all it offers are political refuge and unorthodox forms of recreation, if you get the drift.The truth is there's so much the Dutch country and culture have given us. Of course, you probably already know about the works of Vincent van Gogh and Rembrandt. But did you also know that the Girl with a Pearl Earring was also of Dutch origins? You can thank the Dutch for their influence on modern architecture, design, visual arts, and pop culture. One of the most notable artists on the list is MC Escher, who's popular for his drawings of impossible figures and mathematical tessellations.

The Netherlands is also home to a number of impressive art museums, which frequently host major international art festivals. If you got the inclination towards fine art, modern art, or museums in general, you can thank the Dutch for establishments like the Van Gogh museum and the Anne Frank House.

If food is one of the top items in your cross--‐culture checklist, the Dutch has a lot in store for you, too. They are responsible for bringing Edam and Gouda cheese to the world. They also have metworst and rookworst sausages to satisfy the carnivore among us. And for those who prefer sweet treats, they have the bolus or the more popular speculoos. Speculoos might be more familiar to you as that sweet spread that cone in a jar or as the ice cream from Nestle Temptations.


ADVERTISEMENT - CONTINUE READING BELOW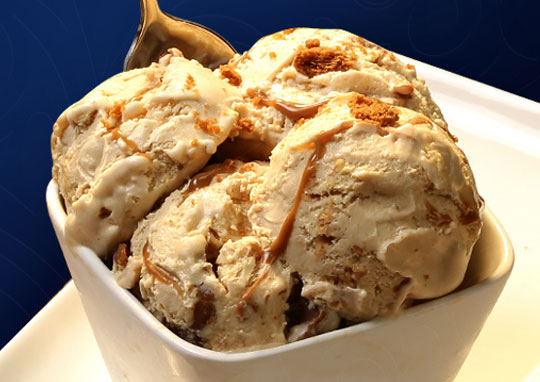 CONTINUE READING BELOW
Recommended Videos

It's almost impossible not to give in to the tempting speculoos-flavored ice cream laced with ripples of cookie butter and cookie chunks. So the next time you enjoy some Nestle Temptations Dutch Speculoos flavored ice cream, you have the Dutch people to thank for that too!
Share this story with your friends!
---
Help us make Spot.ph better!
Take the short survey
Load More Stories