10 Things to Do on a Blind Date in Manila
Make a fun impression with that complete stranger.
(SPOT.ph) As if first dates weren't intimidating enough, people just had to go and start dating complete strangers. You're already worried about how to dress, what to ask or say, and whether or not you're both compatible. To ease your mind a little, we've taken it upon ourselves to search the metro for blind date ideas. The key is to be impressive, but not intimidating. So we say, skip the usual malls and coffee shops, and show your date a good time.
Think of us as a trusty spiritual guide: we tell you what to do and hopefully, it'll ease the nerves and maybe even pave the way for date number two.
Also Read:
10 Date Activities + Dating Dos and Don'ts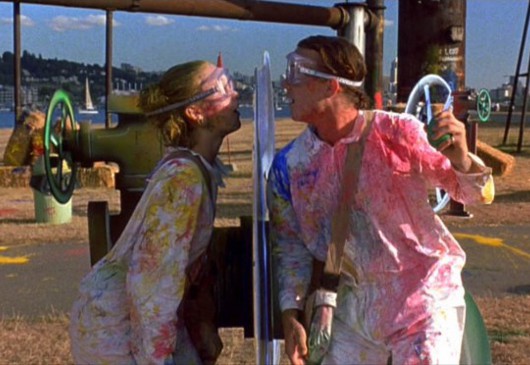 Have some friendly competition
This can go two ways: (1) for competitive individuals, there's no better way to break the ice; or (2) it brings out the worst in you (if it's the latter, we suggest taking it easy on the gloating). Either way, you're guaranteed a date with no awkward pauses.
ADVERTISEMENT - CONTINUE READING BELOW
SPOT.ph suggestion: Arcades like Timezone are tried and tested, but for a change of games and scenery, head over to GameZoo at Resorts World Manila. Have a larger-than-life gaming experience with their latest Xbox console or go for a best of 10, starting with air hockey. Take a page out of Barney Stinson's book and suit up for a game of laser tag at Lazer Xtreme in Alabang Town Center and Market! Market!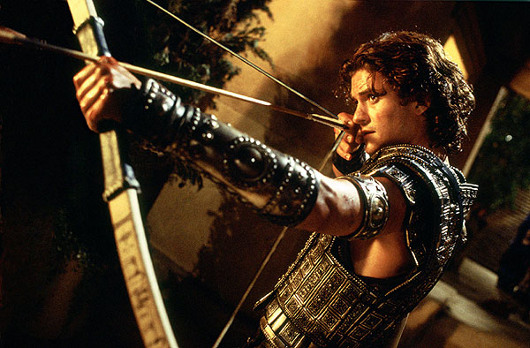 CONTINUE READING BELOW
Recommended Videos
Make like the Ancient Greeks once did
No, we don't mean throwing orgies and having deep, philosophical debates on the universe. You don't want to scare your date off. Instead, channel your inner Greek warrior (or Trojan, if you're on their side) and try archery.
SPOT.ph suggestion: Gandiva Cafe and Archery Range offers a walk-in package at P980/hour, which includes use of archery equipment and assistance from the staff. Afterward, you can split a pizza in their cafe.
ADVERTISEMENT - CONTINUE READING BELOW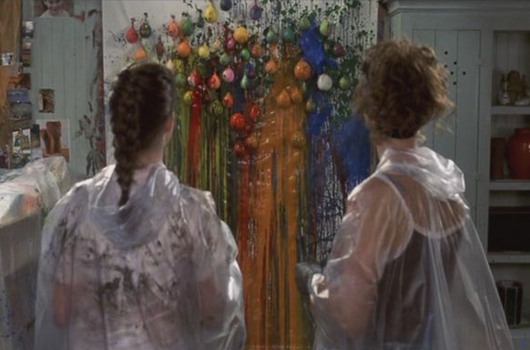 Get creative
Actual artistic ability is not a requirement but if you've got those creative genes, then you can impress your date while you're at it. Win-win.
SPOT.ph suggestion: If painting and drinking sounds like a fun date, then make a beeline for Sip and Gogh at Capitol Hills Drive, Quezon City. They offer a variety of packages, including a "Date 2 Create" where you can create a masterpiece side by side to make one complete painting using two separate canvases (P2,200 per couple, including complimentary drinks and appetizer snacks). Craft MNL also has different kinds of workshops to get those creative juices flowing.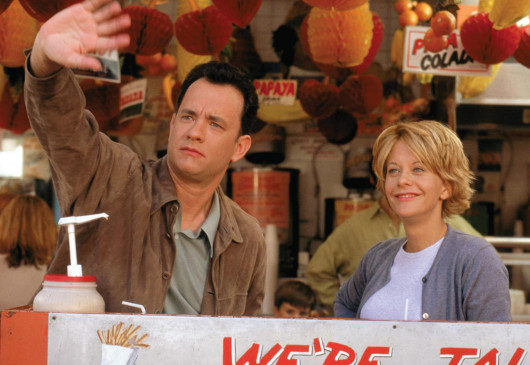 ADVERTISEMENT - CONTINUE READING BELOW
Go shopping outdoors
If you've seen You've Got Mail, then you'll remember the scene where Meg Ryan and Tom Hanks get to know each other at the farmer's market. Maybe you can also admit how you could never be with someone who has a boat.
SPOT.ph suggestion: Head over to the Greenfield Weekend Market at the Greenfield Central Park in Shaw Boulevard where you can stroll through dozens of booths offering food, art, books, and other products. There's even a fortune teller ready to predict your future-or at least whether you have a chance at a second date.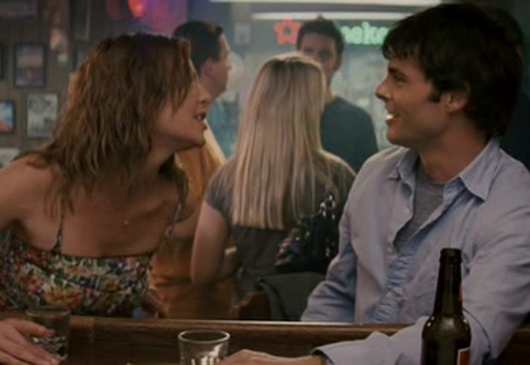 Belt out your favorite tunes
Nothing brings people together quite like music and singing. Have you seen 27 Dresses?
SPOT.ph suggestion: Take your date to any of these KTV joints, or sing with your very own rock band in Magnet Cafe's "Rockeoke" sessions every Monday night. As for song choices, we personally like "Unbreak My Heart" or just go for any of these songs.
ADVERTISEMENT - CONTINUE READING BELOW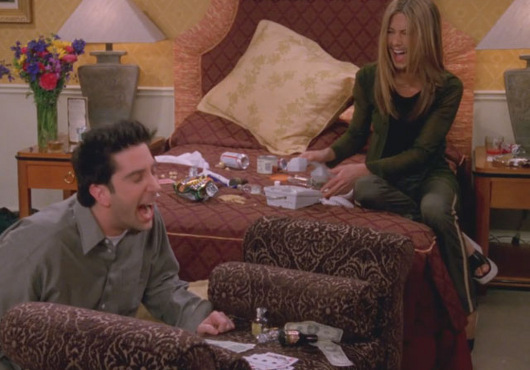 Play games... seated this time
If the crowded arcades are not for you, then how about a nice game of Cards Against Humanity? It'd be interesting to see what your date comes up with.
SPOT.ph suggestion: Grab some grub and sit down for several rounds of boardgames at Ludo Boardgame Bar and Cafe, where they have over 300 games to choose from. It's healthy competition, too-but hopefully, the calmer kind.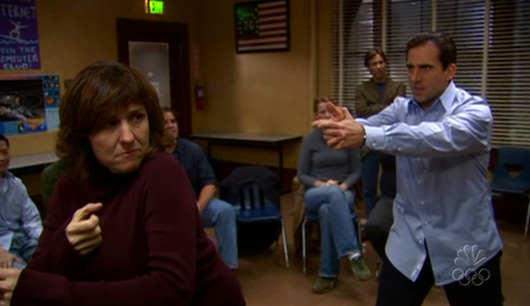 ADVERTISEMENT - CONTINUE READING BELOW
Laugh out loud
Fill in the awkward silence with laughter and you'll be comfortable with each other in no time.
SPOT.ph suggestion: Enjoy a night of laughs and totally unrehearsed sketches from the Silly People's Improv Theatre (SPIT). They also encourage audience participation so as long as you're both game to try new things, you should have plenty of fun. Check out their website for show schedules.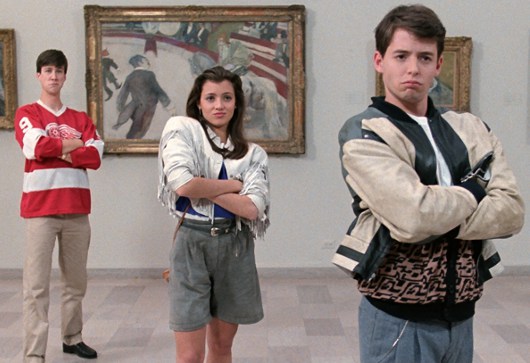 Culture it up
If Ferris Bueller and his friends had fun in a museum during their famous day off, you and your date can, too. You can at least have insightful conversations on the current exhibitions.
SPOT.ph suggestion: Open your mind and check out our Top 10 Museums to Visit in Manila.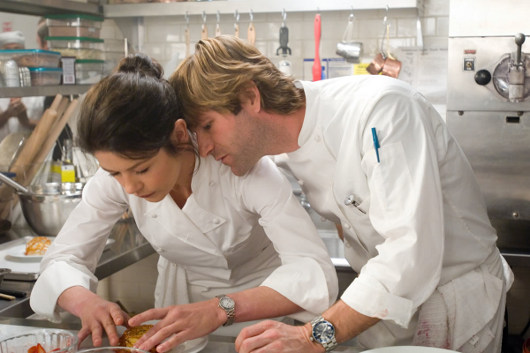 ADVERTISEMENT - CONTINUE READING BELOW
Whip up a dish together
We don't mean anything as serious as cooking breakfast the morning after. Think along the lines of creating your very own burger or stirring ingredients for shabu-shabu. It's just the kind of situation that breaks the monotony of the usual chit-chat over dinner.
SPOT.ph suggestion: Create your own pizza without breaking bank in Project Pie. For just P285, you can pile as much as 29 toppings on your nine-inch pie. In Burger Project, you have the freedom to choose the ingredients that go between those two buns. They even let you name your burger masterpiece.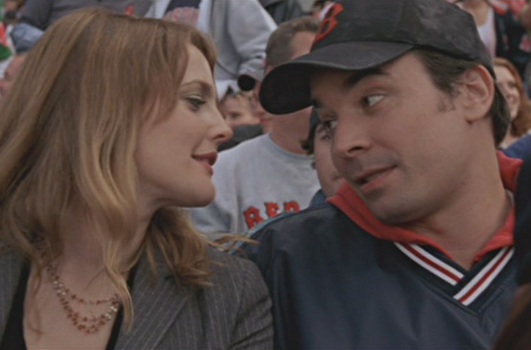 Watch the big game
Nothing encourages conversation more than cheering your team on (or ranting that they lost). Just make sure to ask if your date enjoys sports, otherwise only one of you will be having fun.
SPOT.ph suggestion: It doesn't have to be as forward as inviting your date over to watch the game on your couch. Instead, head to a sports bar where you can enjoy the game over cold booze and good food.
ADVERTISEMENT - CONTINUE READING BELOW
Share this story with your friends!
---
Help us make Spot.ph better!
Take the short survey
Load More Stories