10 Fun Apps to Play at Your Christmas Party
Whether you're flying solo or with a group of friends, use your mobile phone for something more fun than Facebook at your next party.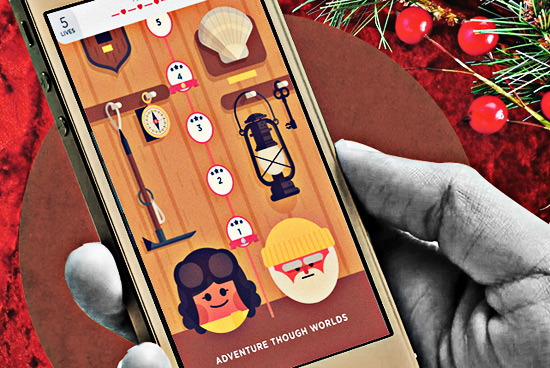 (SPOT.ph) We've all attended at least one of those uncomfortable Christmas get-togethers. You know, the ones where you resort to fixating on your phone just so you look busy. We say, get rid of the awkward silence and let technology pave the way to fun. We give you 10 apps to make your next party a little less painful.
This list is not ranked.
Also read:
10 Fun and Crazy Games for Your Christmas Party
10 Games to Make Drinking Even More Fun
If you're in a group...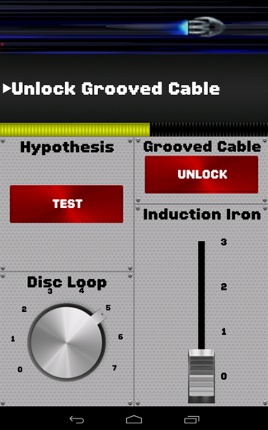 ADVERTISEMENT - CONTINUE READING BELOW
1. Spaceteam
Price: Free
Do you like pushing buttons and shouting at your friends? Then this is the party game for you. You will be assigned a random control panel with all sorts of dials and switches, and you'll need to complete missions, while barking complicated instructions at other players. Best of all, this party game supports other platforms. It's like being part of Starfleet!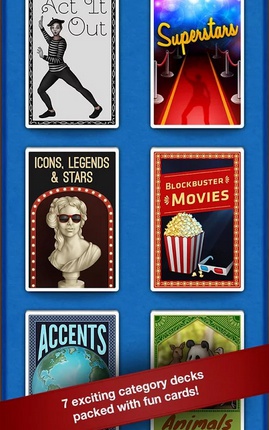 2. Heads Up!
Price: Free, with in-app purchases
If you've seen more than a handful of The Ellen DeGeneres Show episodes, then you'll be familiar with this game. Guess the word on the card-or screen, rather-that's on your head from your friends' clues before the timer runs out. There are 18 decks to choose from, including celebrities, movies, animals, and even accents.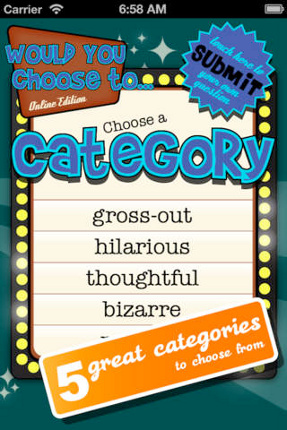 ADVERTISEMENT - CONTINUE READING BELOW
3. Would You Choose...
Available for: iOS
Price: Free
It's not the most competitive game in the world, but it's best for when you want to break the ice. The app is similar to those "would you rather" games; just choose from a category of questions that include "bizarre" and "gross-out."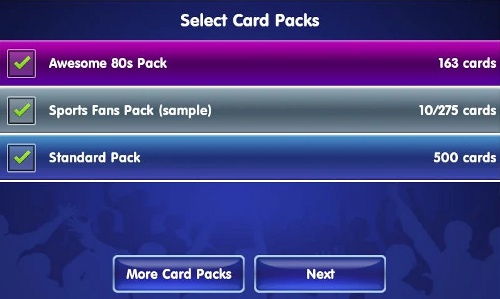 4. Reverse Charades
Price: Free, with in-app purchases
Put a new twist on the old Charades game by having one person guess the word while an entire group is busy acting out the scene. Players can choose how much time they have per round, how many passes can be made, and the number of teams involved. Additional themed decks are available for the purchased version.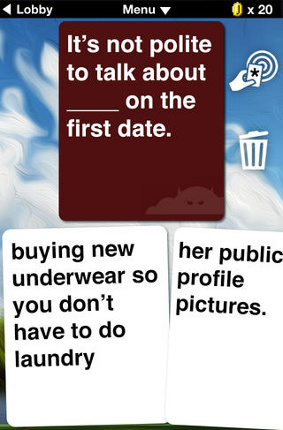 ADVERTISEMENT - CONTINUE READING BELOW
5. Evil Apples
Available for: iOS
Price: Free, with in-app purchases
Think of this as game as a digital and equally hilarious version of Cards Against Humanity. Players will fill in the blanks with the funniest, weirdest or most outrageous statements that they can. The base game is free, with additional card packs available for purchase.
If you're (unfortunately) flying solo...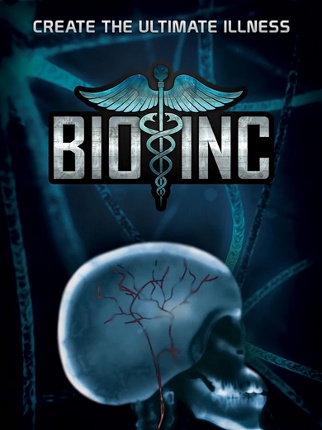 1. Bio Inc.
Price: Free, $0.99 for iOS
Is there someone in your gathering that you really, really can't stand? Bio Inc. is a simulator in which you determine the fate of your, ahem, victim by concocting the most lethal illness possible. Let your imagination run wind.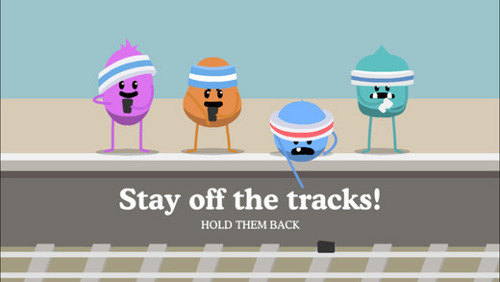 ADVERTISEMENT - CONTINUE READING BELOW
2. Dumb Ways to Die 2
Available for: iOS
Price: Free
Gleefully ignore all those strangers at the party with the latest sequel to this popular game from 2013. The app, which just hit the iTunes Store, will allow players to save a whole new cast of dumb but colorful characters from impending doom as they compete in over 20 mini-games. The app will be released for the Android platform before Christmas.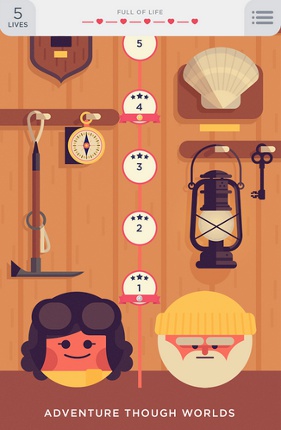 3. Two Dots
Price: Free
If you thought Dots was addictive, wait till you see its successor. Ditch your get-together (at least virtually) and go on a daring adventure in the arctic tundra, fiery jungles, or even the treacherous depths of the ocean.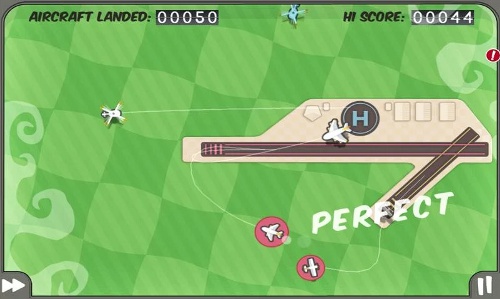 ADVERTISEMENT - CONTINUE READING BELOW
4. Flight Control
Price: $0.99
With this app, you assume the role of an air traffic controller as you guide an increasing number of planes to safely land. Planes travel at different speeds, and each is colour-coded to match the runway it must land on. Things get really hectic as the game progresses, so you should be engrossed for a pretty long time.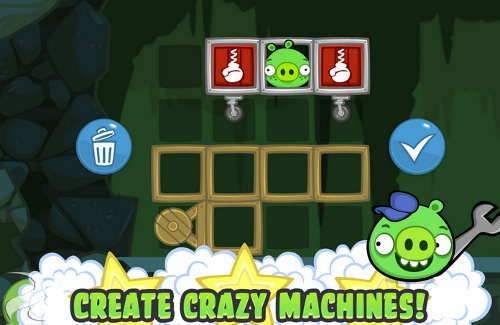 5. Bad Piggies
Price: Free
It may be from the same folks behind Angry Birds, but we assure you its mechanics are nothing like its tired predecessor. The game zeroes in on the pig antagonists, as you build complex flying machines and steer them to safety. Give it a try, and the long night will fly by in no time.
Also read:
10 Fun and Crazy Games for Your Christmas Party
10 Games to Make Drinking Even More Fun
Load More Stories