PHOTOS: Highlights From the Great British Festival 2015
In case you were too knackered to see it, here's the full monty in photos, including the TARDIS and Sherlock's famous door.
(SPOT.ph) If you're an avid fan of Doctor Who, One Direction, afternoon tea, or simply wish you were in the U.K. right about now just to escape the scorching heat of Manila, you probably found yourself over the weekend walking from end to end of Bonifacio Global City's High Street area for the Great British Festival 2015. From February 27 to March 1, people explored the sights, sounds, and flavors of the region to get a feel for all things British...and maybe put on their best versions of saying "bollocks" and "rubbish" just for fun.
In case you missed it, here are some of the things we caught at the festival:
Also read: Shop, Eat, and See the Best of the U.K. at the Great British Festival 2015 in BGC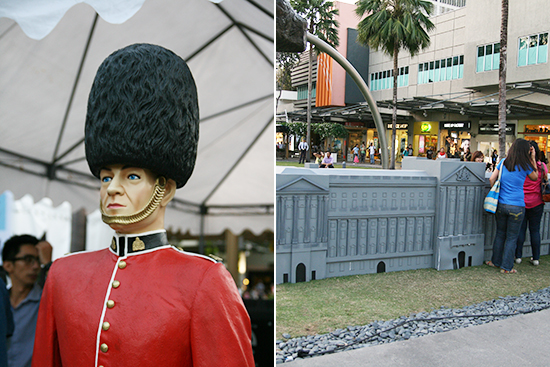 Sadly, there were no sightings of the royal family waving from Buckingham Palace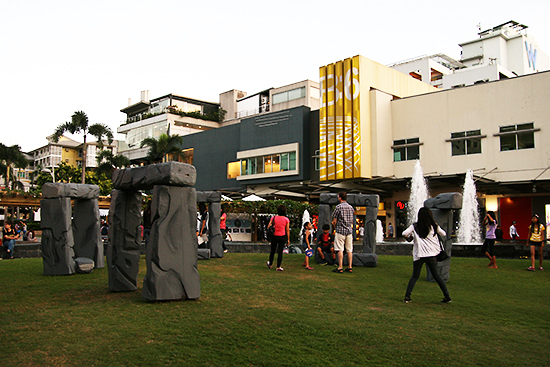 ADVERTISEMENT - CONTINUE READING BELOW
A less intimidating height for Stonehenge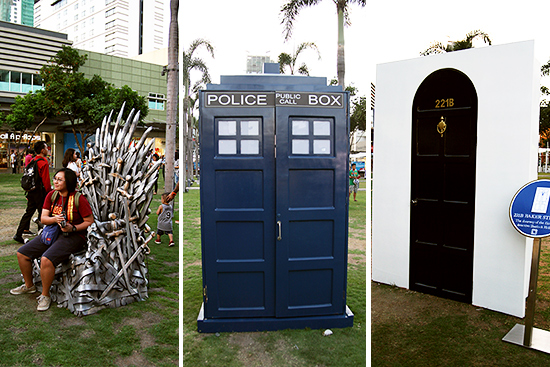 Game of Thrones, Doctor Who, and Sherlock fans didn't miss their photo op.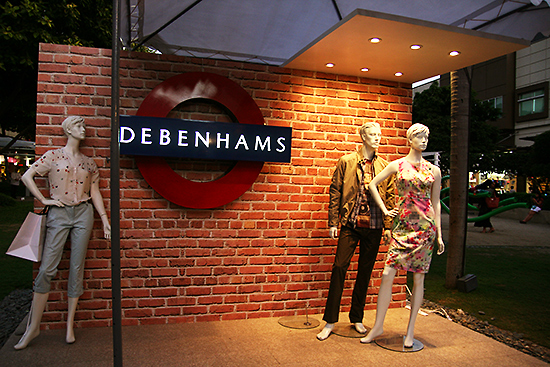 Fashion picks courtesy of Debenhams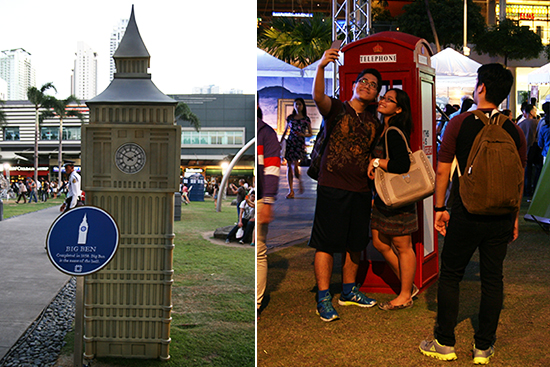 ADVERTISEMENT - CONTINUE READING BELOW
What would a British Festival be without some iconic landmarks?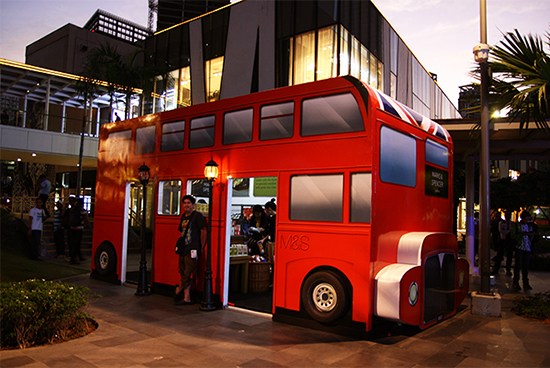 If only all buses had Marks & Spencer goodies in them
For more highlights, log on to the British Embassy Manila Facebook page, or check out the #GREATBritishFestival on Twitter and Instagram.
Also read: Shop, Eat, and See the Best of the U.K. at the Great British Festival 2015 in BGC

Load More Stories