10 Things to Do in the City During Holy Week
Staying in Manila this Holy Week? Here are a few ideas.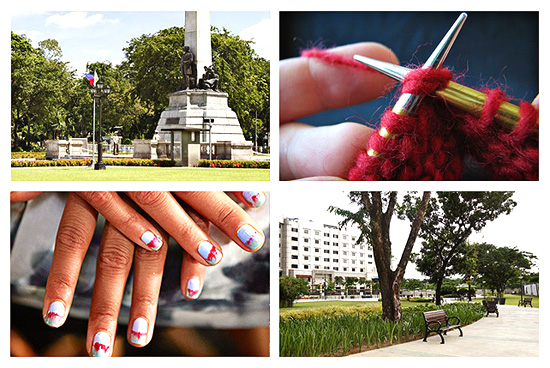 (SPOT.ph) For many of us, the culmination of Lent means a time to reflect and take a much-needed break from our regular work weeks. Whether you're passing on the inevitable traffic at the toll gates or you just don't want to deal with the out-of-town crowds, don't despair. Here are 10 fun things you can do around the city...or even in the comfort of your homes.
ADVERTISEMENT - CONTINUE READING BELOW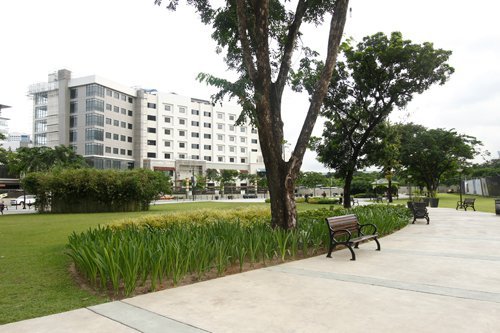 1. Get fit
They say that any time is a perfect time to start on your fitness goals, but if you've been having trouble squeezing a workout into your hectic schedule, Holy Week would be a good starting point. Once you get the hang of things, finding time for the rest of the year will probably be a lot easier. How about lacing up those running shoes and heading to these great places for running around Manila? Find that perfect workout outfit, and don't forget to bust out that music playlist to keep you going!
ADVERTISEMENT - CONTINUE READING BELOW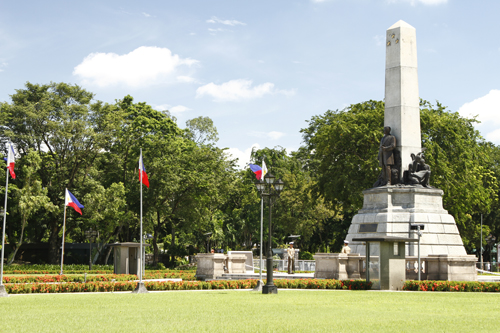 2. Spend a day at the park
Holy Week is the perfect time for solitude. Bask in the silence, and take in the little pockets of nature that Manila has to offer. Yes, those still exist. Take a quiet stroll around Greenfield District, Rizal Park, and more patches of green around the metro. Find a shady and comfortable spot under a tree, and curl up with a book that hopefully inspires and helps you reflect during this time.
ADVERTISEMENT - CONTINUE READING BELOW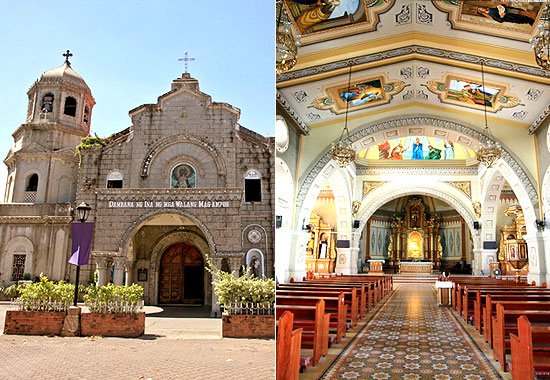 3. Check out the Holy Week festivities
Metro Manila has its fair share of Holy Week processions, and chances are, your neighborhood would probably have its own celebrations. Looking to embark on a Visita Iglesia? We rounded up old churches around the metro that you can't miss (and some of them are really pretty to look at, too).  If you want to keep with tradition but skip the sweltering heat, the Catholic Bishops' Conference of the Philippines has a virtual Visita Iglesia at the touch of a button.
ADVERTISEMENT - CONTINUE READING BELOW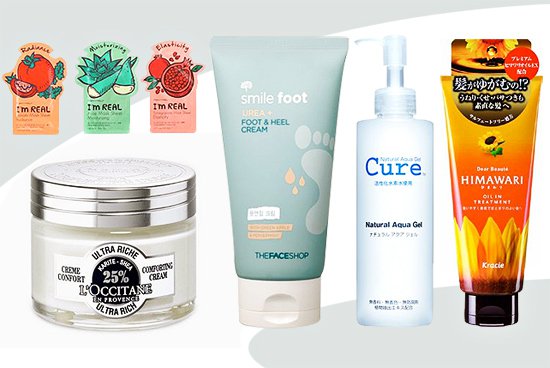 4. Have a spa day
Relax and unwind this Holy Week by having a spa day in the comfort of your living room. Not only will your wallet thank you later, but you'll also enter the next work week feeling refreshed and recharged!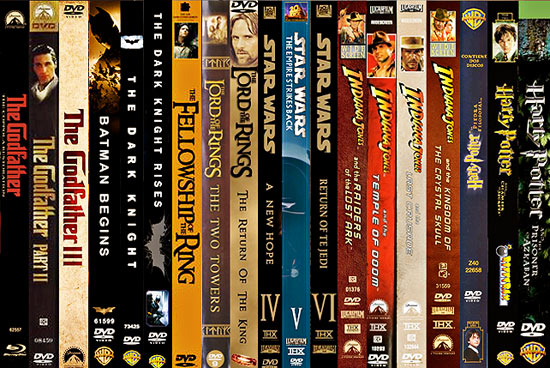 ADVERTISEMENT - CONTINUE READING BELOW
5. Have a TV and movie marathon
Nothing says long vacation like catching up on all those movies and TV shows you've been meaning to watch. Binge-watch on fan-favorite movie franchises from Star Wars to The Lord of the Rings (extended edition, of course). Do a massive rewatch of some TV shows like Lost and Breaking Bad. If you're feeling particularly, er, un-holy, there's always a Pinoy sex movie...or 50. Throw in a couple of kinky films while you're at it.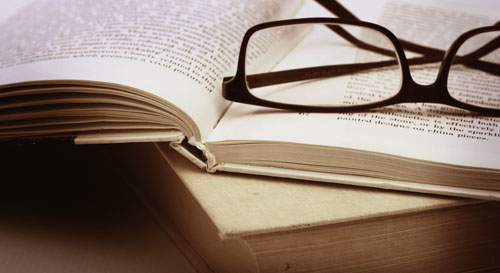 ADVERTISEMENT - CONTINUE READING BELOW
6. Read a book
Enjoy the silence by doing some reading at home. Meditate on a new Bible verse or grab an inspirational book that will lift your spirits up just the same. If you prefer short reads, find a couple of them here. See how you like graphic novels, if you haven't given those a chance. Or read these books before their movie versions come out!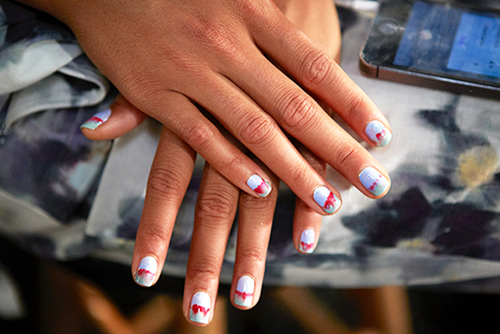 ADVERTISEMENT - CONTINUE READING BELOW
7. Have a manicure, DIY style
Who says only nail salons can give you Instagram-worthy nails? Get your creative juices flowing this Holy Week and treat your tips like a blank canvas. You can even try this very simple DIY watercolor manicure.
8. Host an impromptu sing-along
Nope, we're not giving you a free pass to karaoke until 2 a.m. Create a playlist with songs to sing along and listen to. (These tunes ought to do the trick.) Or you can also have some fun with these catchy ad jingles with your family.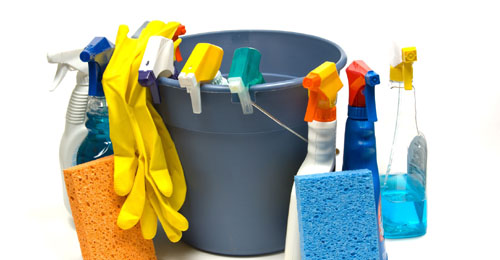 ADVERTISEMENT - CONTINUE READING BELOW
9. Do some spring cleaning
You'll feel a sense of fulfillment once all your things are sorted out in storage items. Spring cleaning isn't a drag for those who are becoming a Tita (read: those who are aging gracefully). Who doesn't love an organized room, and a squeaky clean bathroom?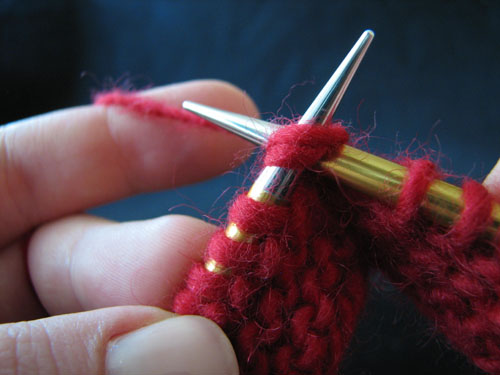 ADVERTISEMENT - CONTINUE READING BELOW
10. Learn a new skill
You've always wanted to learn how to knit, but never had the time. Now's your chance to do all that and more. There are YouTube tutorials for almost anything, so why not try a new recipe, learn how to play the piano, or put on makeup like a pro, without having to leave your house? You can also finally learn how to ride a bike! (Yup, there's a YouTube tutorial for that, too!)
Load More Stories