MUST SHOP NOW: 4 Things All Pinoys Must Know About Mall Sales
Here are four ways to make the most out of your shopping experience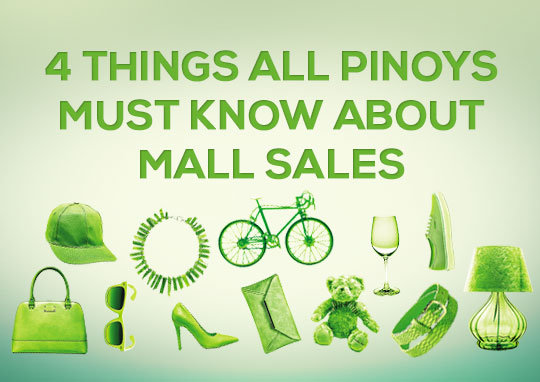 With the TriNoma #GreenLightSale happening this weekend, we thought you could use some pointers on how to make the most out of your shopping experience. Fellow shoppers, you may want to take note of the following:
1. Do some online research prior to sale day.

It pays to know which stores and items are going on sale beforehand, so we suggest you check out the TriNoma Facebook page for updates. Want limitless possibilities and endless options for your purchases? Your wants and needs will surely be met! With a hundred participating stores offering discounts of up to 80 percent this weekend, being informed will save you a lot of shopping time.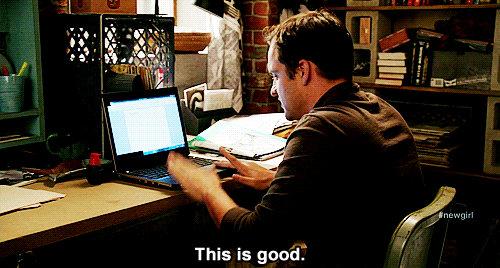 GIF via admissions.winonastateu.com

ADVERTISEMENT - CONTINUE READING BELOW
2. Head to the mall early.
Shoppers who come in before a mall opens its doors have a better chance of getting first dibs not only on discounted items but also get a lay of the land, if you will. You can plan your itinerary: which store to check out first, what item to hunt for, and when to take a break (if you can) and resume your shopping. Plus, you're also more likely to avoid traffic, which, as we all know, takes the fun out of any activity.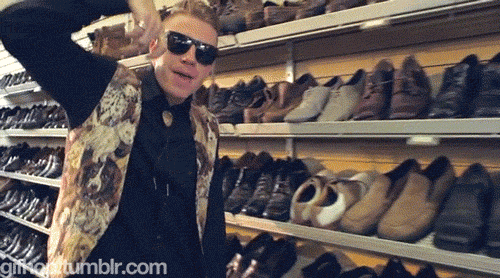 ADVERTISEMENT - CONTINUE READING BELOW
GIF from giphy.com
Imagine being first in line to get a glimpse on exclusive deals! Be part of the Great Brazilian Madness happening at the Activity Center. Get your fix of your favorite brands from Ipanema, Grendha, Rider and Funky Fish on May 15 to 17! All items on offer are sold at Php500 and below. Such a score!
3. Clearance racks are designed to make you feel like you're on a treasure hunt.
So many options, so little time! That's how you feel sometimes while at clearance racks and you're searching for great purchases. It can get daunting sifting through these racks but don't fret, TriNoma will extend its mall hours until 11 p.m. from May 15 to 16 just for you! No more rush, no more buyer's remorse for buying just any item because the mall is about to close any minute. You'll get quality time to spot your most coveted item in that clearance rack!
ADVERTISEMENT - CONTINUE READING BELOW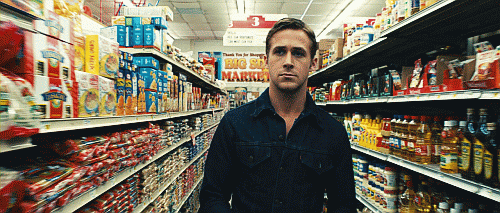 GIF via handluggageonly.co.uk
4. Always, always collect those receipts.


Mall sales and promos are synonymous with each other, so don't throw those receipts away. TriNoma's Power Up Raffle Promo, for instance, gives shoppers a chance to take home a GoPro Hero 4, a gold iPad Mini 3, an 11-inch Macbook Air, or an iPhone 6 when they shop for a minimum of P1,000 from any of the participating stores. All they have to do is present their receipts at the Main Concierge from 10 a.m. to 9 p.m. and redeem their raffle coupons. Double your chances of winning when you use your BPI Credit Card and triple with your BPI Amore.
ADVERTISEMENT - CONTINUE READING BELOW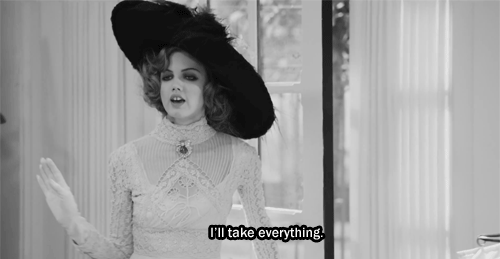 GIF via happyteacherhappykids.com

We'll see you at TriNoma on May 15-17! To know more about the TriNoma #GreenLightSale, proceed to their Facebook page.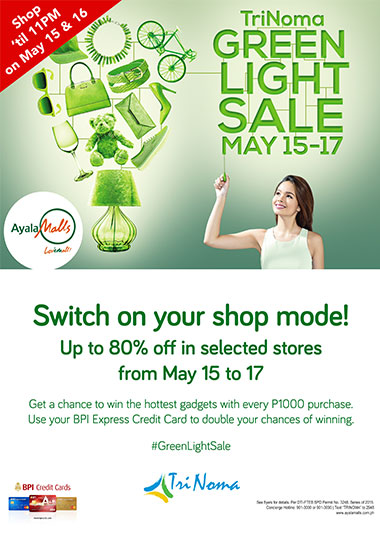 ADVERTISEMENT - CONTINUE READING BELOW
Load More Stories